Try the best visitor sign-in app
Welcome visitors contractors and staff with a sign-in app that provides the best first impression and visitor experience.
VisitUs is an easy to set-up visitor sign-in system that is suitable for any business, club or organisation looking to simplify visitor registration.
Get a quote, demo or free trial
Or contact us today!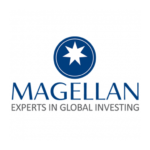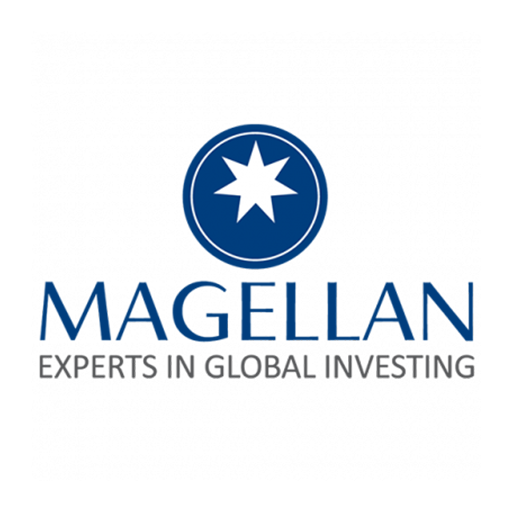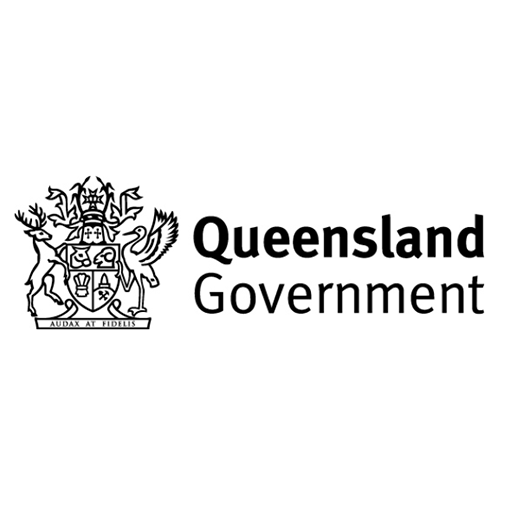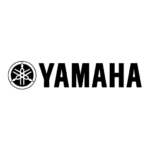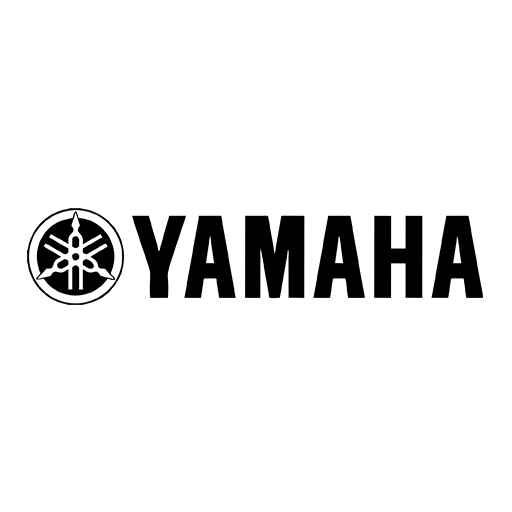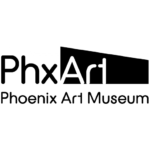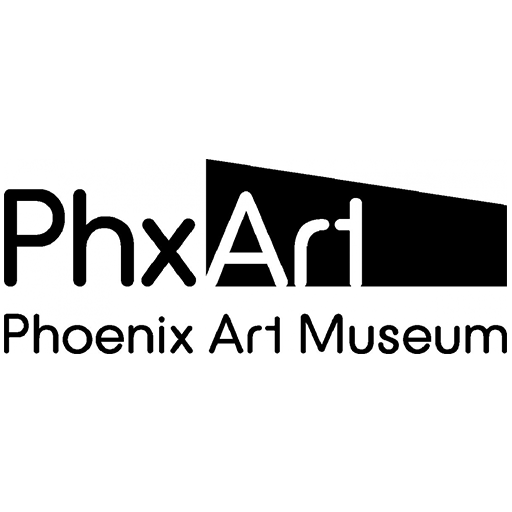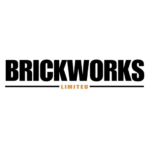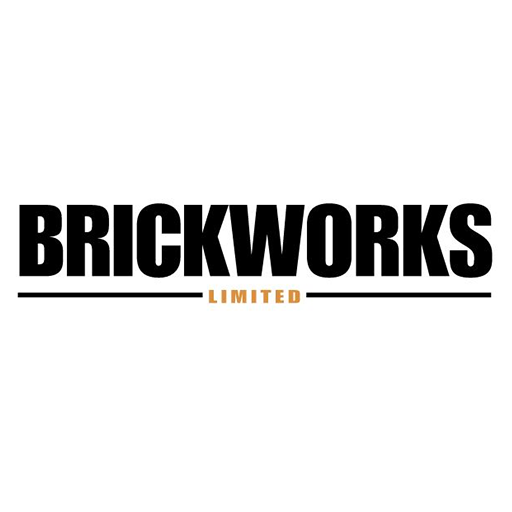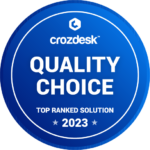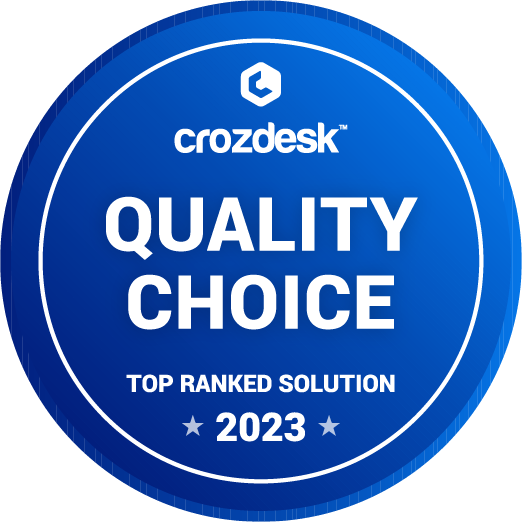 6 Million + Sign-ins
Join the millions that have signed-in using the VisitUs platform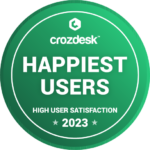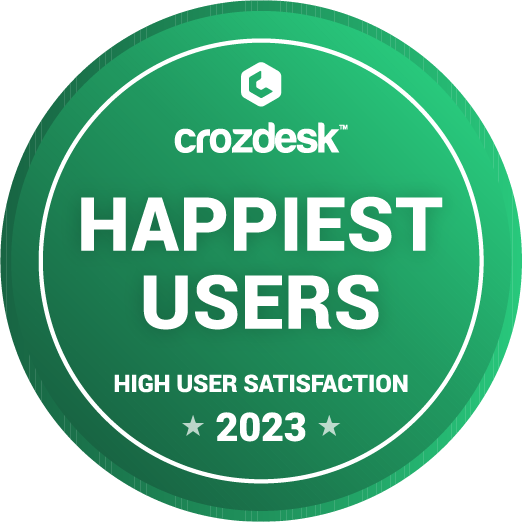 Send

Instant

alert

notifications


with a visitor sign-in app
Contactless

sign-in options
Remove your paper visitor book and select the visitor sign in method that best suits your business.
Easily switch between the touchless sign-in option or the traditional iPad software to create a warm welcome every time.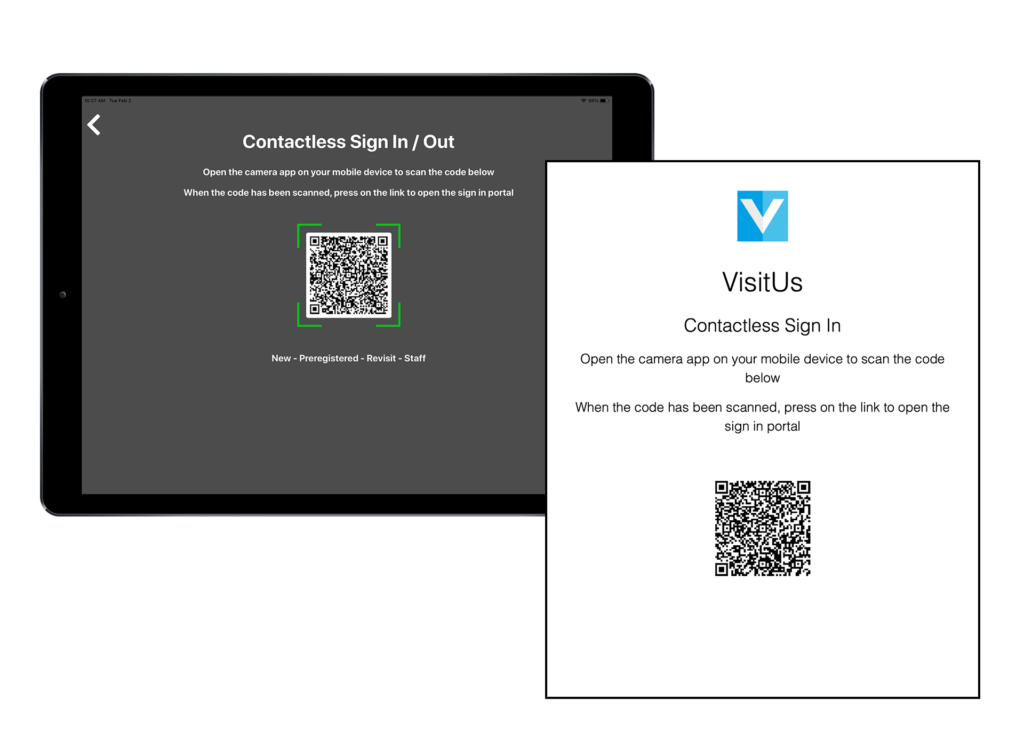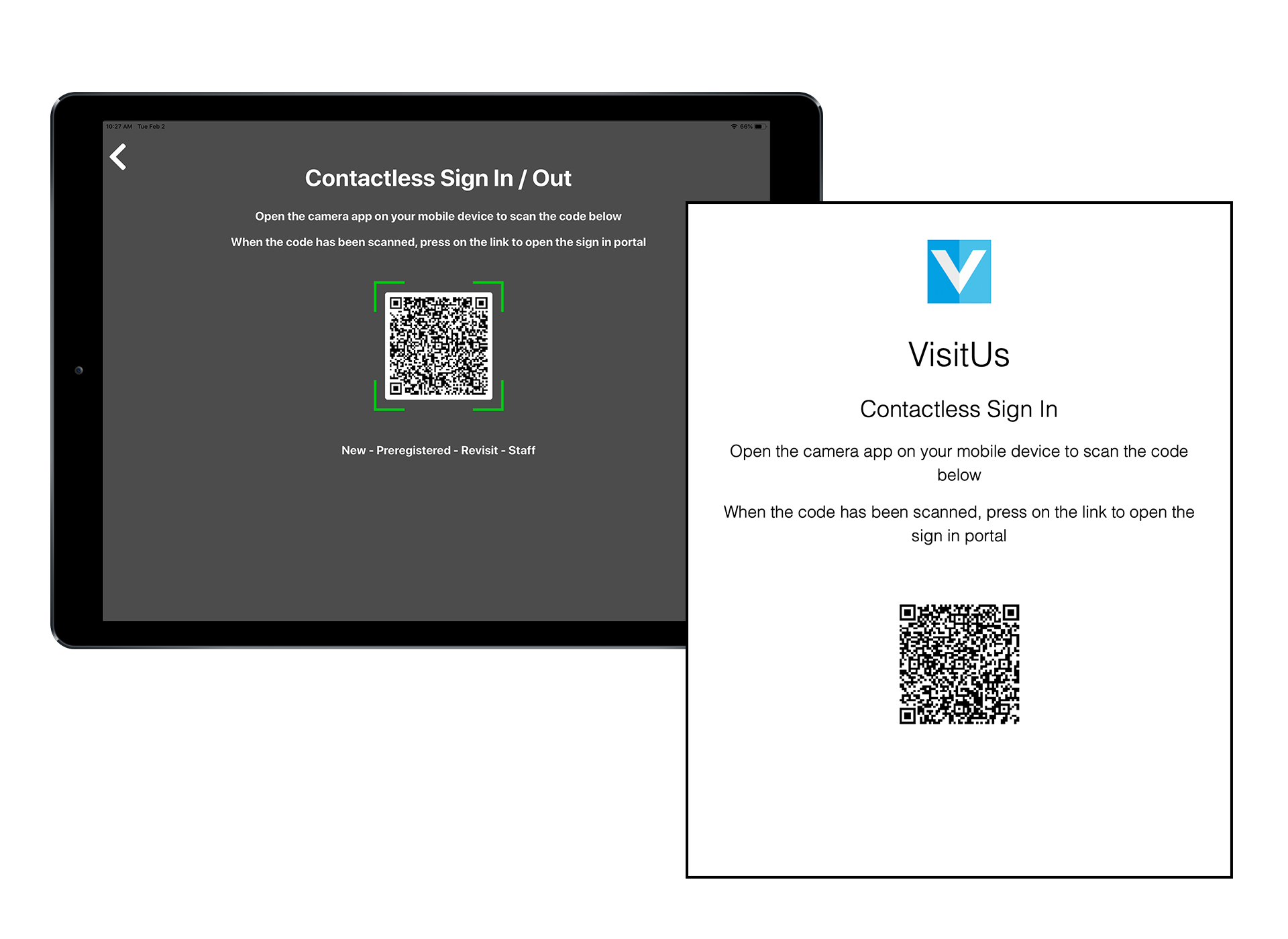 Manage your

electronic

visitor management system from a

web

dashboard
You have total control to access and manage your own highly customizable online portal.
Create the perfect sign-in process for your business.
Screen

visitors,

contractors

and

employees
Verify that each person who enters your organization meets your highly customizable criteria.
The

Sign

in

app

that is optimised for your industry
The VisitUs digital sign-in app works well in a range of industries as it provides a simple way to track and manage visitors that will improve efficiency and save you time and money.
No matter what type of business you have, the VisitUs visitor sign-in system can create bespoke visitor groups that are tailored to your specific needs. New features are constantly being released that benefit industries such as Logistics, Manufacturing and Government and Aged Care.
Integrated with

Microsoft
Connect VisitUs to your corporate directory to automatically import employees. Once imported they can receive visitors and instant alerts via email, SMS and Microsoft Teams.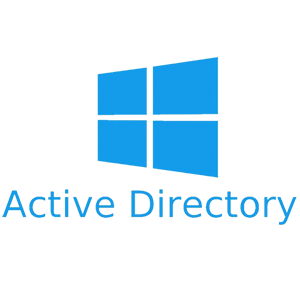 Microsoft Active Directory
Synchronise your Microsoft Active Directory with VisitUs to automatically import contacts.
Whether your Active Directory is cloud hosted or on-premise, our unique PowerShell script allows you to specify an organisational unit or group of users to upload into the system.
When new employees join or leave the business, VisitUs will automatically update its host like and make any necessary changes.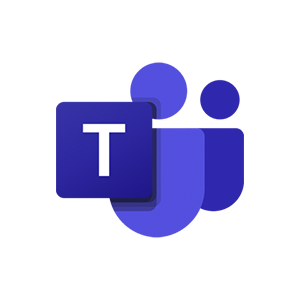 The VisitUs system sends host notifications automatically via the customisable integration.
Notifications can include the option to sign out the visitor directly from the Microsoft Teams client, which is perfect if you notice your visitor forgot to sign out.
Incoming deliveries can also also trigger a Microsoft Teams notification so you no longer have to worry about a pile of deliveries waiting for collection at the front desk.
Microsoft visitor management system
Why should I

install

a

sign-in

app?
Many businesses are moving to a sign-in app for visitor logging and to collect important information from guests.
This is because sign-in apps offer a number of benefits over traditional paper-based visitor logs.
A sign-in app provides a more accurate record of who is currently on site and creates the ability for reporting unique trends that would normally be missed.
This is because the sign-in app gives you total control over the sign-in process. Visitors can be easily registered into the system by entering their details into an iPad or by scanning a QR code with their smartphone to check in.
An electronic sign-in app is more efficient than paper-based visitor logs. This is because they eliminate the need to manually register visitor's details and provide a much better visitor experience. This can save businesses time and money by avoiding manual tasks like having to phone a host or find someone in their team to come and greet the visitor.
Finally, sign-in app systems offer a number of other features that can be beneficial for businesses. For example, sign-in app systems allow businesses to collect data about their visitors, such as contact information and the purpose of their visit. This information can be used to improve customer service or target marketing efforts.
For more information check out our visitor management FAQ page.
Does the

VisitUs

sign-in app come with a

companion

app?
Yes, each VisitUs Reception subscription includes access to our mobile app for hosts.
Our smartphone apps are compatible with Android and IOS devices.
Both versions of the smartphone app supports pre-registration and evacuation management, delivery notifications and sign-in and sign-out options. They are also free to download.
Hosts are sent an app authorisation code to login to the app.
Once they enter the code to connect the app to their account they can start registering visitors.
Signing in and out of your location is easy with the smartphone app. It can be as easy as two button presses.