New Zealand's Best
Visitor Management System
Greet visitors contractors and employees with an easy to use visitor management system that is simple and easy to use.
Book in a demo or start your free trial today!
Or contact us for a free quote.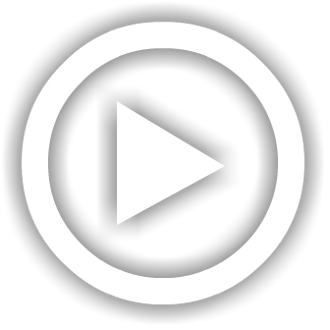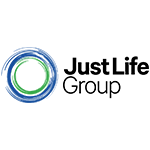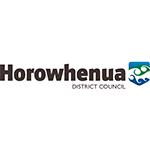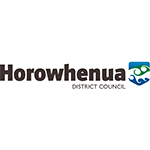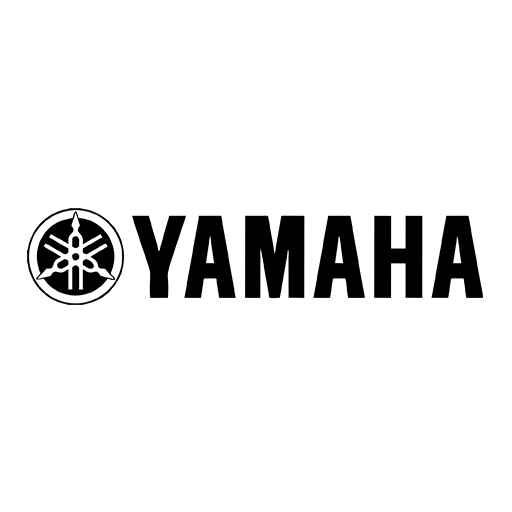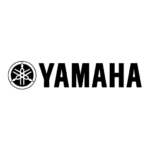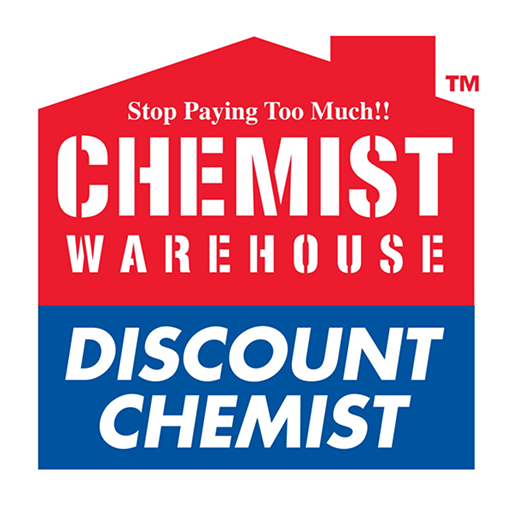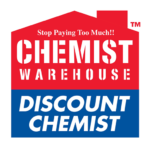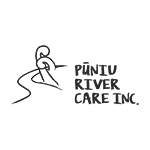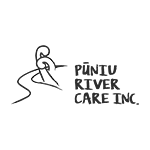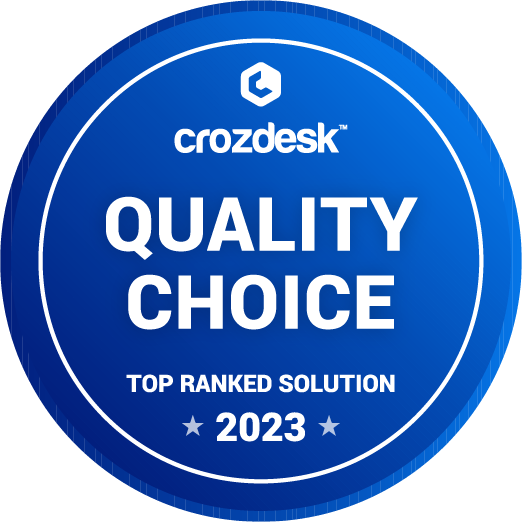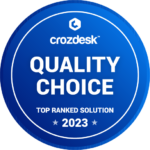 5 Million + Sign-ins
Join the millions that have signed-in using the VisitUs platform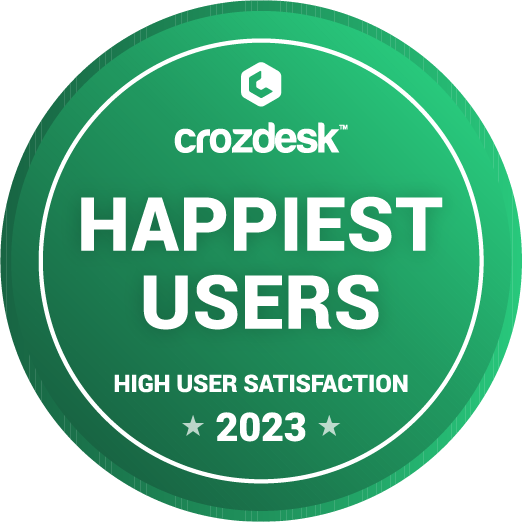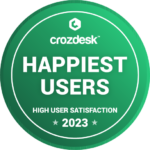 Optimised for your

industry
The VisitUs digital visitor management system can be used in almost any industry to track and manage visitors.
Our visitor management system app can be customised with multiple sign in types, each with their own unique sign in requirements. Some of the industries we work with include Logistics, Manufacturing and Government and Aged Care.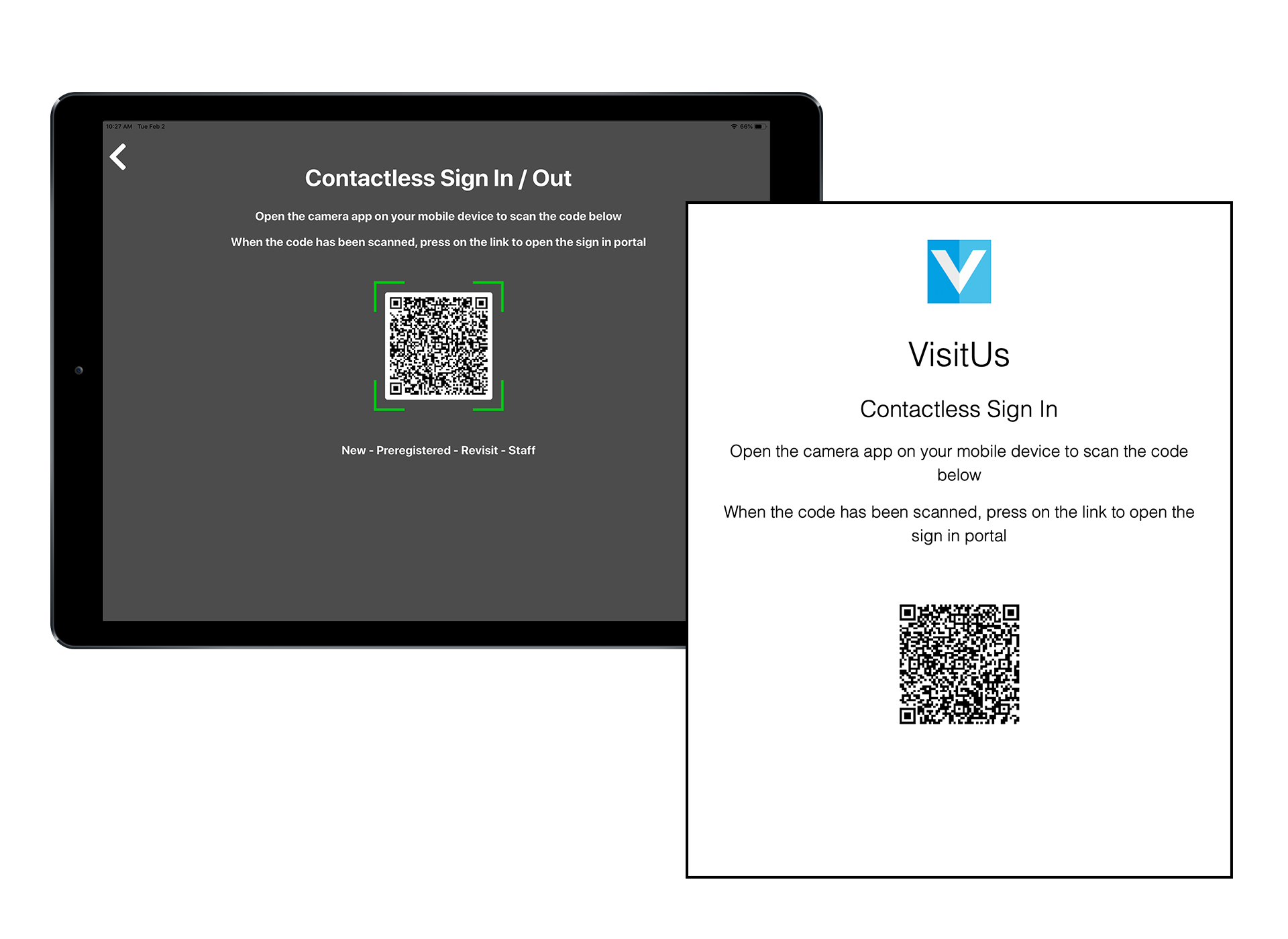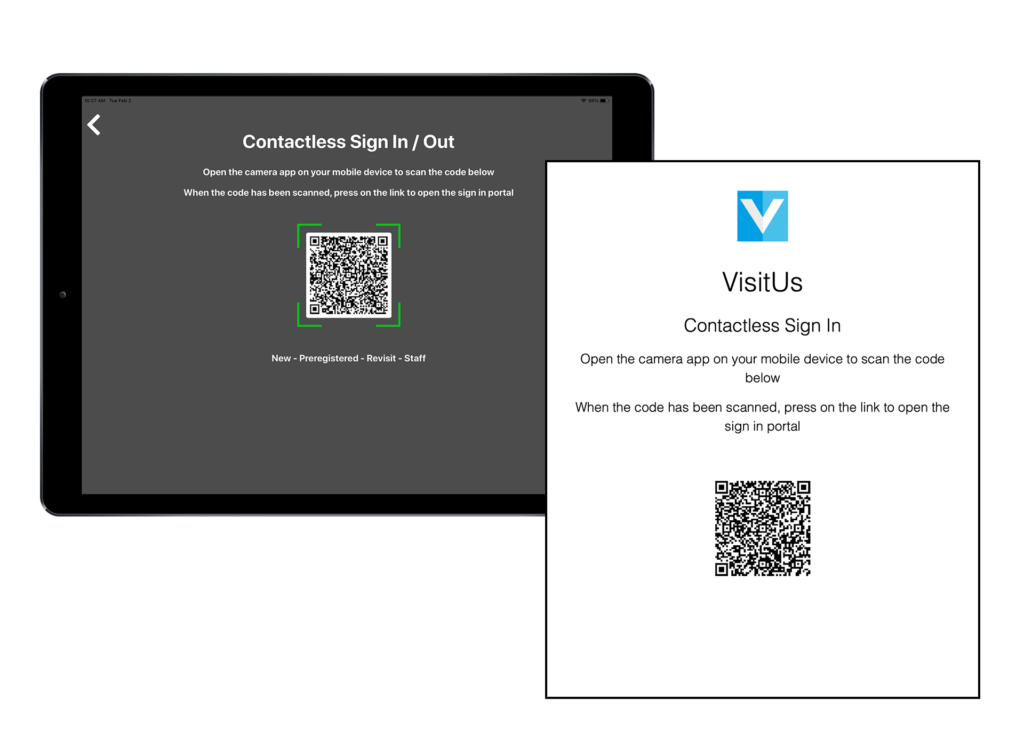 Add QR code sign-in to your comprehensive visitor management system by displaying it on the front of the iPad. Alternatively, print your unique QR code for a particular event and display it at the entrance of the event.
Instant

alert

notifications
Alert your employees when their visitor has arrived with instant notifications



Manage the

entire

visitor management process from a

web

dashboard
Each subscription offers the ability to create multiple administrators which grants them access to export visitor data, customise the visitor management sign-in process and the intuitive check-in kiosks.
Pre-registered visitors

love

how easy it is

to

sign-in
Reduce the wait times in reception and become better at managing foot traffic by pre-registering visitors before they arrive. Pre-register visitors by Outlook or Google calendar invite without the need to install an app.
How the VisitUs

visitor

management system can improve your

evacuation

plans
The VisitUs visitor management system works as an evacuation management system to help manage and track the movements of people. This can help ensure employee safety and makes sure that evacuates efficiently and reduce your businesses security and compliance risk.
Screen

visitors,

contractors

and

staff
Verify that each person who enters your location fulfils the requirements of the businesses.
Why does my business need visitor management software?
If your business has foot traffic then visitor management software can prove extremely useful for logging visitor records and providing a professional visitor experience.
What makes visitor management important is it's ability to complete a visitor check in and then notify the correct host automatically.
A paper logbook cannot do id scanning or print id badges
Instead of relying on manual checks and personal communication, you can streamline the entire check-in process through smart automation.
Also known as a visitor registration system, visitor management software provides a wide range of benefits with very few downsides for providing guests access.
They record and report visitor data on a consistent basis, and they have the ability to communicate with guests when required.
Reception management software is available on a variety of devices, including branded iPads and web portals.
Printable and contactless QR codes are also available, with this option providing the visitor the opportunity to gain access in a moment's notice .
When you use a visitor registration system, you get some great benefits and workplace efficiency is greatly improved. Instead of tracking entry and exit times manually, automated software does all the hard work for you.
If you want to manage specific guest interactions, induction links can be sent via email before guests arrive. If you need more control, you can manage all aspects of guest entry, workplace safety, and disclosure documentation.
A complete visitor management system enhances a workplace by integrating with physical security control systems to restrict guest access and protect employees.
If you're looking for a comprehensive solution to create a secure workplace and reduce crowded lobbies then consider VisitUs Reception.
What should i consider when comparing visitor management systems?
– The size of your organisation
A smaller organisation may only need a simple system to track visitors. A larger organisation may need a more comprehensive system that can track multiple visitors and contractors simultaneously.
No matter the size of your organisation, VisitUs can scale to meet your requirements.
– The type of information you need to collect
Some systems only collect basic information, such as name and contact details. Others can collect more detailed information, such as ID type, company affiliation and reason for visit.
VisitUs allows you to customise the sign in experience so that you only ask for the necessary information depending on the sign in type.
– How complex does your check in process need to be?
If you only need to gather basic visitor information like their name and contact number, then you maybe better suited to a lite subscription.
Keeping the check in process simple and fast will create a superior visitor experience.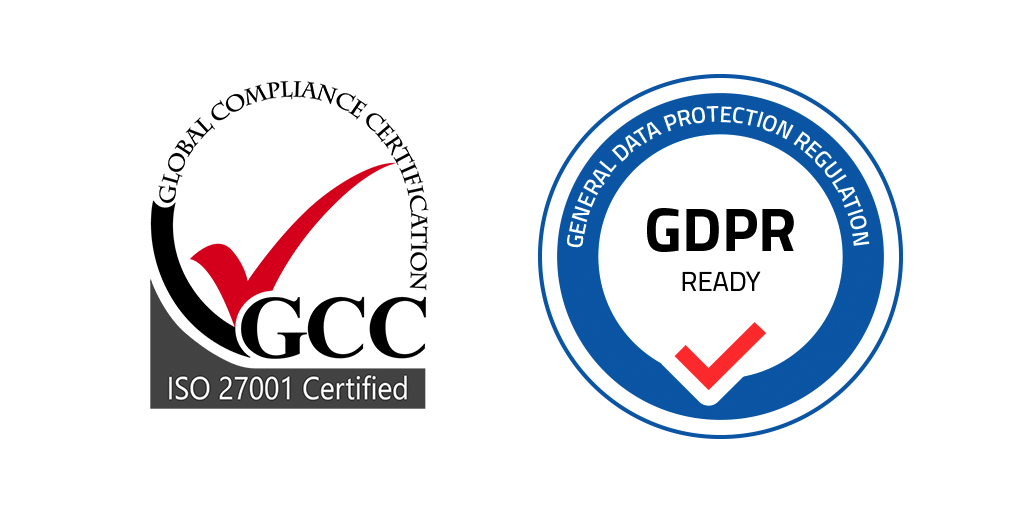 ISO

27001

Certified

Visitor Management Solution
Integrated with

Microsoft
Connect VisitUs to your corporate directory to automatically import employees. Once imported they can receive visitors and instant alerts via email, SMS and Microsoft Teams.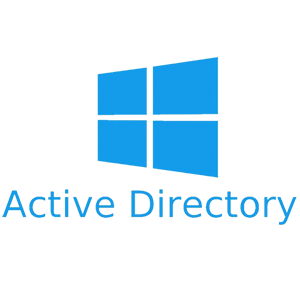 Microsoft Active Directory
Synchronise your Microsoft Active Directory with VisitUs to automatically import contacts.
Whether your Active Directory is cloud hosted or on-premise, our unique PowerShell script allows you to specify an organisational unit or group of users to upload into the system.
When new employees join or leave the business, VisitUs will automatically update its host like and make any necessary changes.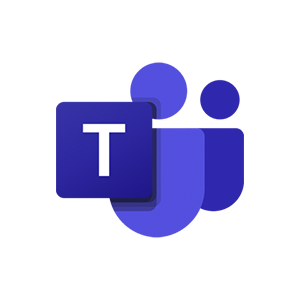 The VisitUs system sends host notifications automatically via the customisable integration.
Notifications can include the option to sign out the visitor directly from the Microsoft Teams client, which is perfect if you notice your visitor forgot to sign out.
Incoming deliveries can also also trigger a Microsoft Teams notification so you no longer have to worry about a pile of deliveries waiting for collection at the front desk.
Microsoft Teams integration