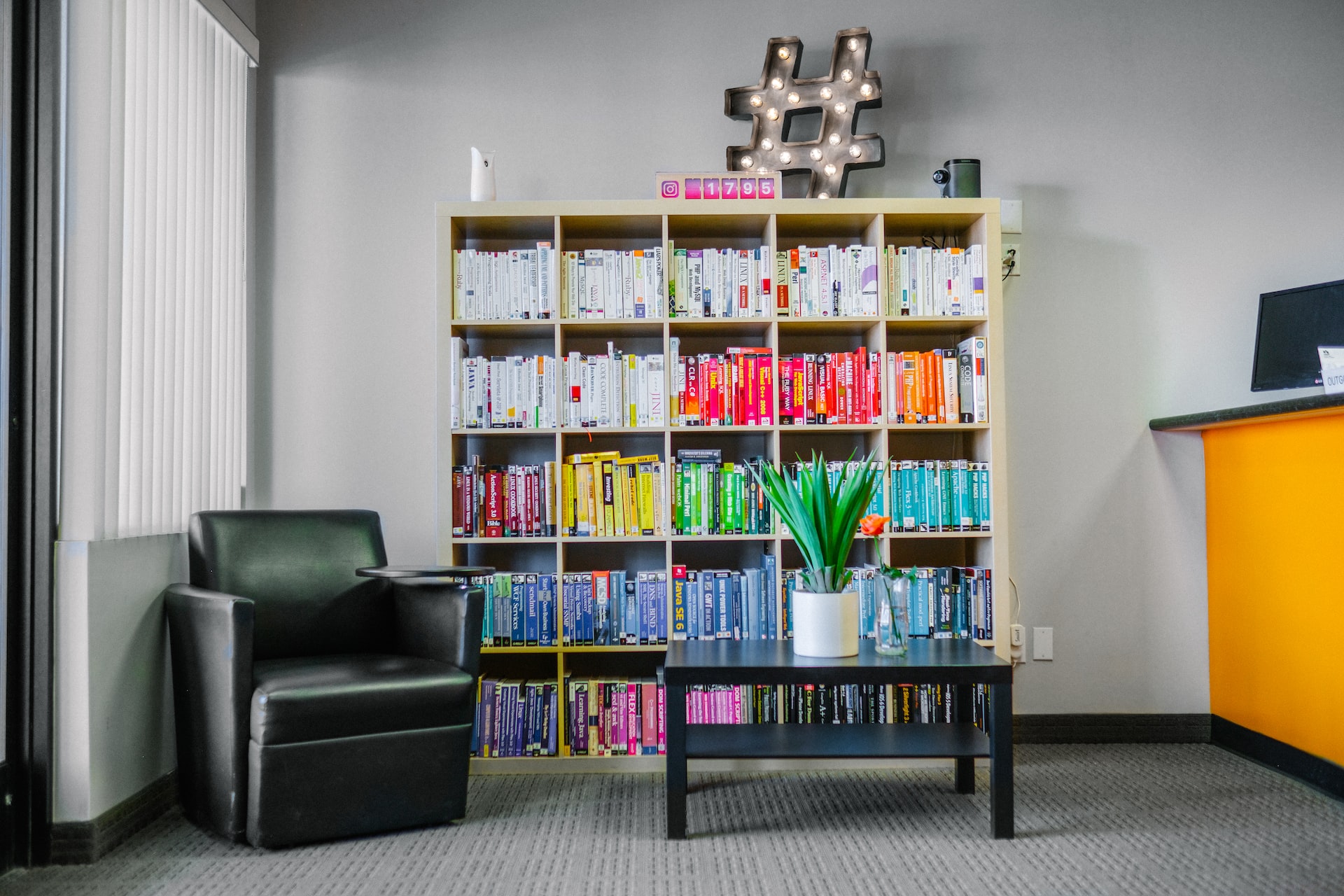 How to set-up a visitor management system
Every business needs a way to manage visitors. A visitor management system can help you do just that.
In this guide, we will show you how to set-up a visitor management system for your business.
We will cover the basics of what you need to get started and provide some tips on how to make the most of your system. Let's get started!
---
How many types of visitor management systems are there?
There are multiple types of visitor management systems but we will detail the three most popular.
Paper visitor management system
These offer the simplest and most affordable way of recording visitor information, but it is also very limited in its capabilities.
Visitor sign-in sheets are susceptible to damage and wear over time and it doesn't present the best visitor experience.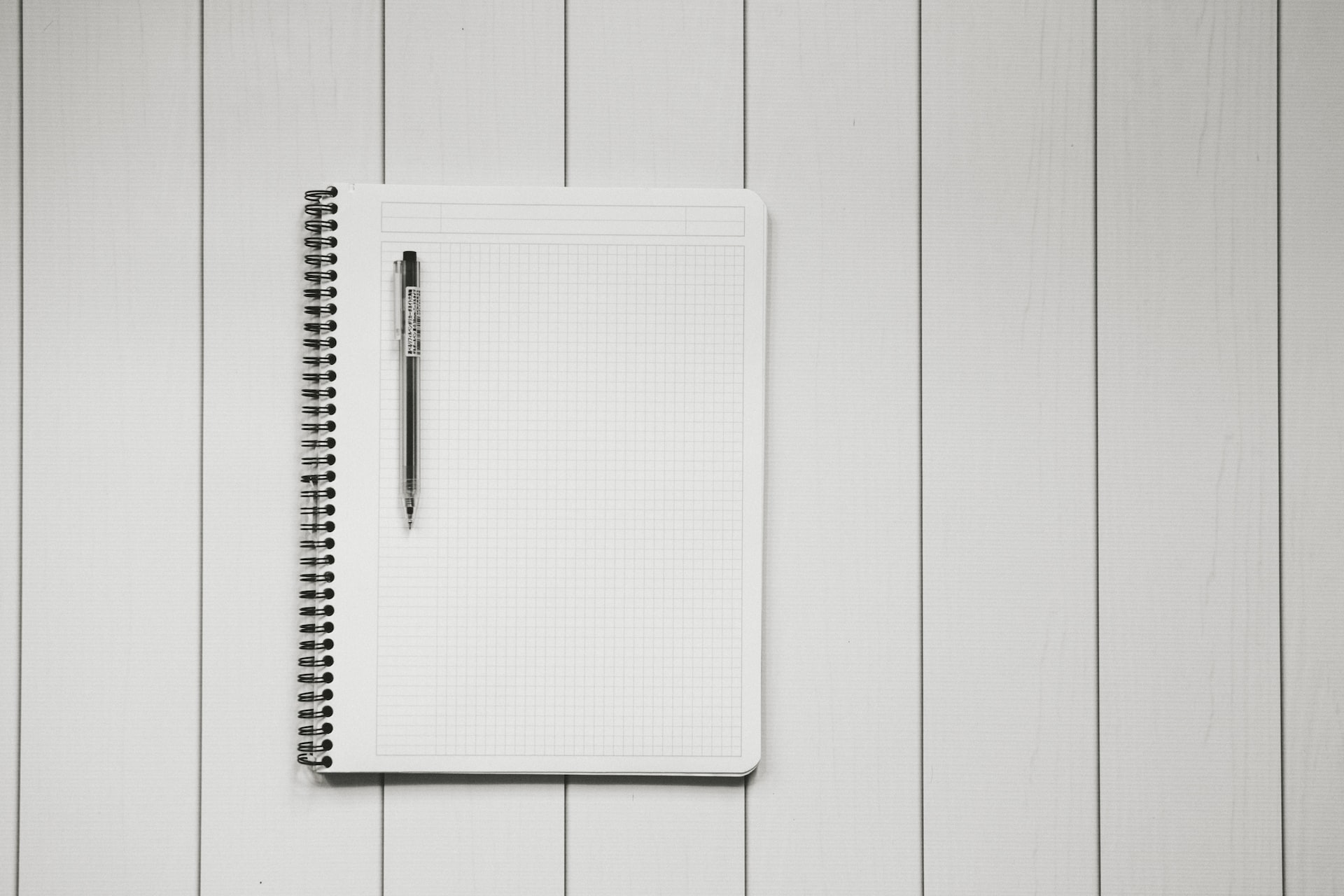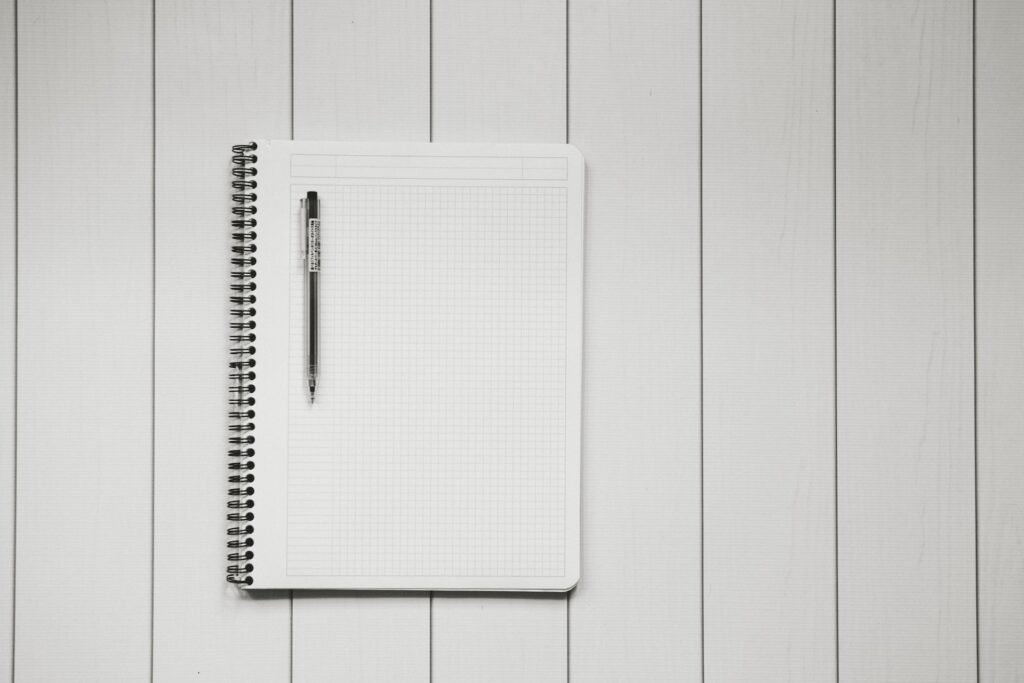 On-premise digital visitor management solution
Before services started moving over to cloud based solutions, it was common practice to try and host all software internally like security systems.
This can be a very costly approach and often has issues when it comes to upgrading the system or making any changes.
Your business will also need to ensure that all visitor data is protected against security incidents and can recover from system failures.
Cloud based electronic visitor management systems
By far the most common type of modern visitor management system, cloud based solutions have seen a sharp rise in popularity in the last 5 years.
They are often easy to deploy and are continually updated with new features like integrations to your access control system.
It's also possible to generate reports and create a unique QR code for individuals to scan and complete the visitor check-in process, as well working across multiple locations.
VisitUs includes key features like the ability to print a visitor badge, detect potential security threats and pre-register visitors.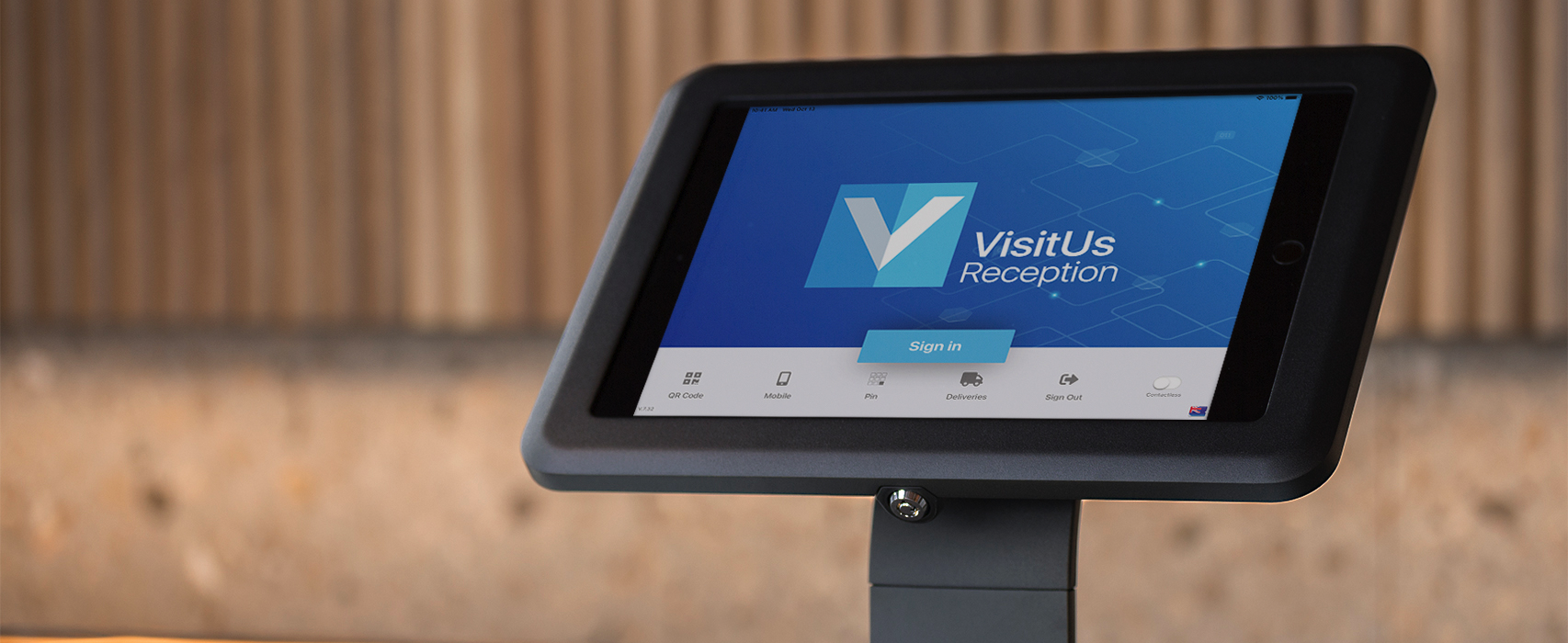 ---
A guide to set-up your chosen visitor sign-in system
Paper visitor management system
What do you need to get started:
– Paper visitor log book
– Pen
A paper logbook can be easily deployed in your reception by simply providing a pen for visitors to use to sign-in and provide their visitor management data.
Some businesses prefer to have their logbook custom printed with their own branding and specific questions.
It's worth noting that when you want to make any changes to your sign-in process then a new book needs to be printed.
On-premise visitor management software
What do you need to get started:
– Laptop or PC
– Server that is hosted locally
– IT Support team to complete the set-up
This type of system can come in different forms. If it's a simple form like GoogleDocs then the set-up would include placing a PC / laptop on your reception desk with a keyboard and mouse for visitors to enter their details.
Alternatively, a business may chose to purchase a product that allows local installation on a dedicated server.
For this you will need to work with your local IT support to get this set-up and installed.
Once installed you will most likely need a laptop or PC to sign visitors in and out.
Cloud based electronic visitor management system
What do you need to get started:
– Web enabled device like PC / laptop / tablet
– iPad
First you will need to create an account with your chosen modern visitor management system like VisitUs, and then login to the web dashboard to configure the sign in process.
Once that's sorted, you can install the VisitUs sign-in app on your iPad.
Each location comes with a unique link code that you enter into the VisitUs iPad app. That will then pair your device with your account.
That's it, now you're ready to start signing in visitors!
---
Conclusion
If you want to learn more about the importance of visitor registration, then check out our article on the importance of keeping an accurate logbook.
Now that you know about the different types of visitor management systems, it's time to choose which one is best for your business or government office. Each system has its own benefits and drawbacks, so make sure to weigh up all the options before making a decision.
We hope this guide has been helpful in giving you an idea of what to look for when choosing a system and how to set it up.