iPad | QR Code | Mobile App | Online Portal | Web Dashboard | API Integration
Book in a demo or start your free trial today!
Or contact VisitUs.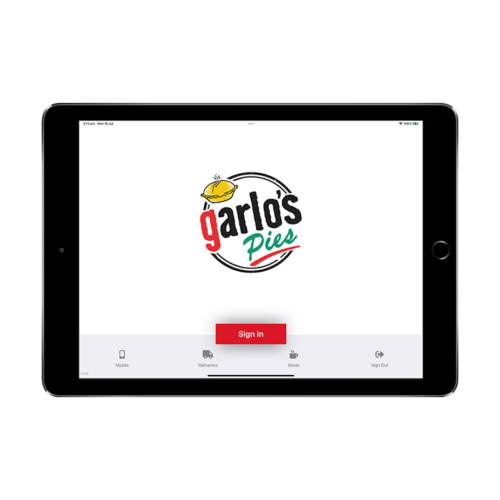 Signing in and out is made easy by using an iPad in your front desk area.
Employees can sign in by presenting their unique QR code, entering their mobile number or by simply searching for their name.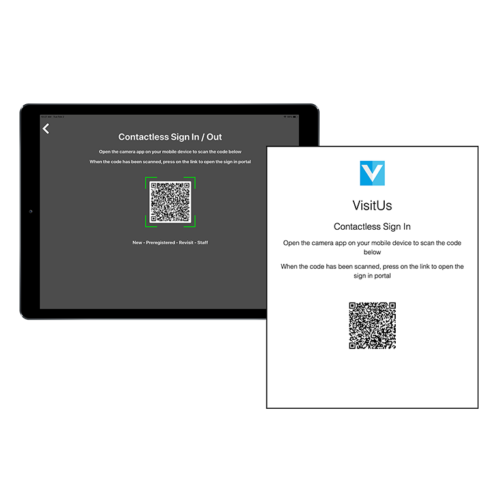 Placing QR codes at each entry point is a convenient way for employees to scan to sign-in without the need to go through your reception area.
The QR code links to a portal that can check the employees GPS location to ensure that they aren't checking in from home.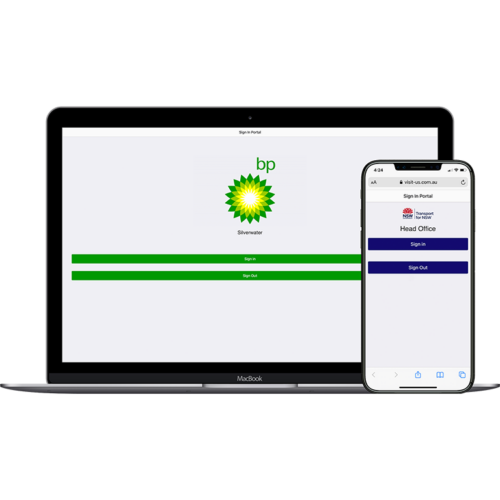 Sign-in from any web enabled device by navigating to your sites unique portal. Each VisitUs location is set-up with a portal URL that can be made available on your internal intranet.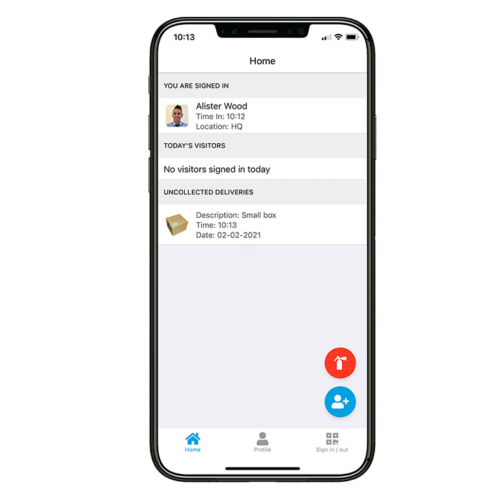 VisitUs offers a mobile app for both Android and IOS that allows employees to sign-in directly from their mobile device. The mobile app is also a great way for employees to manage their visitors and receive notifications.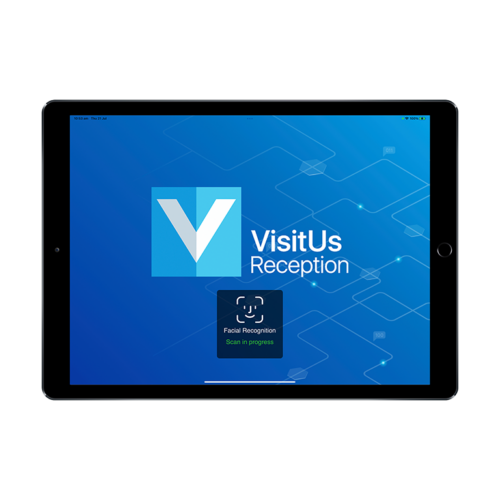 The VisitUs iPad app includes built in facial recognition technology that can identify and sign-in an employee in under five seconds.
There's no need to press any buttons or fill in any forms as the system can recognise the employee from a photo uploaded in the dashboard.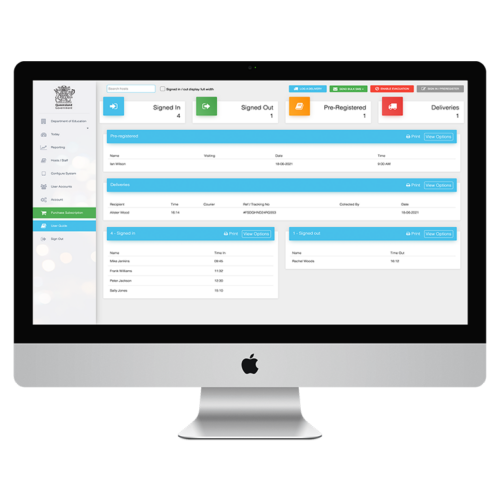 Receptionist and office administrators can sign-in employees directly from the web dashboard.
It's as simple as search for their name and clicking the sign-in button.
Add a user account for all system administrators at no extra cost.
What the benefits of the VisitUs

employee

sign-in

system?
Recording employee sign-ins can boost efficiency and improve safety . Some of the key benefits include: