Visitor Management | Contractor Inductions | Employee Sign-In | Record Deliveries
Get an instant FREE quote
Or contact VisitUs.

Lite
$44
AUD
per location
ex. GST / per month / billed annually
per month / billed annually
Ideal for smaller businesses looking for a simple sign-in process
Unlimited sign-ins
Unlimited hosts
Unlimited iPad terminals
Unlimited sign-in types
Unlimited user accounts
Pre-register visitors
Evacuation management
Send bulk SMS
QR code sign-in options
Host mobile app
Custom reporting
API / Webhooks
Import visitor data
Active Directory integration
Calendar integrations
Get started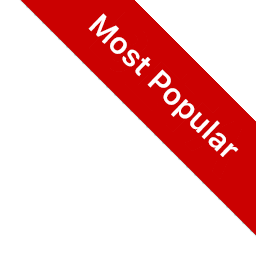 Standard
$99
AUD
per location
ex. GST / per month / billed annually
per month / billed annually
Perfect for creating a safer and integrated workplace
All Lite features
Site inductions
Badge printing
Play a welcome video
Take visitor pictures
Document signing
Sign-out entry fields
Multiple access points
VIP / Security alerts
Multilingual iPad sign-in
Evacuation SMS included
Microsoft Teams integration
Zapier integration
Slack integration
WebEx Teams integration
Get started
Pro
$299
AUD
per location
ex. GST / per month / billed annually
per month / billed annually
For workplaces with high security and complex sign-in requirements
All Standard & Lite features
Unlimited SMS
Facial recognition
Track deliveries
Record employee breaks
Capacity management
Compliance alerts
Record GPS location of sign-ins
Redirect sign-ins to a URL
Early access to new features
KeyPay integration
Cisco Meraki integration
RotaOne integration
Credenxia integration
Inception integration
Get started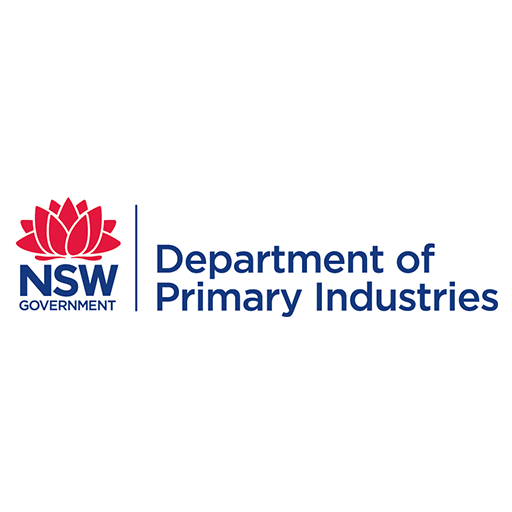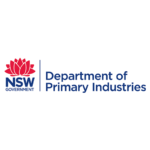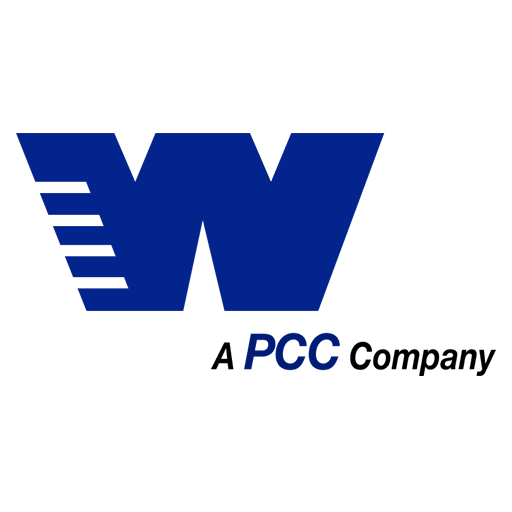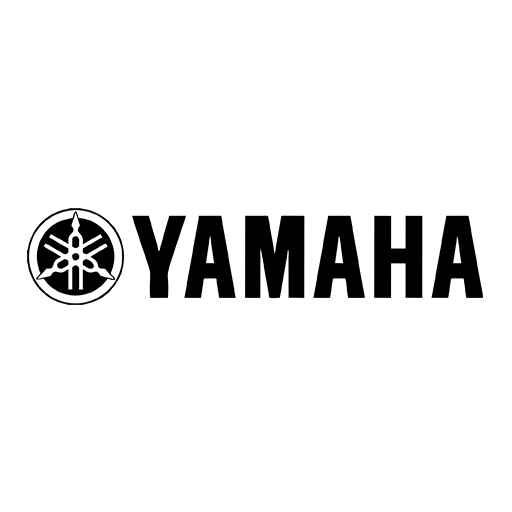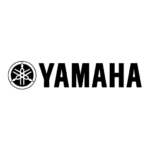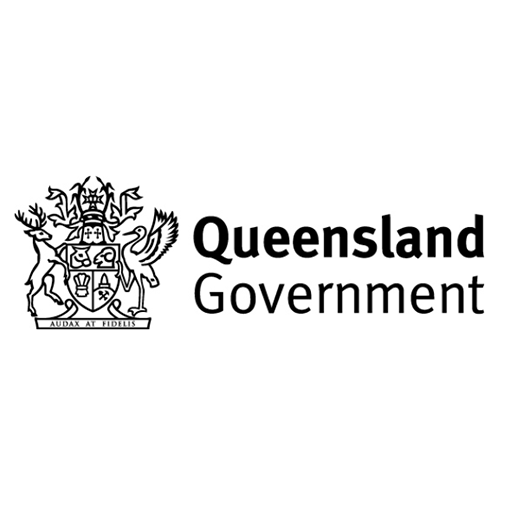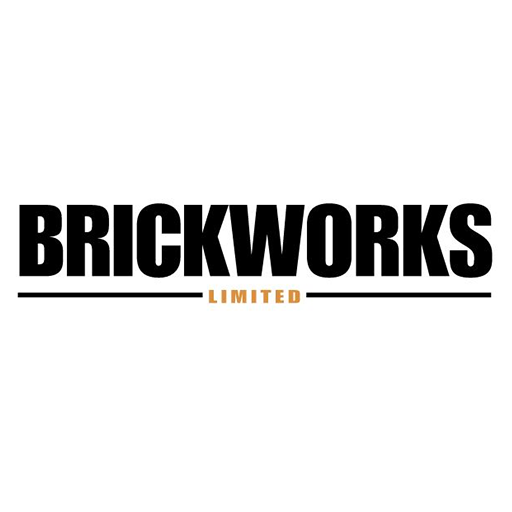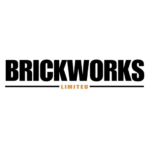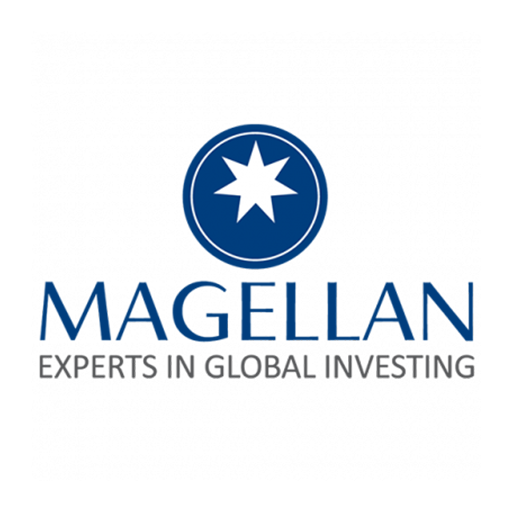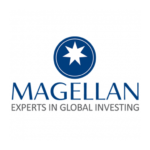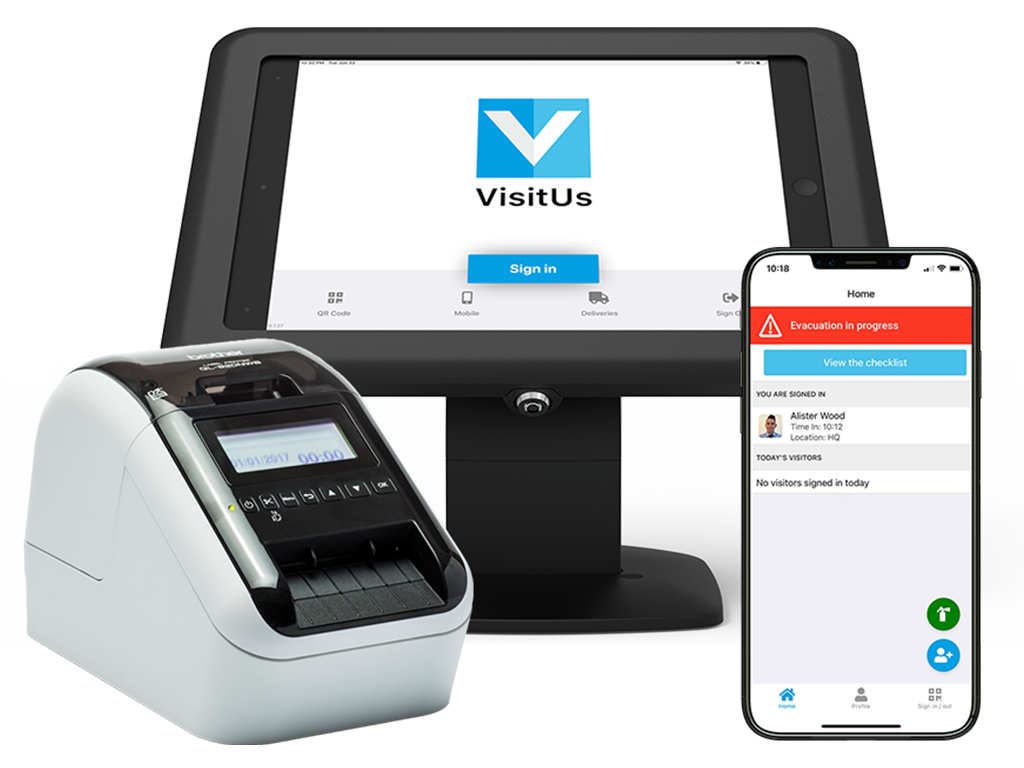 What payment options do you accept?
Subscriptions can be purchased using PayPal, bank transfer or purchase order
Do we need to have an iPad to use the system?
Not at all. Our visitor management system offers QR code sign-in options that make it easy for visitors, contractors and employees to sign in simply using their phone.
Is there a discount for not for profits?
Yes, absolutely. At VisitUs we love working with charities and not for profits so we offer exclusive discounts. Get in contact to see how we can help
What is your definition of a location?
An easy way to explain a VisitUs location would be a building with a unique street address. The other instance where you may need multiple locations is if you were to trigger an evacuation and would like to know exactly who was inside that location and not an entire campus.
Are there hidden charges for new features?
New features are added to the platform for each tier and are included in your yearly subscription at no extra cost.
How long does it take to set-up?
You can have your account created and ready to sign in visitor, contractor and employees using the sign-in app in a matter of minutes.