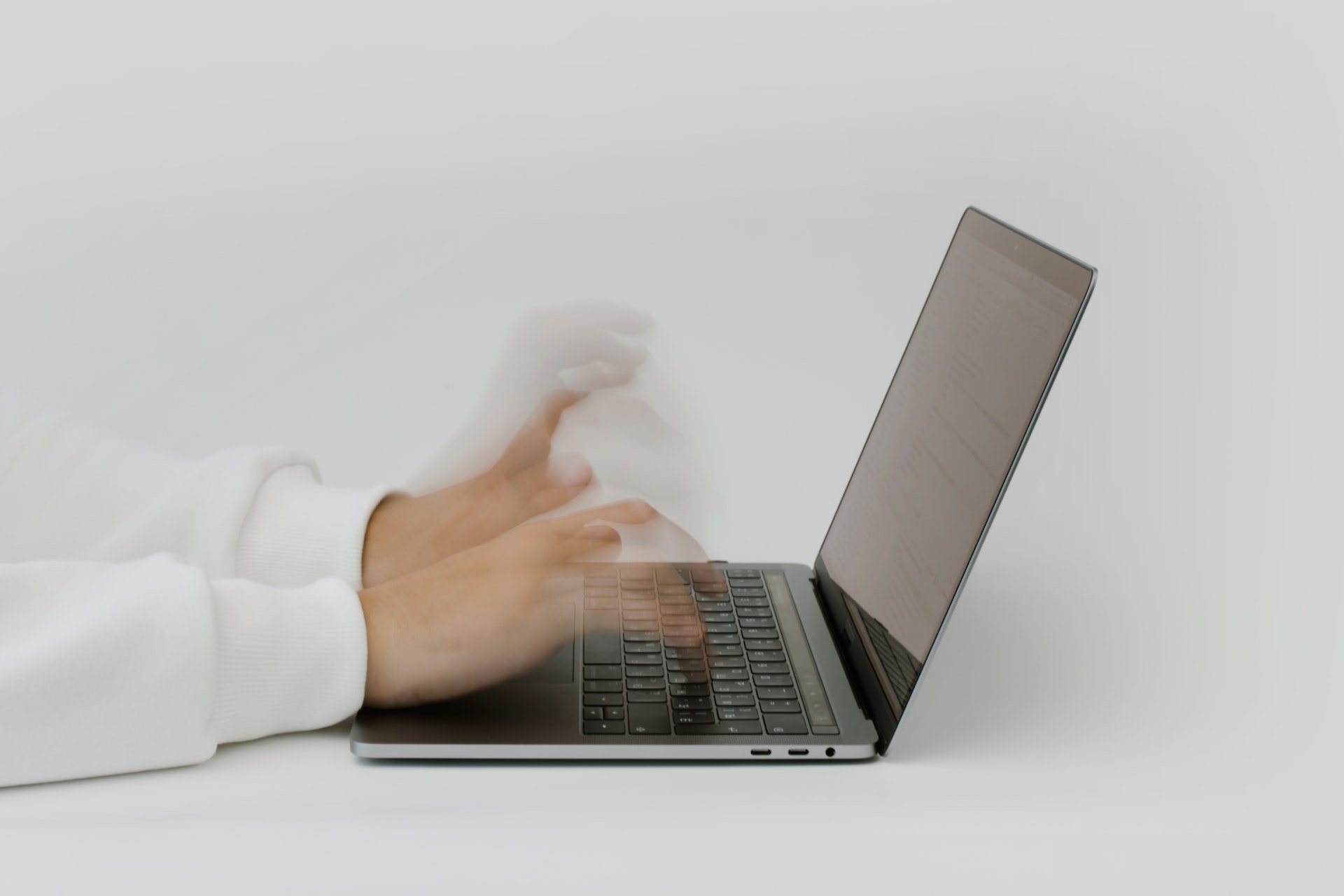 6 Ways to Sign In to a Visitor Management System
Do you have a visitor management system in place at your business? If not, you are missing out on a powerful way to keep track of who is coming and going.
A visitor management system can help you keep track of who is visiting your business, what they are doing there, and when they left.
In this blog post, we will discuss six different ways that you can sign in to a cloud-based visitor management system.
1 – Manual sign-in for first-time visits
If you've never used the visitor management solution before and you haven't been pre-registered for your visit then you will need to complete the entire check-in process.
This is typically achieved by pressing the sign-in button on the front of the iPad in the reception area.
Next, you will be asked to answer visitor screening questions on the iPad to complete the visitor registration process.
Visitor data you may be asked for include, but are not limited to:
– Name
– Email address
– Phone number
– Company
– Who you are visiting
Once the sign-in process is complete, the visitor management software can check your answers are suitable and that you are not a compliance risk.
Unlike a paper logbook it can also integrate with an access control system to grant the visitor access and then trigger instant notifications to the host.
A complete visitor management system may even print visitor badges and then present a custom sign-in welcome message.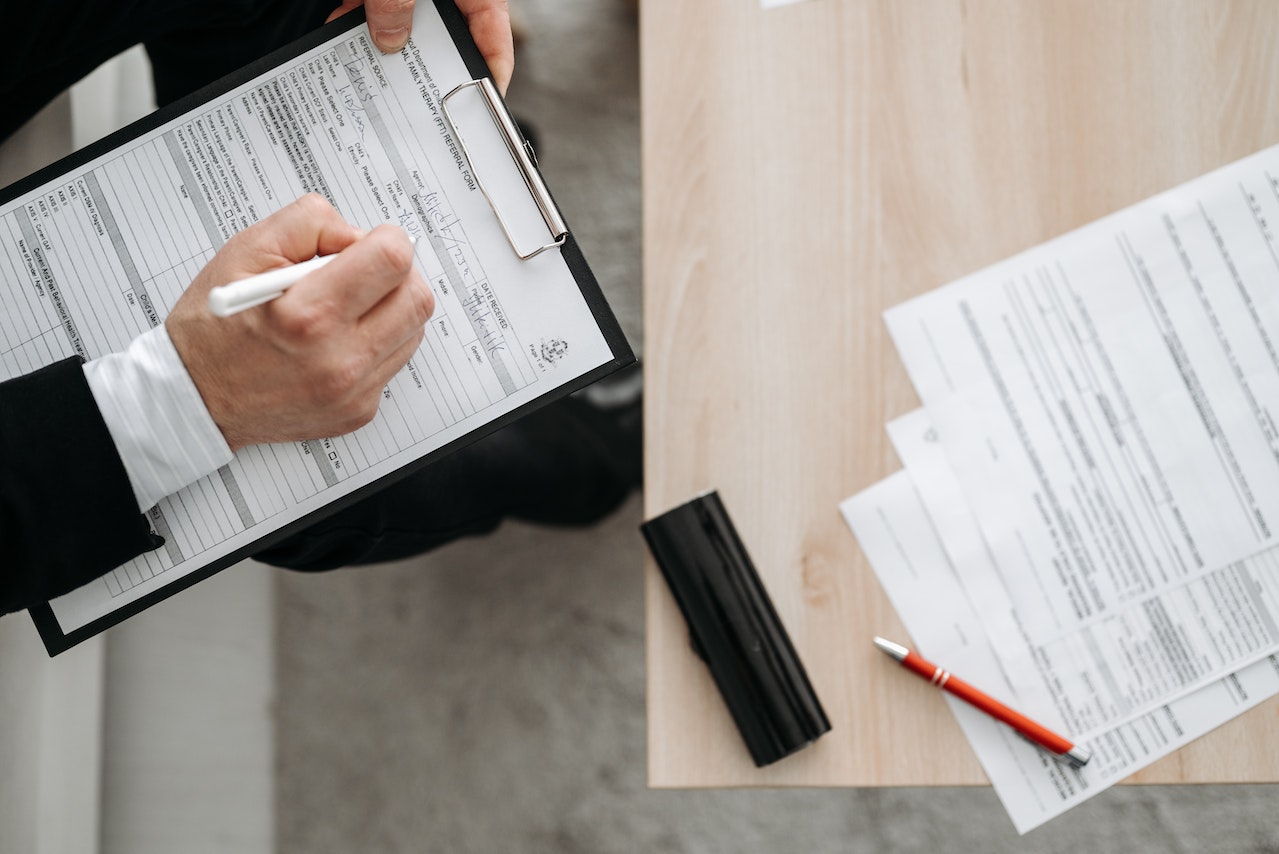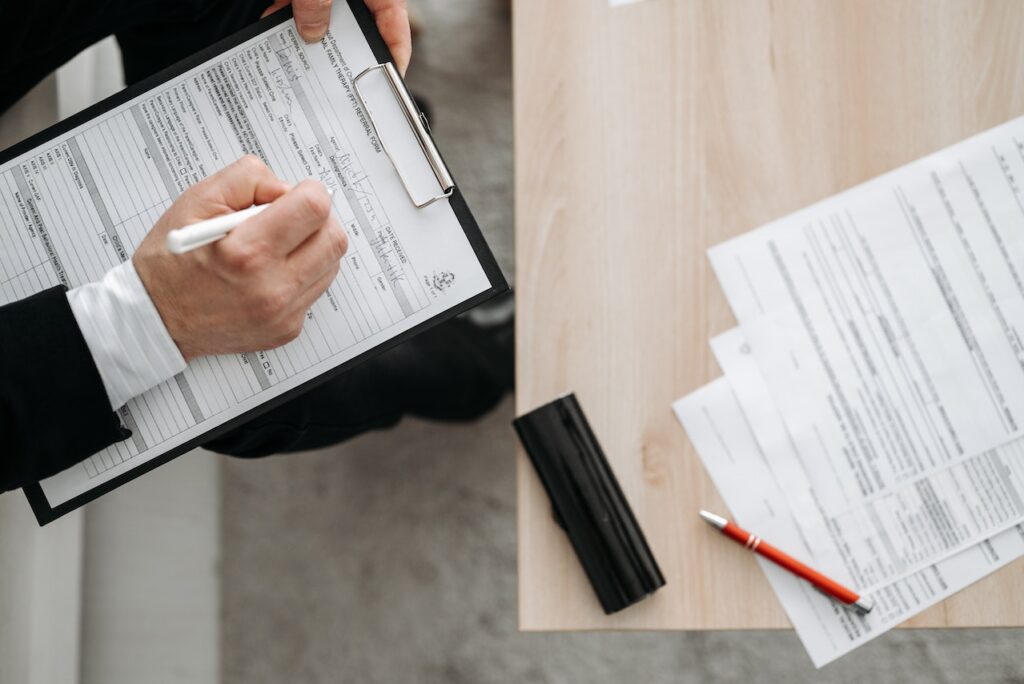 2 – Contactless QR Code sign-in
Contactless sign-in is a very popular way to improve the visitor experience in busy or crowded front desk areas.
It became more popular when businesses needed to record visitor information for contact tracing purposes.
When visitors arrive they simply scan a unique QR code using a web-enabled device which redirects them to a visitor sign-in portal.
Once they have entered their visitor information, host notifications are sent from the visitor management software and all details are checked for regulatory compliance.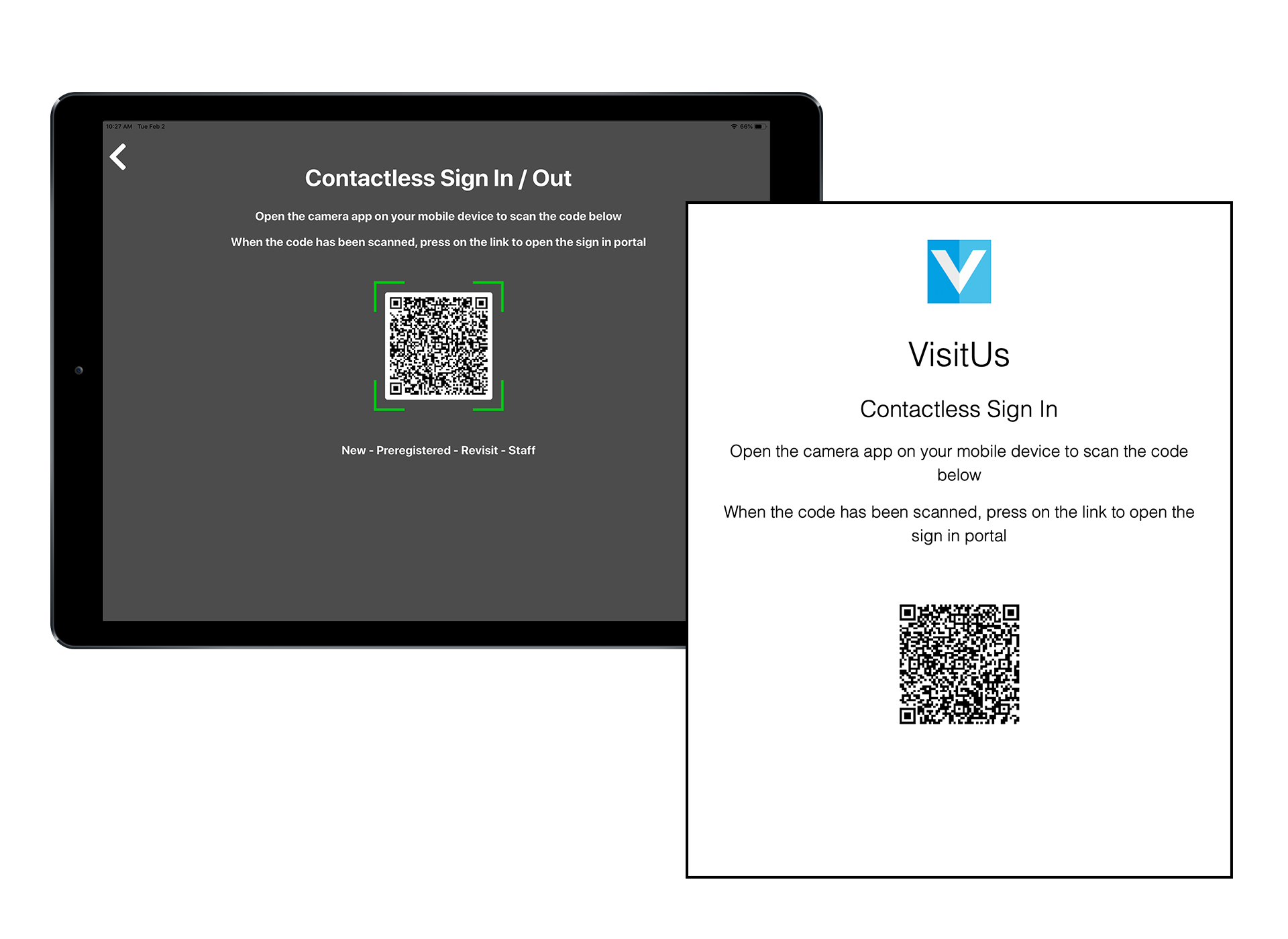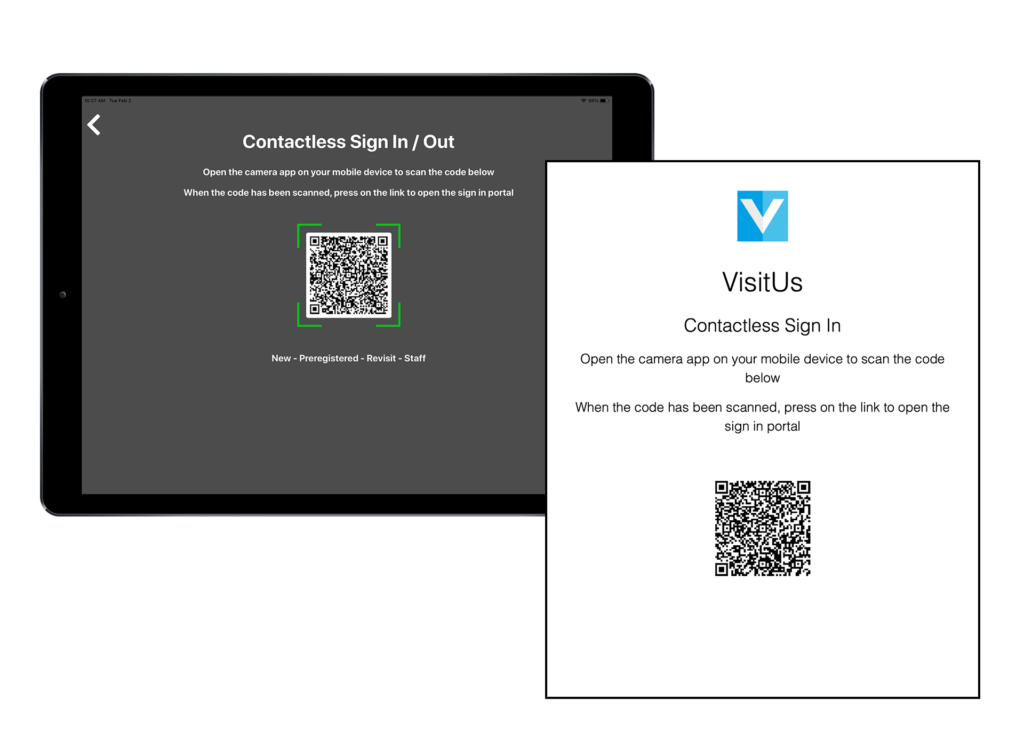 3 – Entering a mobile number
One of the biggest benefits of visitor management systems is that they can pre-register visitors.
This will send an email to the visitor requesting them to enter their details before arrival.
When the visitor arrives, they simply need to enter their mobile number into the iPad to complete the visitor management process.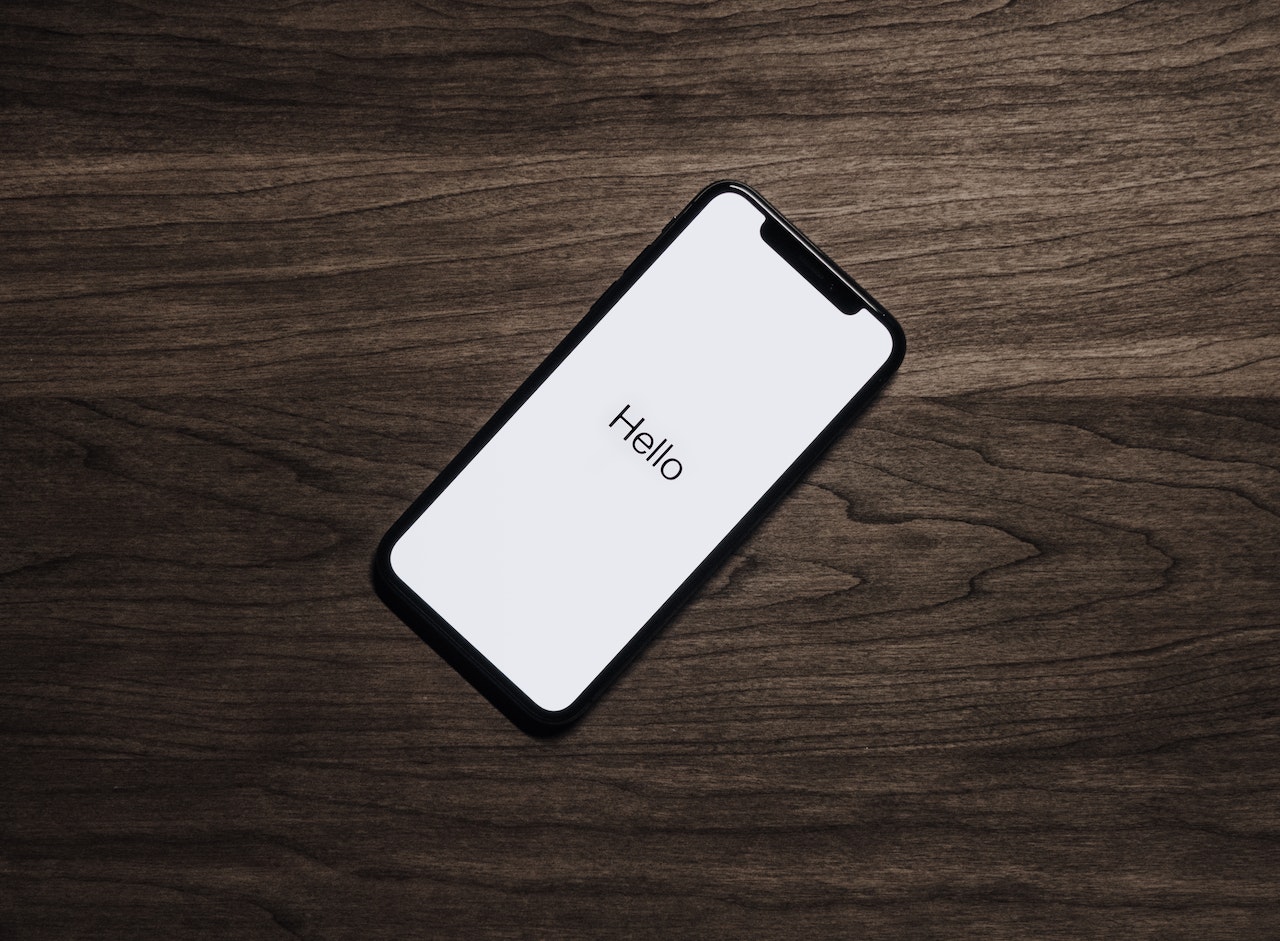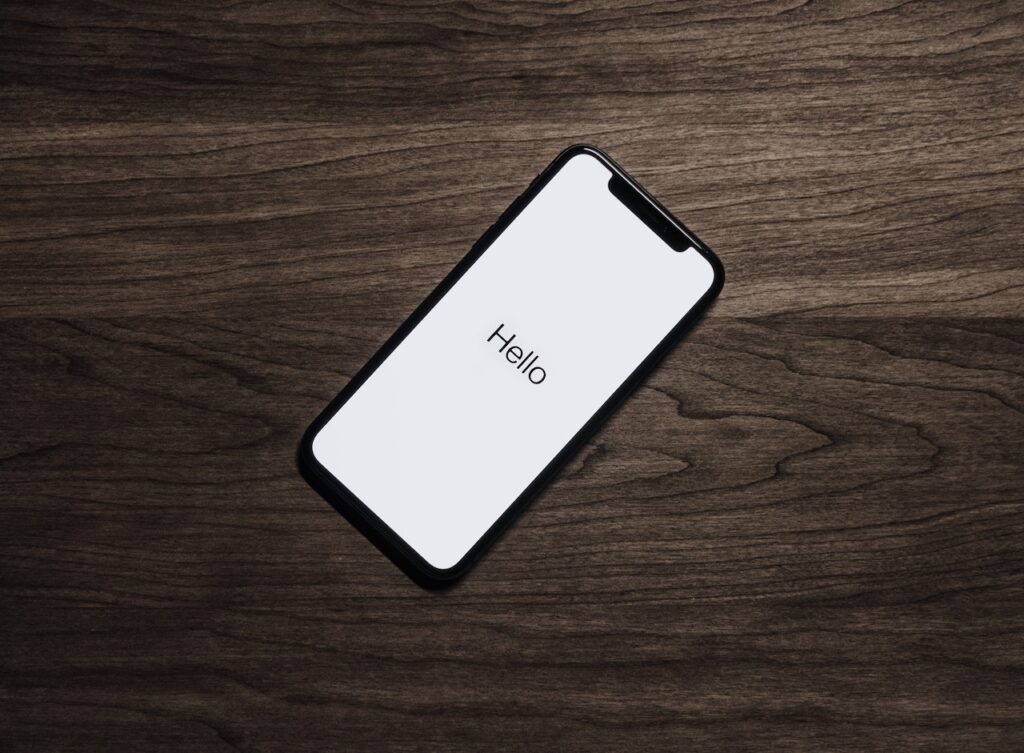 4 – Facial recognition
Just like entering a mobile number, pre-registered visitors can scan their faces on the iPad to sign in or out of a site.
This enhances physical security control and offers a great visitor experience as a return or pre-registered visitor does not need to produce a QR code to sign in.
It's worth noting that not all visitor management solutions offer facial recognition sign-in so make sure it's included when comparing systems.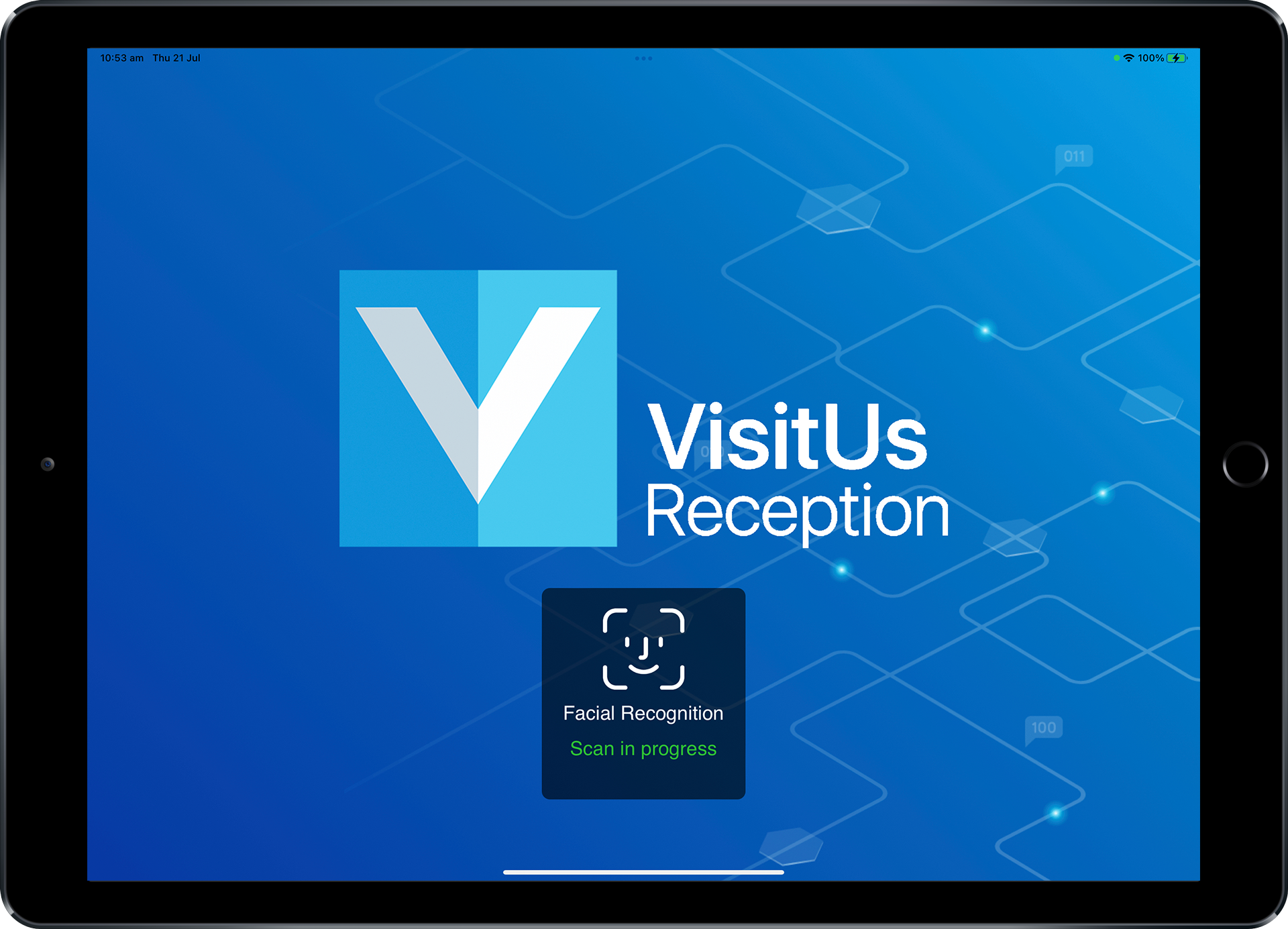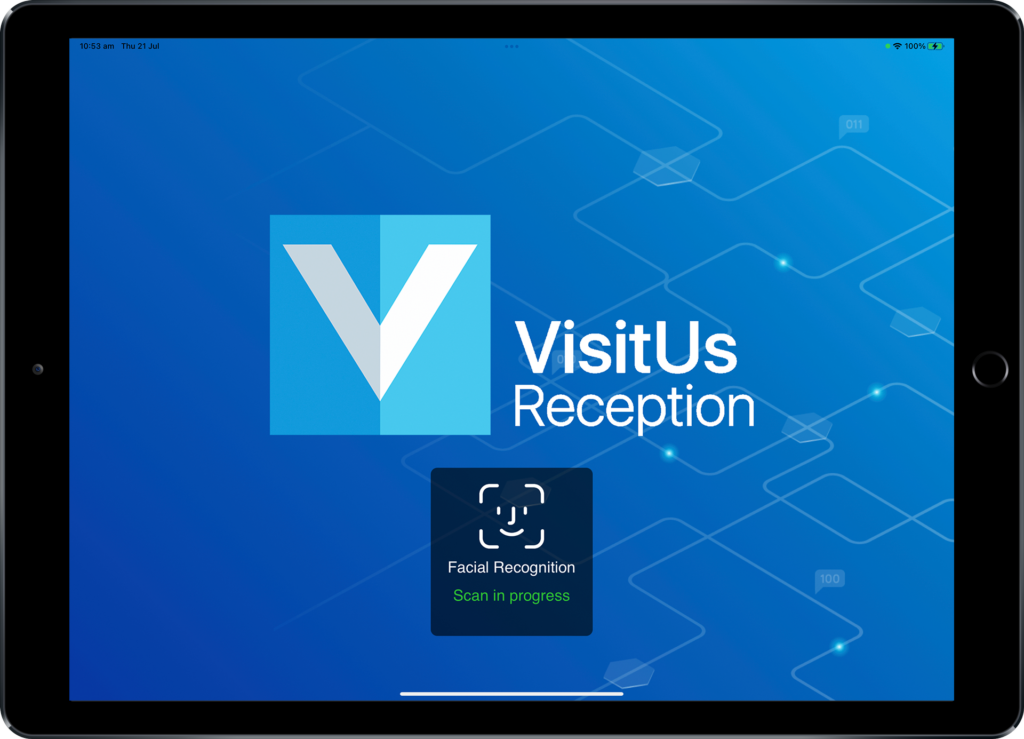 5 – Mobile App
Employees can install a mobile app on their phones to quickly and easily sign in and out.
It also acts as a way to receive instant alert notifications and makes it easier for managing visitors.
6 – Web dashboard
You may want a receptionist to sign in VIP visitors directly from the web dashboard to streamline their entry into the building.
This can be as easy as completing a simplified form and selecting a host.
It doesn't require third-party software or a long set-up as the web dashboard can be accessed from any modern browser.
The web dashboard is also the place to export visitor history and create custom sign-in types.
It's also important that the visitor data is protected with strict data security protocols, so check that the provider is ISO 270001 certified before signing up.
Conclusion
Now you know the 6 different ways visitors sign-in to visitor management systems.
For some, they may prefer the contactless sign-in option, but for others, the simplicity of facial recognition might be their preferred option.
If you would like to learn more about visitor sign-in system key features then head over to our post about the 10 must-have visitor management features.
It details what a visitor management system can do after a visitor signs in.