How a

visitor

management

system can benefit

manufacturing

facilities
Are you looking for a way to improve security at your manufacturing plant and also change the way that you greet visitors? The VisitUs secure visitor management system can help you keep track of who is coming and going from your facility, and ensure that only authorised personnel are allowed access to sensitive areas.
Get an instant FREE quote
Or contact us for a free quote.
Why visitor management software is important in a manufacturing facility?
The manufacturing industry has plenty of challenges but one of the most important is the need to correctly record visitor, contractor and employee check-in and check-out times.
The VisitUs visitor management software has been implemented by manufacturing facilities all over the world as it has a clear focus on improving safety through enhanced evacuations, driving productivity and modernising the workplace.
What are the benefits of a

manufacturing

visitor

management

system?
A manufacturing visitor management system can offer a number of benefits
Why VisitUs is the ideal visitor management solution for the

manufacturing

industry
The VisitUs can help you manage visitors, contractors, and employees in the manufacturing sector with its customisable visitor management software. We provide several features including unrestricted visitor types, document signing, QR code sign-in, visitor data collection, detailed reporting, printed badges and much more.
Government offices also utilise VisitUs across Australia and the US as it passes their strict security requirements.
VisitUs is a cloud based solution so we understand how important it is to have the right security protocols in place. We are GDPR compliant and certified to the highest ISO27001 standards. All sensitive data is encrypted on our cloud servers and these are regularly tested for both external and internal threats.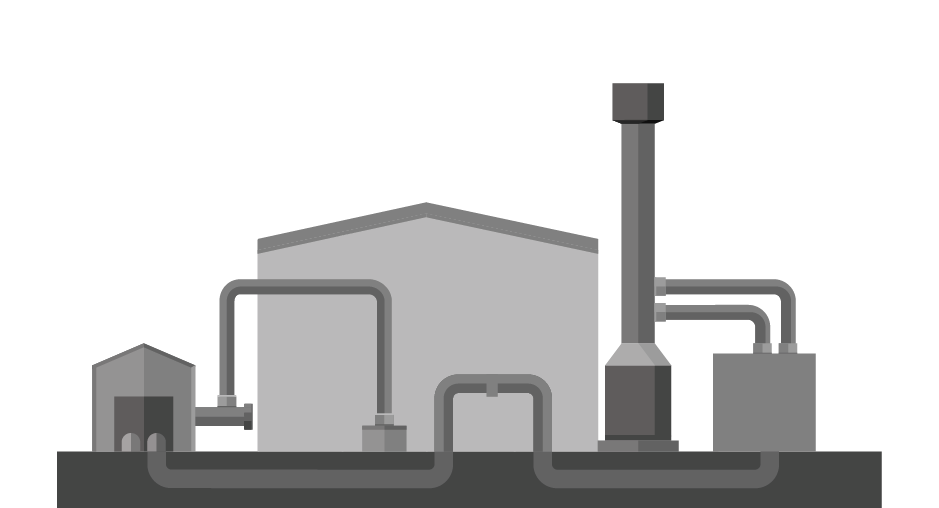 How did VisitUs

improve

efficiency

for

Garlo's

Pies
Garlo's Pies is an Australian manufacturing company that produces pies and other baked goods. The company implemented VisitUs to help keep track of who is on the premises and to provide a better experience for visitors.
The system helps to streamline the process of checking in and out employees, and also helps to improve communication among visitors, and customers.
The system keeps visitors safe in the event of an emergency by instantly alerts fire marshals in real time of all visitor check-ins and sending a unique SMS to each individual to check that they are safe.
In what ways do people at Garlo's Pies engage with VisitUs Reception?
– Visitors for log in/out purposes
– Staff for timesheets clock in/out
– Staff, Visitors and Contractors for bulk SMS notifications
– Administration for reporting and attendance purposes
What were your top reasons for selecting VisitUs Reception?
– Integrated well with out existing systems for reporting purposes
– VisitUs was open to tailoring the system to suit our needs
– Ability to utilise bulk SMS function
How easy/hard was it to get started with VisitUs Reception?
Relatively easy. Any challenges we faced were due to the customization of the platform and overall we were very happy with the response we got to any requests.
How has it helped you overcome the challenges you had before?
– SMS function is easy to use and works well.
– No longer experiencing any issues with visitor badge printer since using Visit Us.
How has VisitUs Reception helped you achieve your business/personal goals?
The system has provided a more consistent and professional check in process for visitors and staff.