Visitor badges are an effective way to confirm every single guest is who they claim to be. With VisitUs, you can easily add your company logo, date and time of sign-in, the visitor's name, and a QR code. This allows staff to quickly identify visitors and their details when needed.
Book a demo or start a free trial
Or contact VisitUs.
Being able to tell if an unfamiliar face has the correct clearance to be in a restricted area can often lead to security breaches. That's why it's important to have something clearly visible like a printed badge on a visitor or contractor so that your staff can challenge anyone who might be in the wrong area.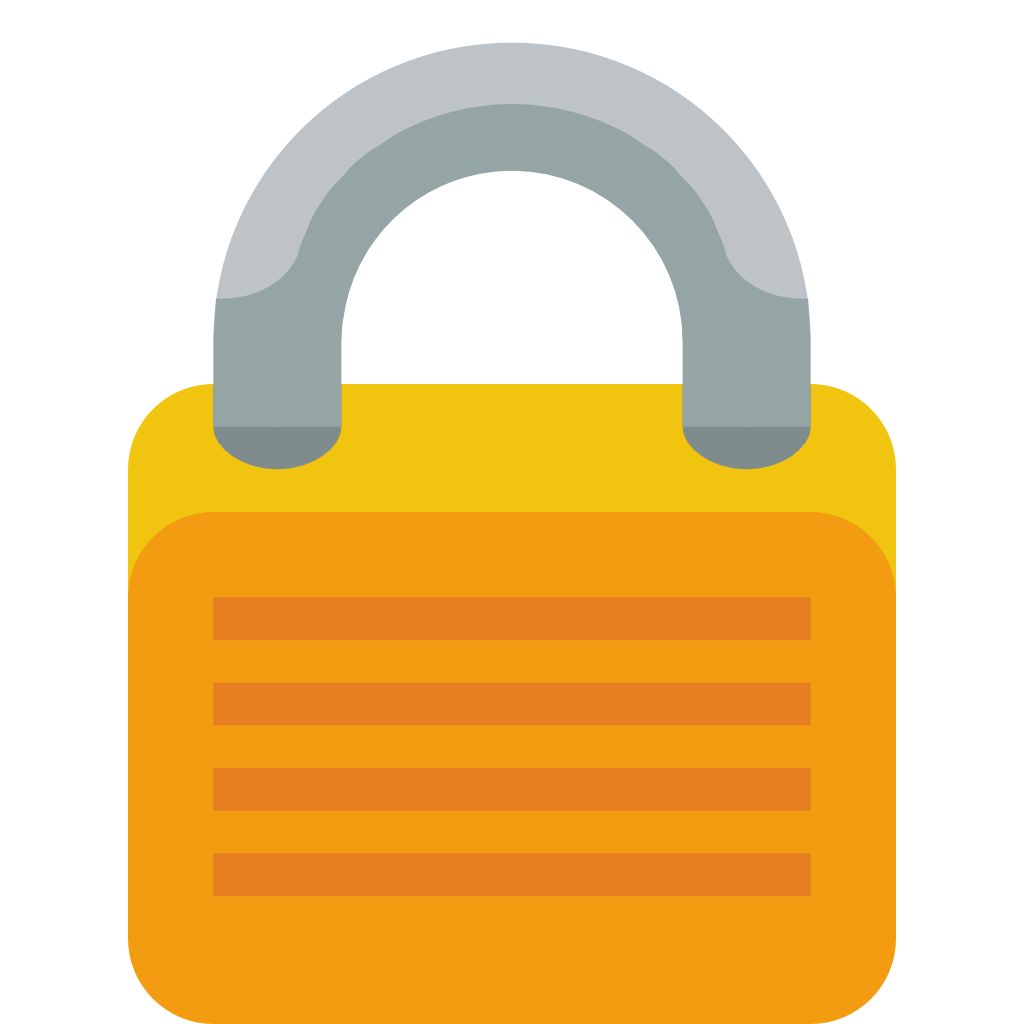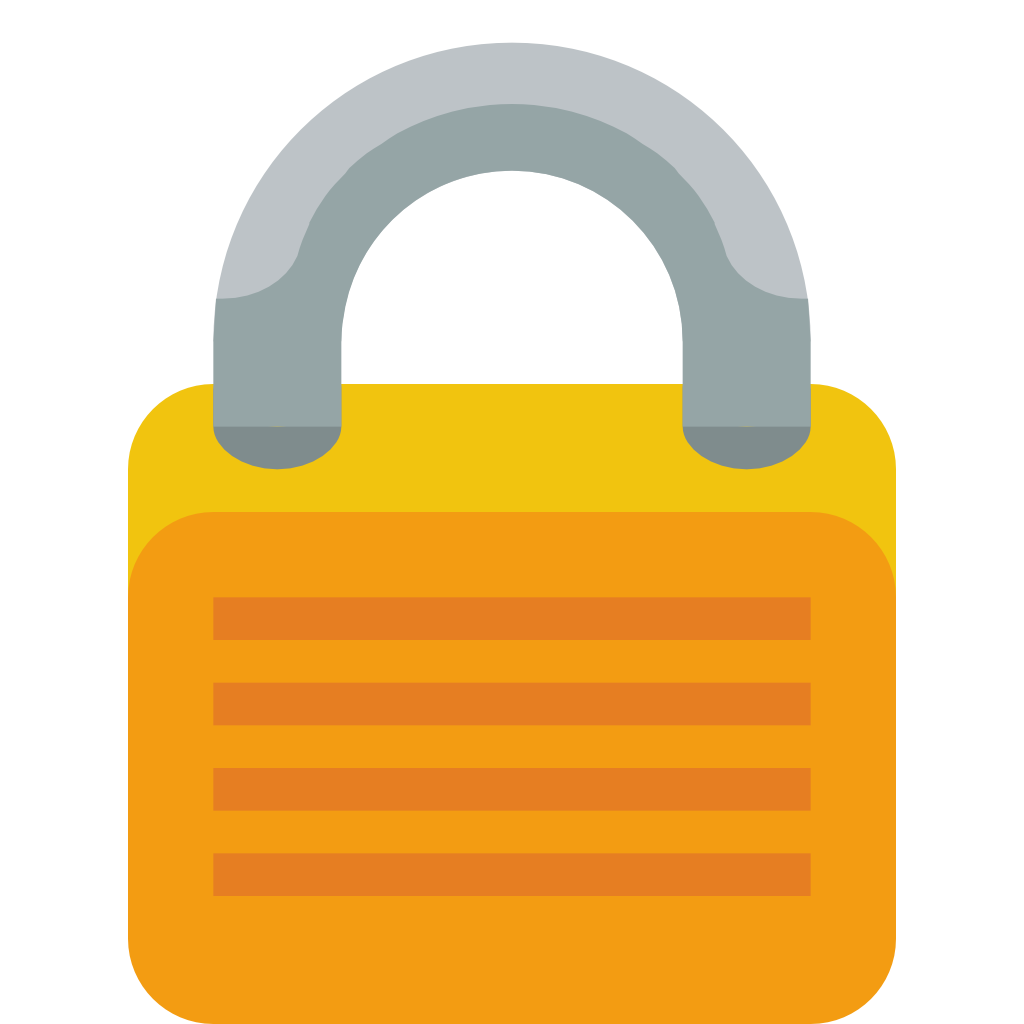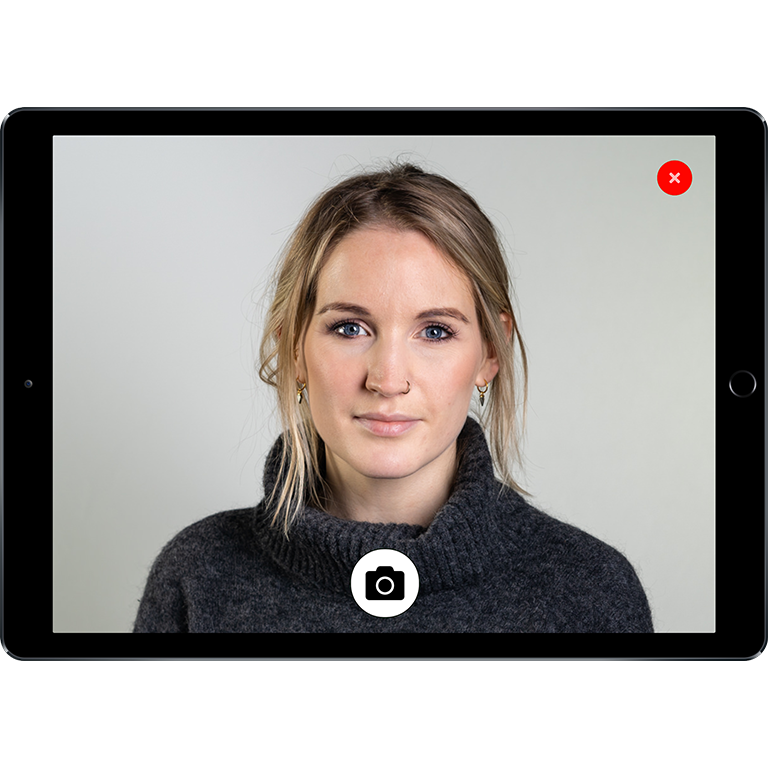 Snap a photo of the visitor when they sign in and print the image onto the visitors badge. It helps staff identify that the individual has completed the required compliance steps to access the site.
Printer over WiFi or ethernet
VisitUs recommends the Brother QL820-NWB label printer for creating detailed self-adhesive badges. The printer can be connected to the system via WiFi or ethernet cable for maximum reliability.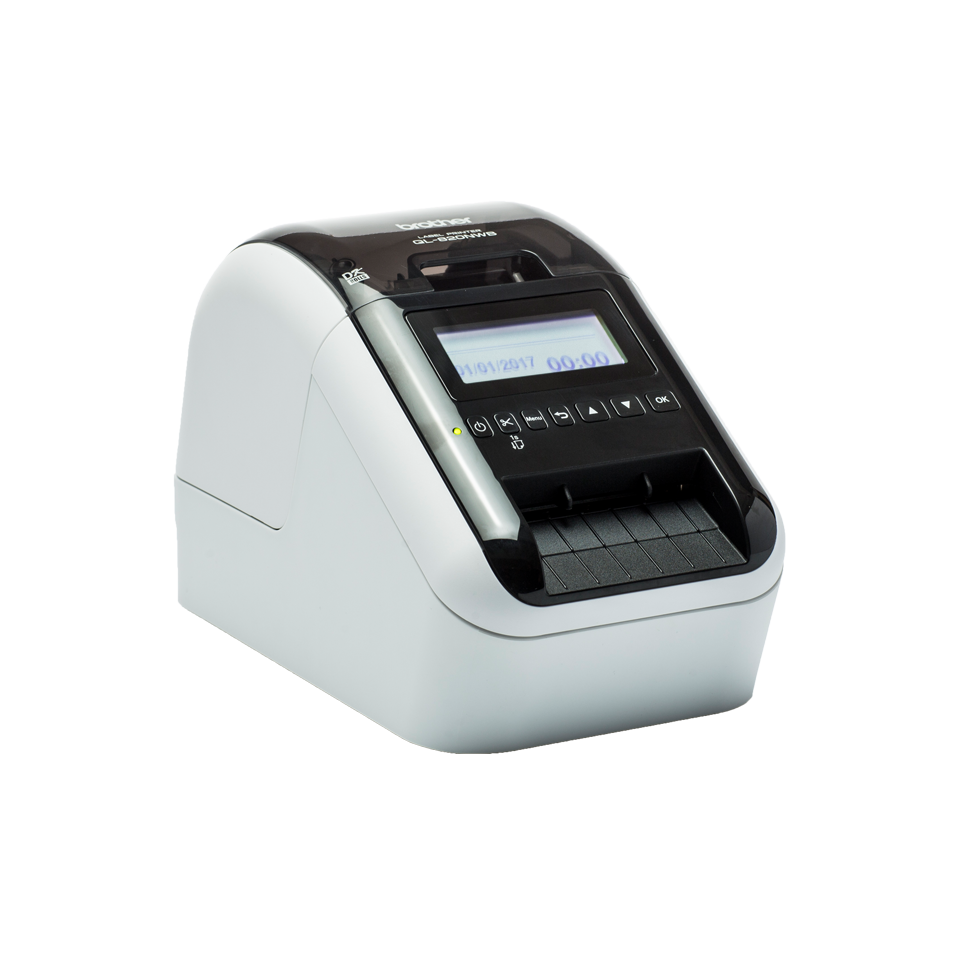 The QR code that is printed onto the visitor badge can be used to sign-out at the end of their visit. VisitUs also sends the QR code to the visitor in their welcome email so that they can speed up their sign-in process next time.