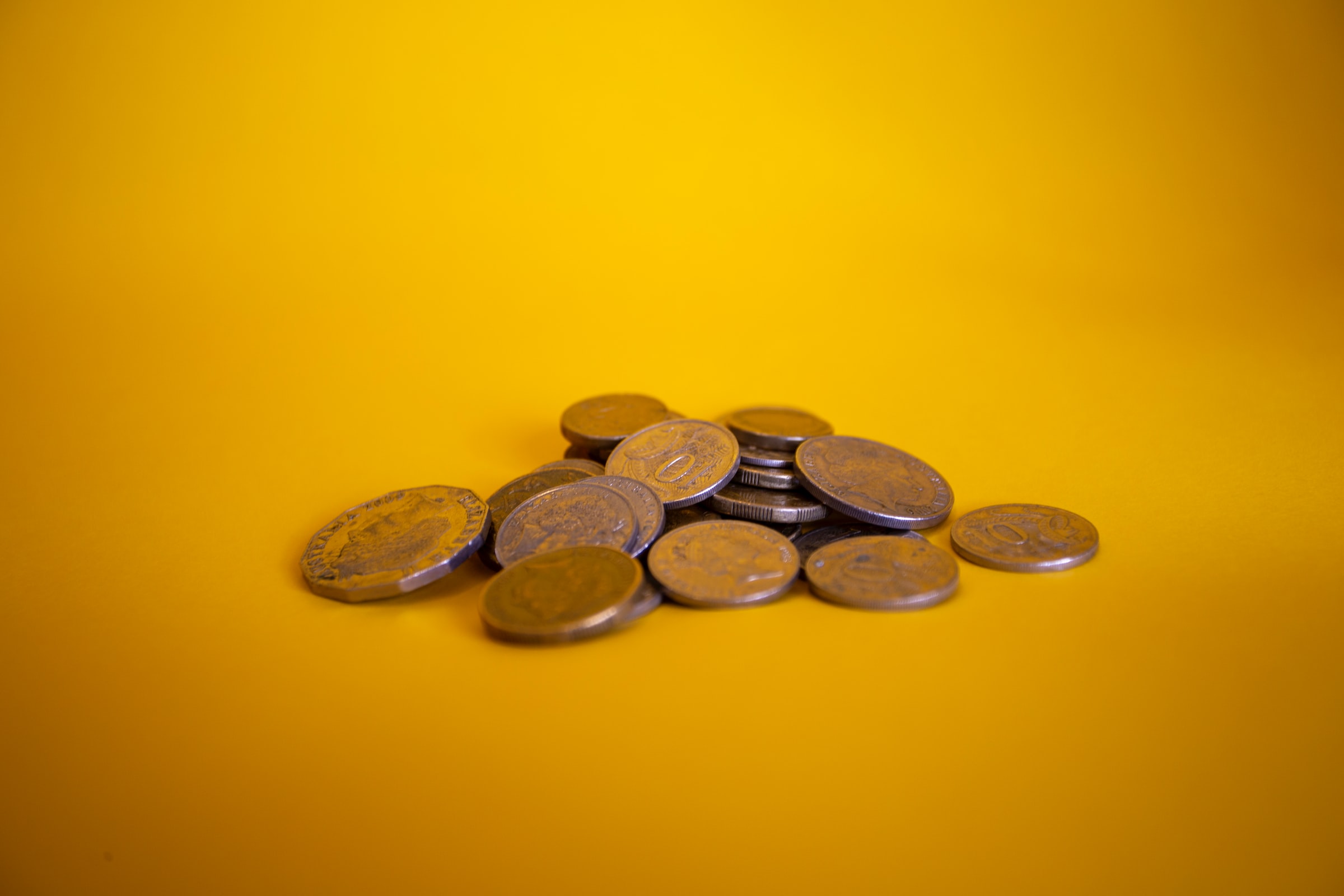 5 Reasons to Avoid a Free Visitor Management System
Are you looking for a free visitor management system to manage visitors?
If so, you should avoid using one as there are several reasons why free visitor management software is not a good idea for businesses.
In this article, we will discuss the five main reasons why you should avoid using a free system and the benefits of a paid service.
1 – Free visitor management systems only include email notifications
One of the biggest benefits of digital visitor management software is its ability to send instant notifications.
Free software can typically only send free notifications like an email as there is no cost associated.
When it comes to extracting the benefits from a visitor registration system it's important to ensure that host notifications are instant and accessible.
By using a free system that sends email notifications, you're increasing the chances of your employees not seeing the notification immediately.
This can cause unnecessary delays and leave the visitor frustrated.
2 – You may not get to decide where visitor information is being stored
Unlike paper log books, digital visitor management systems require the information to be stored in a database.
Where your visitor database is stored is very important, not only for regulatory compliance but also for security reasons.
Free systems won't typically let you choose the region where the data is stored during the set-up process and this can be against the compliance requirements of your business.
Visitors who find out that their data is stored overseas will often ask for it to be deleted which will make your record-keeping less accurate.
3 – Badge printing isn't included
A security measure that is very common in the workplace and a useful way to track visitors is to provide a badge after a successful sign-in.
Free check-in software will typically not include the ability to print a visitor's badge which leaves you no way of telling if a person has signed in or not.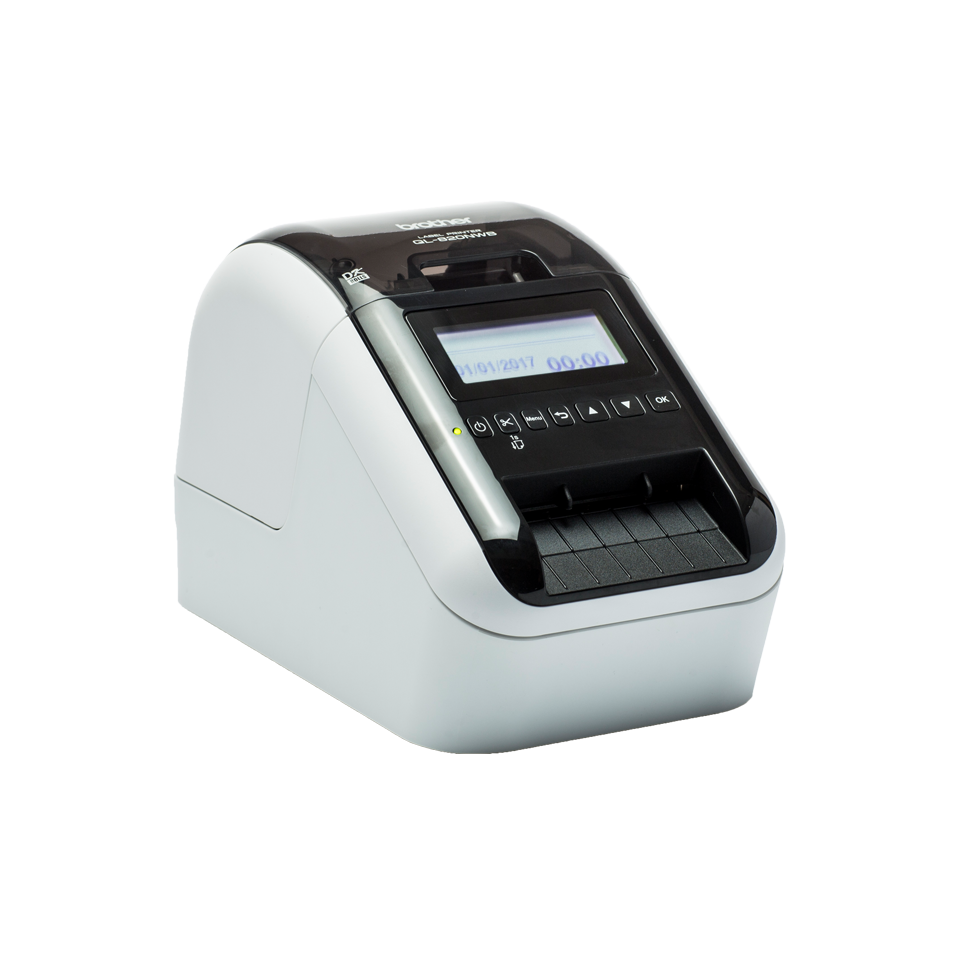 4 – No option for a photo capture
Capturing your visitor's image during check-in can be very useful for security and safety purposes.
It also adds a personal touch to the visitor experience as the image can be used to make the sign-out process easier.
Most free visitor management solutions don't offer photo capture as a standard feature, which means you could be missing out.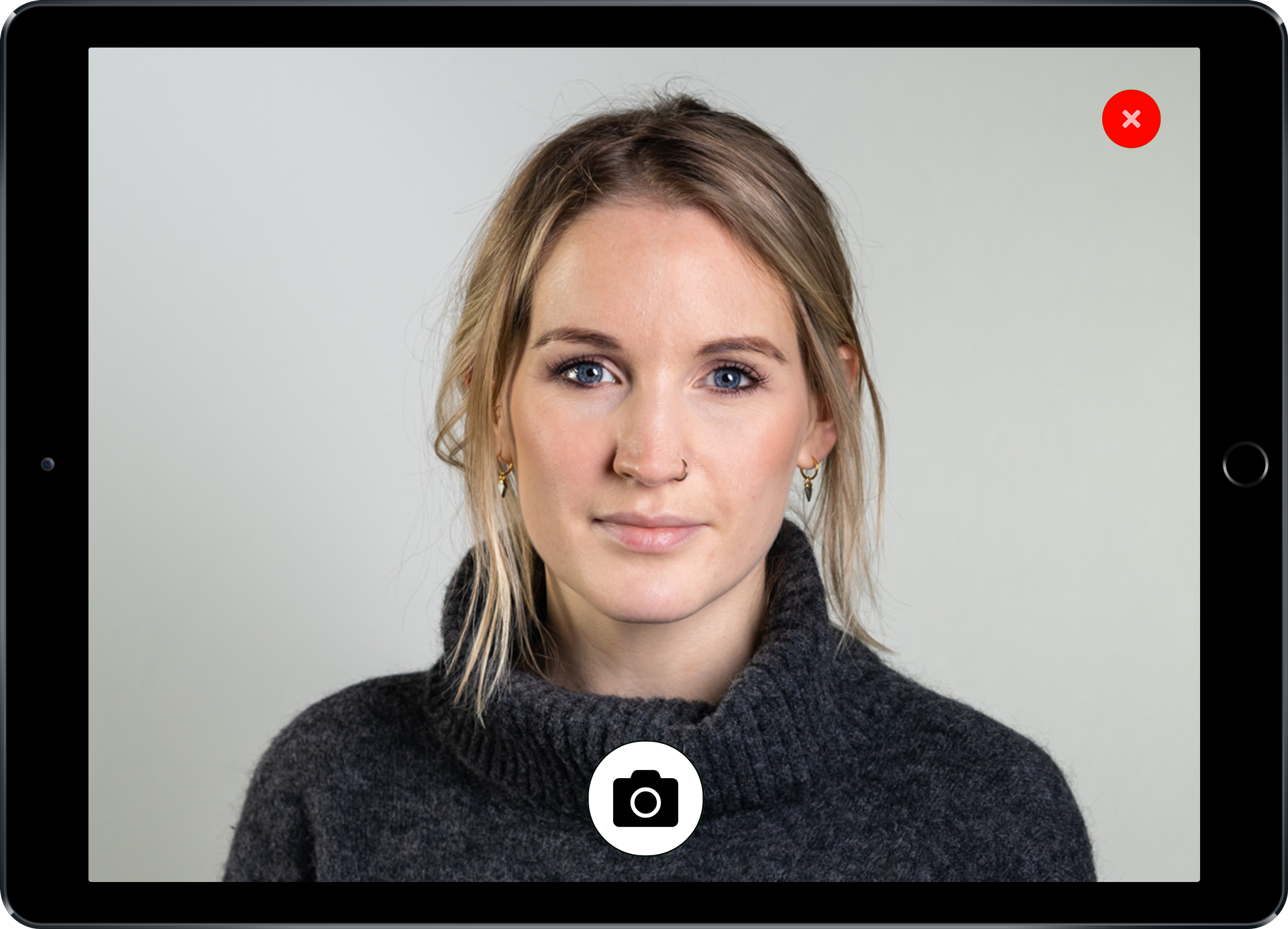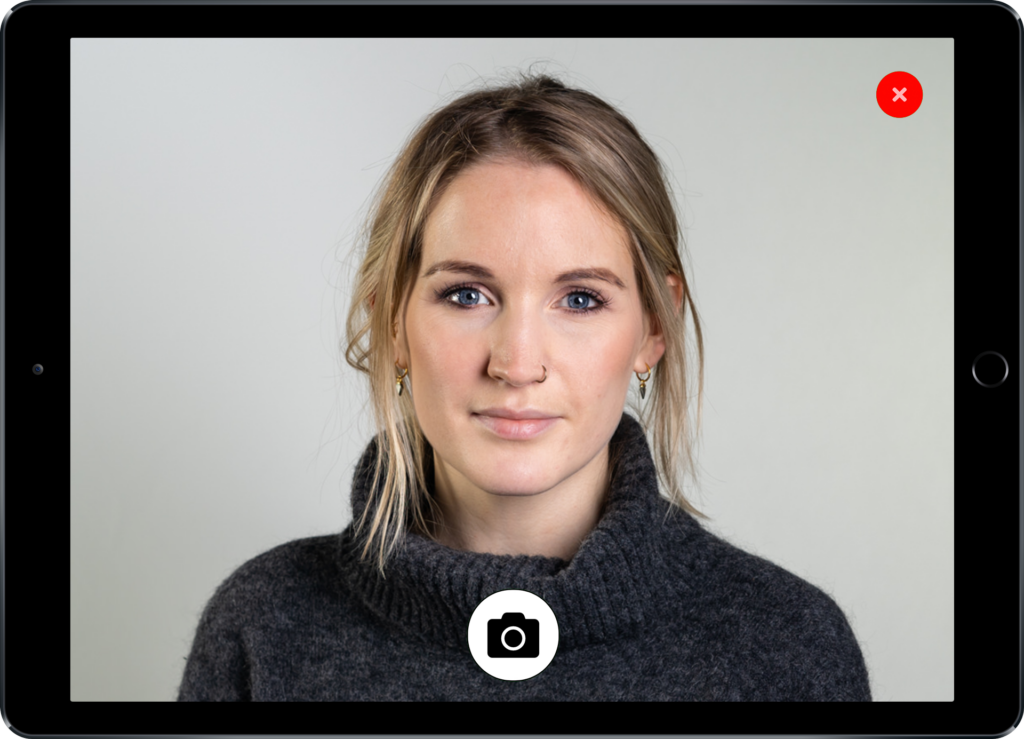 5 – Cannot pre-register visitors
When you have a visitor who is expected to arrive at a specific date or time, it's ideal if they can enter their details before arrival.
Group visitor arrivals can also cause a front desk area to become too busy and start to look unprofessional.
Free sign-in systems typically remove this option or make it difficult to pre-register visitors.
The benefits of using paid visitor management software
More ways to send a host notification
A complete visitor management system will offer a range of communication options to ensure that hosts are instantly notified.
An automatic notification can be sent by:
SMS
Microsoft Teams
Push notification to an app
Slack
Zapier
WebEx Teams
Select where your data is stored
You should look for a system that lets you select the location visitor data is stored.
A top security system will also be ISO 270001 certified with secure practices around how it manages the data and controls access.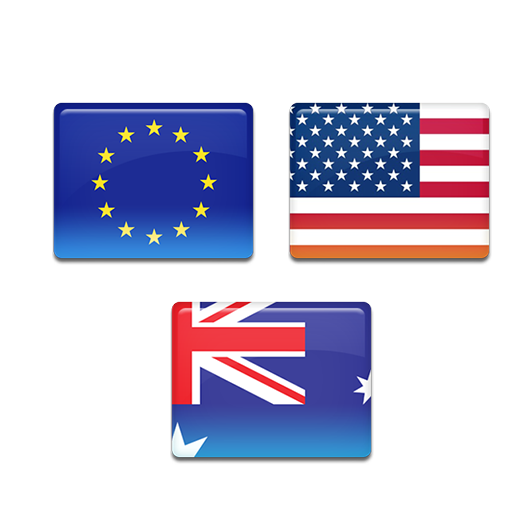 Print visitor badges to increase security
By printing a badge at the end of a visitor sign-in, you can see at a glance whether a person has met the entry requirements to your site.
This also provides an opportunity to print a QR code onto the badge for a faster sign-out process at the end of their visit.
Use photo's for a better visitor experience
Taking a quick photo of your visitor can be extremely useful for identifying them in a crowded reception or if there is an emergency.
Host notifications can include the image, making it easier to greet the right person for an interview.
Some visitor management software can even use the image to register the visitor for facial recognition so that their next visit is streamlined further.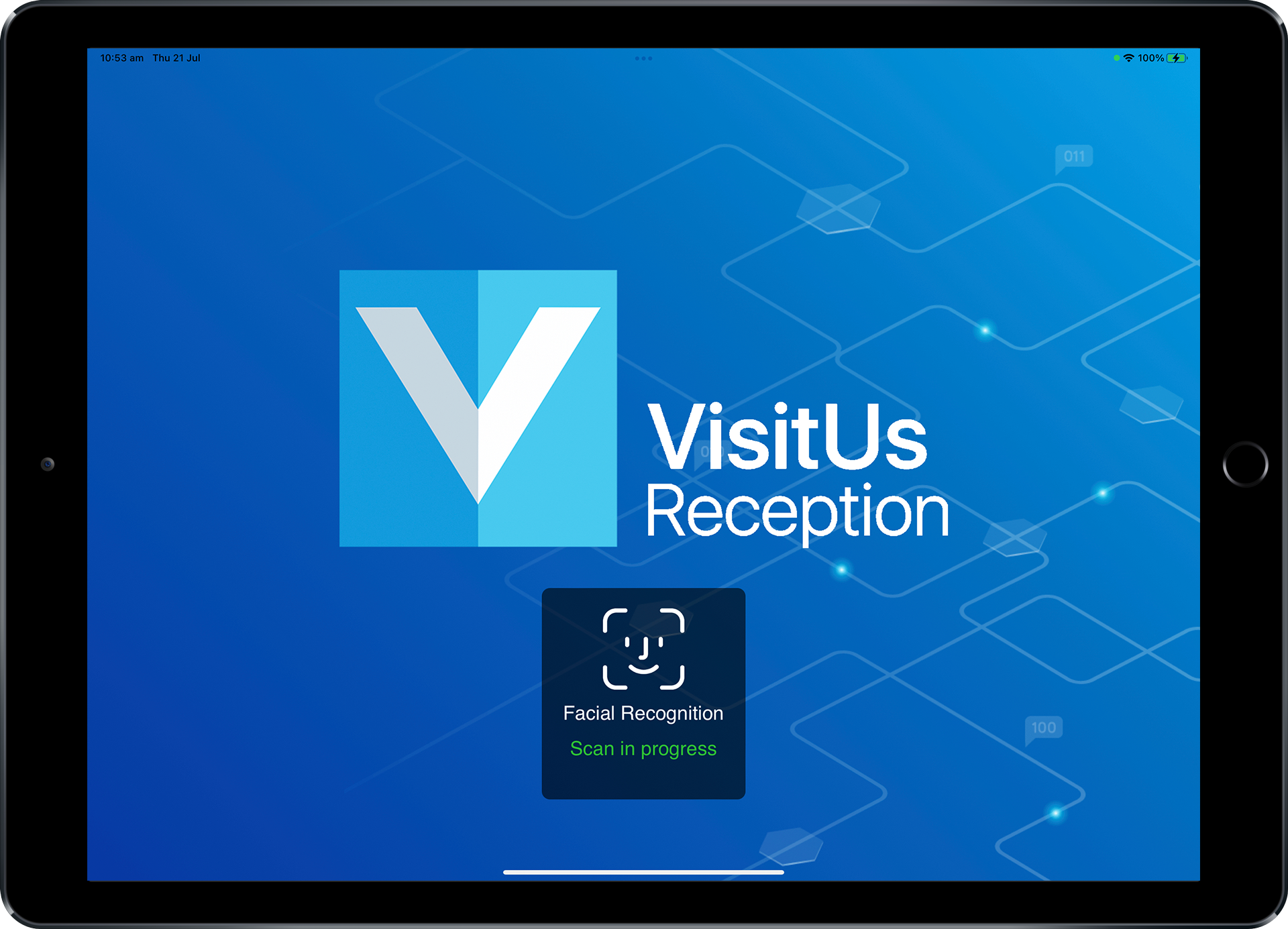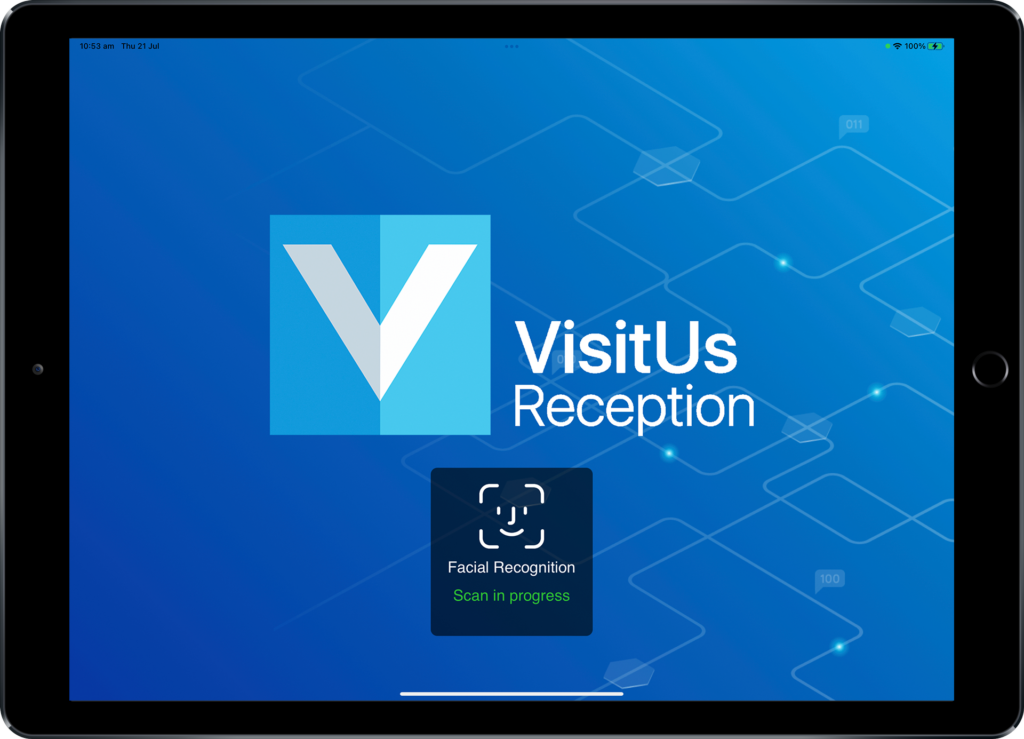 Pre-register visitors to speed up the sign-in process
By allowing visitors to enter their details before arrival, they can get signed-in quicker and get on with the task at hand.
It also presents a way for them to sign in more easily on return visits as their details are registered in the system.
Giving your receptionist a live view of who is arriving each day also gives them advance notice to prepare accordingly.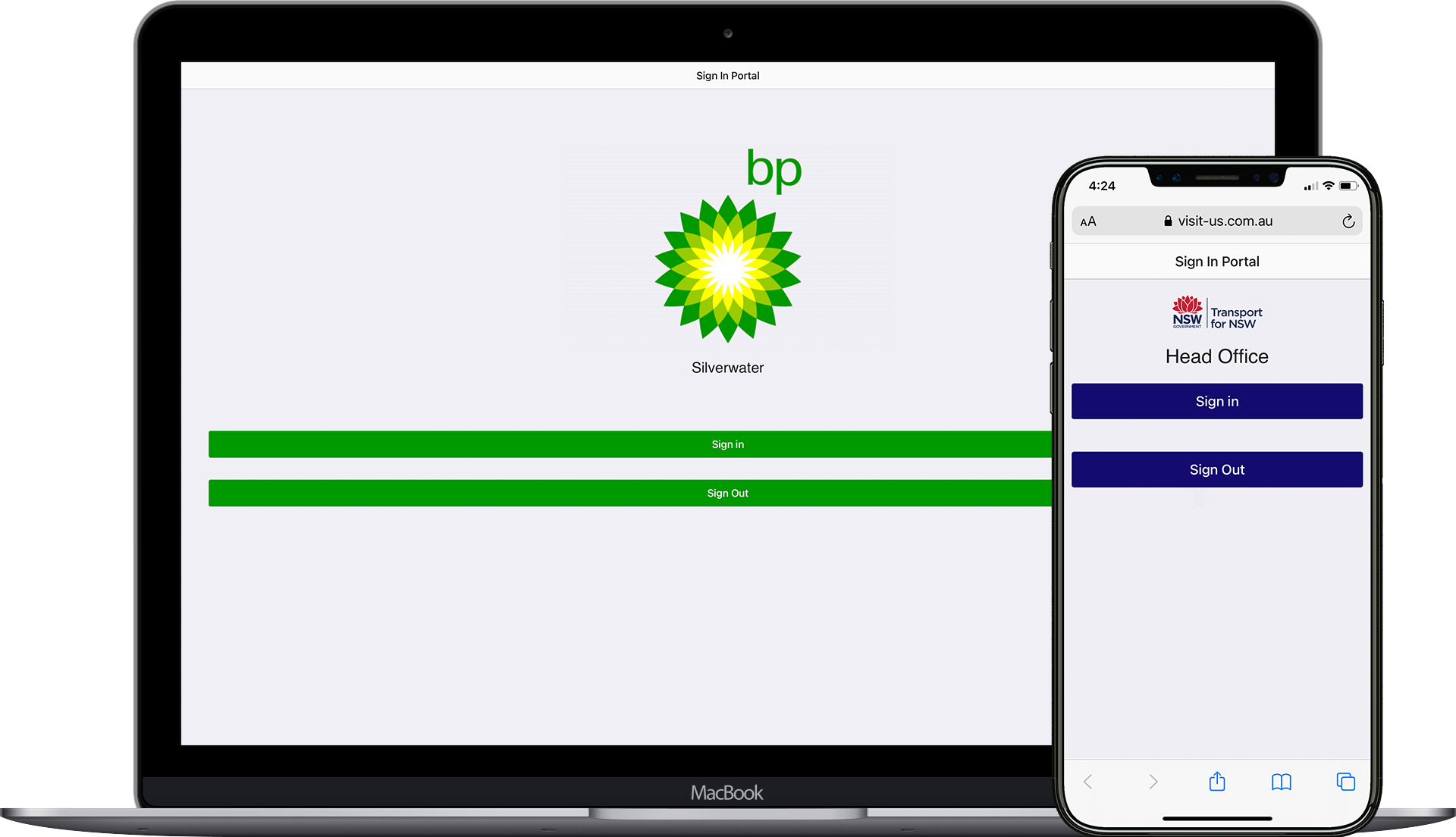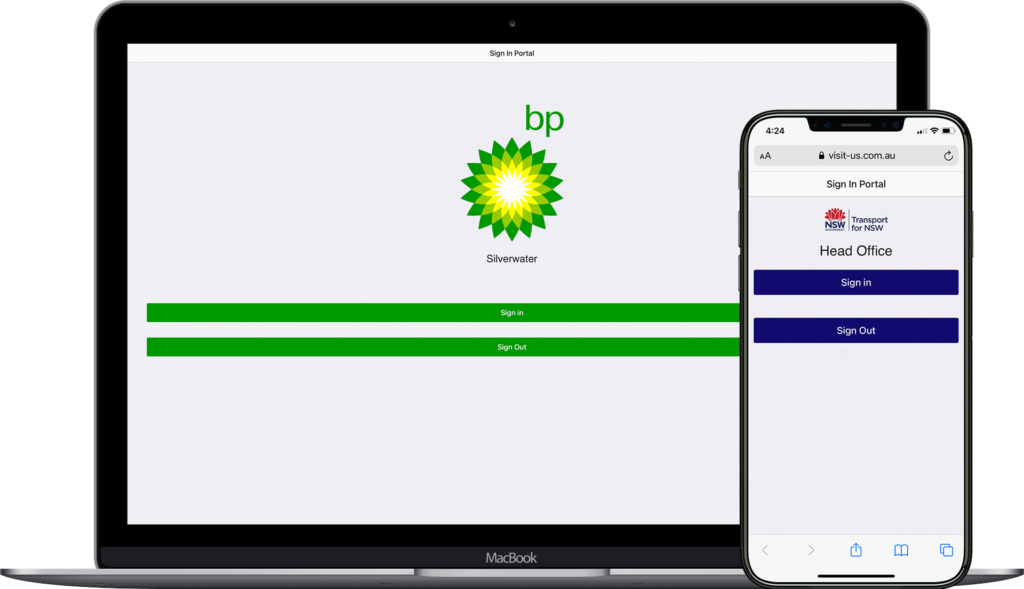 Conclusion
Free visitor management systems may seem like a great deal, but there are many reasons why you should avoid them.
Paid services typically offer more features and benefits, such as the ability to select where your data is stored, print badges for security purposes, and pre-register visitors.
With all of these advantages, it's easy to see why using a paid visitor check-in system is the best option for your business.