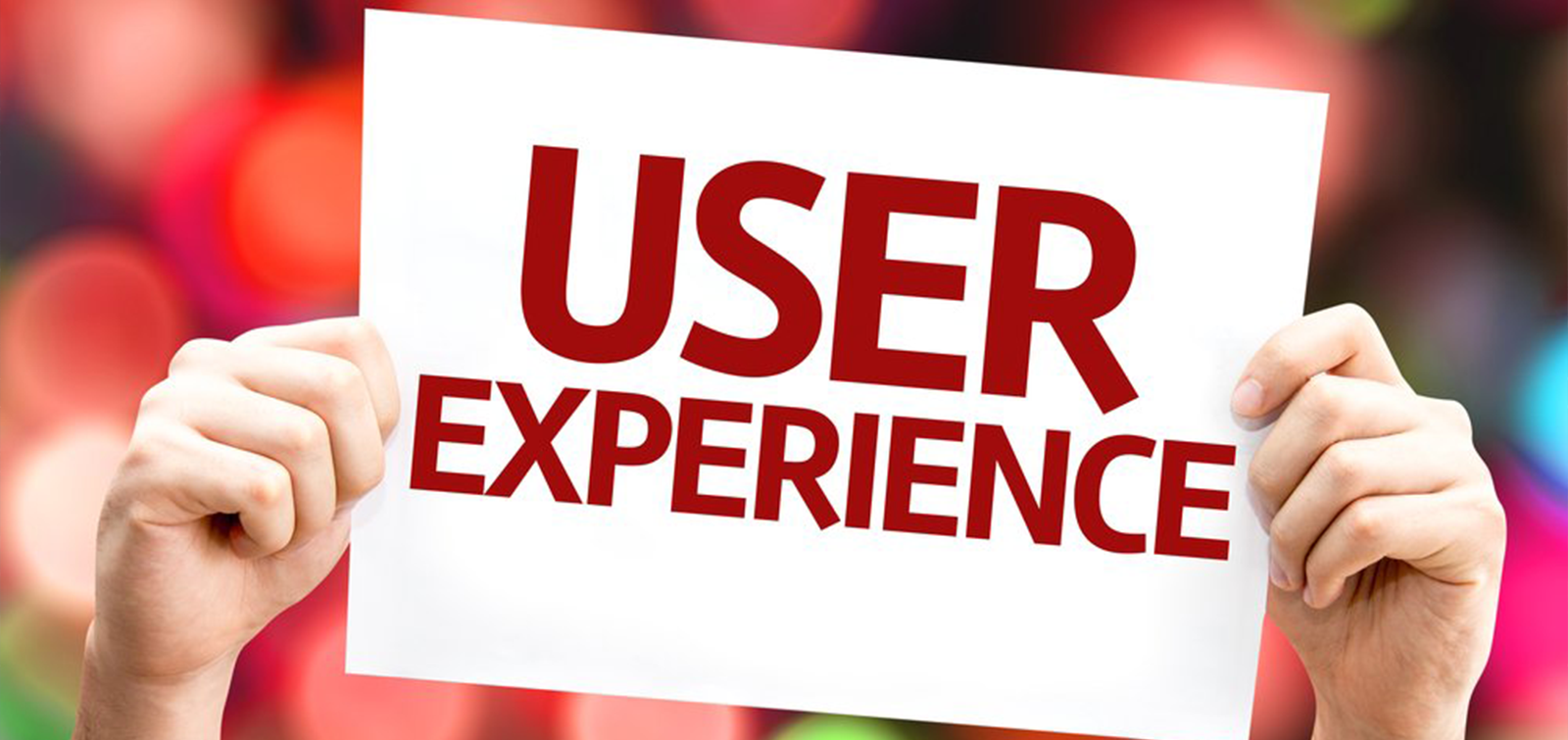 The importance of user experience when using a visitor management system
Many workplaces and public spaces welcome visitors, as well as employees. Using a visitor management system offers benefits for facilities and workspaces, but not all systems are created equal. When using a visitor sign-in system, it's essential to think about user experience and how you can get the most out of the software you choose.
Modern-day systems offer much more than access to workplaces and a record of who comes and goes. It's possible to enjoy all kinds of perks by employing a slick, efficient, intuitive visitor management system. In this article, we'll outline the advantages of choosing a system that streamlines processes and provides a seamless user experience.
Why is user experience important when using a visitor management system?
Whether you run a business, a facility or venue or a site, or you are looking for solutions for government departments or public buildings, it's hugely beneficial to consider user experience when selecting and implementing visitor management software. User experience is important for the following reasons:
Saving time
Time is of the essence for most employees, contractors, clients and managers. If you have people visiting a facility, office or site, you want to have confidence that they can sign in and enter the location as quickly and easily as possible. If you don't have smooth processes and efficient systems in place, there is a risk of people wasting time trying to gain access or utilise the system.
A clunky system, which doesn't provide rapid access also costs time in terms of repairs, fixes and troubleshooting. With an efficient system, you can also prevent queues from forming and offer simultaneous sign-ins using personal devices.
Creating a positive impression
When you have people visiting your hybrid workplace, first impressions count. On average, humans take 6 seconds to form an impression. This means that a client, a potential investor or partner, a prospective employee or a remote worker will form an opinion based on what they see, who they interact with and what happens when they arrive at the facility or location almost instantly.
A fast, effortless check-in will help your business, department or organisation create a positive first impression.
Access to features
The best visitor management systems offer users more than a check-in option. Businesses and organisations can offer users access to additional features by embracing comprehensive systems, which enhance user experience and make the process of accessing buildings, undertaking visits and working more enjoyable and less stressful.
From security, safety and public health features to easy-to-use QR codes and facial recognition, it has never been easier to offer visitors to your office, site or facility a simple, hassle-free, positive experience.
Enhancing brand image
Technology plays an increasingly influential role in the way we work, consume products and services and interact with others. Investing in modern technology boosts efficiency and productivity, but it can also help companies and organisations to enhance their brand image.
Common problems users encounter with sign-in systems
Sign-in systems do not always run smoothly. Here are some common problems users may encounter when using a sign-in system for visitors:
Slow sign-in processes: one of the most frustrating problems for visitors is a slow sign-in process, which means that individuals have to wait to gain access to buildings or start work or meetings. If there are queues in reception or people are waiting because the system isn't working properly, this can knock routines out of kilter and disrupt plans. It also reflects badly on the company.
Poor customer experience: customer experience has come to the fore in recent years. Most organisations are actively trying to enhance and improve user experience in a bid to make their brand or business more appealing to employees, prospective customers and clients and partners. If the sign-in system doesn't work well, or there are faults or weaknesses, this can contribute to a negative experience for visitors.
Frustration: if you're visiting a location, it's natural to want to get there and get on with your plans as soon as possible. It can be incredibly frustrating for visitors to get stuck at the first checkpoint, especially if they have a busy schedule or a deadline to meet. Utilising a slick visitor management system can prevent visitors from getting frustrated and angry, helping to create positive impressions.
How can organisations provide a better user experience through a visitor management system?
It is increasingly important for businesses, facilities managers and organisations to provide an enjoyable, seamless user experience through their visitor management system.
A good visitor management system for government departments and companies solves problems, prevents disruptions and delays, speeds up the sign-in process and offers users access to features, which elevate the experience. Here are some of the ways VisitUs helps organisations to provide a better user experience:
Reusable QR codes for swift, stress-free access
Facial recognition
Simultaneous sign-in options using personal devices
Printable badges from an iPad
Easy-to-use interface
Integration options via compatibility with over 2,000 apps
Send and share emails, documents and links at the touch of a button
Instant notifications when visitors arrive
SMS sign-out reminders
Conclusion
Many organisations welcome visitors to their offices, sites or workplaces. If you meet with clients, you employ contractors, remote or hybrid workers or freelancers, or you host events, for example, it's hugely beneficial to have a visitor management system in place, which facilitates seamless, efficient sign-in processes and offers enhanced safety and security measures.
User experience is more important than ever. A bad experience can impact brand image and client and customer perceptions, slow operations and processes down and cause disruptions and delays.
Investing in modern visitor management software from VisitUs prevents common issues and solves problems while providing a superior experience for visitors. An advanced, innovative visitor management system, VisitUs reduces the risk of slow, frustrating sign-in processes, offers access to enhanced features for users and ensures that people have a positive impression when they arrive.