Visitor management system for

not

for

profit
VisitUs has been deployed in not for profit organizations all over the world to manage visitors and volunteers quickly and easily.
Get an instant FREE quote
Or contact us for a free quote.
Why do

non

profit

organizations

need to improve their visitor management process?
By offering a user friendly sign-in process, it will streamline evacuations, automatically print a visitor badge, and improve the safety of your site.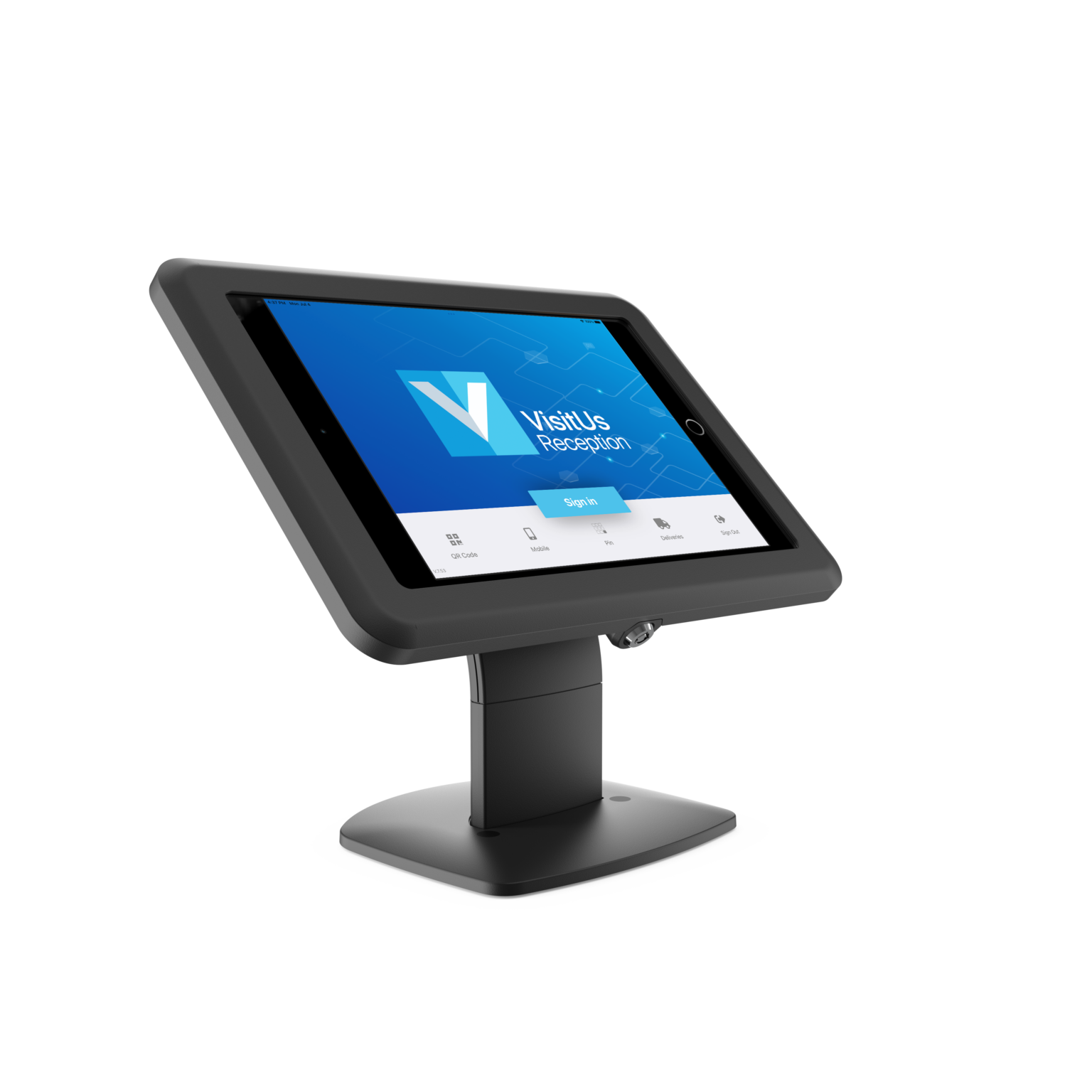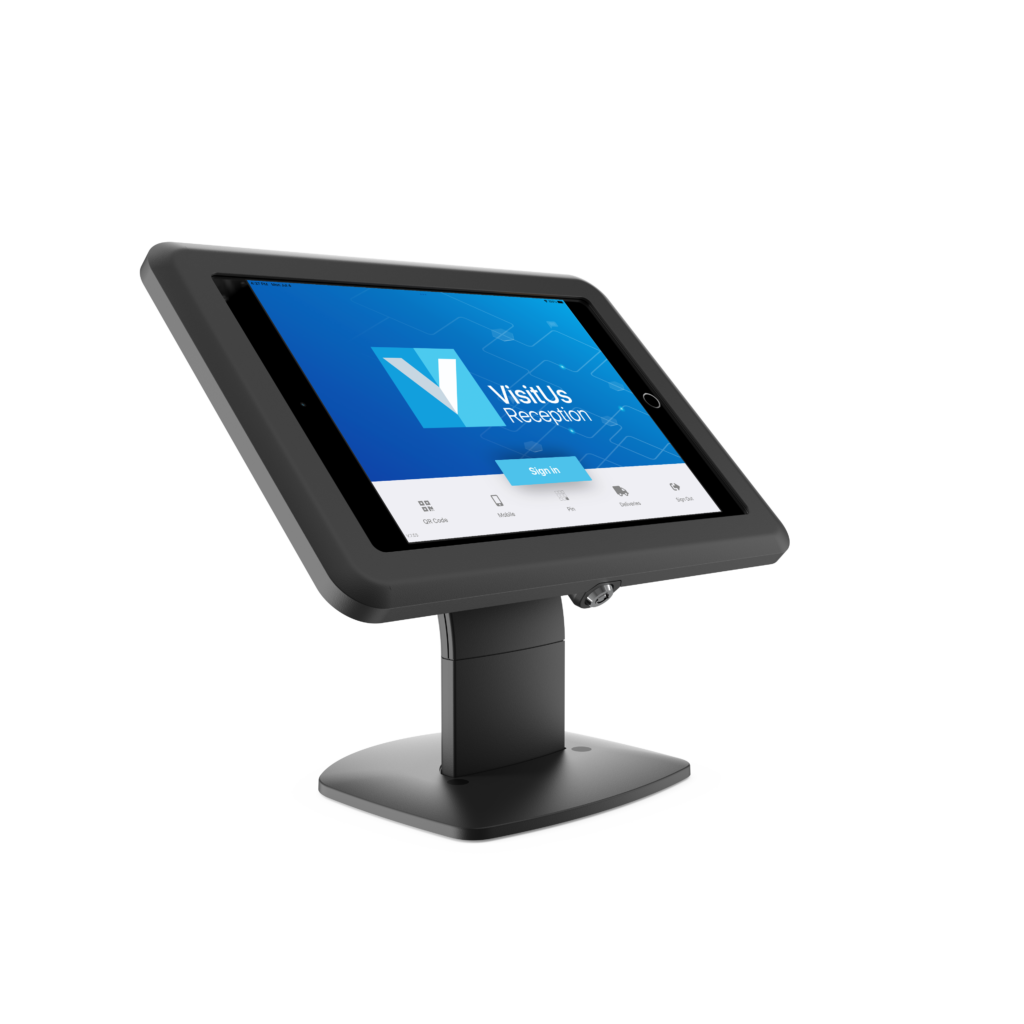 What to look for in a

visitor

management

system for

not

for profit
VisitUs is a flexible visitor management system that's suited to not for profit organizations. Our software is easy to use and helps organizations to streamline their visitor management process.
Some of the key features include:
Why VisitUs is the

perfect

visitor management solution

for

your

not

for

profit

organization
With a customizable visitor management system, VisitUs can help you manage visitors, volunteers and employees. We offer key features such as unlimited visitor registration, PDF document signing, instant badge printing, contact tracing reports, evacuation management and much more that can help enhance your business.
The VisitUs platform is GDPR compliant and certified to ISO27001 standards. It also includes the ability to integrate with credentialing software to further increase the security of your site. Unlike free visitor management systems that could compromise your visitors security.
If you're looking to find out what our secure visitor management system can offer your not for profit, be sure to contact us. Our easy-to-use system offers all the features and functionality you need to for any non profit organization.