VisitUs

is a tailored

visitor

management

system

for

logistics
Get a quote, demo or free trial
Or contact us today!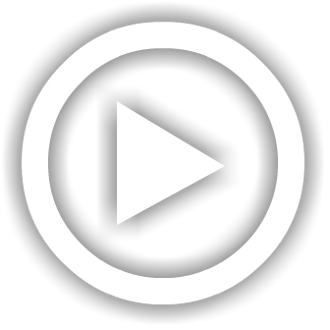 Why do

logistics

companies need to improve their visitor management process?
Logistics companies must comply with a variety of government regulations, both at the state and federal level. Having a visitor management system in place that can verify a visitors identity can help logistics companies to ensure regulatory compliance and keep up to date with all the latest regulations.
Compliance requirements for logistics companies can vary significantly depending on the company's industry and the type of products or services it provides. However, there are some general requirements that all logistics companies need to meet. Some key compliance requirements for logistics companies include:
What to look for in a

visitor

management

system for

logistics
VisitUs is a flexible visitor management system that's suited to logistics companies. Our software is easy to use, contactless and helps businesses to streamline their visitor management process.
Some of the key features include:
Why

VisitUs

is the perfect visitor management solution for your

logistics

business
With a customisable visitor management software, VisitUs can help you manage visitors, contractors and employees for the transportation and logistics industry. We offer key features such as unlimited visitor registration, PDF document signing, instant badge printing, evacuation management and much more that can help enhance your business.
The VisitUs platform is GDPR compliant and certified to ISO27001 standards and also includes the ability to integrate with credentialing software to further increase the security of your site.
If you're looking to find out what our visitor management system offers your logistics business, be sure to contact us or start a free trial today. Our easy-to-use system offers all the features and functionality you need to keep track of your visitors, contractors and employees.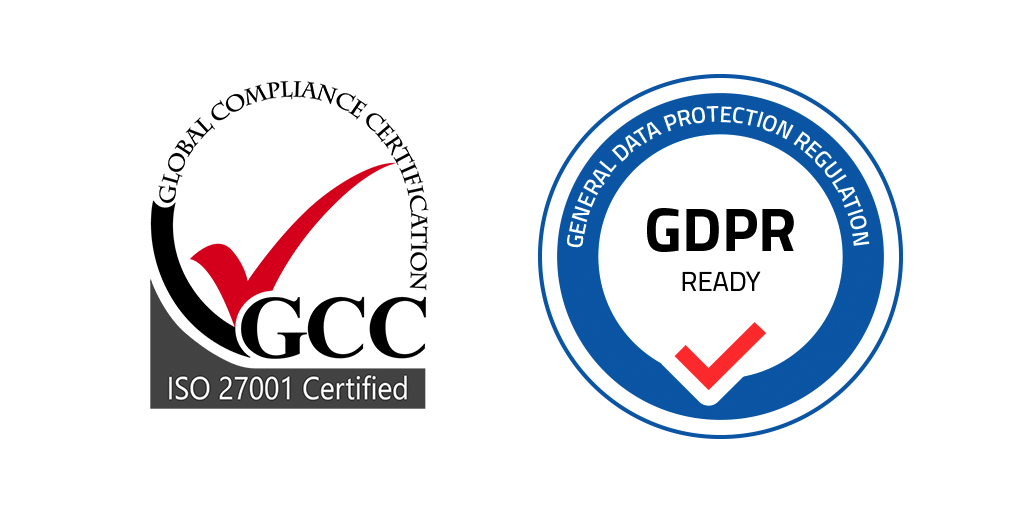 Learn how VisitUs has helped

drive

efficiency

at ATT Logistics
ATT Logistics is a privately owned business that commenced operation in 1985, serving businesses in Brisbane. Originally started by the current Directors operating out of a 200 square metre office at Sumner Park with five vehicles, it then moved its operations to a larger facility of 1300 square metres containing both office space and warehousing.
Today ATT Logistics operates out of a state-of-the-art facility at Carole Park which provides 8000 square metres in warehouse and office space to accommodate the company's ongoing growth. The growth has been possible due to the company recognising the importance of meeting the service offer to its clients.
What were you using before VisitUs Reception?
Old school pen and paper based system. We used 3 logbooks/registers, one each for visitors, contractors and employees.
Site inductions used to be pen and paper based. All data generated used to be manually entered in Excel and all inductions were scanned and saved weekly.
What was the trigger for deciding to try something new?
One employee spent about 3-4 hours per week entering data in Excel and maintaining records. Because of manual data entry, it was difficult to eliminate human error.
Every once in a while, induction documents got misplaced and it was getting difficult to maintain visitor records.
Too much paper was being wasted. To save time, money and paper, we were on a lookout for a better solution.
What were your top reasons for selecting VisitUs Reception?
Cost effective solution that is centrally managed using the web portal.
Easy to deploy, easy to maintain, easy to expand over multiple locations if need be and most importantly its paperless
What specific metrics can you share about the impact VisitUs has had?
– The rate of people signing out while leaving the building has gone up. The main reason being, its easy and just takes a few taps on the screen.
– The accuracy of data is 100% as the time is logged by the system.
– Lowered labour cost.
– Reduction in use of paper and reduction in archiving cost.
How has it helped you overcome the challenges you had before?
– Visit-Us eliminated the need of manual data entry, this resulted in saving about 2-3 hours in labour cost per week.
– It has eliminated the need of printing questionnaires each week, so its more paper friendly.
– Improved data accuracy.
– Easy to run reports on demand.
How do you implement a

visitor

management

system?
There are only a couple of steps to get started with VisitUs.
– Firstly, you'll need to create an account and then you you answer a couple of simple questions as part of a streamlined set-up wizard. Don't worry we won't be asking for billing details or anything difficult.
– Once the set-up wizard is complete, you can start adding users, locations, custom fields and more.
– If you're looking to pair an iPad with your account, then you simply download the app and log in with your unique link code.
– Now you're ready to start managing your visitors, contractors and employees.
Why is a

visitor

management

system important in the

logistics

industry?
A visitor management system is important in the logistics industry as it helps to streamline the process of managing visitors, contractors and employees.
It also ensures compliance with safety and security regulations by retaining accurate logs. VisitUs offers a number of features and benefits that are tailored to the needs of the transportation and logistics industry, making it the perfect solution for your business.
Read our visitor management FAQs to learn more.