Residents and visitors will love our

visitor

management

system

for

aged

care
Looking for a reliable and approachable visitor tracking system that's suited to aged care homes? Look no further than VisitUs, the best check-in system in Australia.
Why do

aged

care

facilities need to update their

visitor

management

process?
A recent report by the royal commission of Australia indicated that each aged care facility should be using digital care management systems. These systems should specifically make the user experience easy and efficient.
In order to provide the best possible care for residents, aged care homes need to be able to track and manage visitors and facility staff effectively.
The VisitUs visitor management system has been specifically designed with aged care homes in mind. It's easy to use, reliable and packed with features that will make managing visitors a breeze. Plus, our team is always on hand to help out if you need any assistance.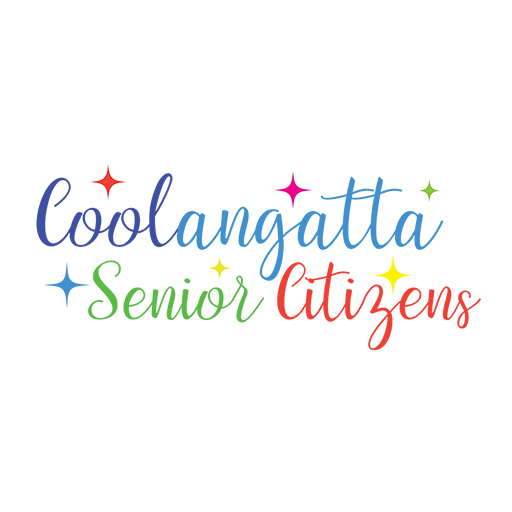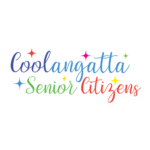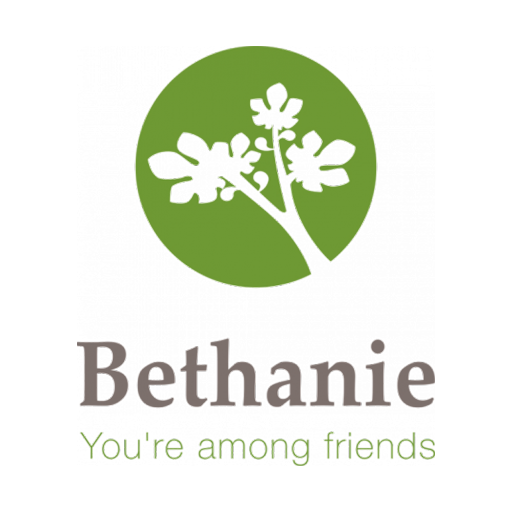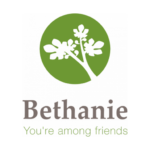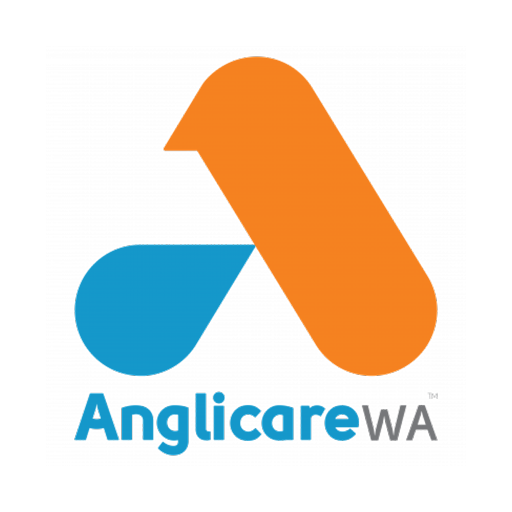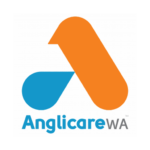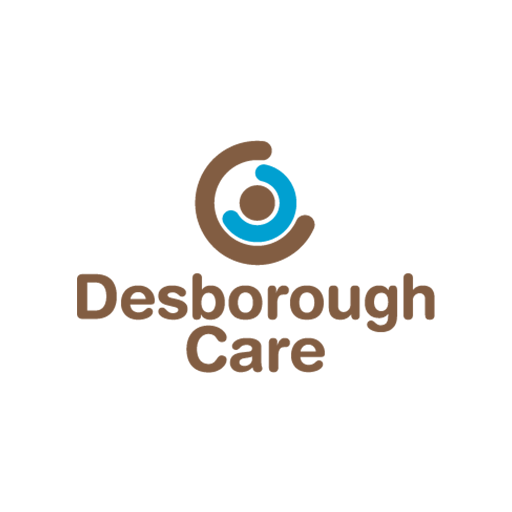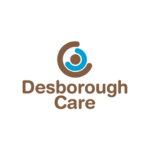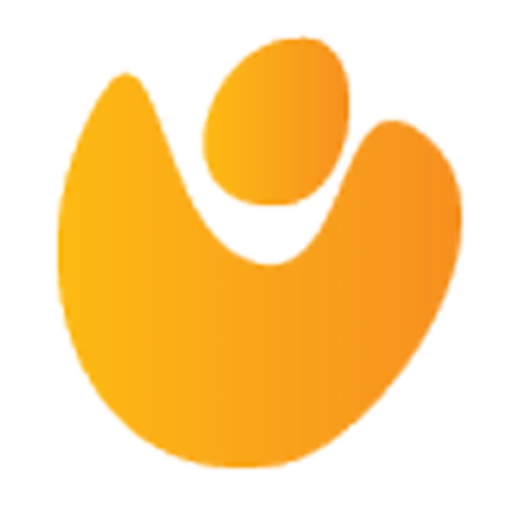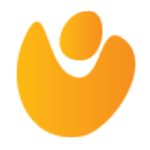 What to consider when comparing

aged

care

visitor

management

systems?
When comparing visitor management systems, there are a few key factors you should keep in mind, such as:
Why VisitUs is the ideal

aged

care

visitor

management

system

for

your

facility?
If you're looking for a visitor management system that is tailored for the aged care industry, contact VisitUs today! We would be happy to discuss our system with you in more detail and answer any questions you may have. Support is available 7 days a week from our Australian based team.
Learn how VisitUs

transformed

the

sign

in

process

for Bethanie
Bethanie is one of Western Australia's largest not-for-profit aged care providers. They have been caring for the elderly since 1963 and currently operate 30 aged care homes across the state.
Their homes offer a range of accommodation options, including high care, low care, respite and dementia specific care. They also provide a range of professional services, such as physiotherapy, podiatry and dietetics.
Bethanie is committed to providing the highest standard of care for their residents. The team of qualified and experienced staff are passionate about making a difference in the lives of those in our care.
What was the trigger for deciding to try something new?
Driven by our strategy and invocation department to ensure we are providing the most seamless and contactless sign in experience for our visitors, staff and contractors.
How easy/hard was it to get started with VisitUs Reception?
The support team were often available and went above and beyond to assist whilst Bethanie learned the system and agreed on how we wanted the system to work.
How has VisitUs helped you overcome the challenges you had before?
The reporting functionality saves a huge amount of time in helping know who was on site and when, and to ensure they have completed the site declarations.
What has it been like using VisitUs Reception so far?
VisitUs has been very easy to manage and use, and mostly issue free experience so far. Support has been very responsive and any fixes required are actioned promptly.
How has VisitUs Reception helped you achieve your business/personal goals?
Provided us with an electronic, contactless way of managing visitors. staff and contractors into a Bethanie facility.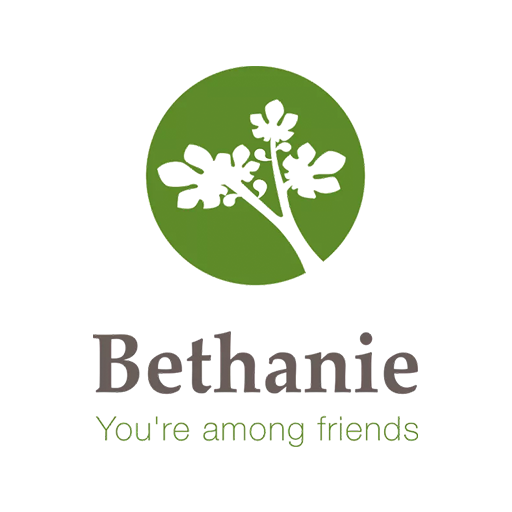 "The visitor registration process is straight forward through the iPad but as well as remotely through the sign in / pre registration portal too."
Why should your aged care or healthcare facility implement a visitor management system?
VisitUs has a range of digital solutions including a comprehensive visitor management system that is tailored for aged care homes and health care facilities.
Our system is designed to streamline the visitor sign in process, while also providing a number of safety and security features.
1. To ensure the safety of residents, volunteers and staff by verifying them with credentialing software
2. To identify and keep track of who is coming and going
3. To improve communication between employees, residents and families
4. To streamline visitor management and make it more efficient
5. To reduce the risk of theft and vandalism
What is a typical visitor sign in process?
The sign-in process at most aged care homes and health care facilities can be time-consuming and cumbersome. It often involves a paper sign-in book that needs to be completed manually by each visitor. This can lead to long queues and frustration, especially during busy periods.
Our digital visitor management system streamlines the sign-in process and makes it more efficient. Visitors, contractors and staff can easily check in using our self-service kiosks, which are located at the entrance of the facility. The process is quick and easy, and visitors can even use their face with the built in facial recognition feature or a QR code to speed up the process.
Once signed in, the system sends an instant alert notification to the host or resident to alert them of their arrival.
The check-in is also recorded in the online web dashboard so that administrators and support teams can access a live view of everyone on-site.