Front

Desk

Visitor Management Software Solution
An intuitive solution to streamline your reception and manage your visitors.
Reports

and

Analytics
Streamline reporting and analytic functions within your business.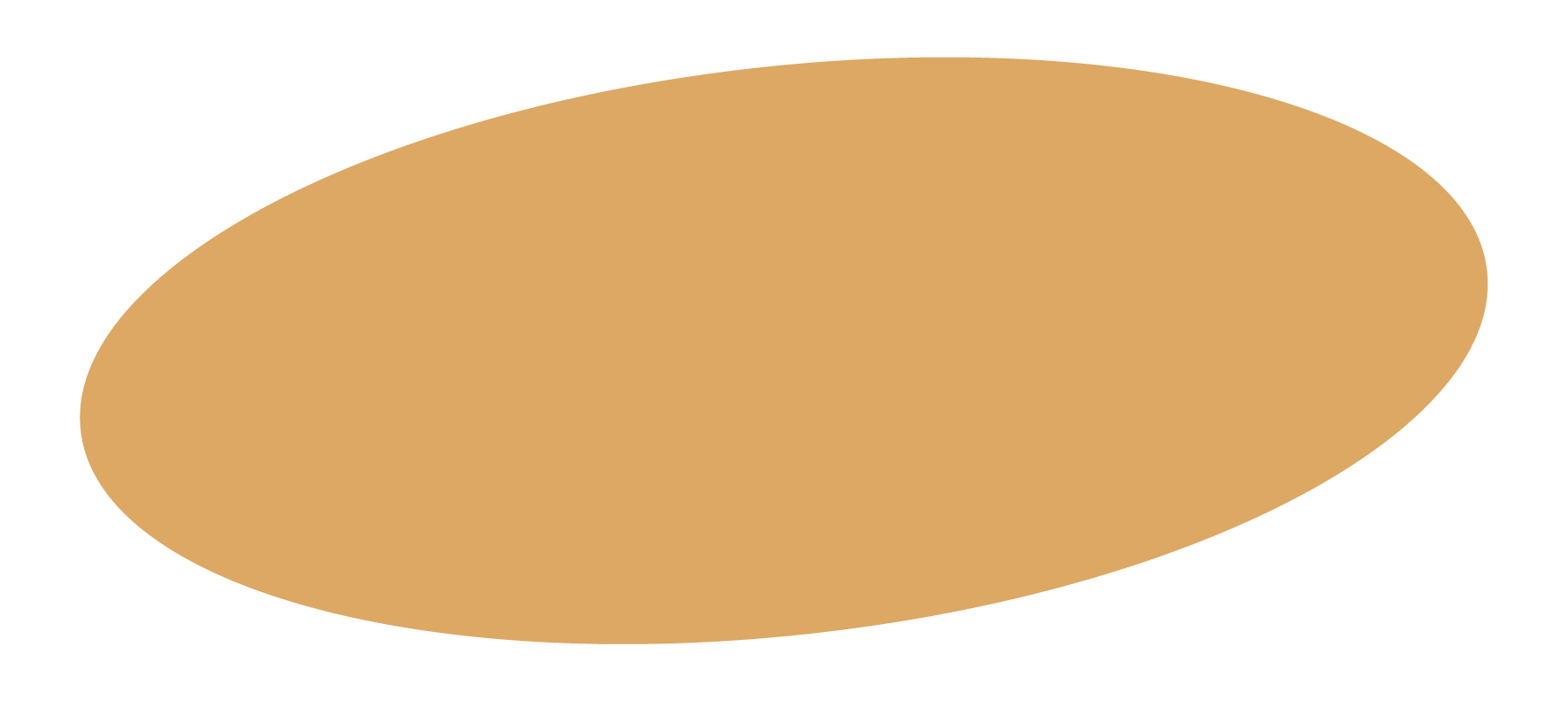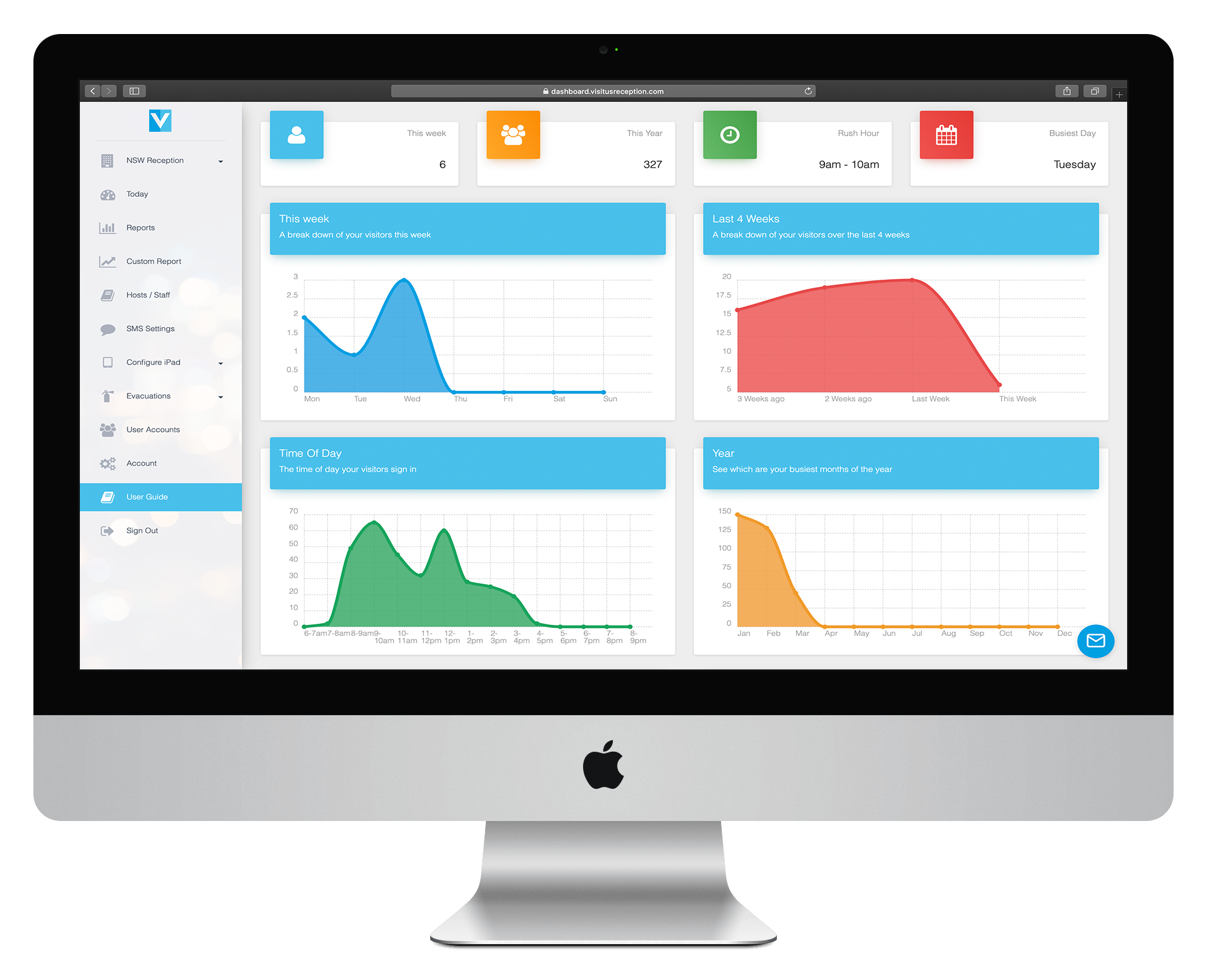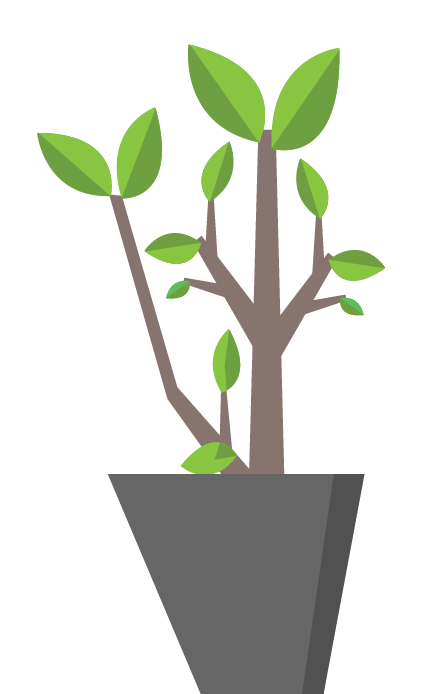 Explore

your

Industry
The VisitUs Front Desk Visitor Management Software can be customised to suit any industry.
Simple,

Effective

Front

Desk Software.
When you consider the amount of movement that goes on in the front desk area in current times, between staff visitors and contractors, it goes without saying, managing and monitoring traffic coming and going through your business, can become an extremely difficult task. Long gone are the days of using paper log books to monitor movement, they simply wont cut it anymore. The solution? Front desk visitor management software from VisitUs, the most effective and simple to use visitor management solution on the market. Our software not only efficiently takes care of the sign in process, but leaves a long lasting impression on your customers from the get go
Get your

free

trial
Claim your FREE, no-obligation 7-Day trial today. (No credit card required)