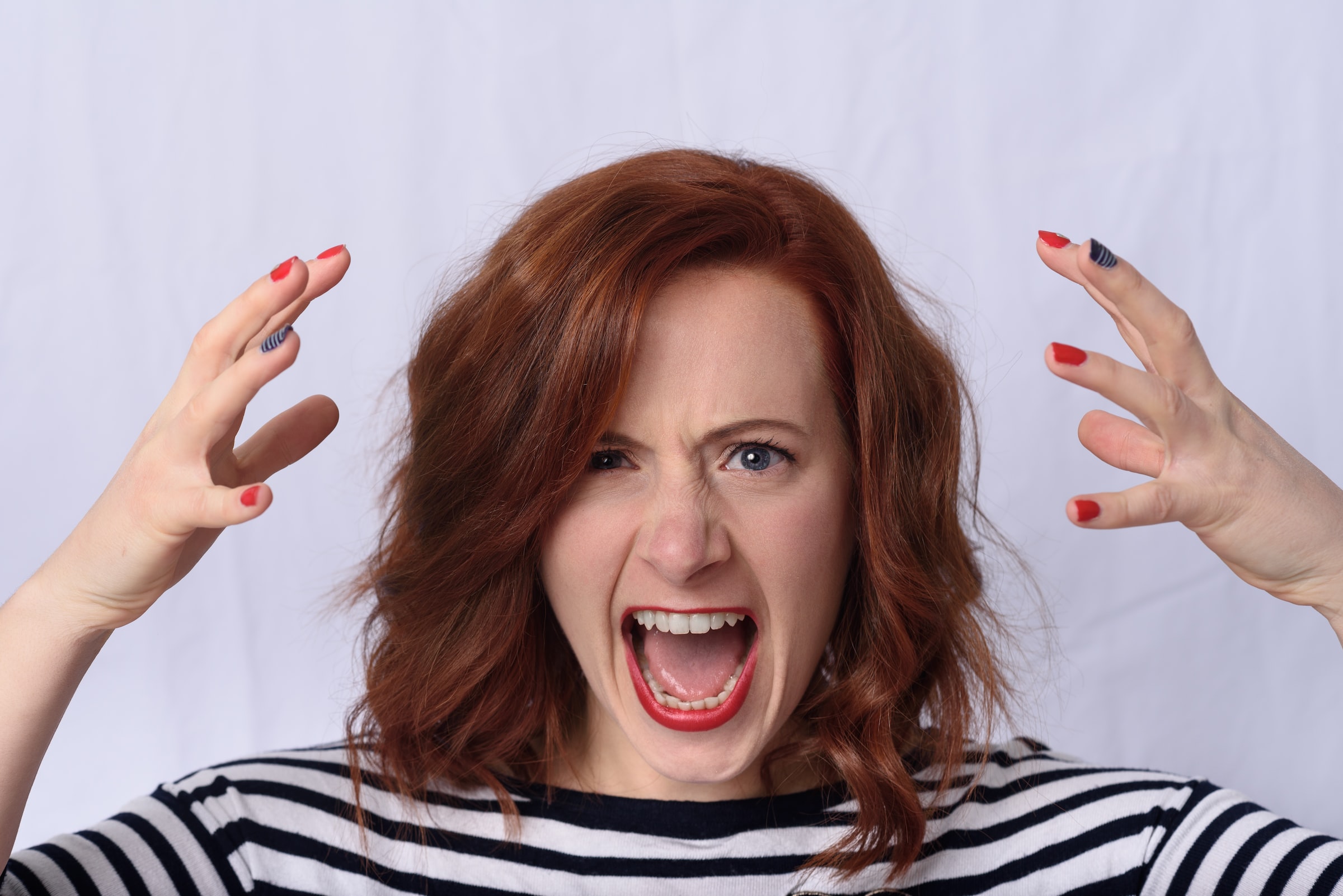 Avoid These Visitor Check in Software Mistakes
Are you using visitor check in software for your business? If not, you should be!
Visitor management systems are a great way to keep track of who is coming and going from your premises.
However, there are a few mistakes that many people make when using visitor management software.
In this article, we will discuss the most common mistakes people make with visitor check-in software, and how to avoid them!
Firstly, for anyone reading who is dealing with a paper logbook in their front desk area it's work explaining what visitor management software is.f
What is a visitor management system?
A visitor management system is a software program designed to manage visitor activity in your office or facility.
It typically includes features such as visitor registration, print visitor badges, visitor tracking, instant notifications and visitor sign-ins/outs.
It's a massive upgrade from the old paper logbook as it saves time for both visitors and receptionists, whilst also adding new functionality.
They often allow you to add your own branding and present a warm welcome for job candidates, guests and staff members.
Now we know what a visitor management system is, we can start looking at the common mistakes that businesses make when implementing one.
Selecting the wrong visitor management software
Before we worry about the different features and what mistakes to avoid when setting them up, it's worth making sure you have the right visitor management software first.
All visitor management applications have things they are good at, but also some might have limited features that might not meet your requirements.
Somethings to consider when comparing visitor management software:
Is it cloud based or on-premise?
Does it integrate with your internal systems?
Will it help you meet your compliance requirements?
Does it include the ability to record emergency evacuations?
Can it print badges?
Is it possible to connect it to your access control system?
Asking too many questions
You just installed a shiny new visitor management solution and it offers the ability to ask almost unlimited questions before granting visitor access.
It may be tempting to load up the system to gather as much visitor information as possible but that is where the first mistake is often made.
You want to keep your workplace secure, but it's also extremely important to provide a seamless experience for anyone signing-in.
If a visitor has to spend 20 minutes entering their details, it will create a backlog in the reception area and leave them feeling very frustrated.
Sometimes visitors won't allow enough time before their meeting to complete the long winded process so you should only ask questions that you really need to know the answer to.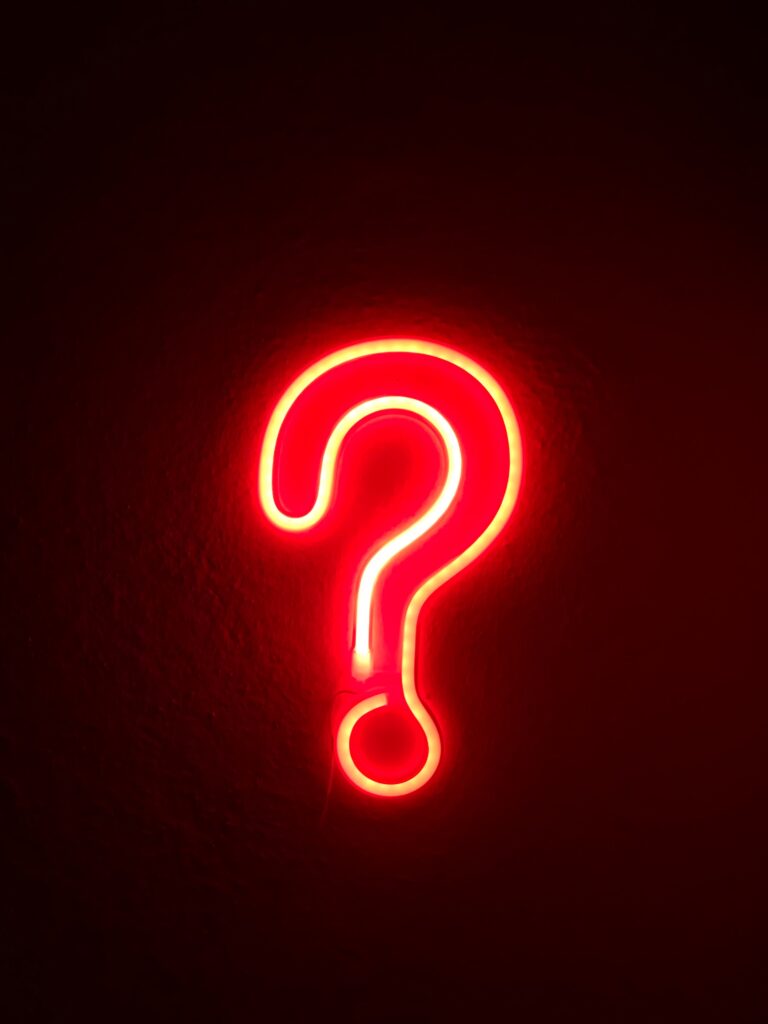 Suggestion
Try to keep the check-in process as simple as possible to avoid the visitor becoming frustrated or making them late for their appointment.
If you have a busy reception area it might be worth consider touchless sign-in options like a QR code so that each visitor can use their own device to check-in.
Not capturing a photo during check-in
It may be that you never recorded a persons photo when they signed-in so it's not something you thought your business needs.
But you are missing out on some benefits for both visitors and their hosts.
Allowing visitors the option to take a picture during the check-in process means that the visitor management software can attach it to notifications going to the host.
Great for interviews
This is ideal for hosts that are conducting interviews as it's often difficult to know who to greet in a crowded reception.
It's much easier when you know what the job candidates look like.
Increase security with badge printing
Another good use of the photo capture feature is that the visitor management solution can print the picture onto visitor badges.
It can help increase physical security control as the badges can be inserted into a plastic lanyard or stuck directly onto clothing as the back is self adhesive.
This makes it easier for employees to identify whether a person has completed the required check-in process to be onsite.
Speed up return visits using facial recognition
Each successful photo capture can be used to enable facial recognition in the visitor management software.
When a visitor returns for a visit they simply need to stand in front of the sign-in app and it will pre-populate their visitor information.
It's another excellent way to improve the visitor experience and cut down on time spent entering their details.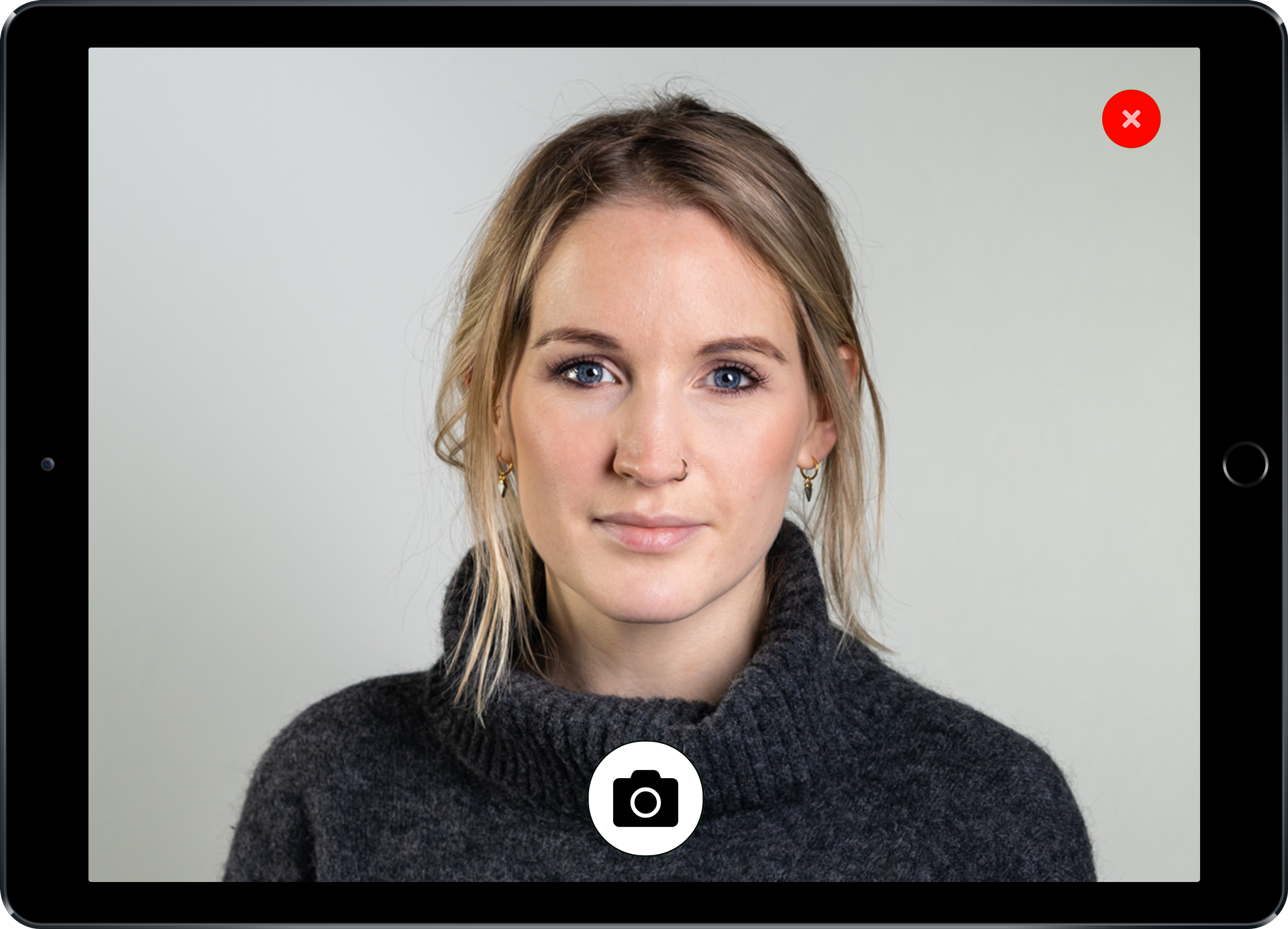 Forgetting to pre-register visitors
This is especially important for businesses that have a lot of guests or occasionally entertain large groups of people at once.
It's a good idea to register guests before they arrive onsite. This offers them the option to complete the majority of the visitor screening sign-in process in advance.
There are multiple ways to pre-register guests including:
Outlook and Google Calendar invites
Web dashboard
Mobile app
Pre-registration web portal
Once they have finished the check-in process they receive a unique QR code that can be presented to the visitor management software to complete the contactless sign-in.
If you have the facial recognition option enabled in your visitor management system then they can check-in without the need to use the QR code.
This will provide a much better visitor experience and the best part is, they won't need to re-enter their details on return visits.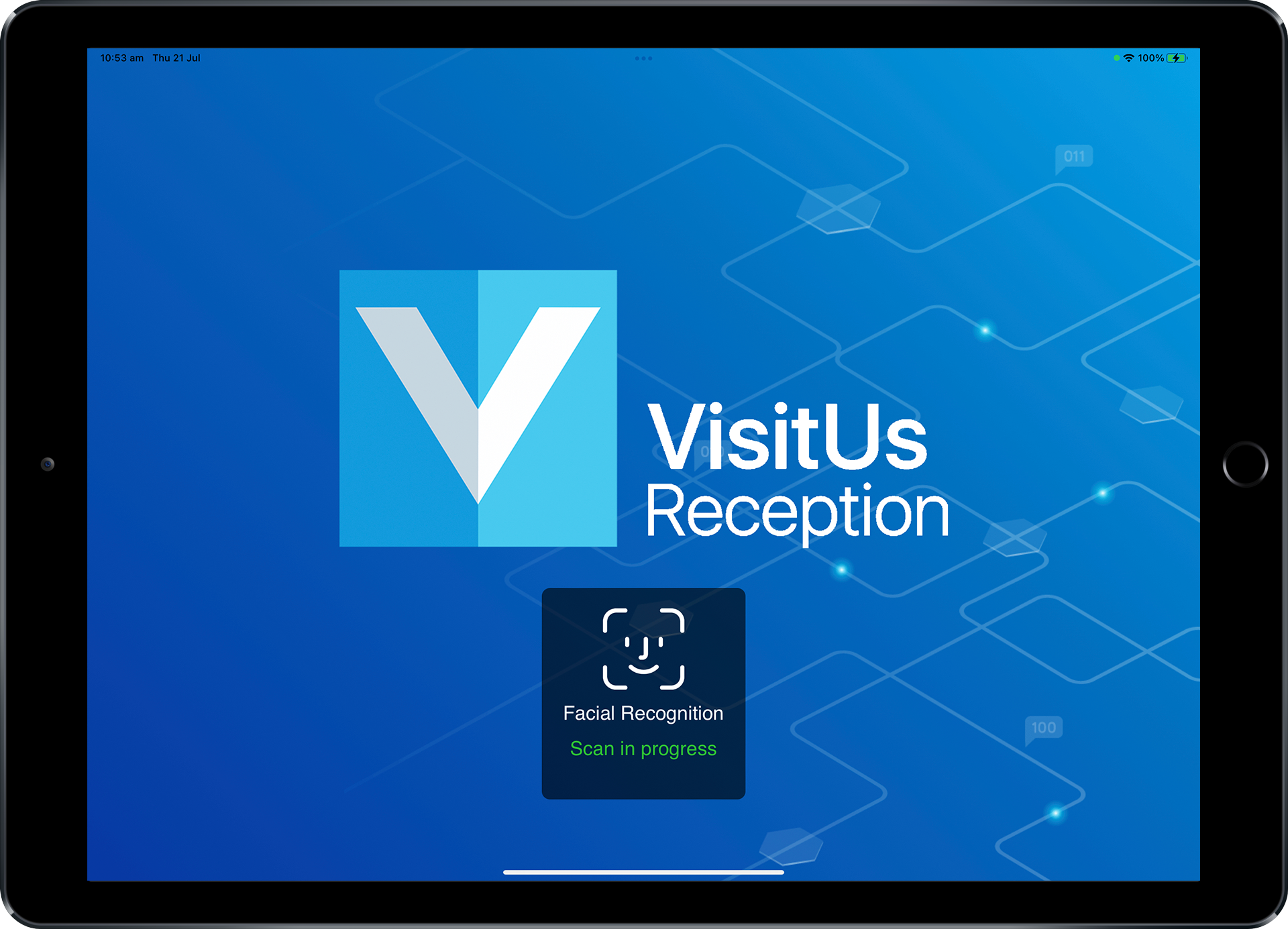 Not making the most out of built-in integrations
A complete visitor management system will include the ability to connect the visitor sign-in process with your existing business tools.
There are a range of integrations that can bring efficiencies to your reception that can save time and money.
These include:
Credential verification checks
Instant notifications through Microsoft Teams
Uploading hosts directly from Active Directory
Add email addresses to MailChimp using Zapier
Create timesheets for payroll in KeyPay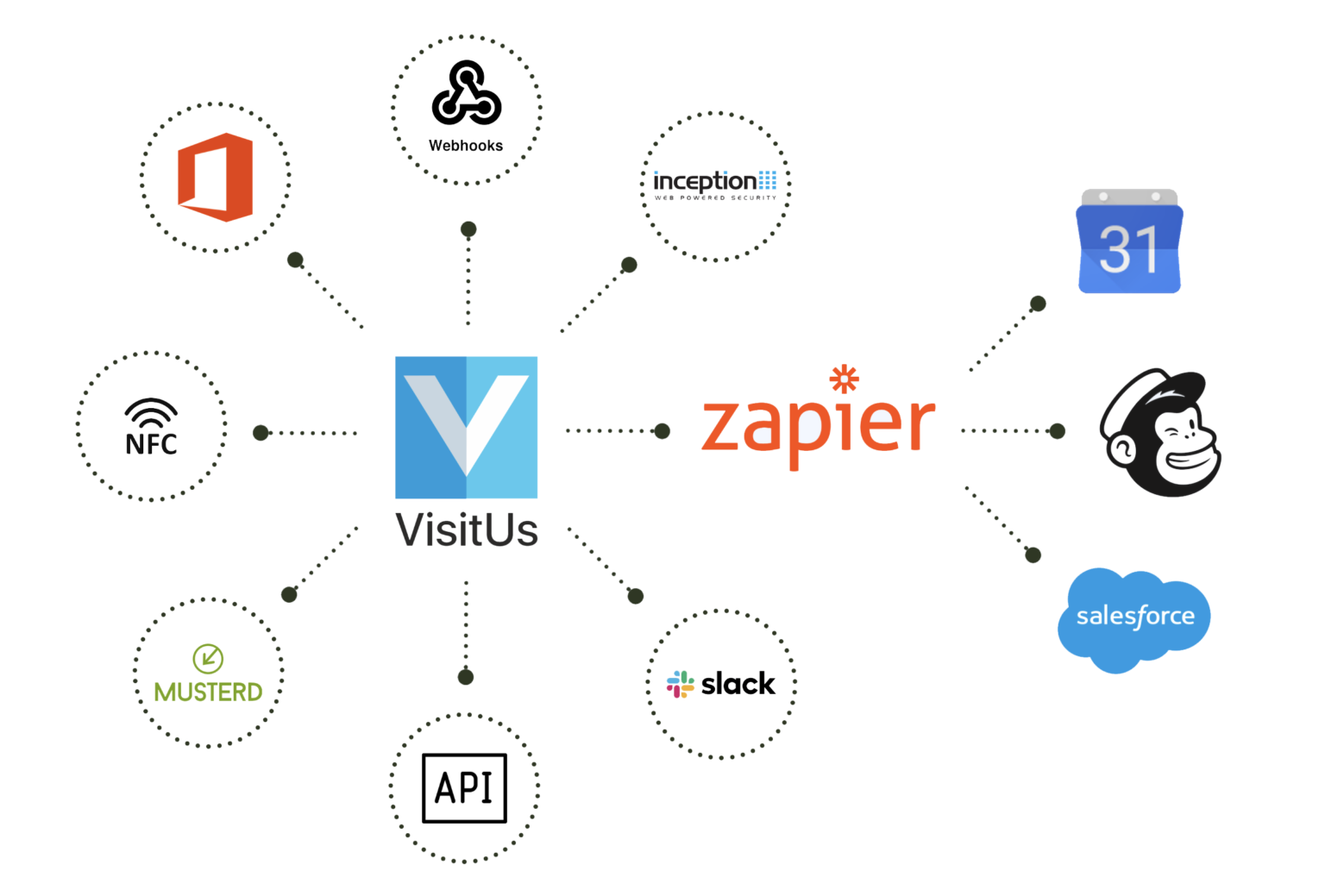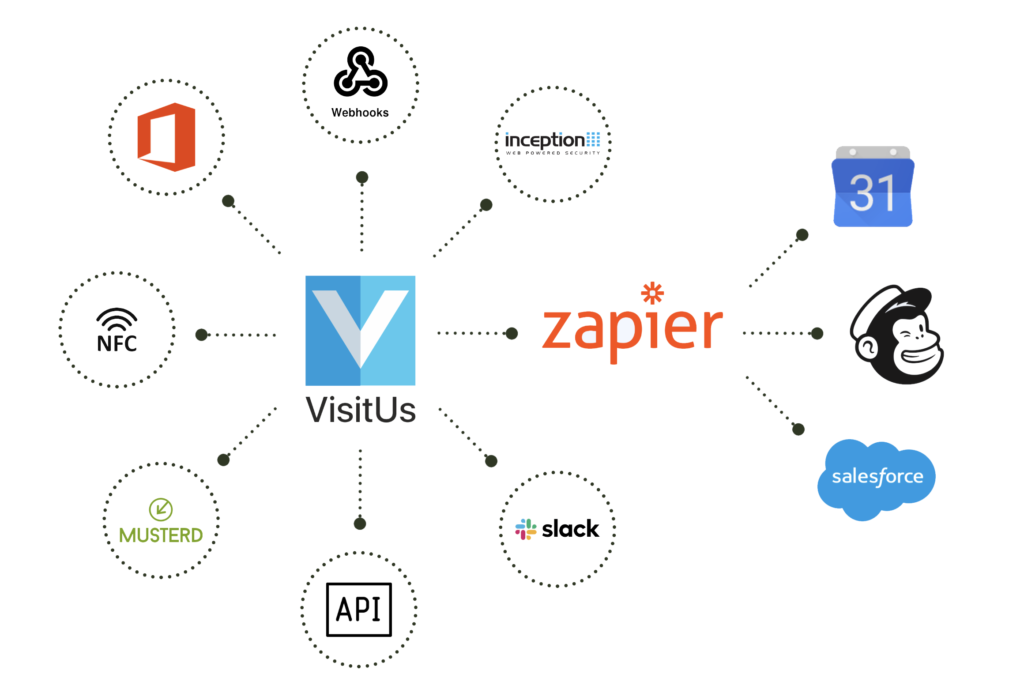 Sticking to the old paper evacuation checklists
We've all been there at some point. Stuck outside waiting around in a freezing cold car park whilst the fire alarm is piercing your ears and you're waiting for the evacuation to finish.
The evacuation roll call is something that a visitor management system can do really well and speed up the entire process.
When an evacuation is triggered, an SMS is sent to all fire marshals with a complete list of every visitor, employee and contractor.
The online checklist allows all marshals to simultaneously update the checklist.
An SMS is also sent to everyone who was signed in when the evacuation was triggered, and it allows the individual to mark themselves as safe in the checklist too.
The online checklist is a more efficient and safer way of keeping track of who was on site and who has evacuated the building.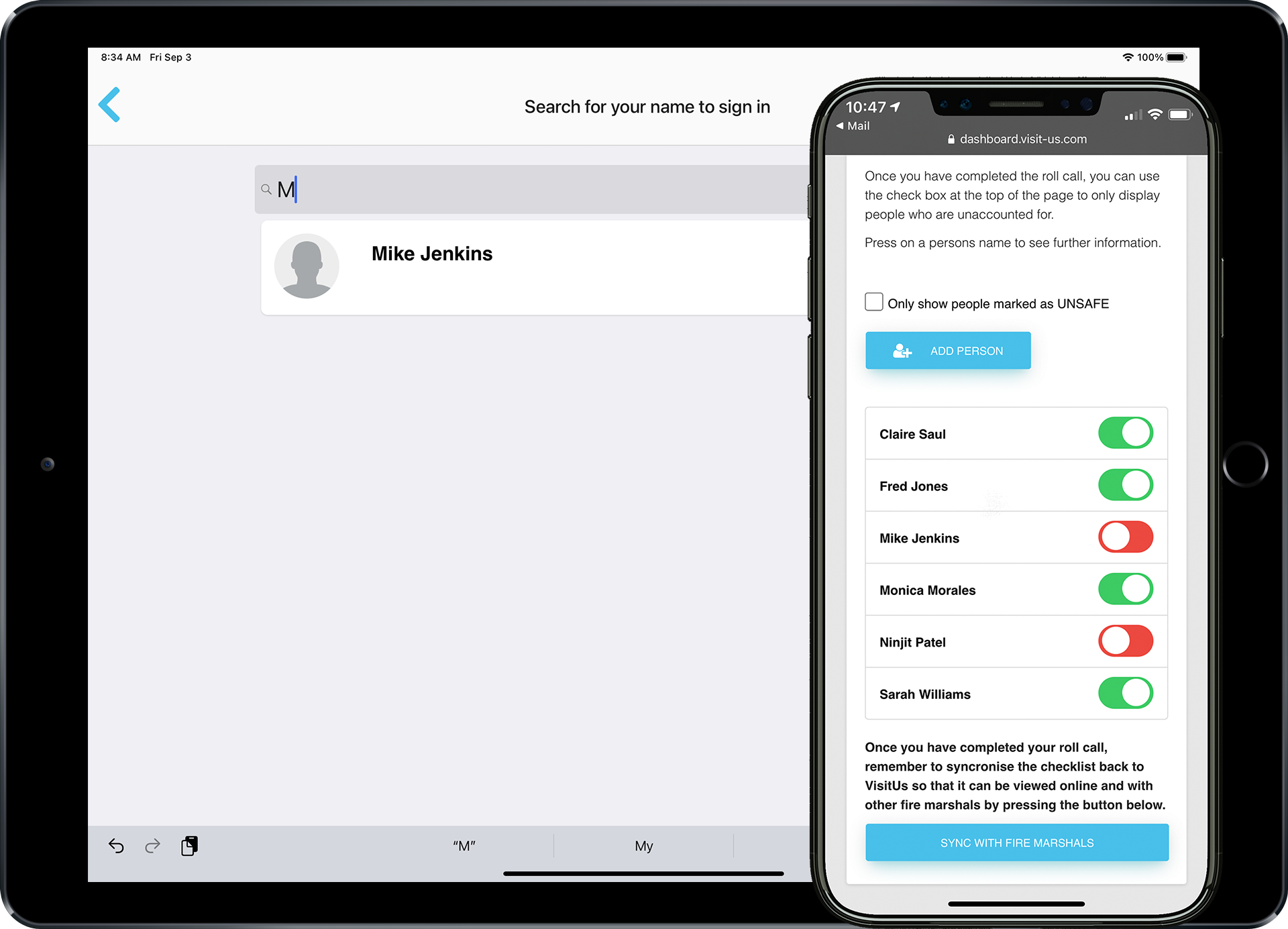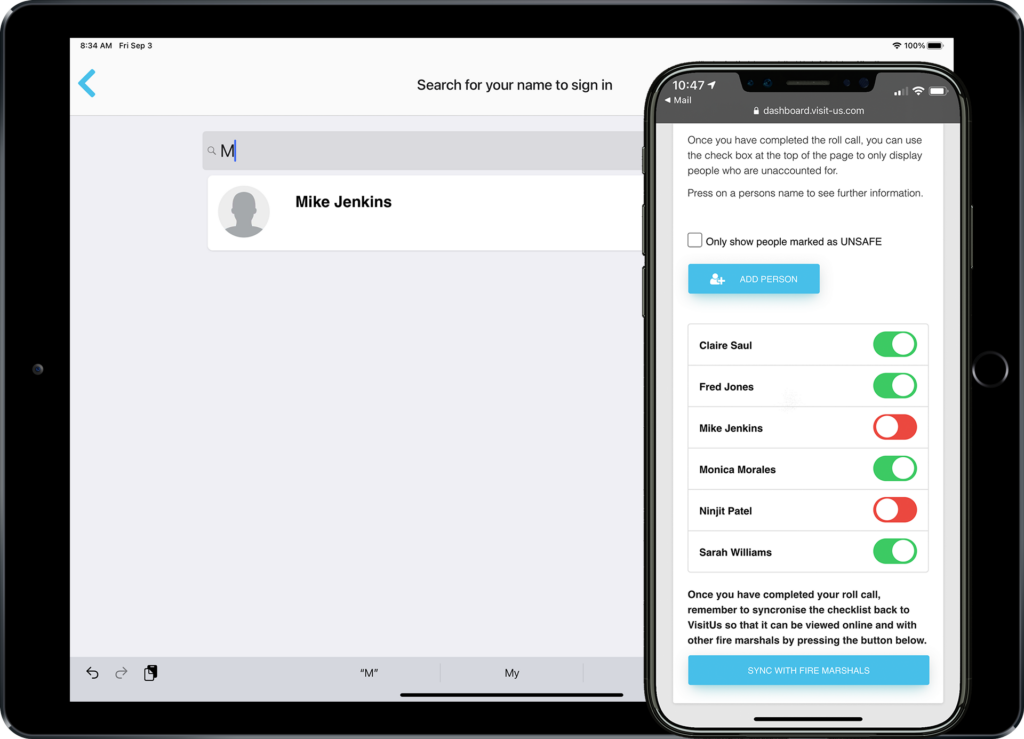 Now you know the mistakes to avoid with visitor management systems
By pre-registering guests, using facial recognition, and taking advantage of integrations, you can make the most out of your visitor management system.
Additionally, using an SMS-based evacuation checklist can help you keep track of who has evacuated the building to further protect employees and visitors.