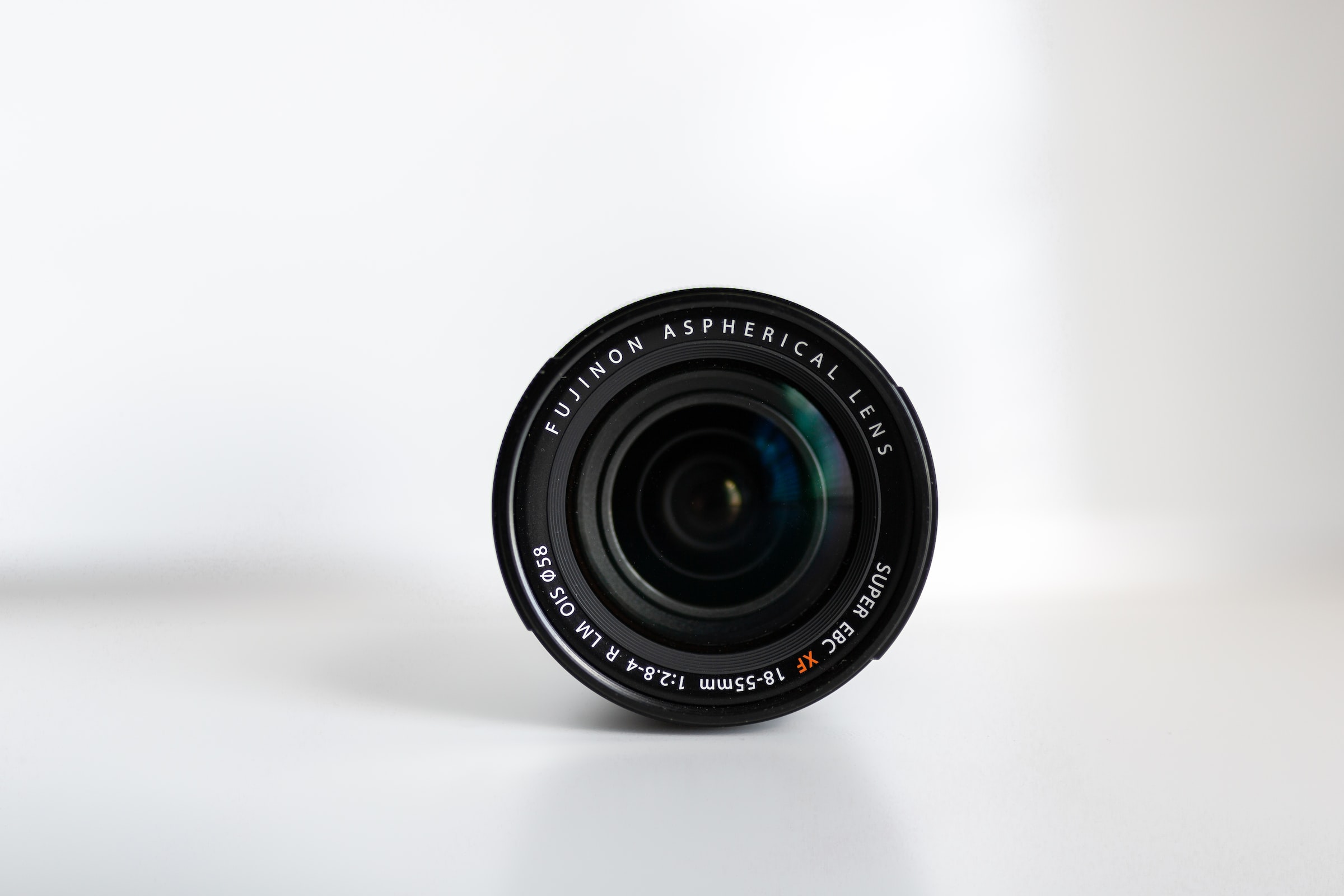 4 Benefits of Capturing a Visitor Photo During Sign-In
Do you have a visitor management system that can take a visitor photo?
If not, you should consider implementing one.
Capturing a visitor's photo during sign-in has several benefits that can help improve security and make it easier to recognise someone in a busy reception area.
In this post, we will discuss four of the main benefits of capturing a visitor's photo.
1 – Greet guests with a warm welcome
Making an excellent first impression can only be done once, and that's why it's especially important to greet a new person with a confident introduction and a smile.
A lot of businesses will have multiple people waiting in reception so it's hard to work out exactly who you should approach to make your introduction.
Host notifications from a visitor sign-in system can include images of visitors.
This makes it much easier to identify a person in a crowded reception area and nail that warm welcome every time.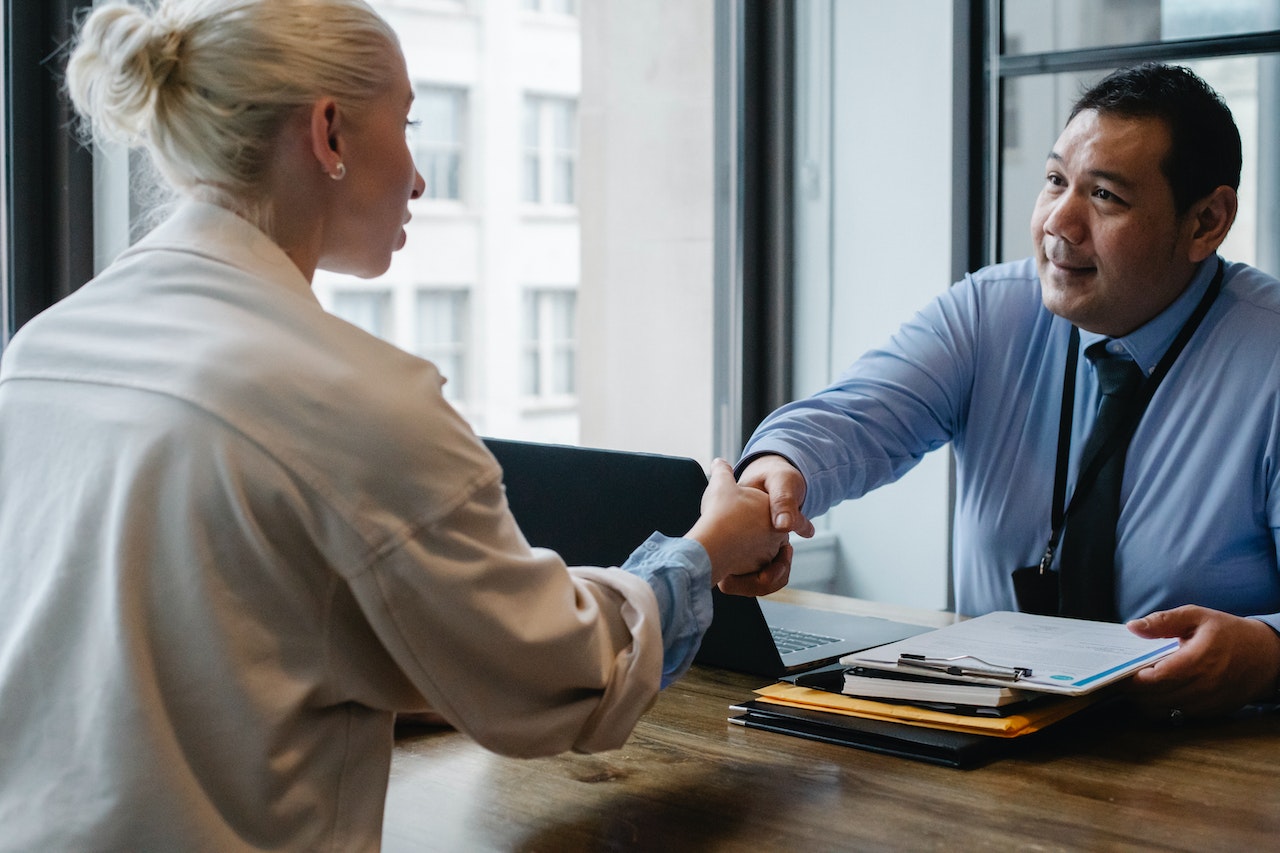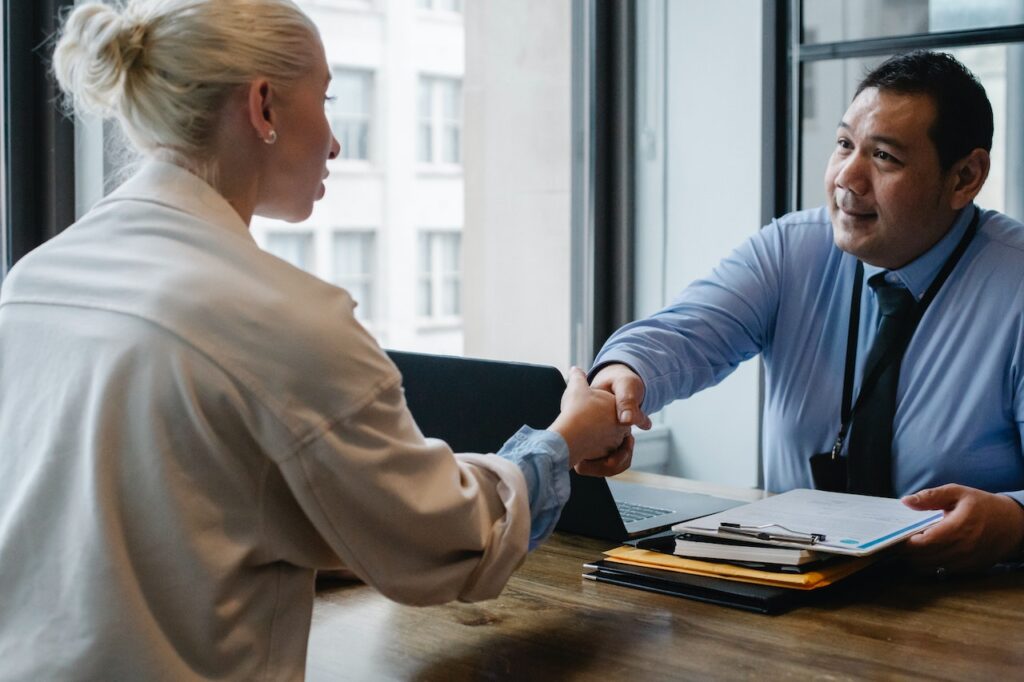 2 – Print the visitor photo on a visitor badge for added security
Printing visitor photos on visitor badges is an effective way to enhance security in any business.
Unlike old paper logbooks, visitor management systems can automatically print the badge as soon as the visitor has completed the sign-in process.
It allows businesses to quickly identify and recognize visitors, as well as easily monitor who is allowed access to the premises.
When visitor badges are printed using visitors' photos, it is a visual reminder to visitors that the business is taking their safety seriously.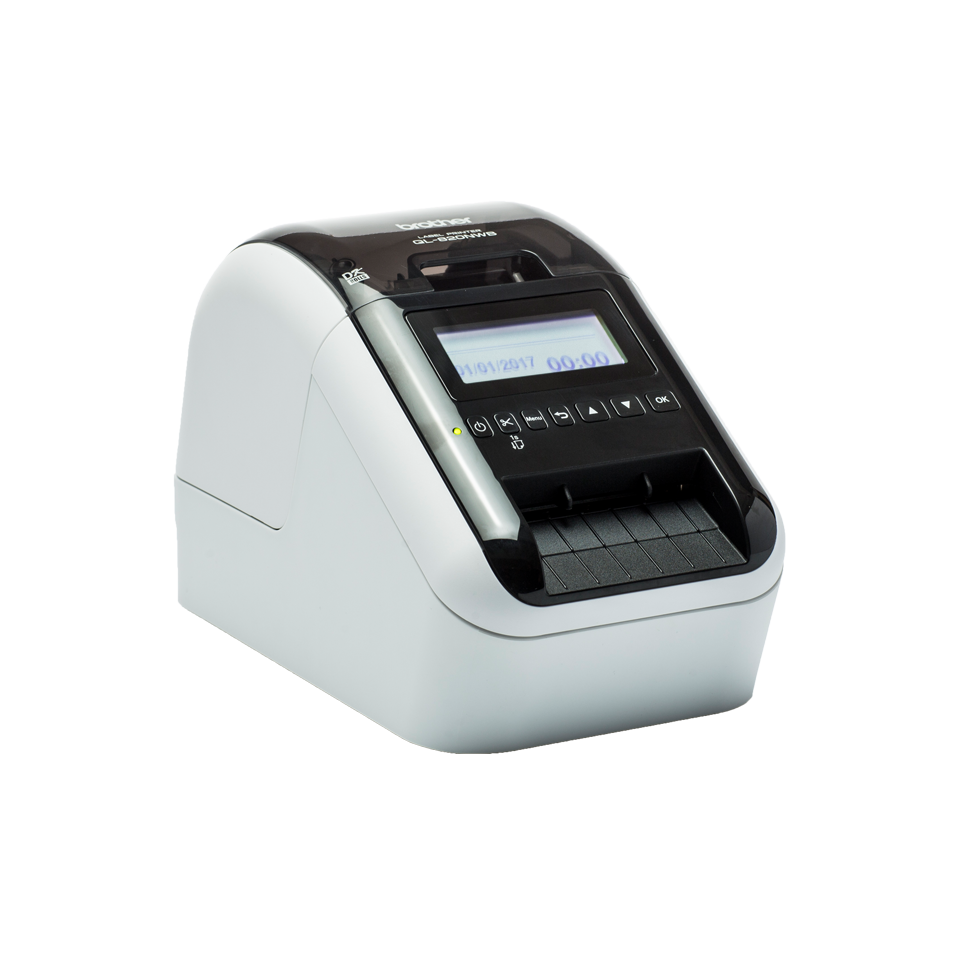 3 – Use visitor photos for facial recognition
Another great benefit of visitor photos is that they can be used for facial recognition.
This can help simplify visitor management and improve efficiency, especially in larger facilities with many visitors entering and exiting the premises daily.
If you are using visitor photos for automated visitor registration, facial recognition software makes sign-in much easier and more accurate.
It also has a bonus for recurring visitors, as they don't need to enter their details each time to complete the sign-in process.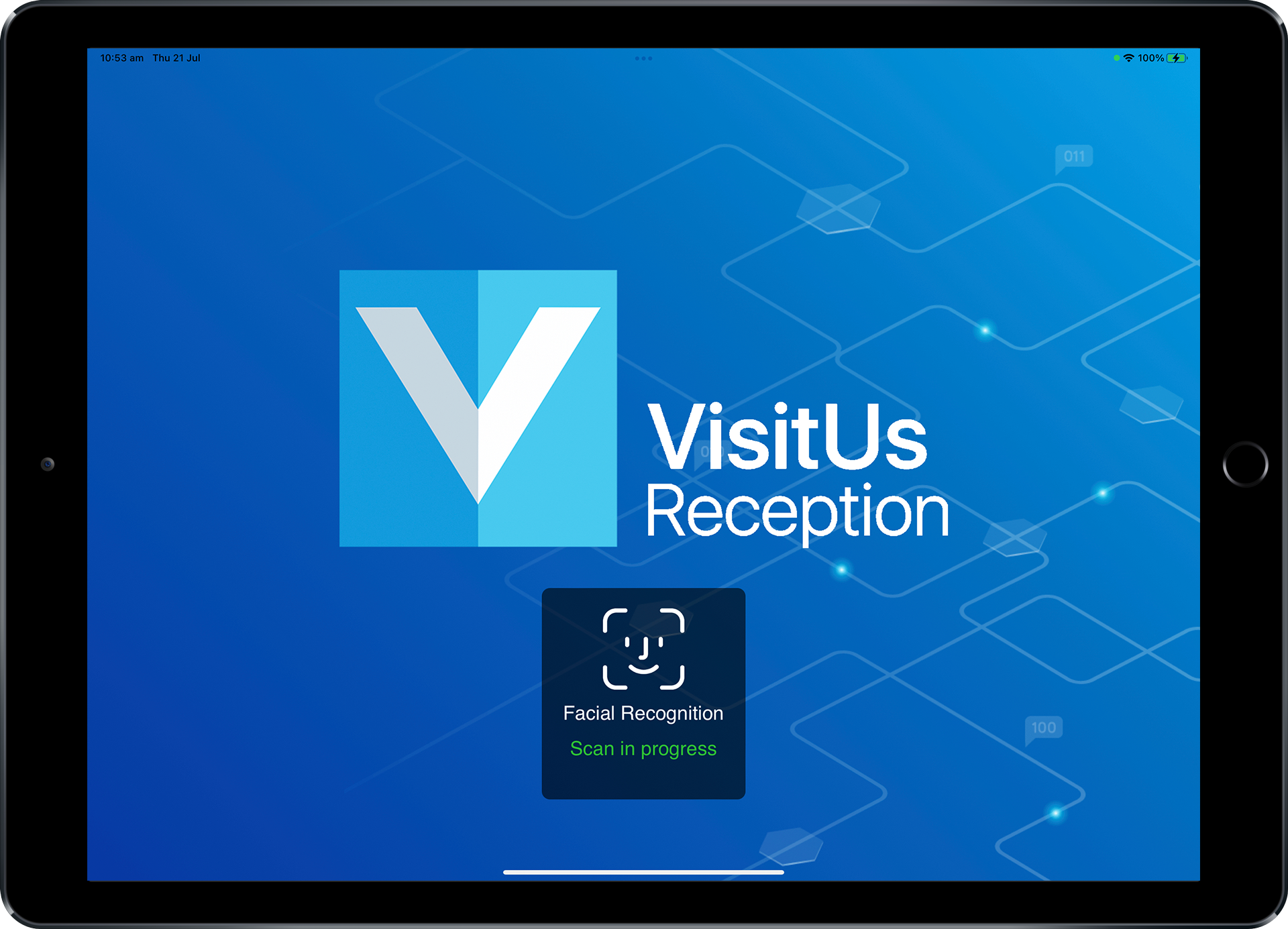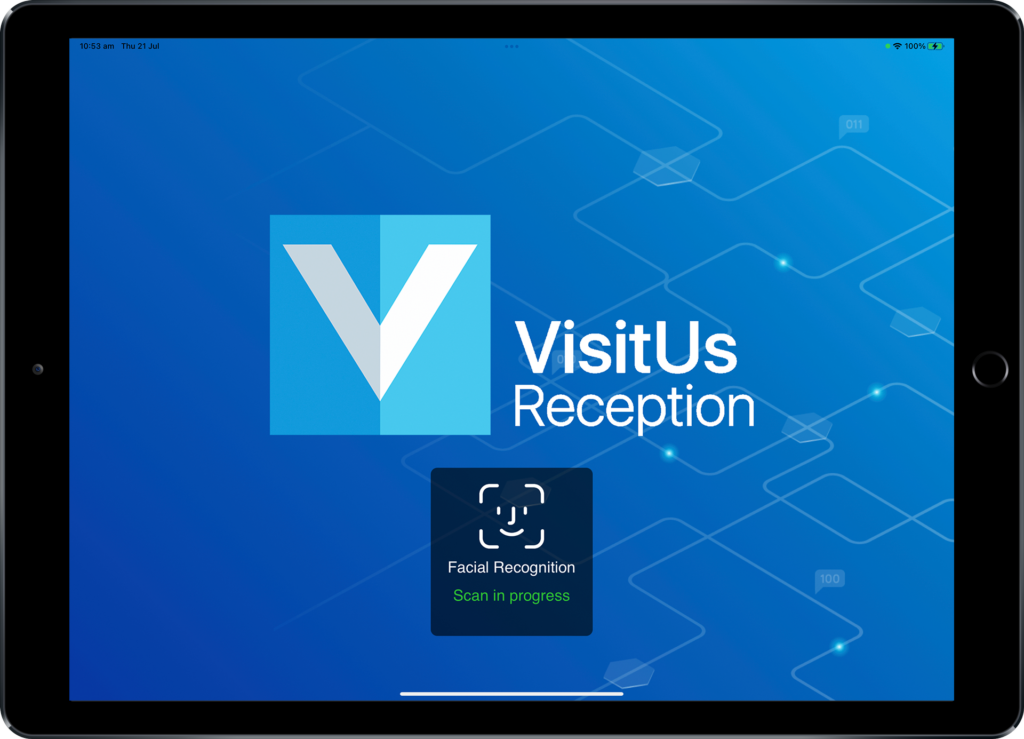 4 – Help your security team during an emergency or incident
In the event of an emergency or incident, visitor photos can also help your security team rapidly identify and locate any visitors who may be at risk.
By matching visitor photos to visitor profiles by completing a search in the dashboard of a visitor management system, you can swiftly gather important information about individual visitors and make sure they are safe and exited the building during emergencies.
If you're looking to improve visitor management and enhance security at your site, then be sure to start capturing visitor photos today.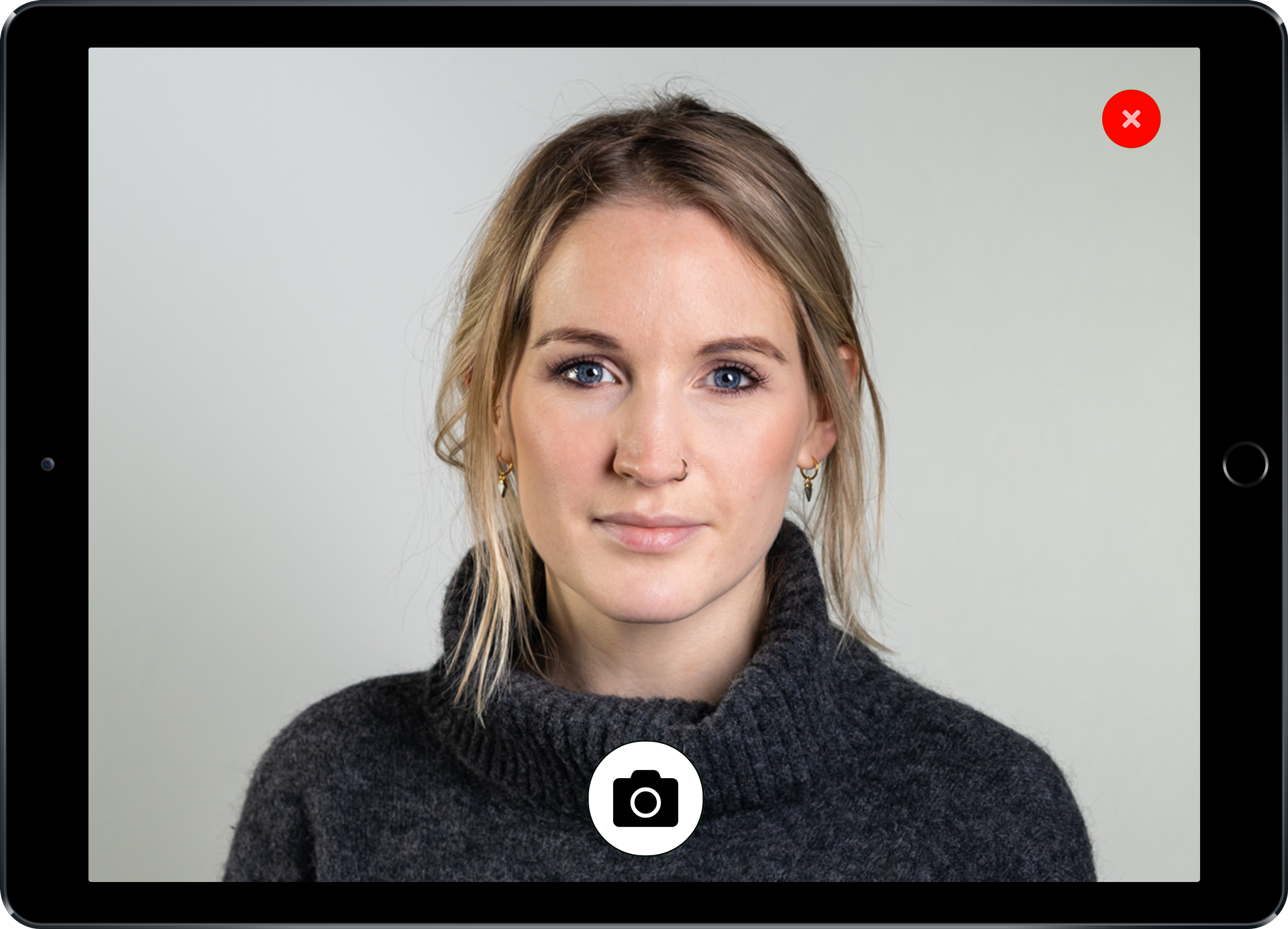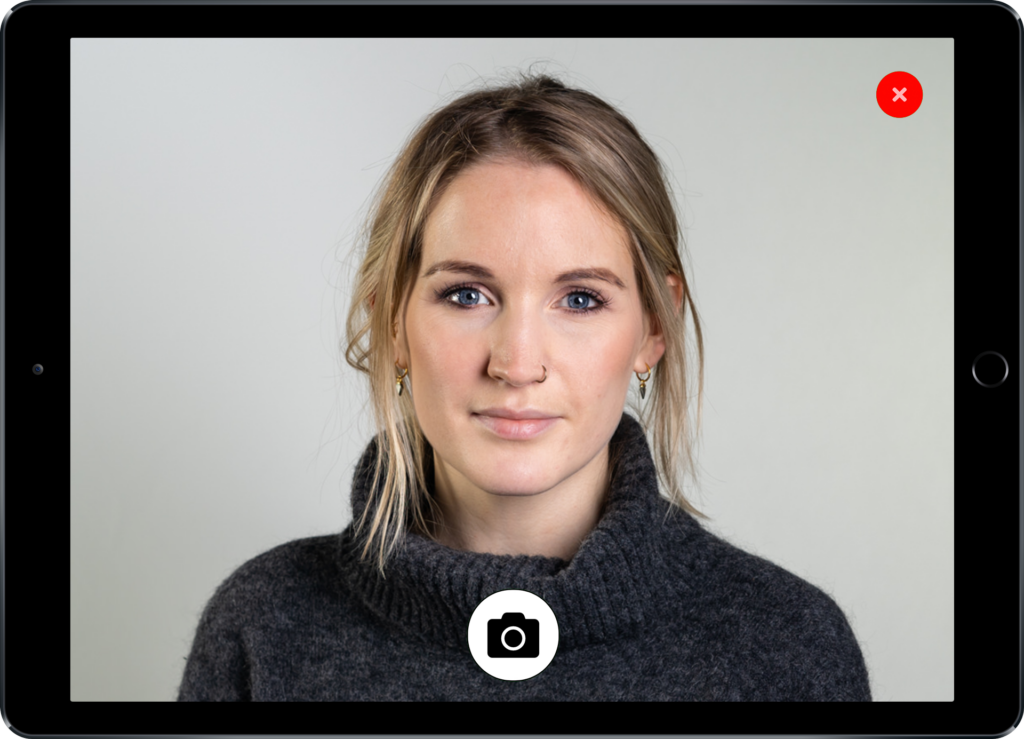 How do you capture visitors' photos?
Setting up your visitor management system to capture photos when the visitor signs in should be pretty straightforward.
If you're using the VisitUs Reception system, log in to your dashboard and then navigate to:
Configure System -> Sign-in types -> Photo
Check the two boxes shown below and then save your changes.

Now that you have enabled the photo capture option, each time a visitor signs in the system will require that all guests take a picture to proceed.
The iPad is set up to use the front camera and also provides a preview screen so that the visitor can see where to line up their face.
If you're using the touchless QR code sign-in option, then visitors can use the camera on their mobile phone to take a picture instead.
Conclusion
Overall, implementing visitor photo capture during sign-in is a smart choice for any business looking to improve security and efficiency.
With these benefits in mind, it's easy to see why visitor photos are an essential part of visitor management systems.
If you want to find out more about visitor management systems and how they can improve your building or site, contact VisitUs today.