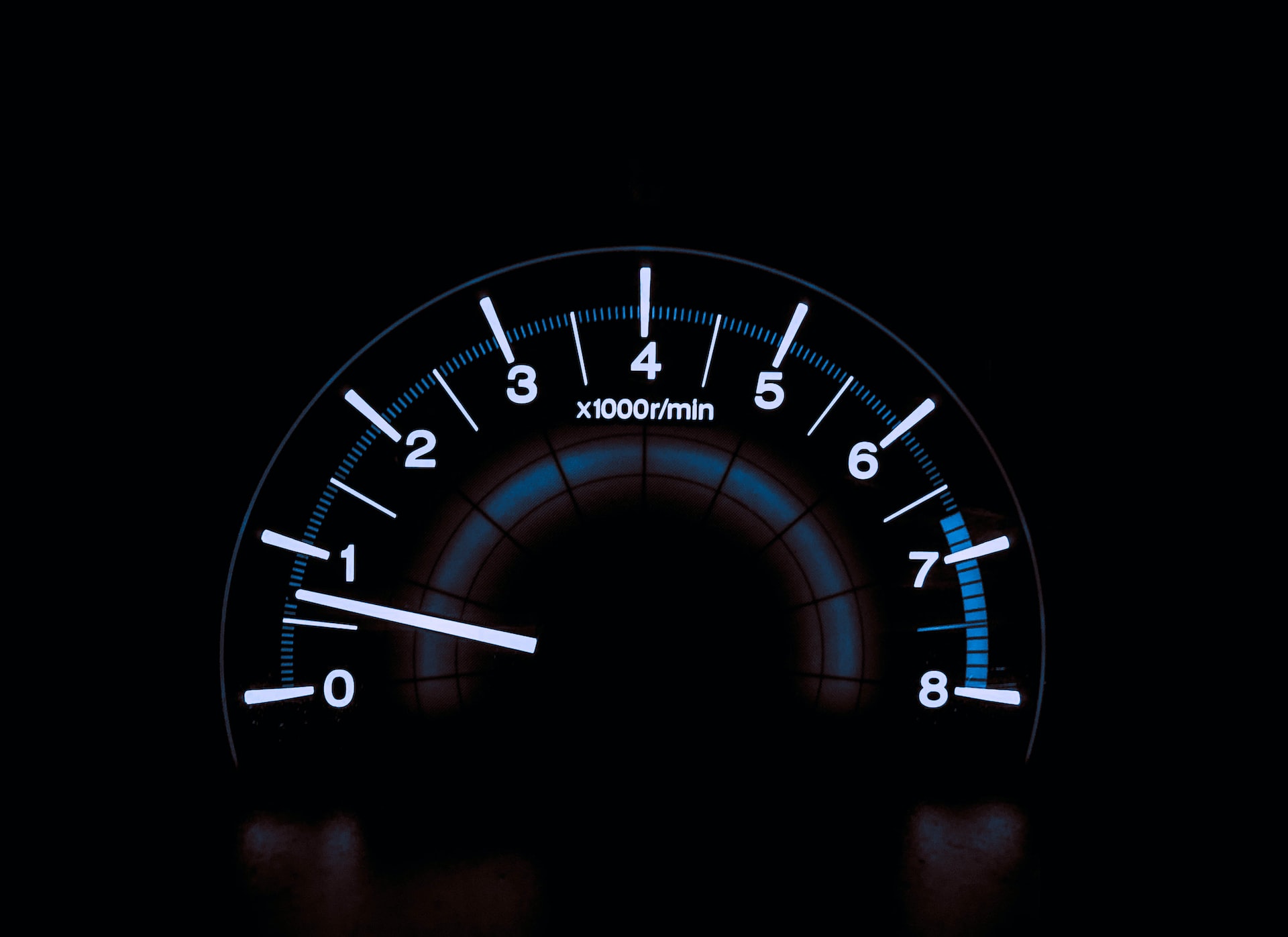 How visitor pre-registration can speed up your sign-in process
With visitor pre-registration, you can register visitors before they arrive on site.
This way, all they have to do is show up and scan their QR code, enter their mobile phone number or scan their face using facial recognition to be let in.
It dramatically speeds up the check-in process and gets the visitor where they need to be as quickly as possible.
In this article we will discuss the reasons why you should implement a visitor management system that supports visitor pre-registration and how you do it.
---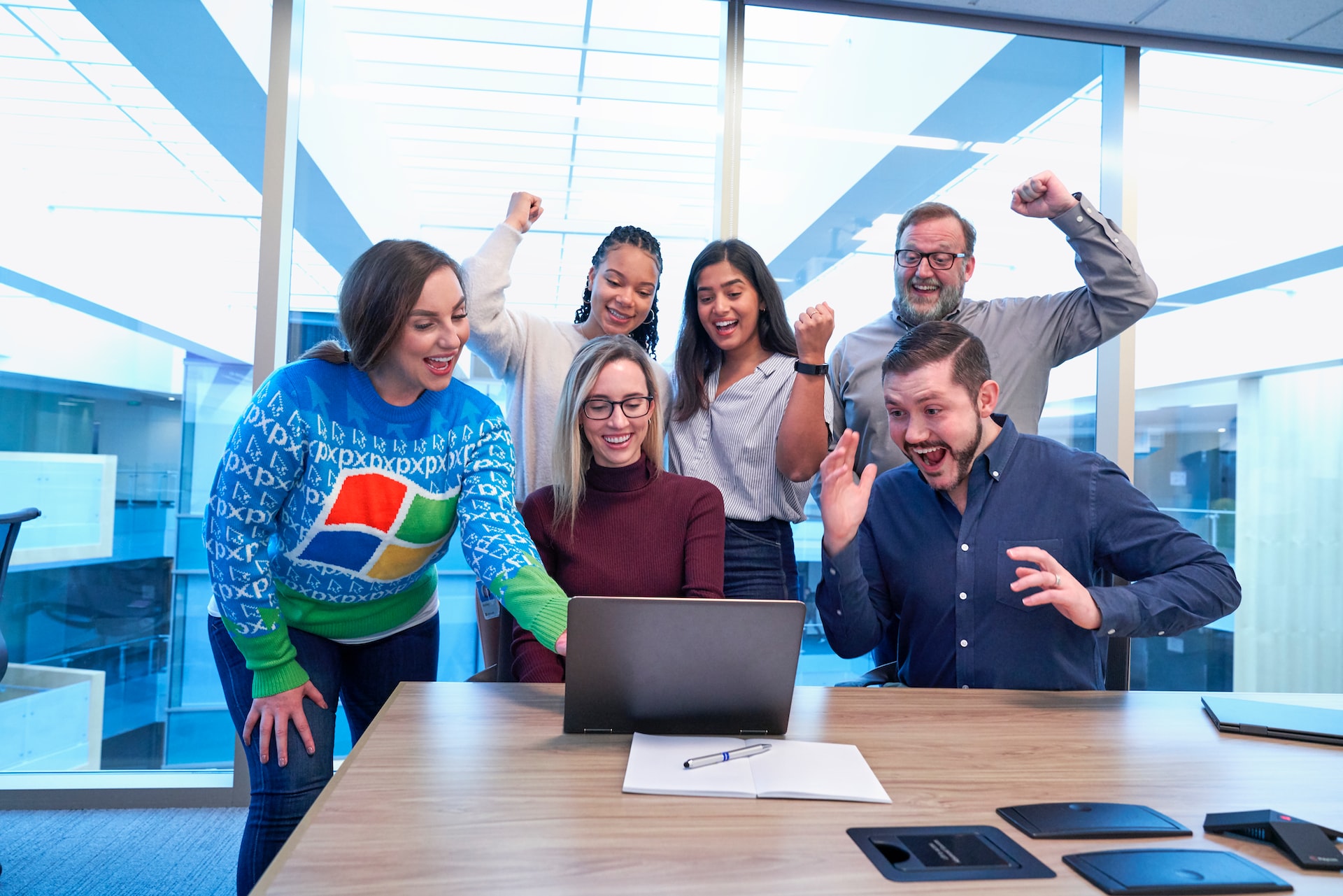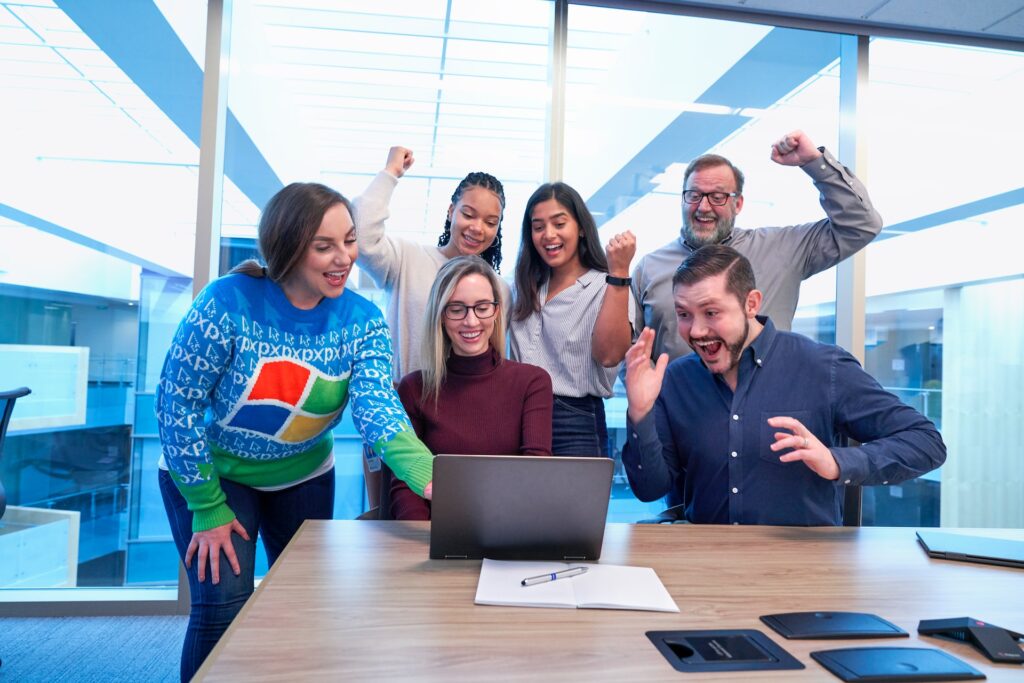 Visitors value user experience
How many times have you shown up to a visitor management system and had to spend minutes filling in your details and verifying your identity?
It's frustrating, especially when you're running late.
That's why it's so important to implement a visitor check-in system that can automatically populate visitor's information and notify employees as soon as their guests arrive. User experience is vital in providing a positive impression on your visitor.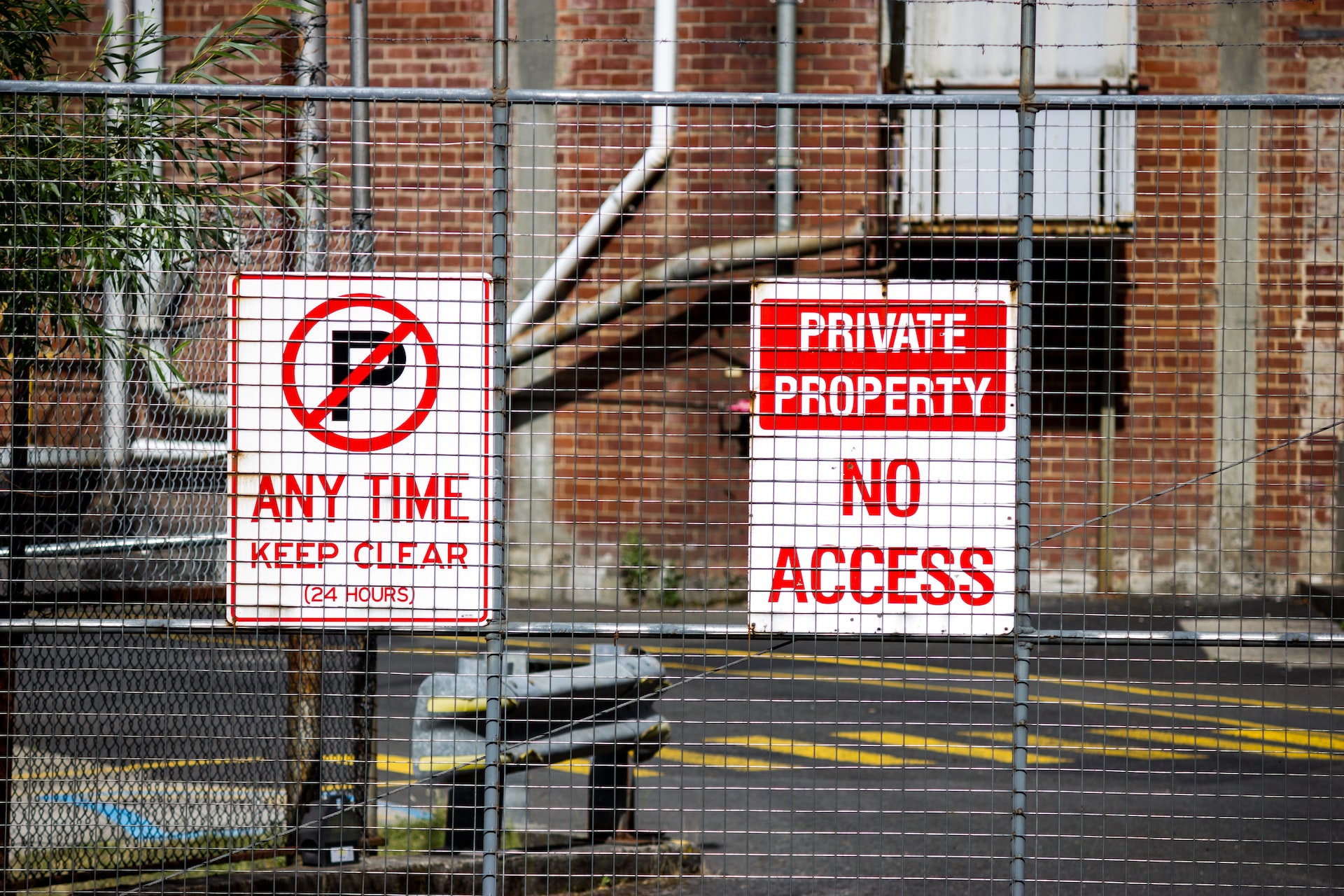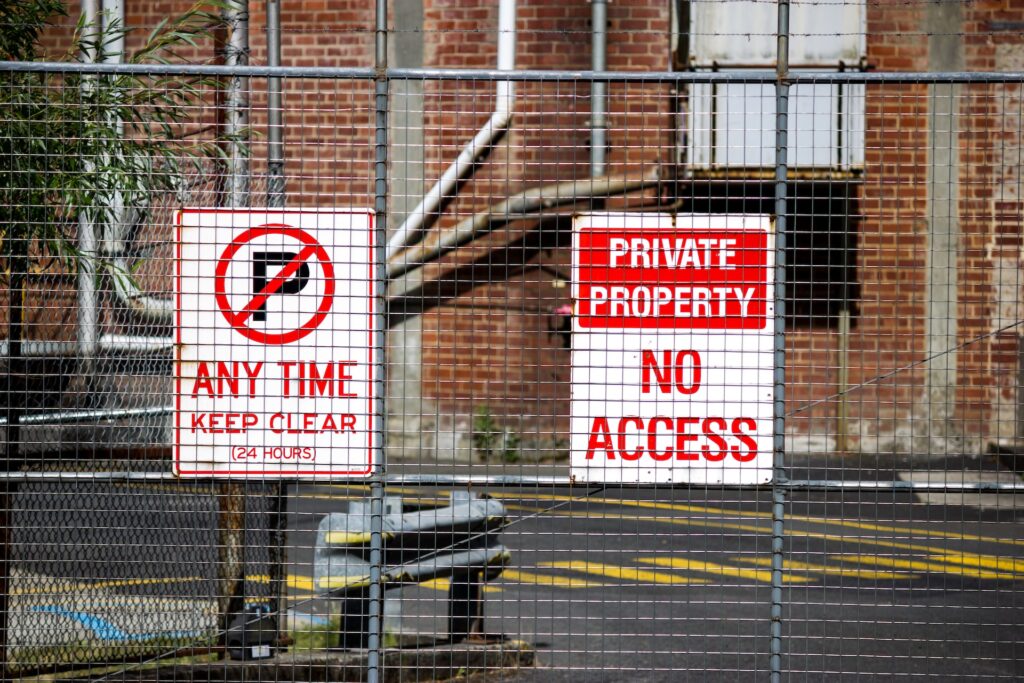 Gather visitor's information before granting them access
Pre-registered visitors can enter their details and this can be viewed via the sign-in systems online dashboard.
The results provided can help you tailor their visit and ensure that they are provided the correct level of access during their visit.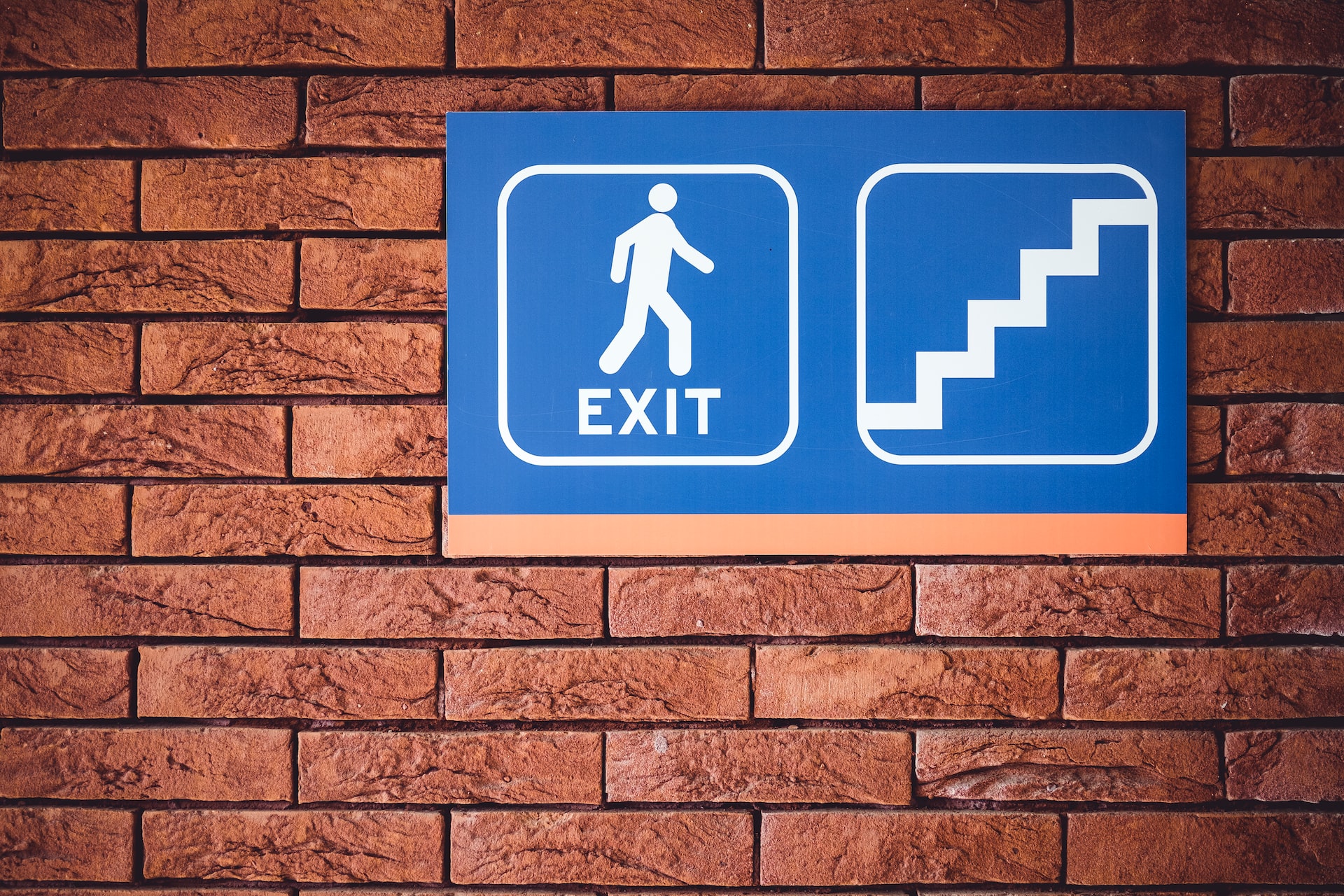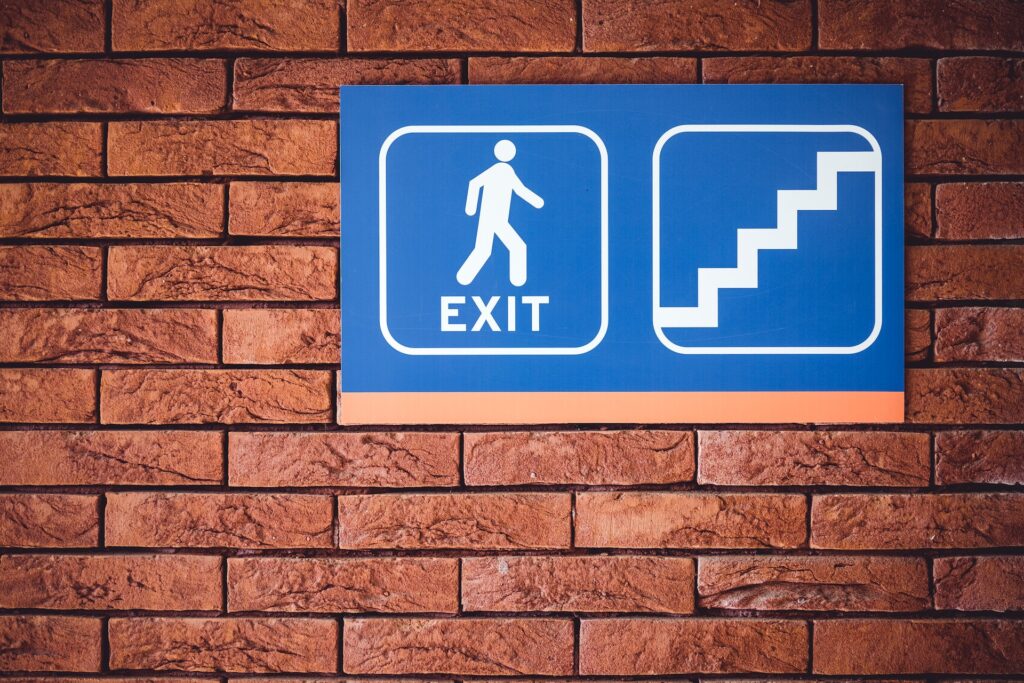 Send visitors key information prior to arrival
When pre-registering visitors, the VisitUs visitor management system sends an email requesting the visitor to enter their details.
This email can be customised to include important information for your location.
Some customers have taken this opportunity to include safety information like mustering points and first aid contact details.
Screen pre-registered visitors
The VisitUs sign-in software can check a visitors ID as part of the pre-registration process.
By uploading an image of their passport or driving licence you can be sure that your visitor is completely verified.
If you looking to securely verify the visitor even further, then our built in facial recognition option can check again during sign-in.
This feature is especially useful for high risk industries like healthcare.
A frequent visitor can be fast tracked
Once a visitor has completed their details, the visitor sign-in system can fast track them on return visits.
Instead of entering all of their details from the home screen, frequent visitors will only be prompted for the name of their host.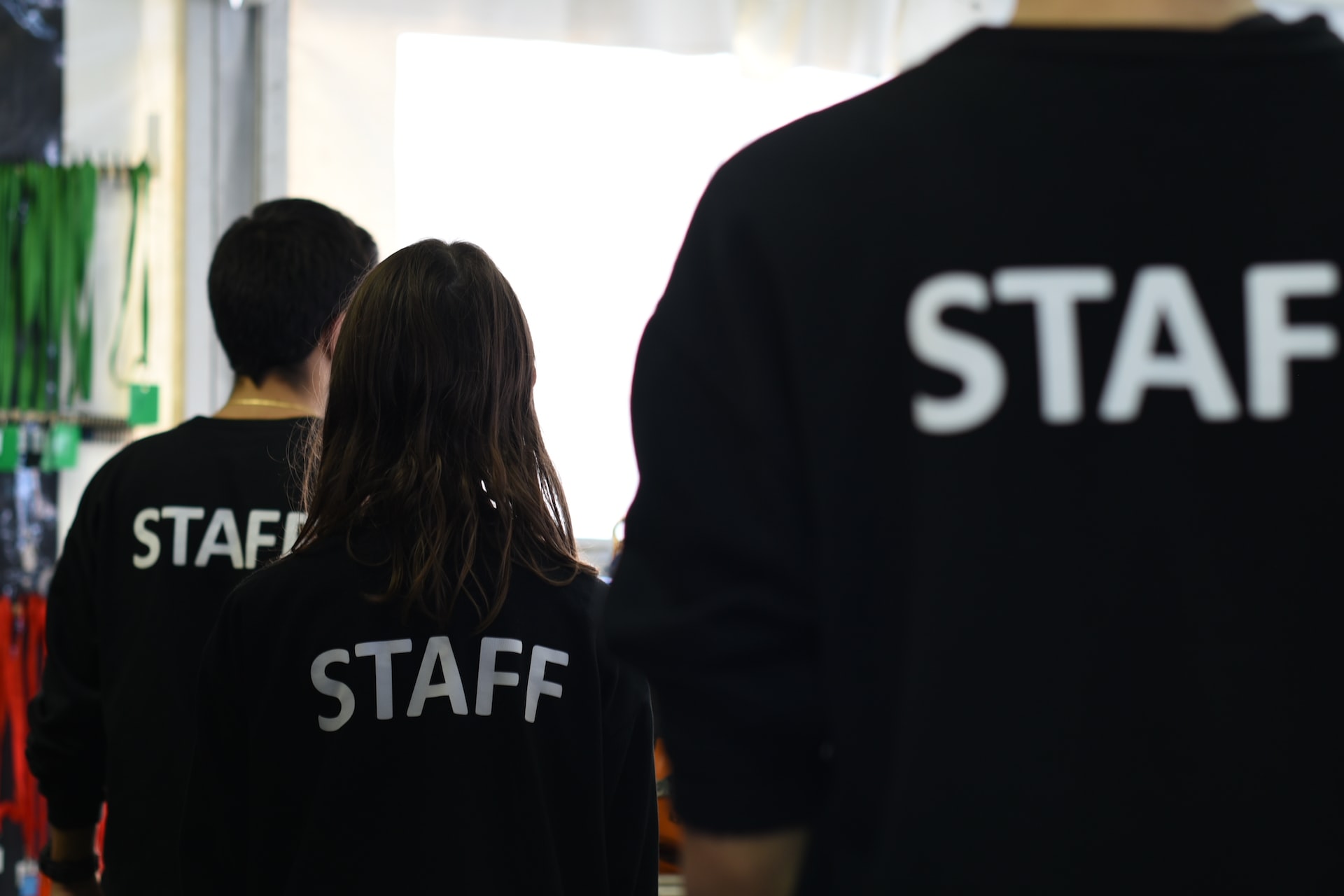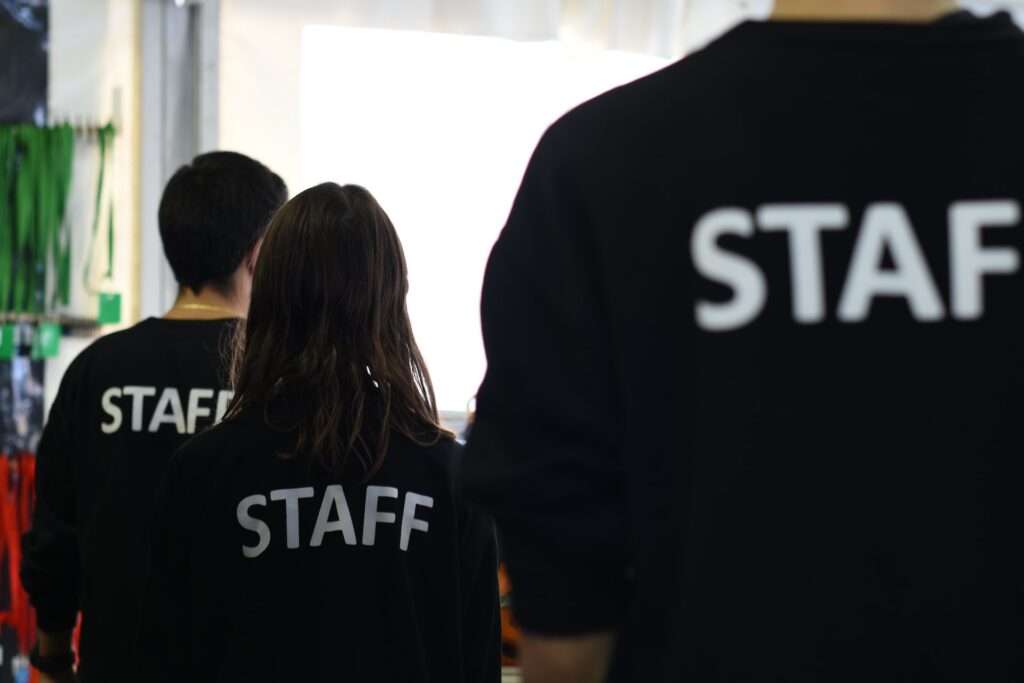 Plan resources around upcoming visits
Schedule resources to manage visits for the day by quickly reviewing the online dashboard.
---
Now you know the benefits, how do you pre-register visitors?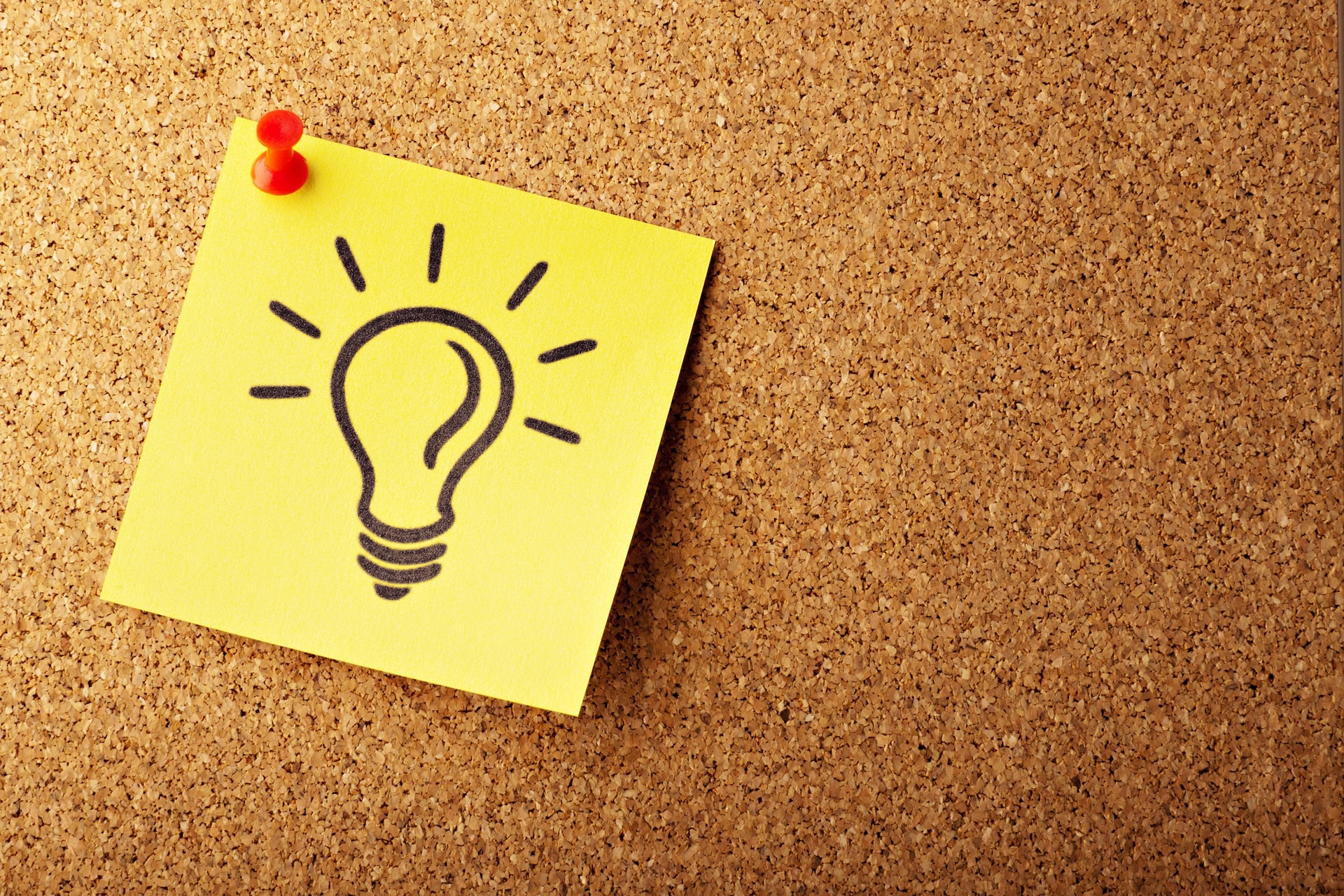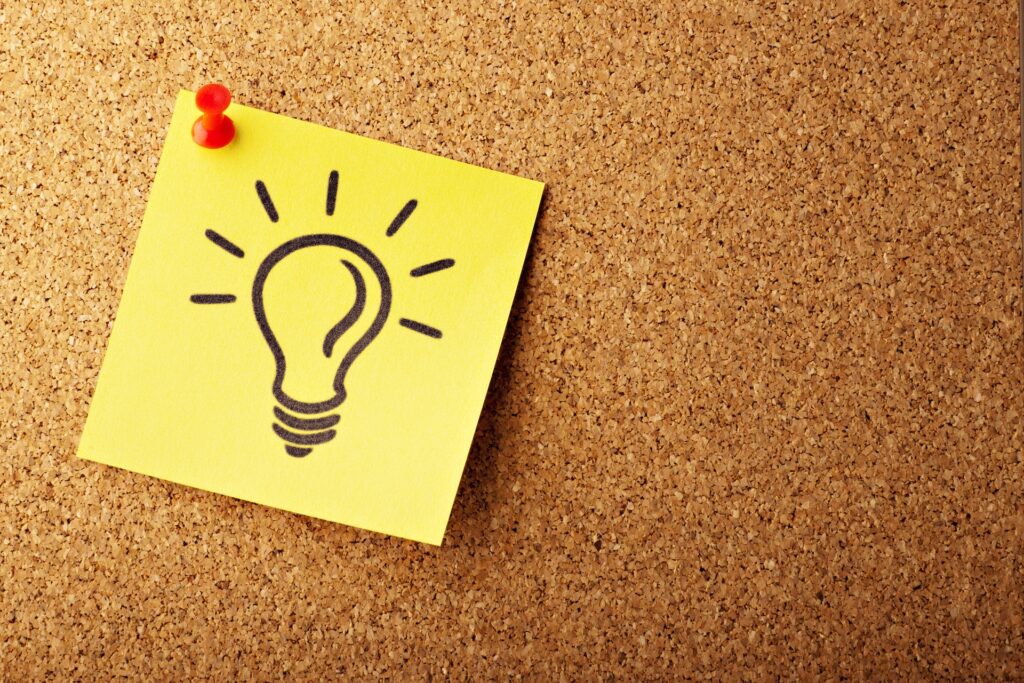 There are multiple ways to pre-register visitors including:
Calendar invitation / Calendar event
Include VisitUs in your Microsoft Outlook meeting invite to automatically create pre-registrations for all recipients outside of your company.
Each pre-registered visitor will receive an email containing a link to enter their details prior to arrival.
CSV file
Uploading a CSV file with multiple visitors is a quick and easy way for administrators to prepare for an upcoming event or function.
The visitor's details provided will be automatically populated when they complete the pre-registration process.
API
Connect your internal system to your visitor management system and pre-register upcoming visitors automatically.
Mobile app
Employees can pre-register their own visitors for an upcoming visit directly from the mobile host app.
---
Conclusion
Pre-registering visitors before they arrive on site has a number of benefits, the most important being that it speeds up the sign-in process.
By gathering visitor information in advance, you can ensure that employees are notified as soon as their guests arrive and that they are provided with the correct level of access during their visit.
You can also send key information to visitors prior to their arrival, helping them prepare for their visit.
Lastly, by screening pre-registered visitors you can be sure that only authorised individuals are granted access to your location.
If these are benefits that you would like for your business, then contact VisitUs to learn more about their digital sign-in system.