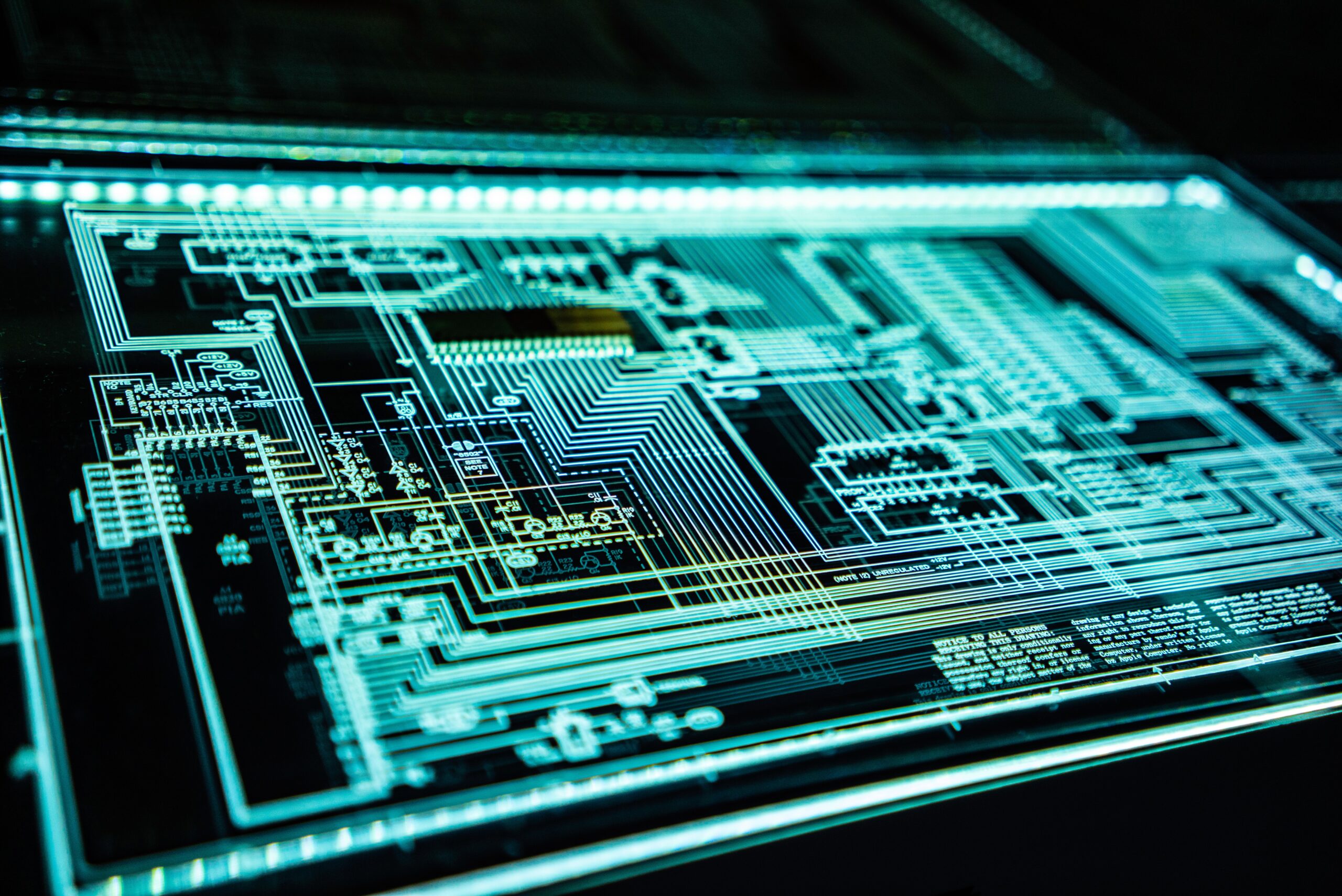 Best Visitor Management System Accessories for 2023
Visitor management accessories are essential for making life easier and more streamlined in the workplace.
You might have made your visitor management system completely digital (a great move), but there are little extras that can make the station more inviting.
---
Key Takeaways
– Visitor Management Systems (VMS) is an effective way to manage the flow of visitors entering a facility.
– Visitor management system accessories provide additional functionality for managing visitors, such as access control, automated check-in and out processes, and more.
– VMS accessories are designed to integrate with existing VMS systems and complement their features.
---
Things like an enclosure to add more of a VIP feel (and a little privacy) can really spruce things up.
A printer for ID badges ensures maximum efficiency, and in these times, you can't forget things like hand sanitiser to ensure everyone stays safe.
Your visitors deserve to arrive and sign in somewhere that makes them feel WELCOME. Whether they are touring your facilities or just dropping off a delivery, your business should give everyone the SAME treatment.
The little things mean a lot, and that includes these accessories.
---
Quick links
Low Cost Accessories
Advanced Software Accessories
Conclusion
---
Low Cost Accessories
Sign-on System Enclosure
A sign-on system enclosure is a GREAT way to make your visitor station more private and exclusive. It can also give a real 'VIP' feeling to anyone visiting and they are super easy to set-up.
Barrier Posts
Barrier posts are the PERFECT addition to a visitor station, as they provide both security and style.
They can also help control foot traffic coming in and out of your facility while also providing your guests with an EASY way to find where they need to go.
ID Badge Printer
ID badge printers are a great way to ensure maximum EFFICIENCY. With a machine, visitors will fill out their forms with EASE and get their badges printed quickly.
It also means that you always know who's who at your facility, INCREASING security so that your staff and visitors remain safe at all times.
ID Badge Inserts
ID badge inserts are a great way to make sure your visitor badges look PROFESSIONAL. Not only do they add an extra layer of SECURITY, but they also make the badges look more presentable and create a good impression on visitors.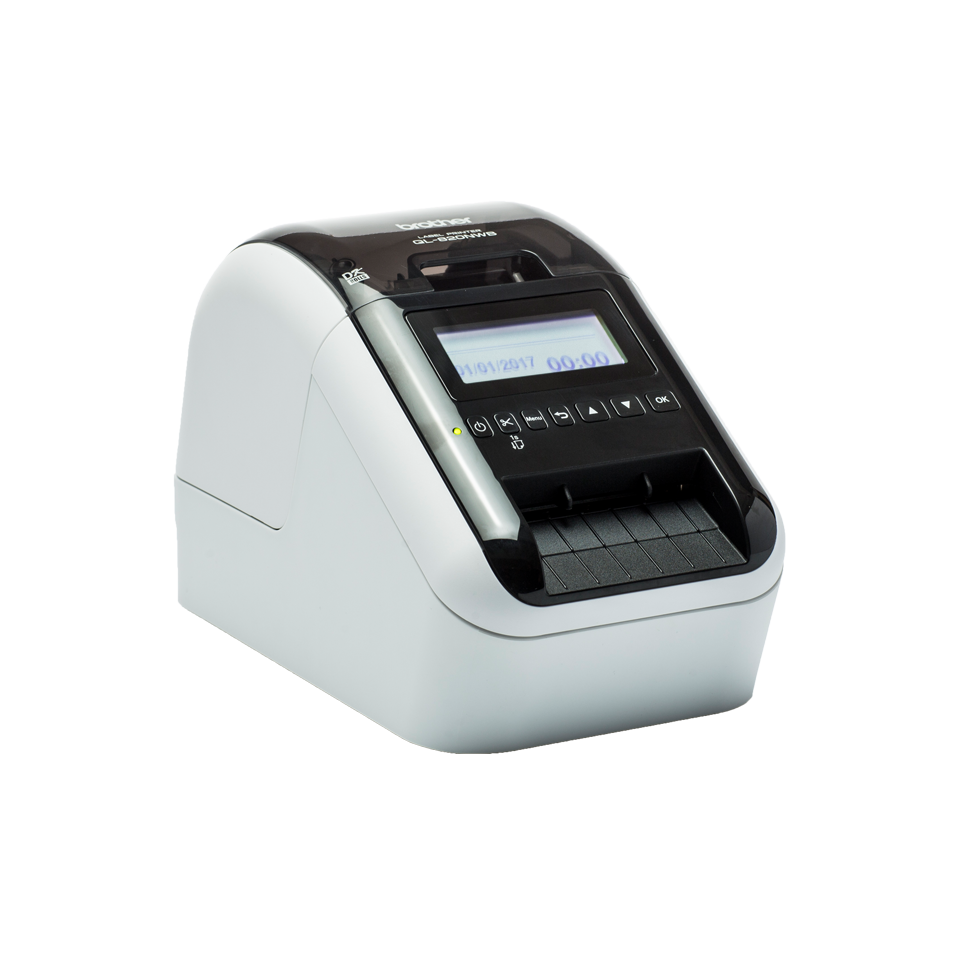 Hand Sanitiser
Finally, in these times, hand sanitiser is a MUST. Whether it's at the entrance or next to your sign-in kiosk, providing hand sanitiser helps keep everyone SAFE.
Some businesses may also require a negative COVID test before allowing entry to the building.
Pro Tip: While not all businesses do this, you might also want to offer masks at the visitor station for those who want the added protection.
Pre-made Visitor Pack
Finally, if you're looking for a more COMPLETE package, why not consider a premade visitor pack?
These packs come with all of the essentials to help make your visitors feel welcome.
They often include parking permits, a document detailing their itinerary, and other RELEVANT information.
Advanced Software Accessories
While these aren't a necessity, advanced software features can be a FANTASTIC implementation for specific types of businesses – namely, healthcare and industries that require thorough BACKGROUND checks on staff and visitors alike.
If you are considering additional software or advanced features on-site to increase security at your place of work, these are the most IMPORTANT to look into.
Hl7 Integrations (Healthcare Facilities)
This allows for data to be shared between TWO different systems. This means that information can be quickly and smoothly passed on from one system to another WITHOUT the need for manual input.
Pro Tip: This is for sharing information between your patient management system and your visitor management software.
Sex Offender Screening
This is an important step to ensure that those entering your facility are SAFE and appropriate. Sex offender screening will CHECK any potential visitors against the national sex offender database.
As a result, you are able to ensure that the only people allowed in are those who have been CLEARED appropriately.
Government-Denied Party Screening
Finally, government-denied party screening is important for some businesses. This will perform a visitor check against a list of people who are NOT allowed to enter the country or certain premises due to their PAST behaviour.
This helps ensure that you can provide MAXIMUM security and safety for those within your facility, as well as give peace of mind that you are doing everything you can to PROTECT your business and its visitors.
Pro Tip: VisitUs Reception partners with Credenxia, a Credential verification system to offer an advanced screening package.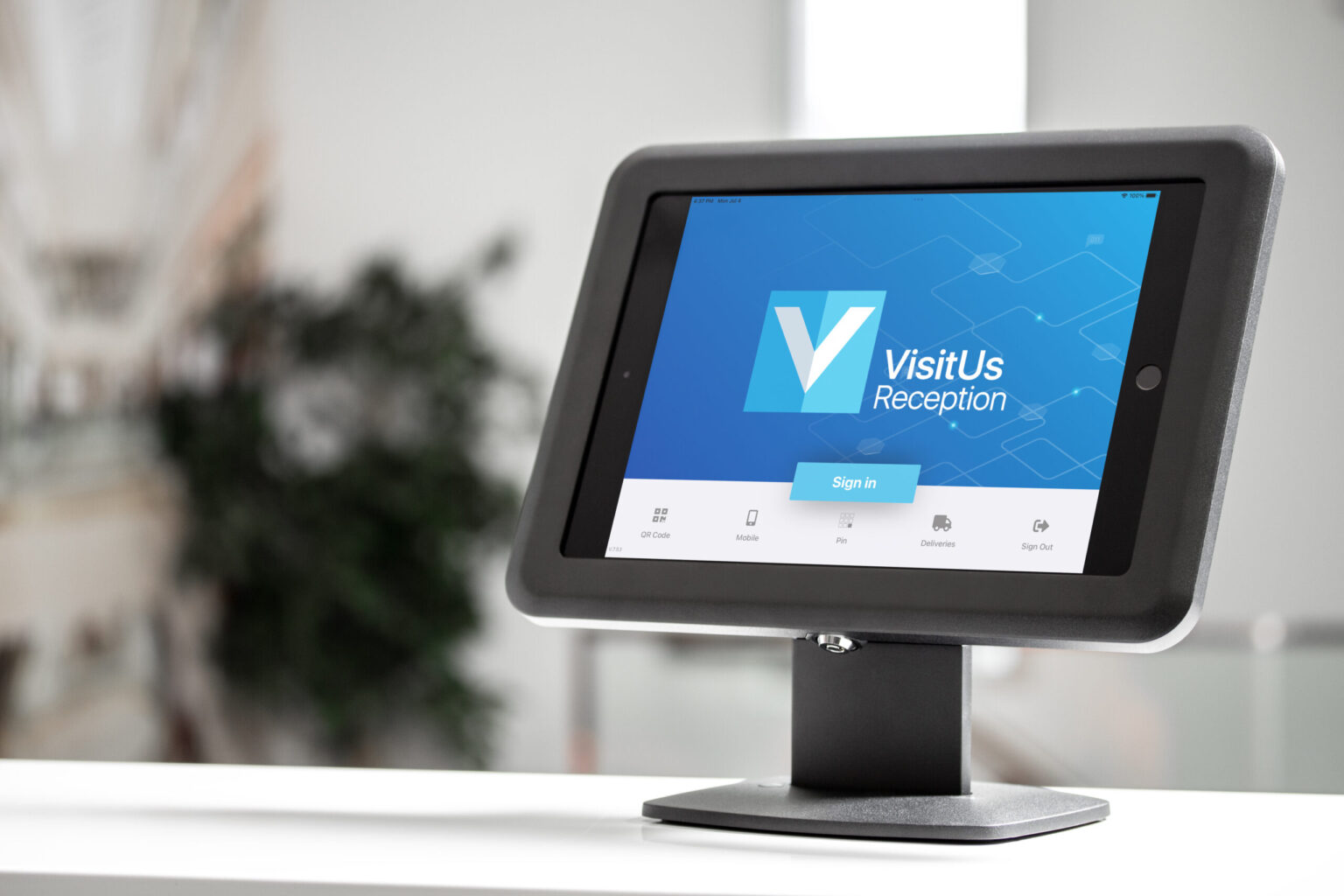 Conclusion
Having the right sign-on system ENCLOSURE, barrier posts, ID badge printer, inserts, and hand sanitiser can help make your visitor station secure and EFFICIENT.
Additionally, you may want to consider IMPLEMENTING additional software accessories such as Hl7 integrations (for healthcare facilities), sex offender screening and government-denied party screening for EXTRA security.
Ultimately, it is important to ensure that you are as prepared as possible for visitors coming in and out of your facility.
With the RIGHT equipment and software, you can ensure that your visitor station runs smoothly and efficiently, providing a SAFE and secure environment for everyone.