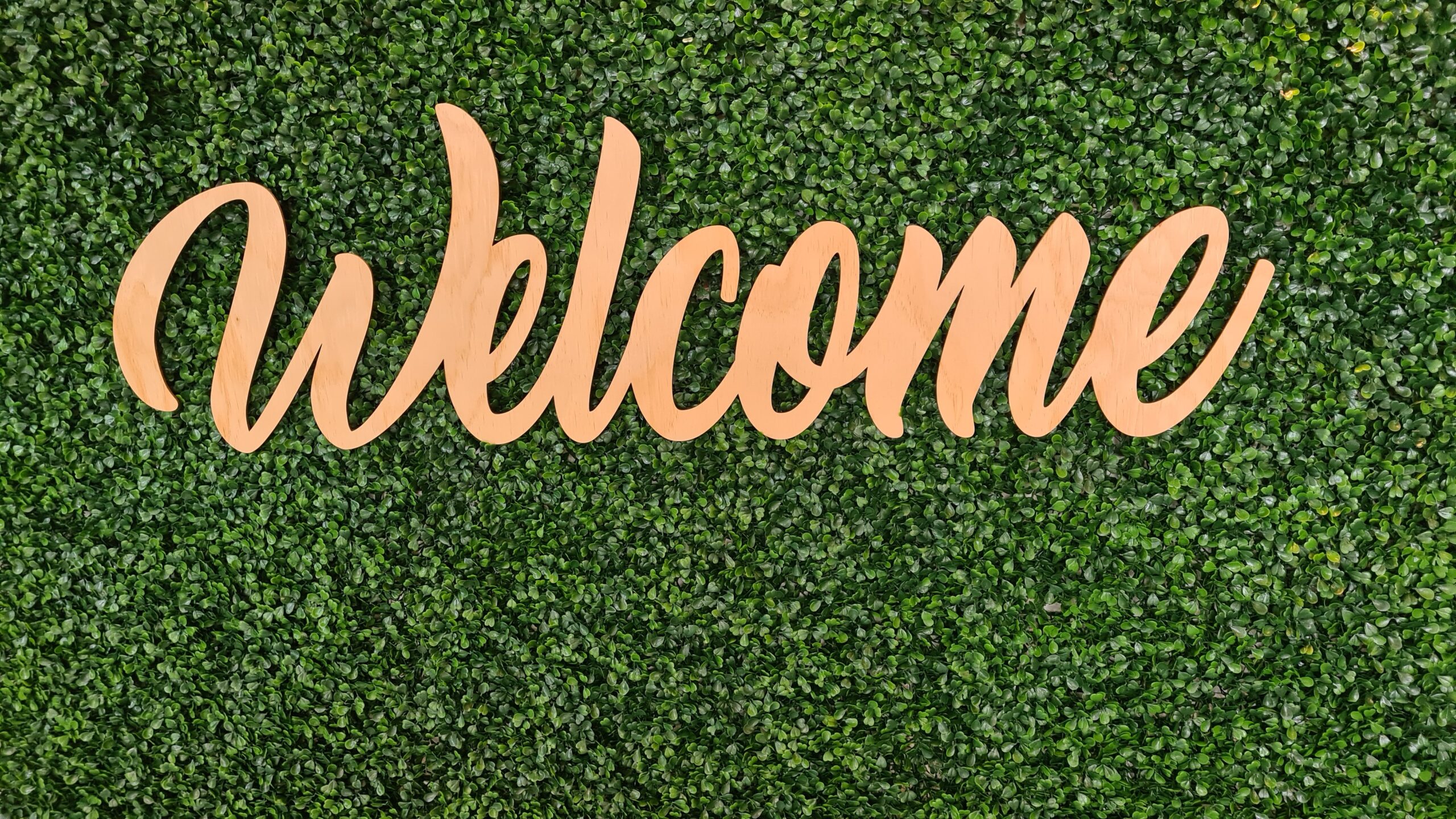 Why Welcoming Visitors and Making a Good First Impression Counts
They say you never get a second chance to make a first impression.
This is especially true when it comes to businesses and the workplace.
First impressions are important for both customers and employees.
A positive first impression can lead to a loyal customer or repeat business. It can also result in a great working relationship with an employee.
Here are some tips on how to make sure your business makes a good first impression.
Create a Welcoming Environment
The first step to making a good impression for office visitors is creating a welcoming space. This means having a clean, well-kept facility inside and out.
The entryway should be free of clutter, and the reception area should be inviting and comfortable.
First impressions are often made before someone even steps foot inside your business, so it's important to pay attention to the exterior as well. Making sure your building is well-lit, tidy, and easy to find will go a long way in making a good first impression.
Anticipate common needs of your guests such as coffee or refreshment options, meeting room information, even phone charging stations can assist in making people feel comfortable and welcome.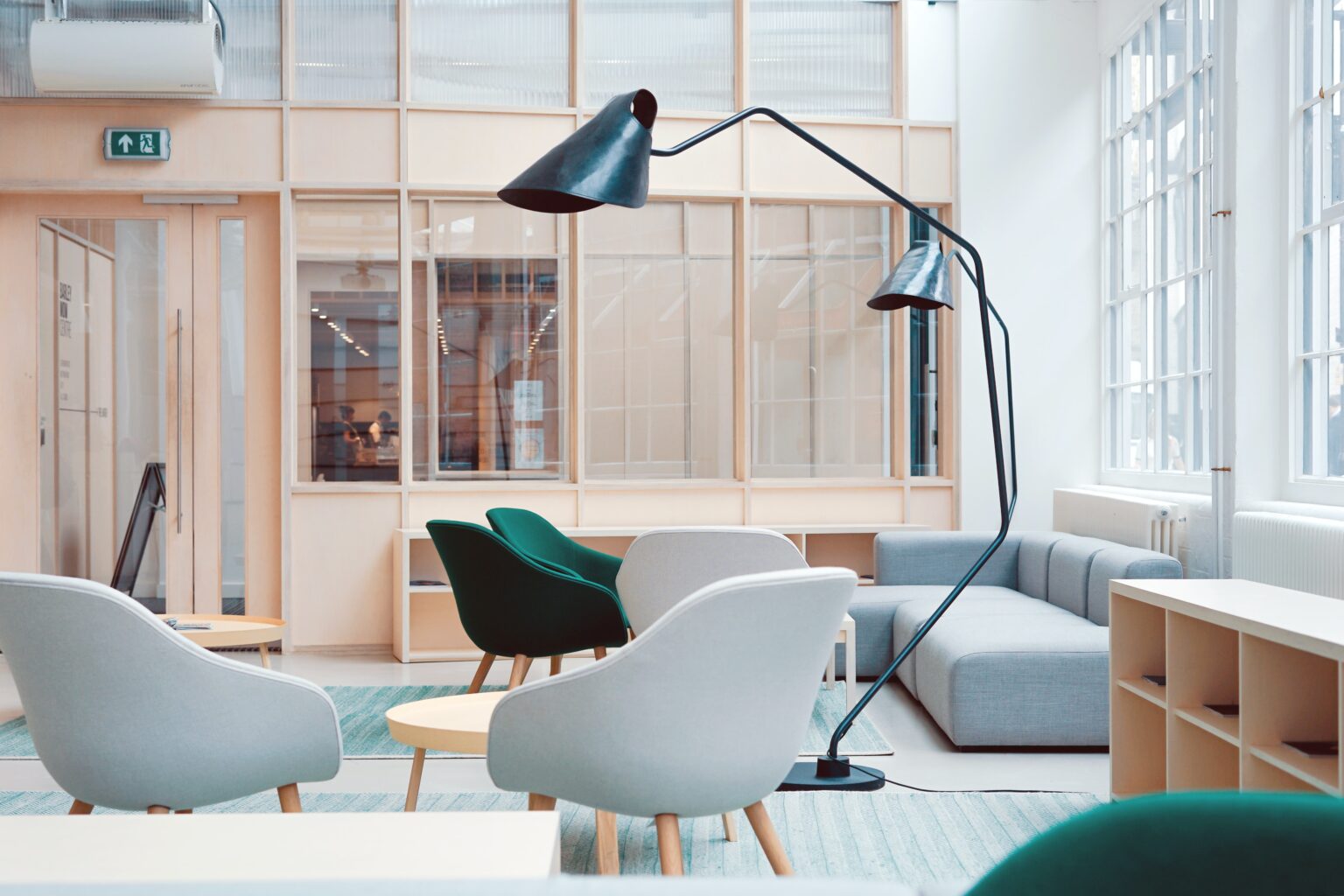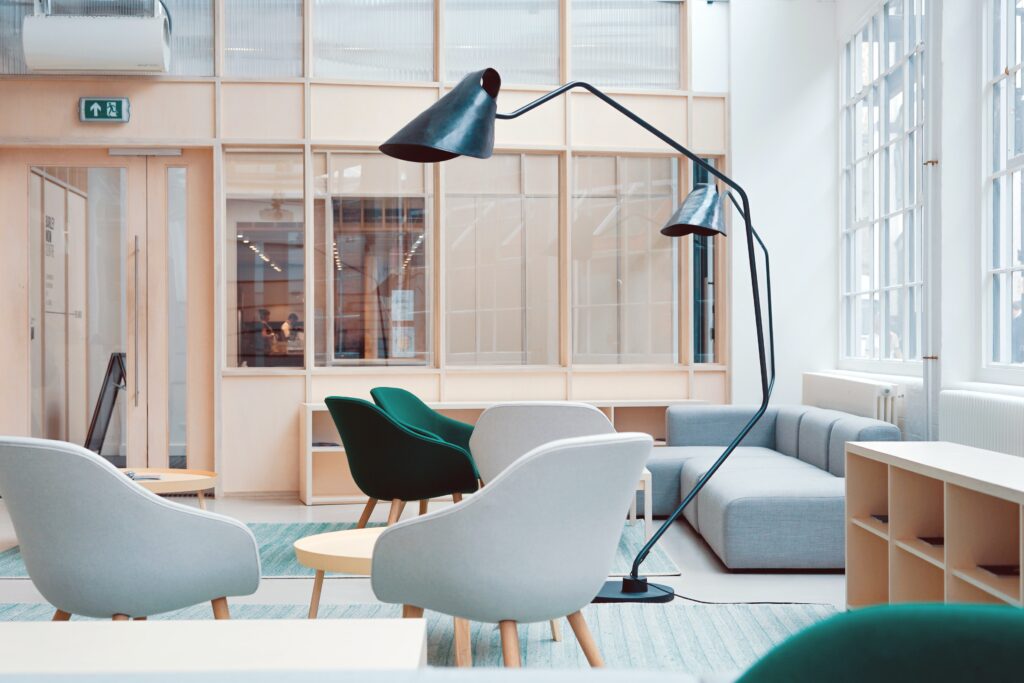 Greet Visitors Promptly
Once someone does step inside your business, it's important to greet them promptly with good morning, good afternoon. Whether it's a customer or an employee, everyone should be made to feel welcome, and waiting around in a reception area can have a negative impact on the overall feel of a visit.
Welcoming guests with a warm smile, clear eye contact and friendly hello can go a long way in making someone feel at ease. If you have a receptionist or front desk staff, they should have clear instructions on how to properly greet visitors.
Implementing a visitor management system is also a great first point for welcoming visitors, contractors and employees. When guests arrive at the front desk the administrative staff or front desk staff can utilise the system to send notifications and communications, whilst they attend to the more personal aspects of the visitor experience.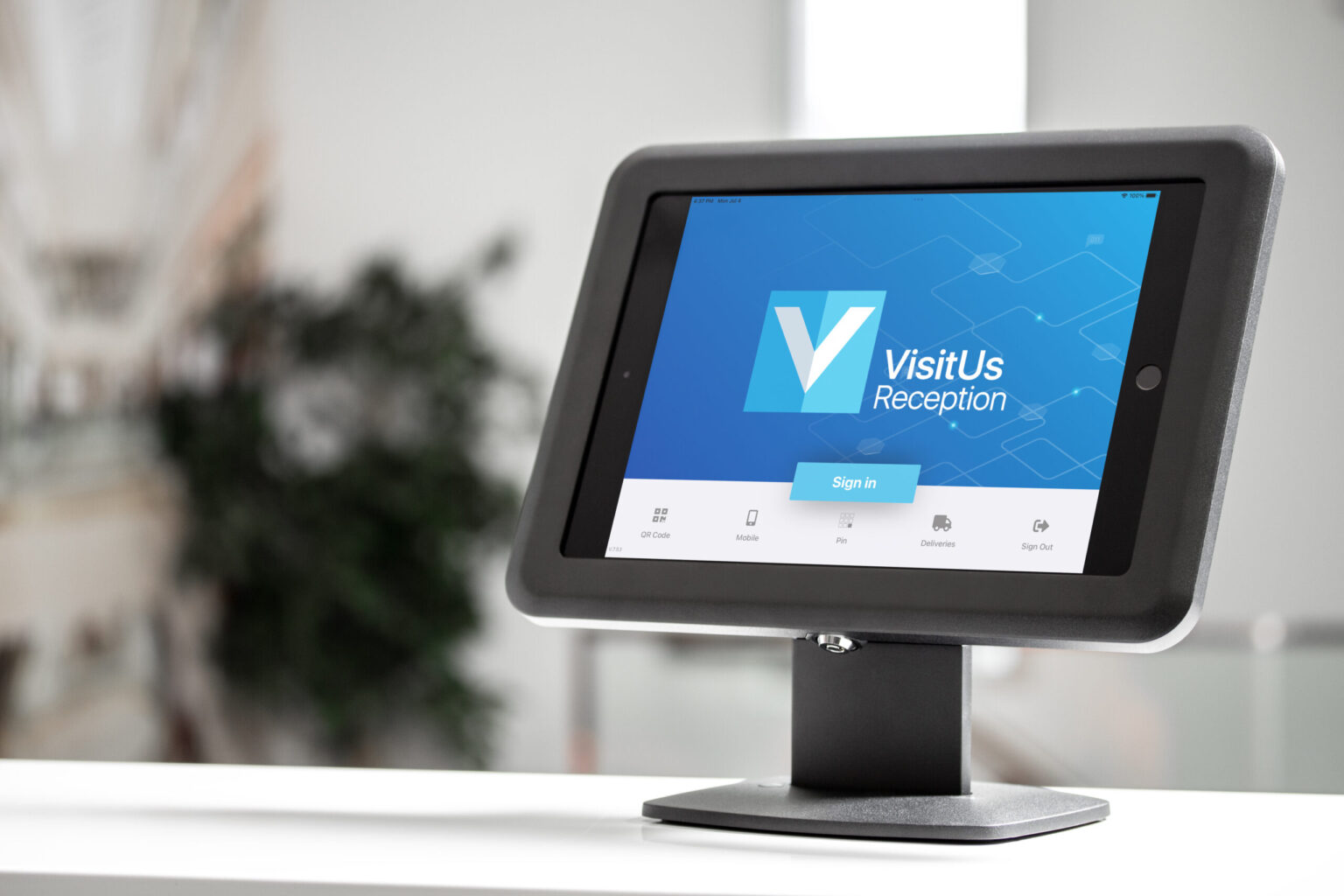 Encourage Social Interaction
Creating an open environment where people can socialize with one another is another great way to foster positive relationships at work. Encouraging employees to take breaks together or offering snacks during meetings can be helpful in building connections between coworkers—which can ultimately lead to increased productivity!
Not only will these activities help improve morale at your workplace, but they'll also give visitors something fun and memorable to talk about when they leave.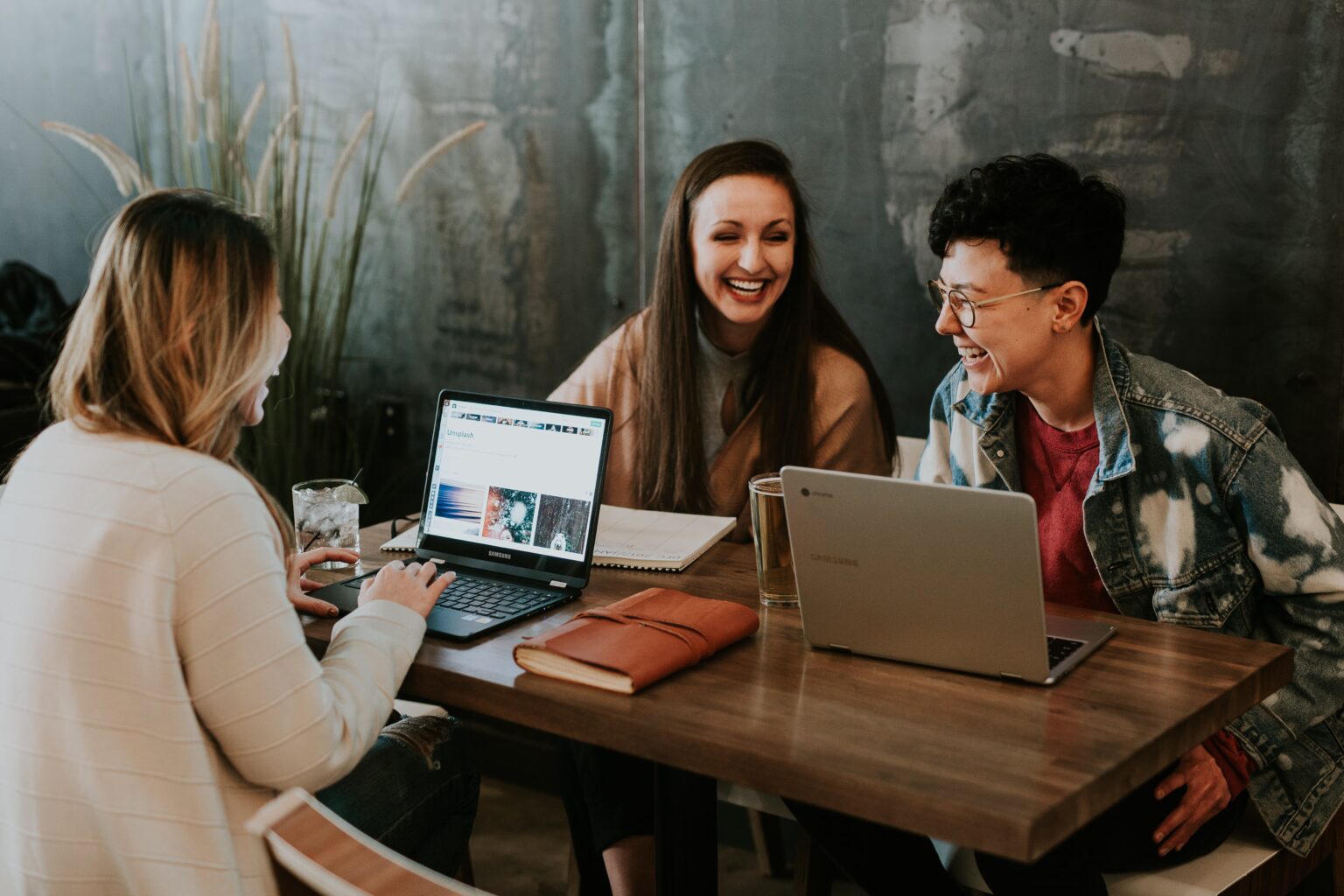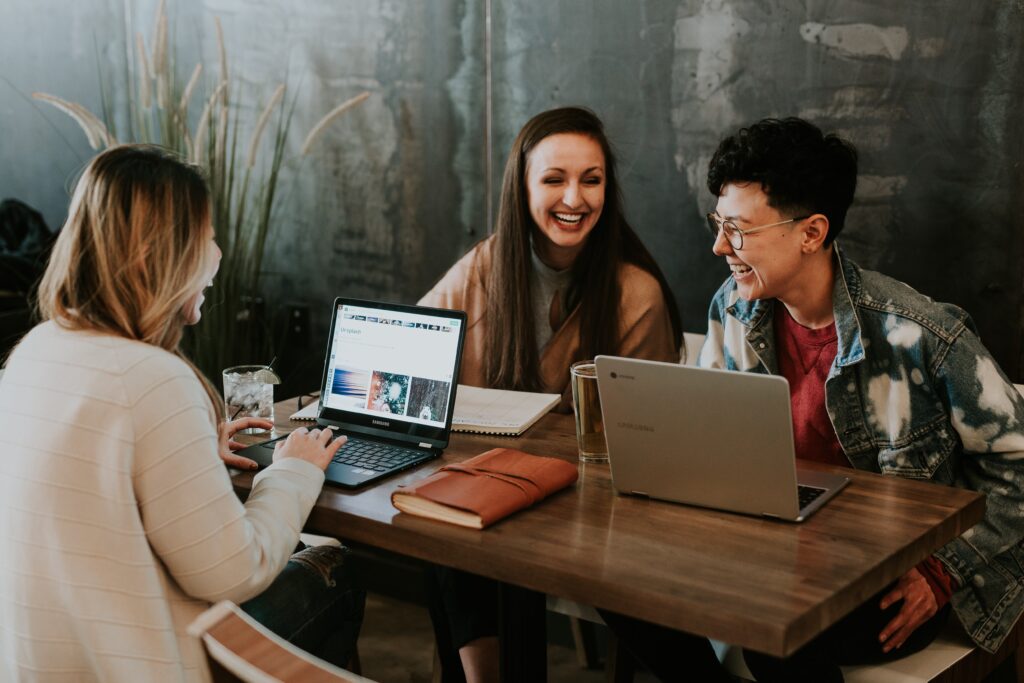 Provide Information
When greeting guests it's also important to provide clear information about safety protocols so that visitors know what they should do if they encounter any difficulties while on-site.
This could include details on how to seek help should they need it, or where they can find evacuation routes in case of emergency through to building directories. It's best to make this information easily accessible – having it printed on posters around the building or displaying it on digital signage is an effective way of doing this.
Visitor management systems also assist notifications by sending emails and text to office visitors with key site information.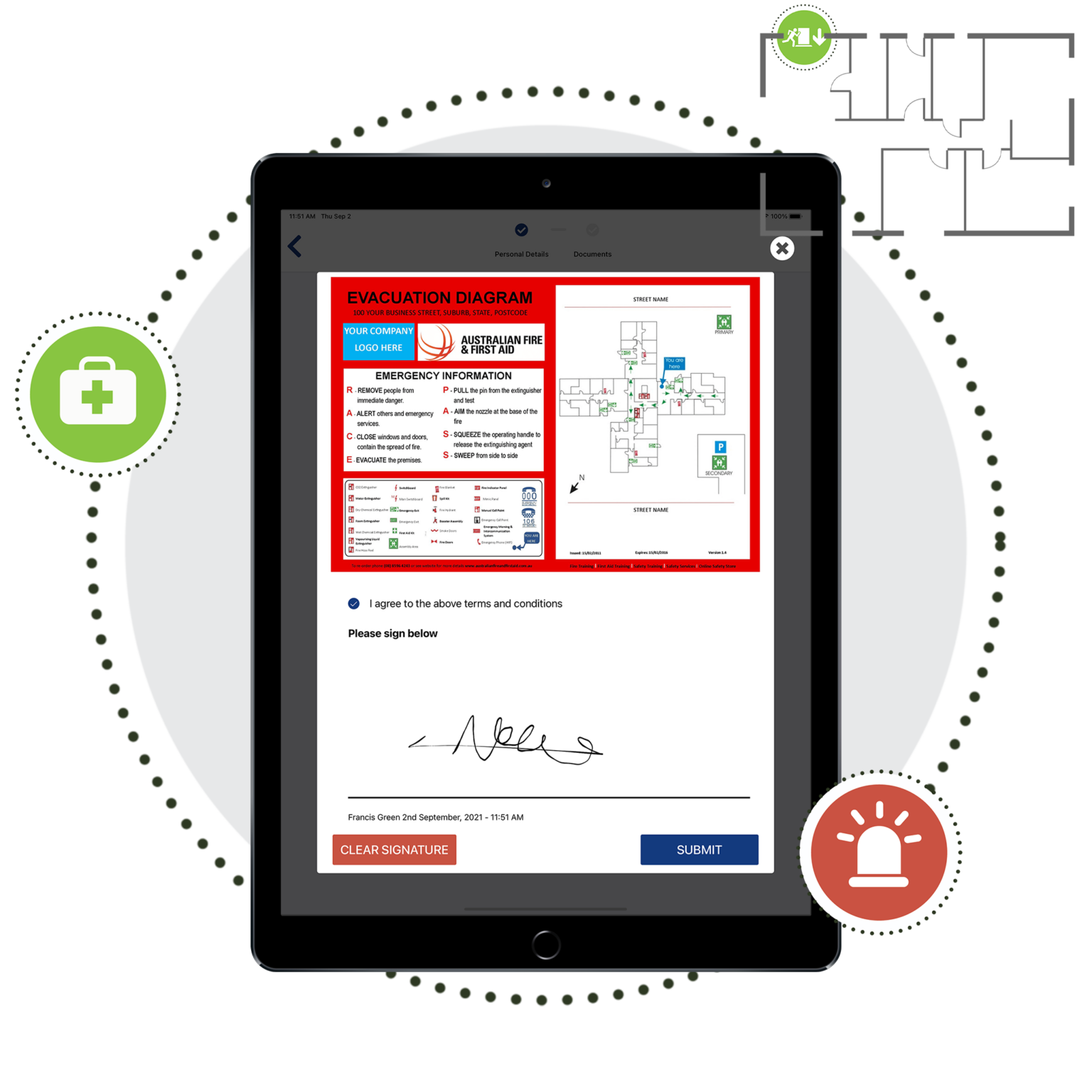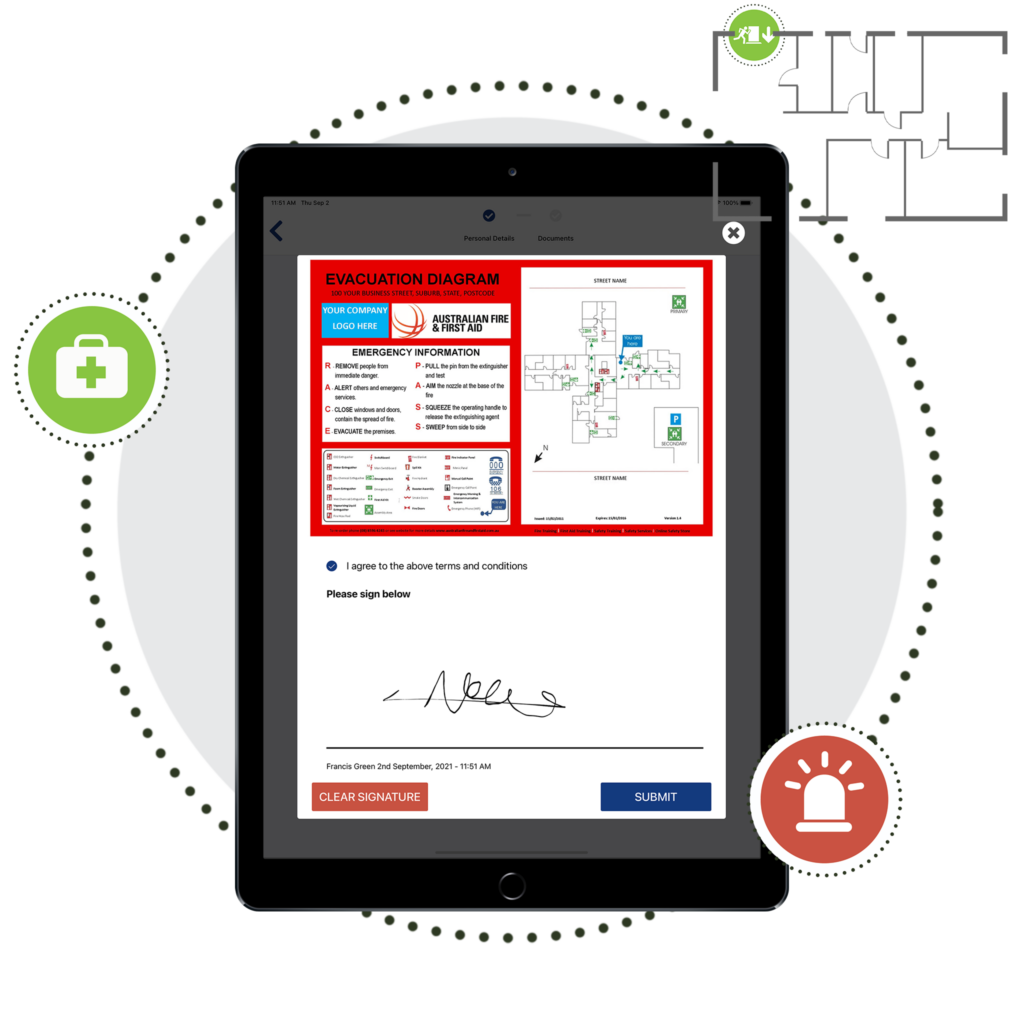 Make sure Security is Visible but not Intrusive
Having security measures in place is important for any business, but you don't want those measures to make visitors feel unwelcome or uncomfortable.
Having visible security cameras and guards can deter crime, but they can also make people feel like they're being watched constantly.
Striking the right balance between security and comfort can be tricky, but it's important to get it right if you want to make a good impression.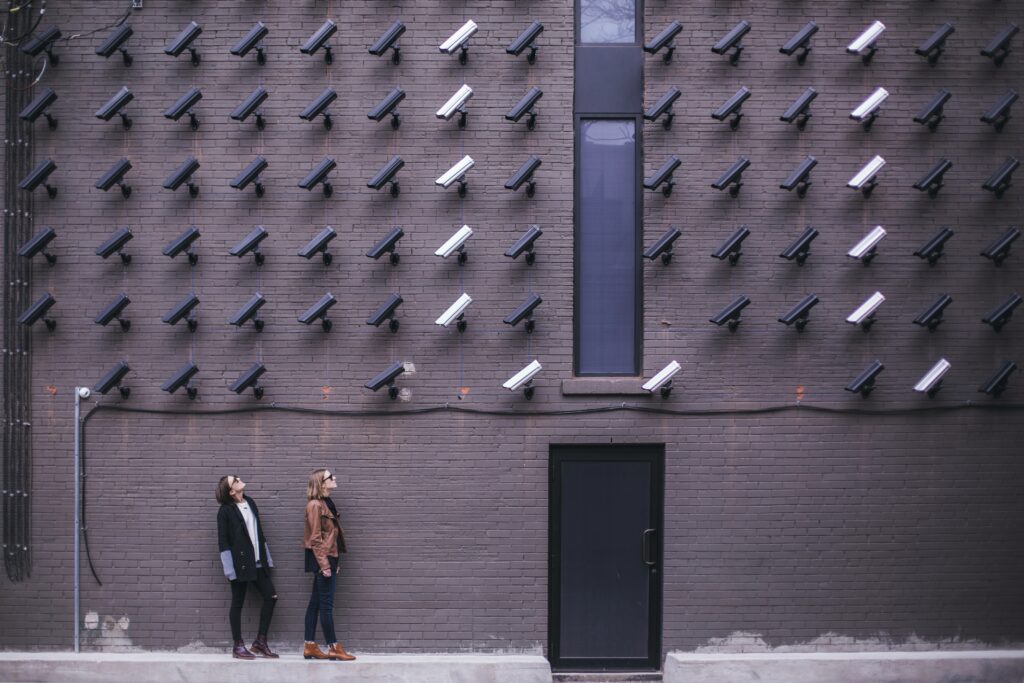 Greeting guests and making a good first impression is important for businesses.
There are many ways to make sure your business makes a good first impression such as keeping the lobby and common areas clean, having employees that welcome visitors with a smile, and making sure customers have a positive experience.
If you want to learn more about how to better welcome visitors, VisitUs today. We can help you create an amazing customer experience that will keep them coming back!