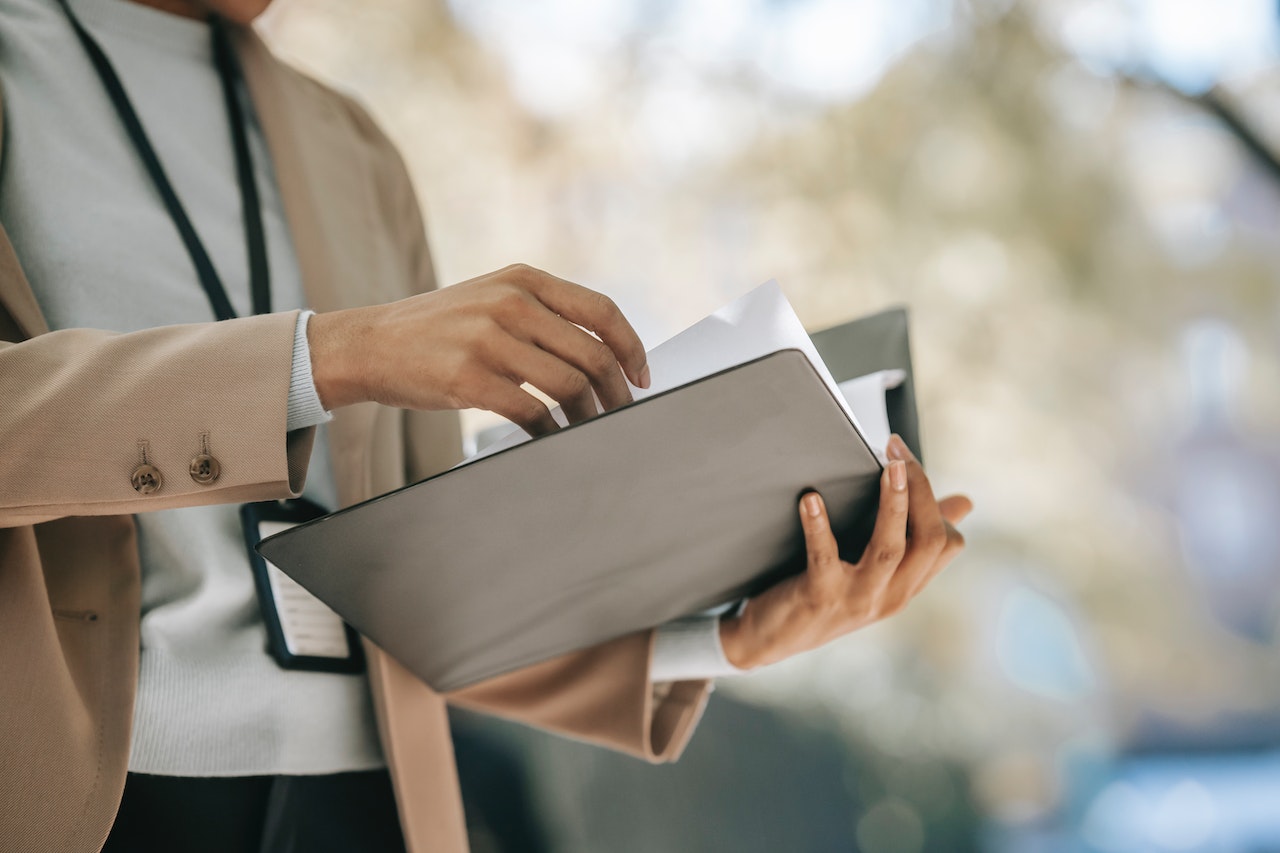 Reasons to Implement a Visitor Badge System
Introducing a visitor badge system into your organization has many advantages – from providing an additional layer of security for staff and customers to streamlining check-in/check-out times.
Not only will you be able to quickly identify who is on your premises at any given time, but it also presents the opportunity to gain valuable insights regarding the frequency of visits or lengthier stays.
Key Takeaways
• A visitor badge system is the perfect solution for improving your business's security and keeping track of who is in your building at any given moment.
• With visitor badges, it's easy to distinguish guests from intruders – making sure you don't have any uninvited visitors entering your premises.
• A visitor badge system not only keeps detailed logs of who comes in and out of your building but can also provide heightened security measures if necessary.
As a business owner, you understand the importance of maintaining safety on your premises. An outdated method like having visitors sign in is both cumbersome and inefficient; however, there is an innovative way to solve this problem: implementing a visitor badge system!
This guide will look at how you can track visitors using a visitor management system in your business.
---
Quick links
Why Consider A Visitor Badge System?
The Benefits of Visitor Badges
Types of Visitor Management Badge Systems
Getting Started with Visitor Badges
Rules and Protocols Related to a Visitor Badges
Conclusion
---
Why Consider A Visitor Badge System?
Visitor badge systems provide a CONVENIENT and secure way for organizations to track who is on their premises at any given time.
It allows for QUICK identification of visitors, provides enhanced security for staff and customers, and can even help streamline processes such as check-in/check-out times. They are often extremely easy to set-up and you can have your system operational in under an hour.
Visitor management systems are especially important for businesses such as schools, hospitals and corporate offices.
SAFETY is of the utmost importance in these industries, and badges easily track who is entering and leaving the premises.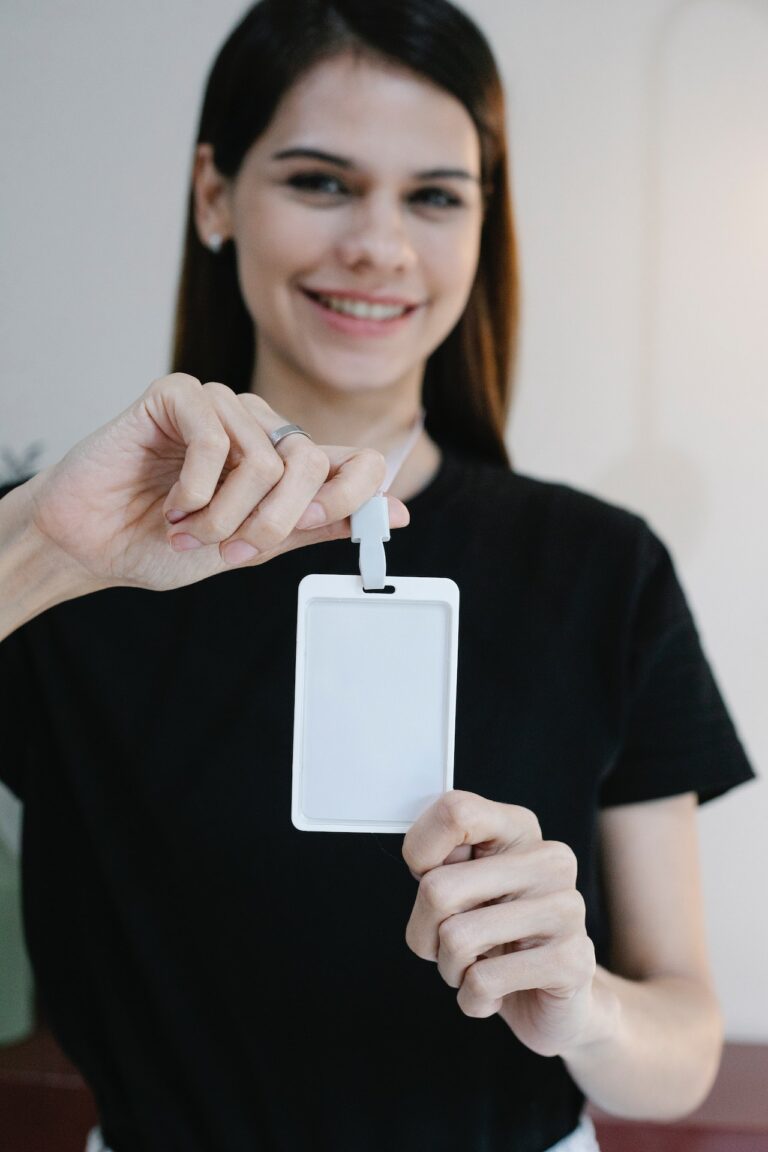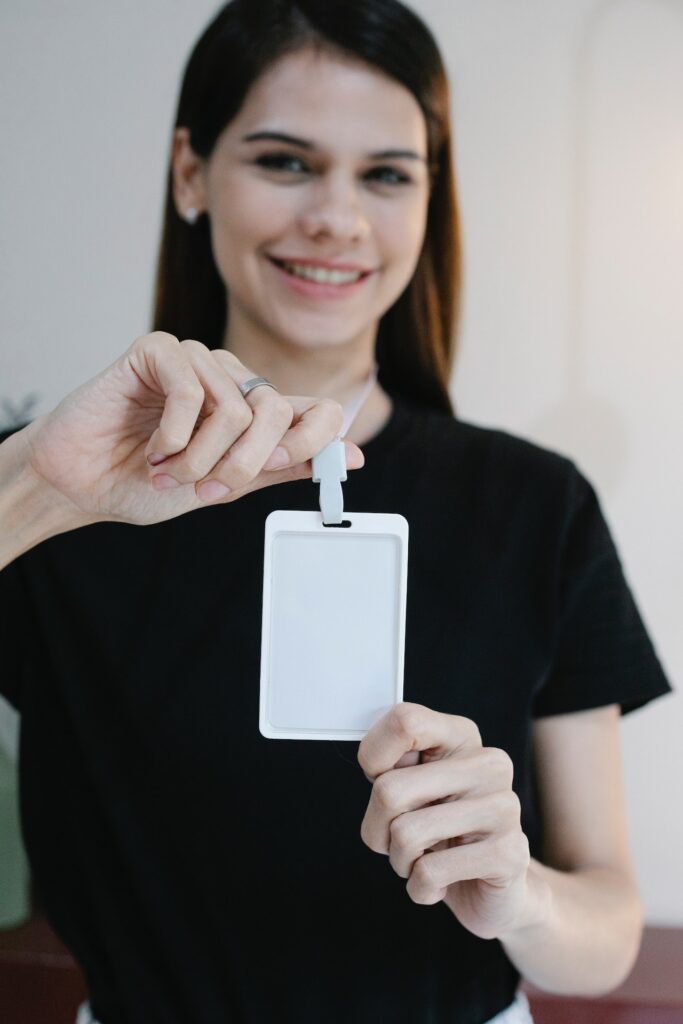 The Benefits of Visitor Badges
Let's look at how visitor badges can improve security, increase visitor accountability, create an organized workplace, and promote professionalism.
Improved Security
Visitor management software helps to identify visitors QUICKLY and efficiently, making it easier for employees to be aware of who is on the premises and reducing the chances of unwelcome guests gaining access.
Print visitor data directly onto the badge so that it clear for an employee to see whether their badge is valid.
This improved security also creates peace of mind for employees, knowing that the premises are PROTECTED from potential intruders or saboteurs.
Pro Tip: This applies to workplace security and all locations where people are present.
Increased Visitor Accountability
The visitor management process allows businesses to track who is present on their premises, creating accountability and improving overall security.
Visitors will be aware that they are being monitored and tracked, which ENCOURAGES good behavior and discourages potential wrongdoing.
Organized Workplace
Digital visitor management systems help create an ORGANIZED workplace by streamlining check-in and check-out times, tracking visitor activity, and providing a record of who has visited your business.
This helps to ensure that the premises remain secure and ORDERLY at all times (boosting productivity).
Professionalism
Printing visitor badges is a visual marker that your business takes security seriously and provides PROFESSIONAL customer service.
This can be reassuring for staff and visitors, knowing that extra protection is in place to keep them safe.
Visitor tracking
Visitor tracking is an INVALUABLE feature of visitor management systems, which can help businesses track how many visitors they receive and how often they visit.
This information can be used to manage visitor flow at a location, ensuring that staff are always PREPARED to receive visitors, or can be used for marketing and customer research purposes.
Unlike access control systems, visitor management software doesn't rely on an administrator to manually insert people into the system to record their time on site.
Uncover the Identity of Your Visitors
Utilizing advanced facial recognition technology, visitor badges can efficiently and correctly identify visitors.
This EFFICIENT method helps guarantee that only the appropriate individuals are given access to your premises at all times, thereby helping to decrease the probability of any unwelcome guests entering.
Instantly develop a DATABASE of data pertaining to each guest, like their contact info and photos. This makes it an ideal choice for areas such as schools, hospitals, and prisons, where having awareness about visitors is paramount in preserving everyone's safety.
Pro Tip: This technology will help save time and money by eliminating the need for manual processes and streamlining the check-in process.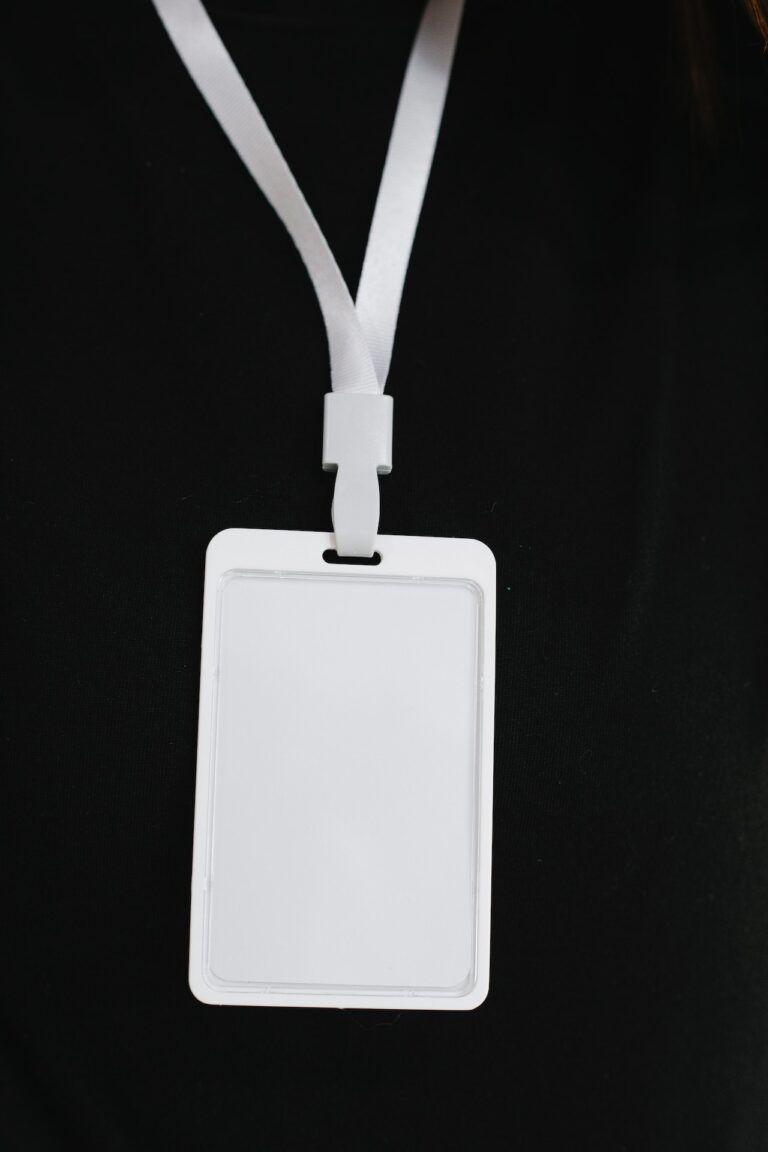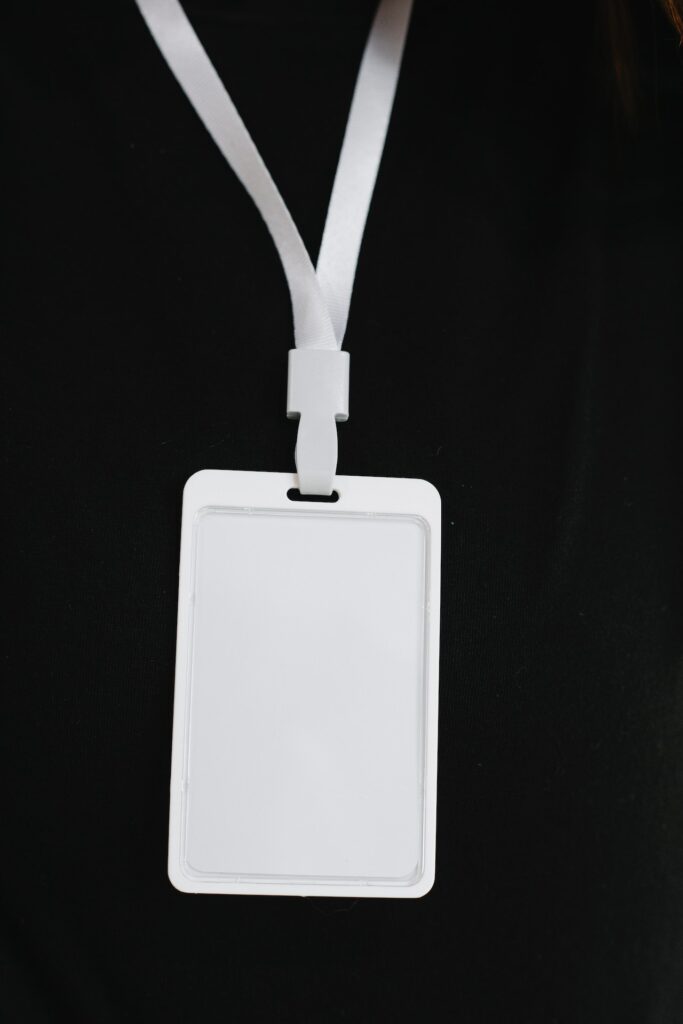 Types of Visitor Management Badge Systems
Visitor management systems come in various forms and provide various features to help businesses manage their visitors.
Traditional Paper Badges
The TRADITIONAL paper-based system is the first form of badge credentials.
When using this type, badges need to be printed out and contain a person's name, photo and other necessary information for secure identification.
Although efficient in its own right, it does not match up to the more secure digital systems available.
Digital Badge System
Another form of visitor management is the digital badge system, which utilizes a specialized software program to manage visitors and generate ELECTRONIC badges that carry their information.
By utilizing this system, you can effortlessly identify visitors, bolster security and expedite processes such as check-in/check-out times.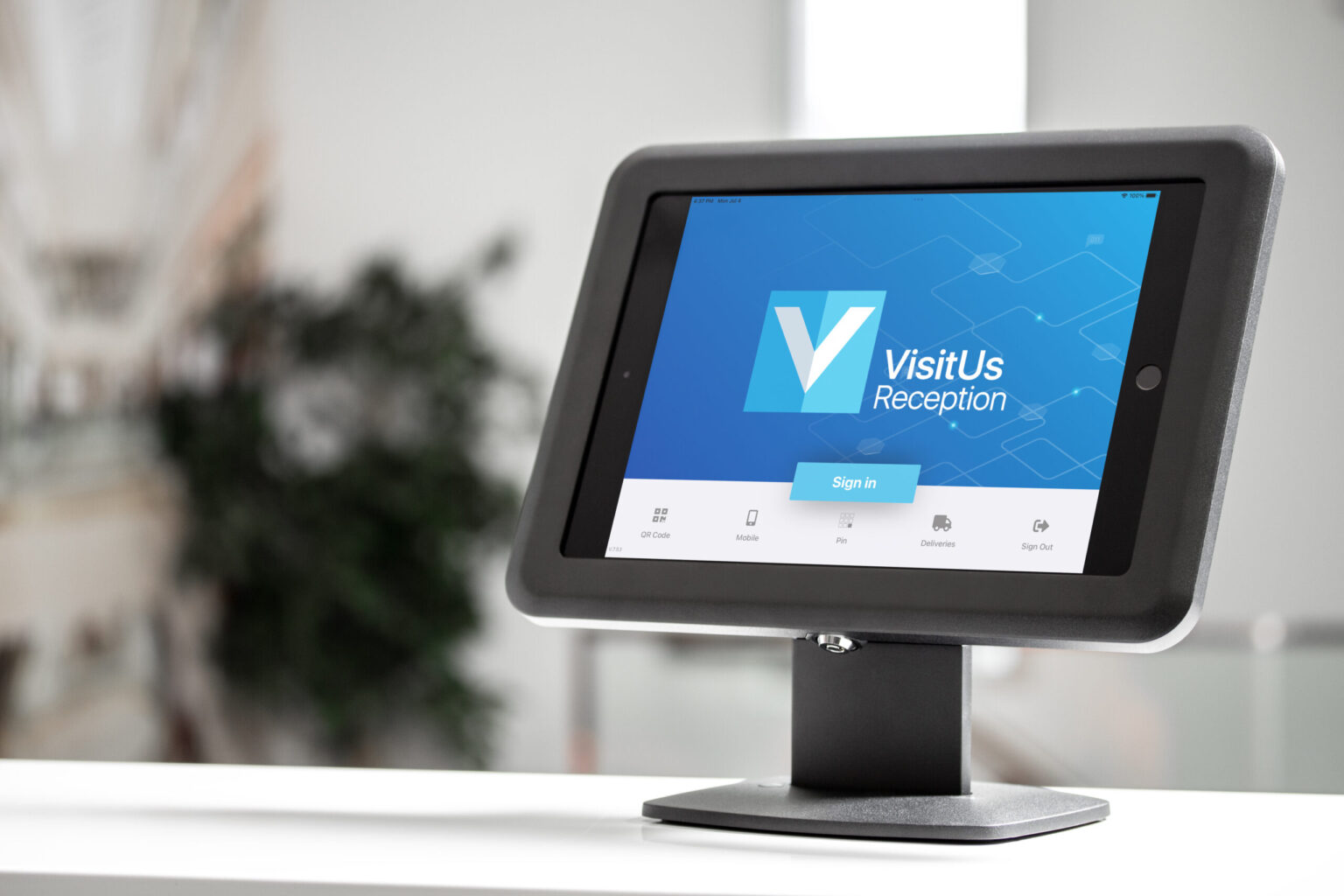 Facial Recognition Badge System
Finally, the most cutting-edge facial recognition systems incorporate BIOMETRIC data to rapidly and precisely confirm identities.
This technology is gaining substantial traction in healthcare, education and hospitality sectors where protecting guest access is essential.
No matter the security system you choose, visitor badges are VITAL in allowing an unwanted guest to gain access to your facility.
These badges provide an extra layer of protection by ensuring that only approved personnel enter your building and thus keep all individuals safe from harm.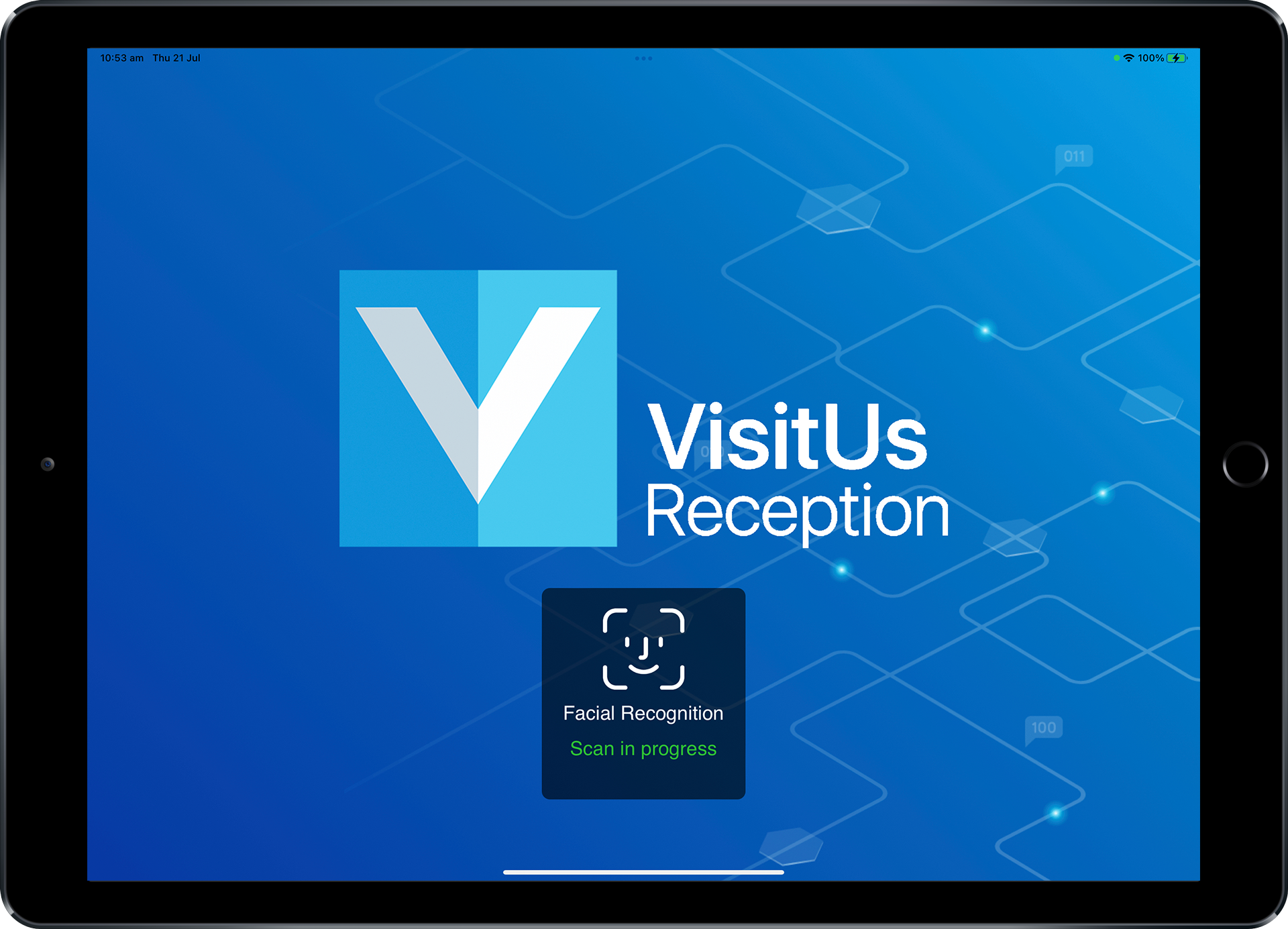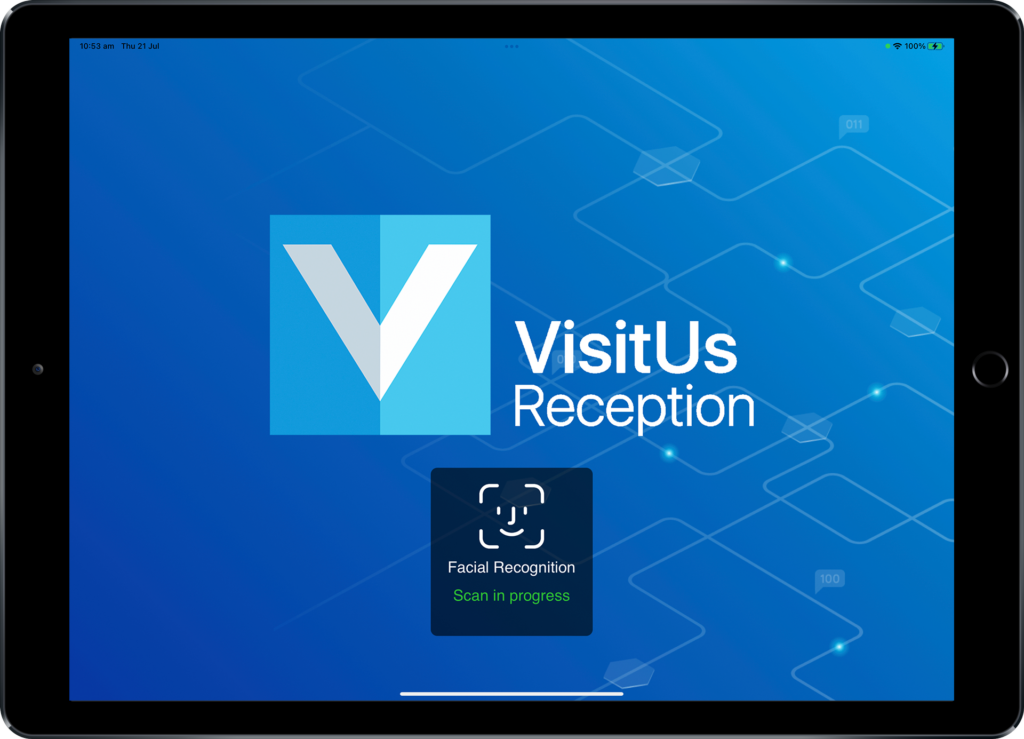 Pro Tip: Make sure you choose a visitor management system that meets the needs of your business and provides the level of security you need. Although price should factor into your decision making, functionality is more important.
Getting Started with Visitor Badges
Implementing a visitor management system involves setting up a registration process, issuing badges to visitors, and tracking their activity during their stay on the premises.
Let's take a look at the different steps involved in setting up an effective visitor management system:
Step 2: Issuing Visitor Badges
The next step is to dispense badges. This can be done by printing PHYSICAL copies or providing electronic ones with a unique code.
The badge should include the name, photo and other essential data of its holder, such as their date of birth, for added security measures.
Step 3: Tracking Visitor Activity
Ultimately, it is essential to monitor visitor behavior while on the property.
This involves logging their entry and exit times from the building, RECORDING all their movements within its confines, and carefully watching any activities involving elevators or restricted areas.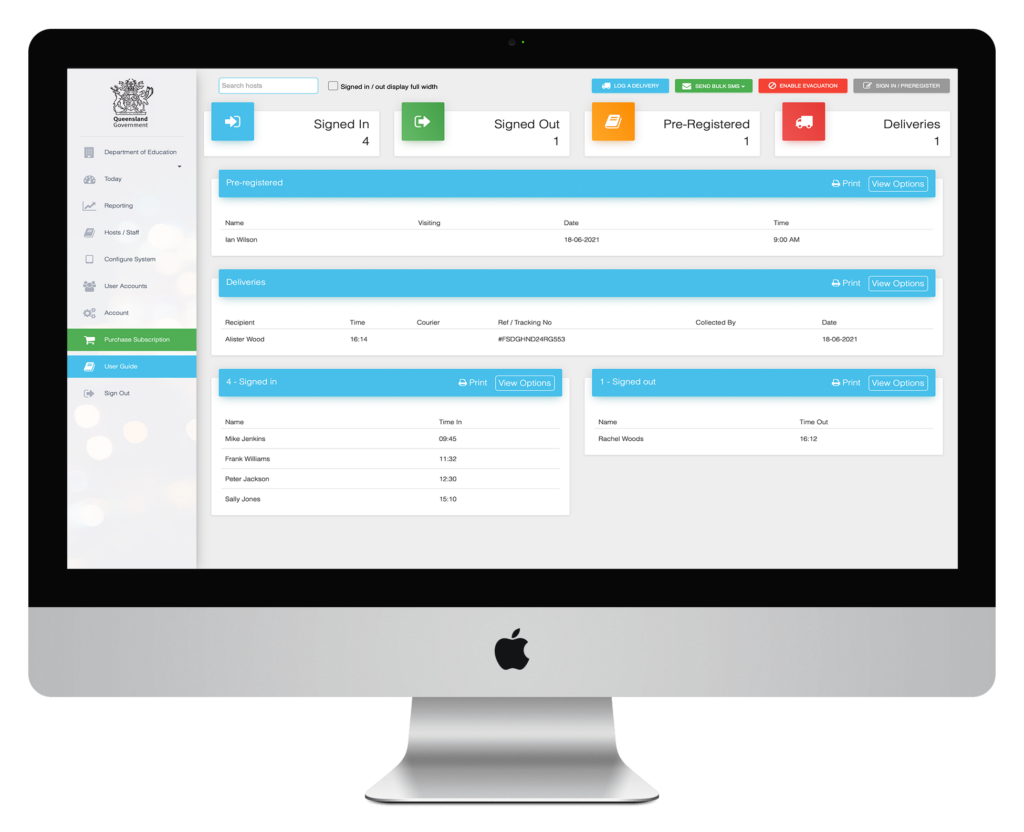 Rules and Protocols Related to a Visitor Badge
In order to ensure the safety of your staff, visitors and premises, it is important to have rules and protocols in place. These should include the following:
• All visitors must present their badge upon entering the building
• All visitors should always wear their badges visibly
• Visitors must adhere to any additional security policies that are in place
• All visitors must sign out upon leaving the building.
By implementing these rules and protocols, businesses can ensure that their visitor management system is secure and effective.
Conclusion
Implementing visitor management systems across multiple locations can enhance security, ensure that visitors are accountable for their actions, organize your workspace and make it look more professional.
Plus, with the advanced facial recognition technology integrated into badges, it's easier than ever to identify people quickly and accurately.
Establishing guidelines and protocols is essential for any visitor badge system to ensure the safety of everyone within the premises.
Combining digital visitor management solutions with traditional badges is an effective way that businesses can maintain security while keeping their facilities well-organized.
Contact VisitUs today to learn more about our digital visitor badge system.