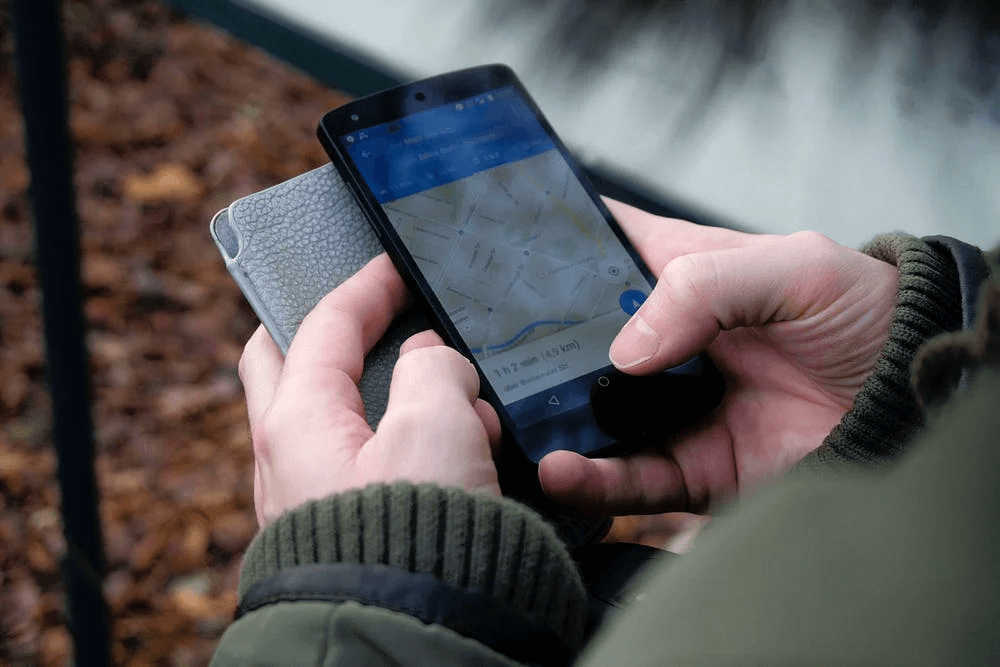 How To Move Away From Sign In Books With A Visitor Sign In App
There is no denying that businesses are increasingly moving their operations online. This makes sense for many different reasons. Not only does this help to make your operations more secure, but it makes more sense in light of COVID-19, as it is much more hygienic for people to sign-in using an app than it is using a sign-in book. With that in mind, continue reading to discover everything you need to know about moving away from a sign-in book with a visitor sign-in app.
Get automatic notifications
One thing that a traditional visitors log cannot offer is automatic notifications. You need to check the sign-in book to make sure everyone is in attendance. By moving to a visitor app, you will get notifications in real-time, helping you to run your business much more efficiently. You can also get sign-out notifications as well.
Improve safety with a visitor sign-in app
Visitor and staff safety is of huge importance in any sort of business. You can improve safety considerably with a cloud based visitor management system. During an evacuation, for instance, visitors and staff members can mark themselves as safe so that you can easily take control of the situation. Safety personnel can assess the checklists, ensuring that they are able to provide the help required in the safest and most efficient manner.
A contactless sign-in system can also reduce the risk of spreading COVID-19.
Pre-register visitors
The sign-up process can be a lot quicker once pre-registration is completed. This enables visitors to complete any mandatory document signing, safety videos, or mandatory instructions before they arrive on-site. This is something that is vital in certain work environments for the safety of everyone on-site.
Achieve compliance with a visitor sign-up app
Switching to a visitor sign-up app also makes a lot of sense because it helps your business to be compliant. You can make sure that any visitor reads and signs the pivotal documents before they are able to enter. This includes health and safety procedures, evacuation diagrams, credential checks or NDAs. Of course, it all depends on the nature of your business, yet you can ensure that all boxes are ticked so that your business does not get in any sort of trouble! You can increase compliance even further by integrating your sign in system with credential verification software.
Receive packages in the workplace more efficiently
With a visitor sign-in book, receiving packages can be long-winded. With an app in place, you make it easy to receive a delivery and capture all of the important details. The relevant recipients can be notified within a matter of seconds. You will be able to manage your deliveries a lot easier because you can capture the information about each parcel and courier so that you can manage your inventory properly and spot any sort of problems at the earliest opportunity.
You can customise the app to suit your business
A visitor sign-in book won't have much customisation. Of course, you could have a branded book printed, but that is about as far as it can go. With a visitor app, everything can be customised to suit you. This not only relates to the branding of the app but the functionality of it as well, ensuring it is tailored to your company's needs.
Reporting functionality is available as well
Finally, another reason why it makes sense to move to a visitor app is that you can create reports. These reports can be used to capture important trends and information that you can use to better your business. Whether this relates to visitor trends or compliance capturing, you can get all of the information that you need to ensure your business is the best that it can possibly be.
So there you have it: an insight into moving away from sign-books and using a visitor sign-in app instead. We hope that this has helped you to get an understanding of not only how easy it is to implement a visitor sign-in app, but how beneficial it can be as well. If you have any questions or concerns, please do not hesitate to get in touch with us for more information. You can send an email to [email protected] and we will get back to you as soon as possible. Alternatively, give our team a call and we will answer any queries you may have, no matter how big or small.