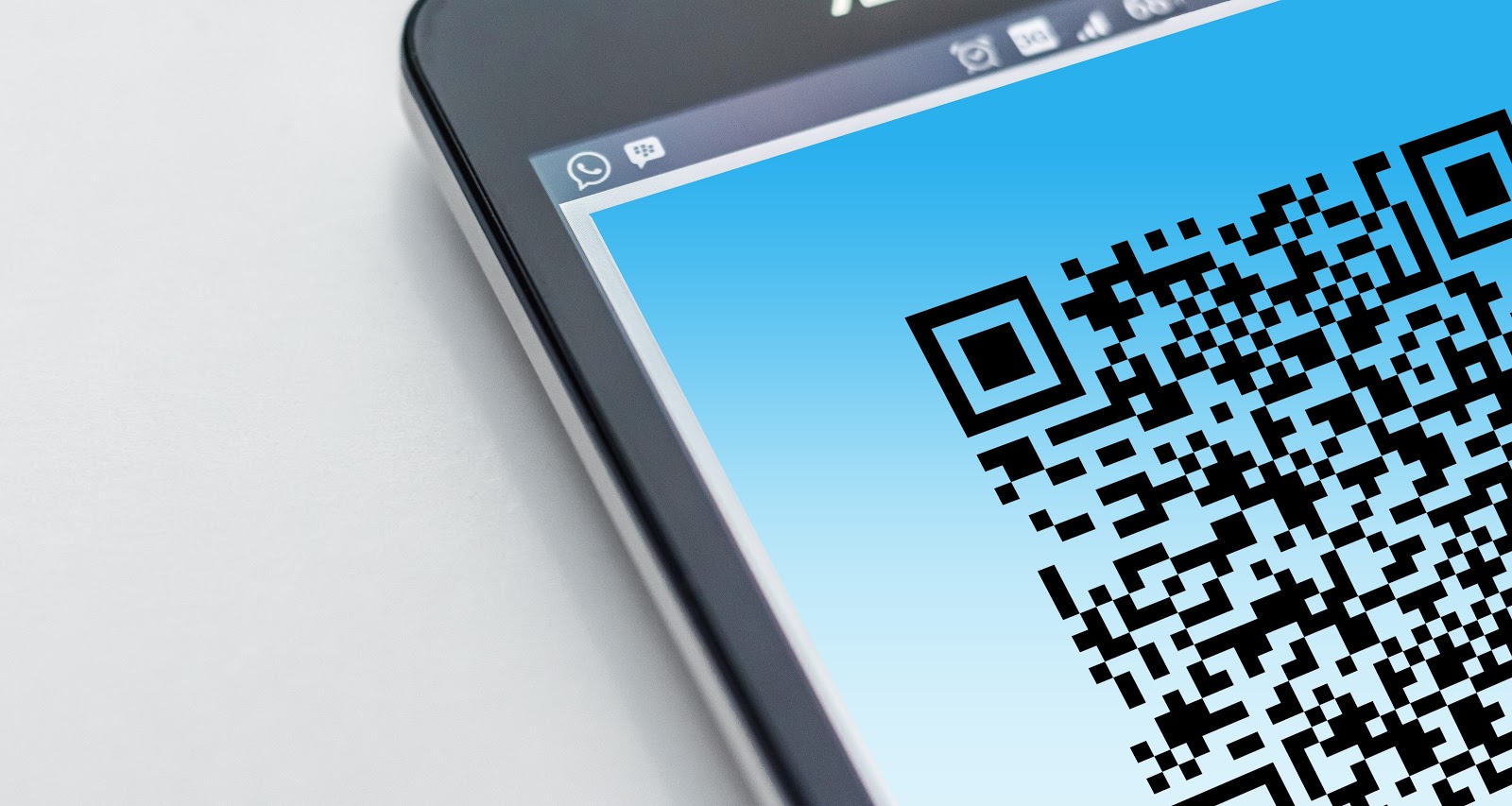 How a Contactless Visitor Management System Reduces COVID from spreading
We often do things without realising the significance it holds. When you see a QR Code these days the automatic response is to get out your smart phone without thinking, but it's more important to do so than you think as it greatly helps to reduce the spread of COVID-19. Signing in with your contact details when you are out of home is one of the most important things you can do to protect yourself and the community against COVID-19. Providing this information helps make contact tracing more efficient, if it becomes necessary. This helps stop the spread of infection. Contactless systems are the best way to sign in as they reduce person-to-person contact and exposure for customers and staff. Below we have included the best things you can do to aid in stopping the Spread of COVID-19.
1. Try a Contactless System.
Continually cleaning and disinfecting a visitor sign-in book or tablet is a time-consuming process, and can also damage the book or tablet. To minimise the potential exposure of Covid on company equipment a contactless visitor sign gets visitors to sign in on their own smartphone. This reduces possible spreading of Covid, saves time and protects company equipment.
2. Screen visitors and include a coronavirus workplace policy
Customizing your check-in process to ask about the visitor's health, their own possible exposure to COVID-19, and their recent travel patterns with integrated credential verification software prior to granting access to your business helps you determine the risk represented by that visitor to your workplace. According to the CDC, studies show that infected individuals may also be asymptomatic (infected but not showing any symptoms). It's also for this reason that you should implement detailed health questionnaires and insist that everyone entering the facility maintain social distancing. You can inform employees and visitors of these workplace policies via a digital agreement.
3. Implement a contact tracing strategy
Contact tracing is a vital process in reducing the spread of COVID-19. Following up with everyone that has been around an infected person and ensuring they self-isolate for 14 days from exposure can break the chain of transmission. Contact tracing enables a targeted approach: rather than imposing a blanket society-wide lockdown, authorities are able to isolate those potentially infected. When you enter your details through a QR code when you enter a business you are helping improve contact tracing.
4. Alert others in the organisation
Contact tracing allows you to alert others in the organisation if a high-risk individual is entering or has entered your workplace. People who have been in contact with a high-risk individual or an individual with a known infection should be requested to stay at home and self-isolate for 14 days.
What Contactless Visitor Management System should my business use?
When you consider the amount of movement that goes on in the front desk of an office or workplace, between staff visitors and contractors, it goes without saying, managing and monitoring traffic coming and going through your business, can become an extremely difficult task. Long gone are the days of using paper log books to monitor movement, they simply won't cut it anymore. The solution? Front desk visitor management software from VisitUs, the most effective and simple to use contactless visitor management solution on the market. Our software not only efficiently takes care of the sign in process, but leaves a long lasting impression on your customers from the get go
When there is a visitor to the workplace our system instantly notifies the host via SMS, Email, Slack or Webex Teams. If there is an evacuation or security risk when the visitor is on site they will automatically be sent a notification. Our contactless system does not compromise on safety. We prioritise safety with our I AM SAFE feature where the visitor can update their safety status follow an evacuation.
When you have visitors to your business you may need them to sign documents prior to entry. Our system enables visitors to read and sign documents like NDA's, evacuation diagrams or health and safety procedures. You are able to set an expiry on inductions, meaning returning visitors can skip processes if they return to your workplace within the valid date.
As COVID-19 is promoting a culture of online ordering there are more deliveries than ever. Our delivery tracking system ensures that your workplace continues to be efficient when receiving packages. Our contactless system allows your business to receive a delivery, capture details and notify within seconds. Additionally, you can request a signature when collecting parcels and record when someone collects a delivery on behalf of someone else.
Being a receptionist during this pandemic is stressful as you have to constantly track visitors, deliveries and ensure your business is always Covid safe. We help your business reduce person-to-person contact and exposure with our contactless QR code visitor management system.