With VisitUs, you can have an integrated visitor management system in just a few steps, without the need to modify or replace any of the software you're already using.
Book in a demo or start your free trial today!
Or contact us for a free quote.
Microsoft Teams is a collaboration app that helps your team stay organized and have conversations all in one place. You can use Teams to chat with people inside and outside your organisation, share files, and work on projects together.
The VisitUs visitor and contractor system sends host notifications automatically via the customisable integration.
Notifications can include the option to sign out the visitor directly from the Microsoft Teams client, which is perfect if you notice your visitor forgot to sign out.
Incoming deliveries can also also trigger a Microsoft Teams notification so you no longer have to worry about a pile of deliveries waiting for collection at the front desk.
If you're looking for a visitor management system with Microsoft Teams integration, then look no further than VisitUs.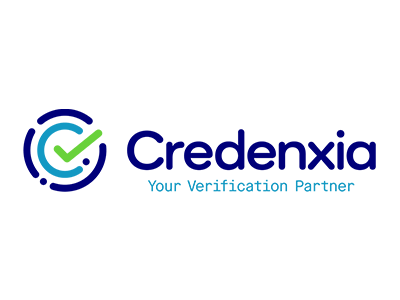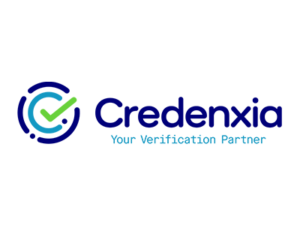 Connect Credenxia to your VisitUs solution and instantly verify staff and contractor credentials during sign in.
Using specialised facial recognition cameras, Credenxia and VisitUs can sign in an employee or contractor in less than a second and allow them to start working immediately. Perfect for the aged care industry.
Simplify the entire compliance process by storing all information in a smart digital database.
Save time, reduce costs and dramatically improve your compliance by taking the hard work out of managing your contractors and employees.
Credential verification software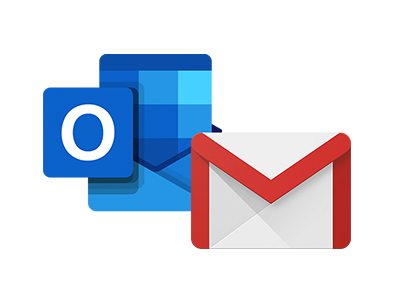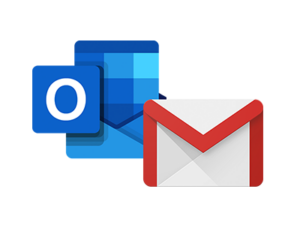 Pre-register visitors directly from a calendar invite using the VisitUs integrated visitor management system with no add-ons or plugins required.
By using VisitUs, the designated host can pre-register visitors, guests or contractors using the dashboard, mobile app, meeting invite or web portal. Ideal for government workers who want to pre-register someone quickly and easily.
Simply include [email protected] into your meeting invite and VisitUs will check each recipient and pre-register anyone external from your business.
Pre-registration allows visitors and contractors to update their details and complete your site induction before arriving on site.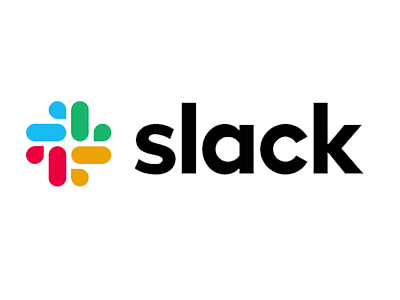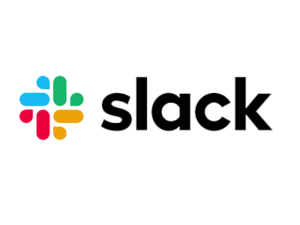 Slack is a hugely popular instant messaging platform that is beloved by millions of users for its convenience and features.
Receive notifications when your visitor has arrived or when you have a delivery waiting for you in reception.
It's easy to set-up and comes at no extra cost as it's included in all subscriptions.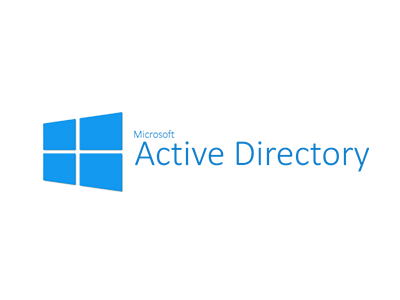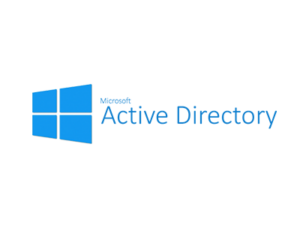 Synchronise your Microsoft Active Directory to import contacts into VisitUs.
Whether your directory is cloud hosted or on premise, our unique PowerShell script allows you to specify an organisational unit or group of users to upload into the system.
When new staff members join or leave the business, VisitUs will automatically update its host list and make any necessary changes.
VisitUs makes it a whole lot easier to manage system users and access by implementing updates so that you can focus on other more important tasks.
Cisco Meraki is the leader in secure and scalable cloud controlled Wi-Fi, routing and security.
Connect your VisitUs visitor management system with Cisco Meraki to instantly create unique Wi-Fi login credentials for visitors and contractors.
Each VisitUs location can be set-up to connect to a different Cisco Meraki guest network.
The integration can then be further customised by individual sign-in type.
Visitors and contractors are automatically assigned a customisable expiry date for their credentials, and then notified by email and SMS.
Set-up is easy, and your visitors will love how effortless it is to get connected.
Connect your exisiting business systems to VisitUs using a combination of our REST API and instant web-hooks.
The visitor management system API can be used to pull visitor, contractor and employee data directly from the system. It's ideal for creating unique reports or to simply pipe the data directly into another system.
Web-hooks are another excellent way to instantly enable or disable a users profile in an external system based on their sign-in status.
A web-hook can send data to you whenever any of  the following events are triggered: RotaOne is a powerful cloud-based time and attendance and shift management system.
With it's extremely intuitive rota management interface, managers can plan their teams, manage exceptions and warnings, and ensure compliance with little or no training.
With no software to install, administration has never been easier as it can be accessed from any internet enabled device.
Integrate RotaOne with your existing payroll system to eliminate human errors and save hours of manual processing.
Whether you are looking for simple time and attendance or have complex shift planning rules, payroll, or absence management, RotaOne is the solution for you.
Time and Attendance