Australia's best

time

and

attendance

systems integrate with VisitUs
The VisitUs visitor management system can be integrated with one of our supported time and attendance software solutions to offer many benefits including the ability to track employee time, employee attendance, register remote workers and also save time and money.
Book in a demo or start your free trial today!
Or contact us for a free quote.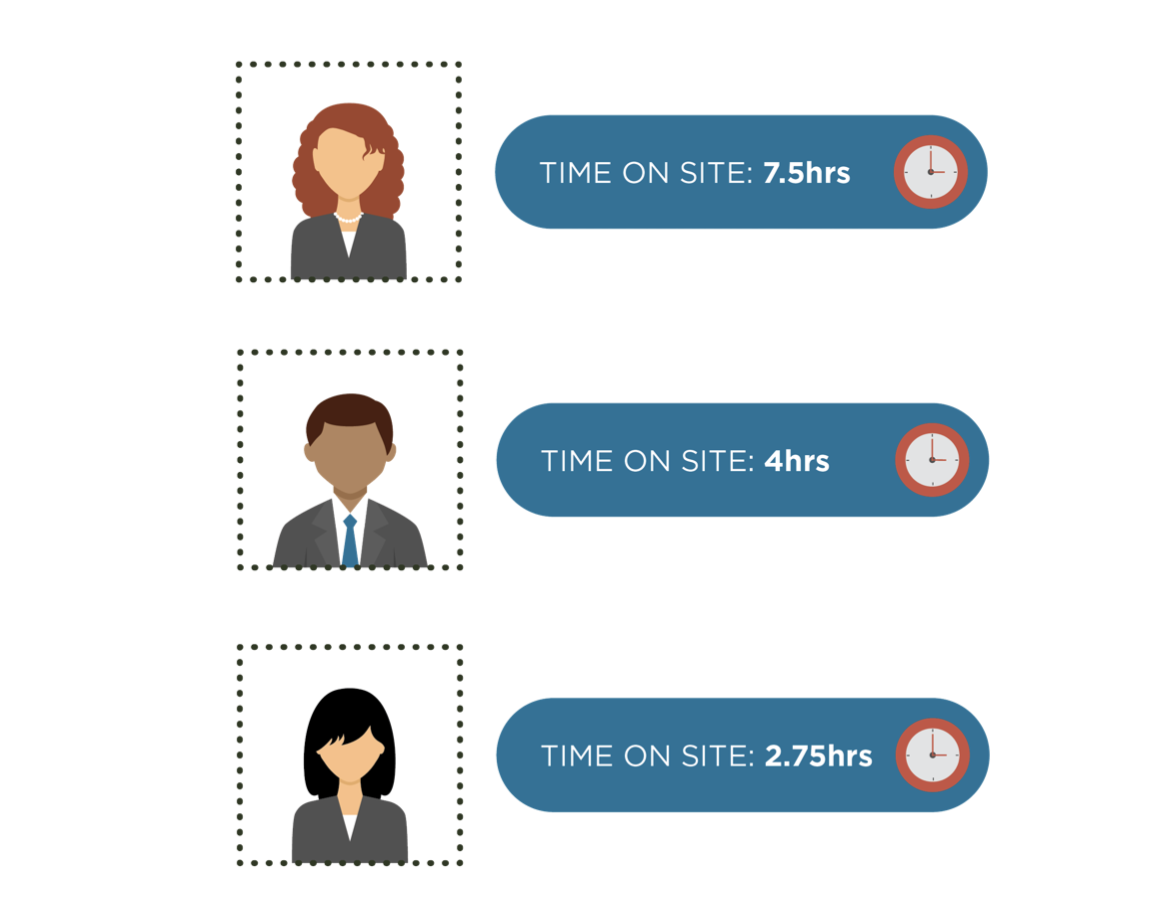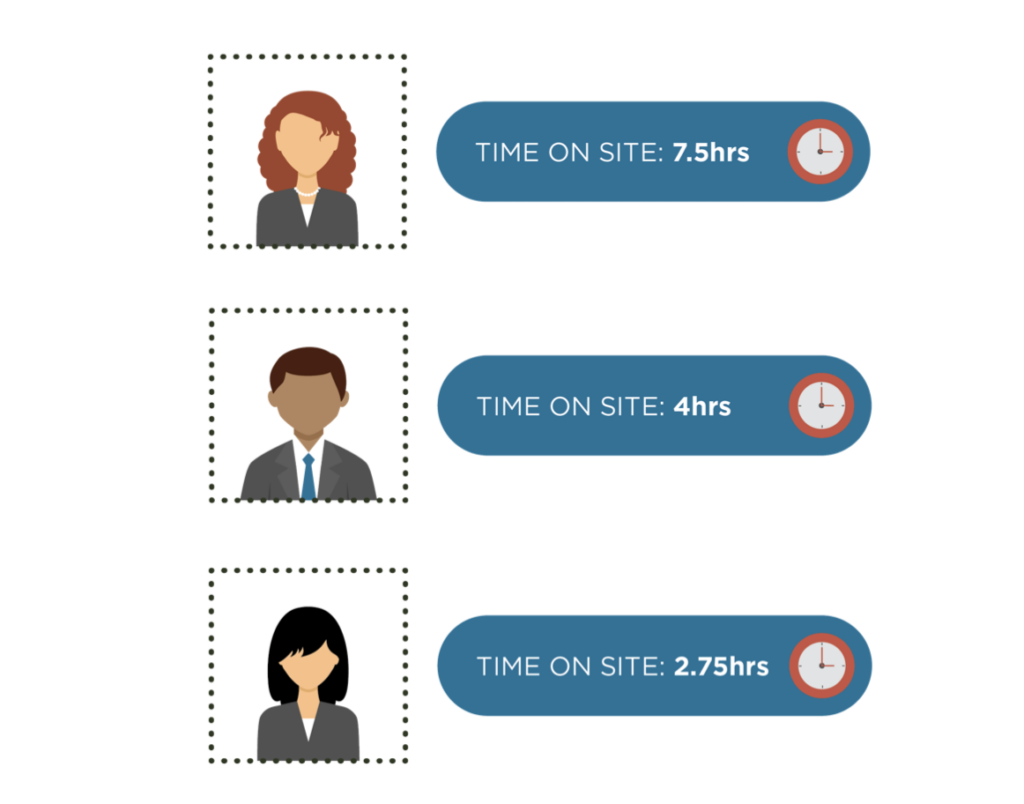 What is a

time

and

attendance

system?
A time and attendance system is a software that allows businesses to track employee time, employee attendance, and also register remote employees.
It can also work as part of an all in one software that combines employee data from an access control system and visitor management system to easily track time and track hours worked.
There are many other benefits of using a time and attendance system including the ability to: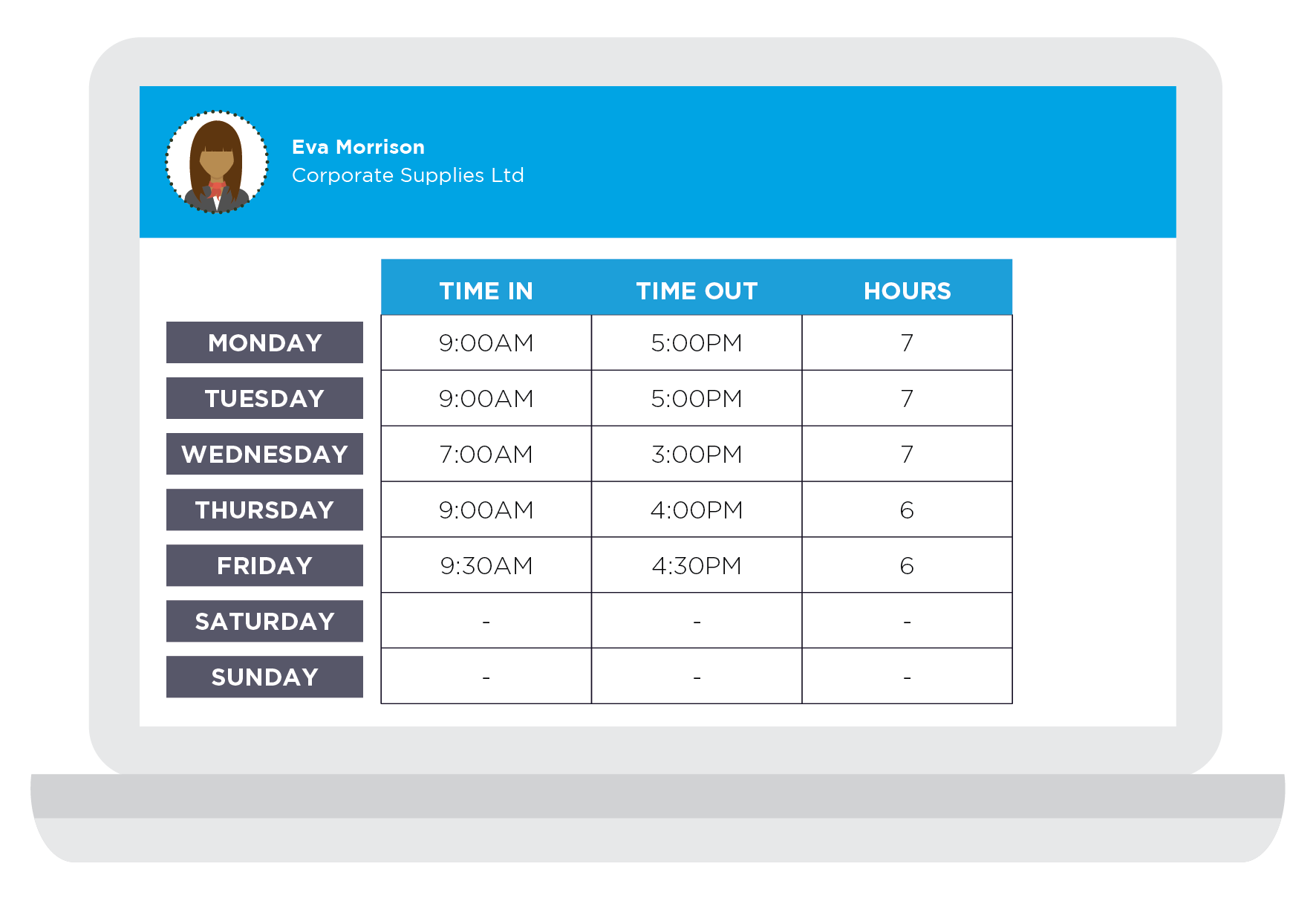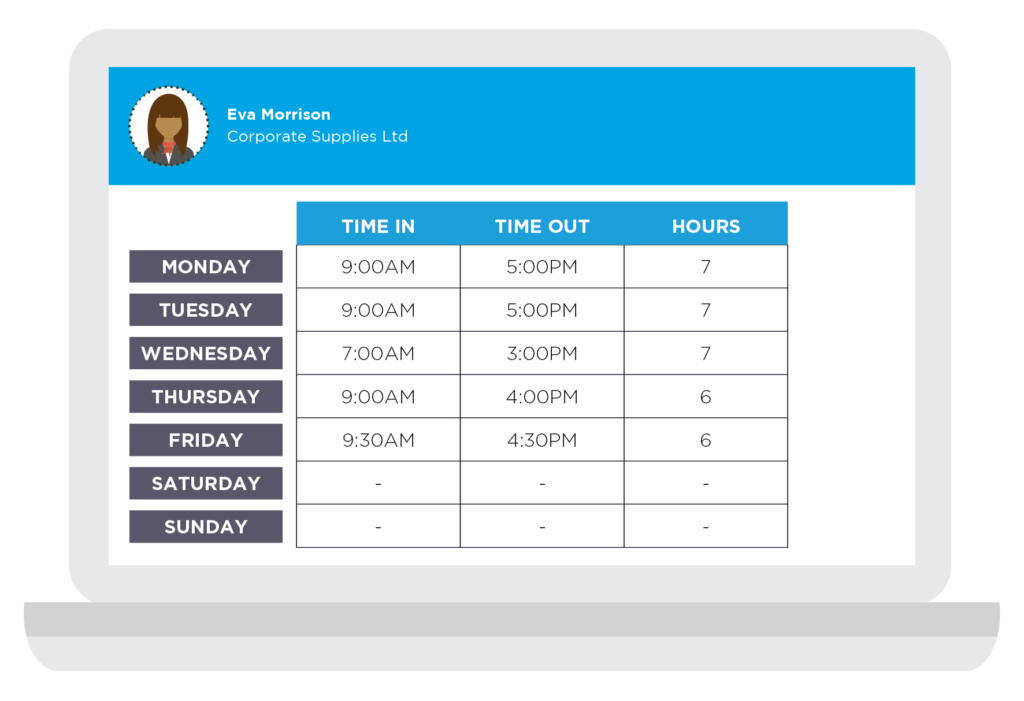 What are the benefits of

time

tracking

software?
There are many benefits of time tracking software for both employers and employees.
Why RotaOne and VisitUs is

your

best

option

for

time

and

attendance software
RotaOne is a cloud-based, powerful, and scalable time and attendance and shift management tool that is revolutionising the industry.
It is the ideal solution for a many businesses of all sizes.
Whether you're searching for simple time and attendance software or to add more sophisticated rules regarding shift planning, payroll monitoring, or absence, RotaOne is the perfect attendance management software.
Rota One is a cloud-based solution, so it's user friendly and accessible from anywhere and plans start at just $5 per month.
An

easier

way

to

record

workers start and end times
The VisitUs system makes it easy for workers to clock in and out which seamlessly synchronise with the RotaOne system.

What is

payroll

software?
Payroll software is a type of time and attendance software that is used primarily to manage employee attendance, and pay.
This type of software can also be used to track specifics like labour costs, clock-in and clock-out times, vacation time, job costing, sick time, and more.
What are the benefits of a

payroll

system?
Can

VisitUs

integrate with my exisiting

payroll

system?
VisitUs currently integrates payroll software KeyPay which powers multiple payroll systems including Employment Hero, QuickBooks, PBT Payroll, Employment Innovations and Aptus Payroll solution.
Payroll integration can also be achieved with our partner Thinking-Software who can directly integrate with Sage, PeopleHR, Pegasus Opera 3 to easily manage time clock data.
If your system isn't listed then check our integrations page as we may still have the solution for you.