Enable the mobile option for sign in and sign out
Click on "Configure System" then "General Settings".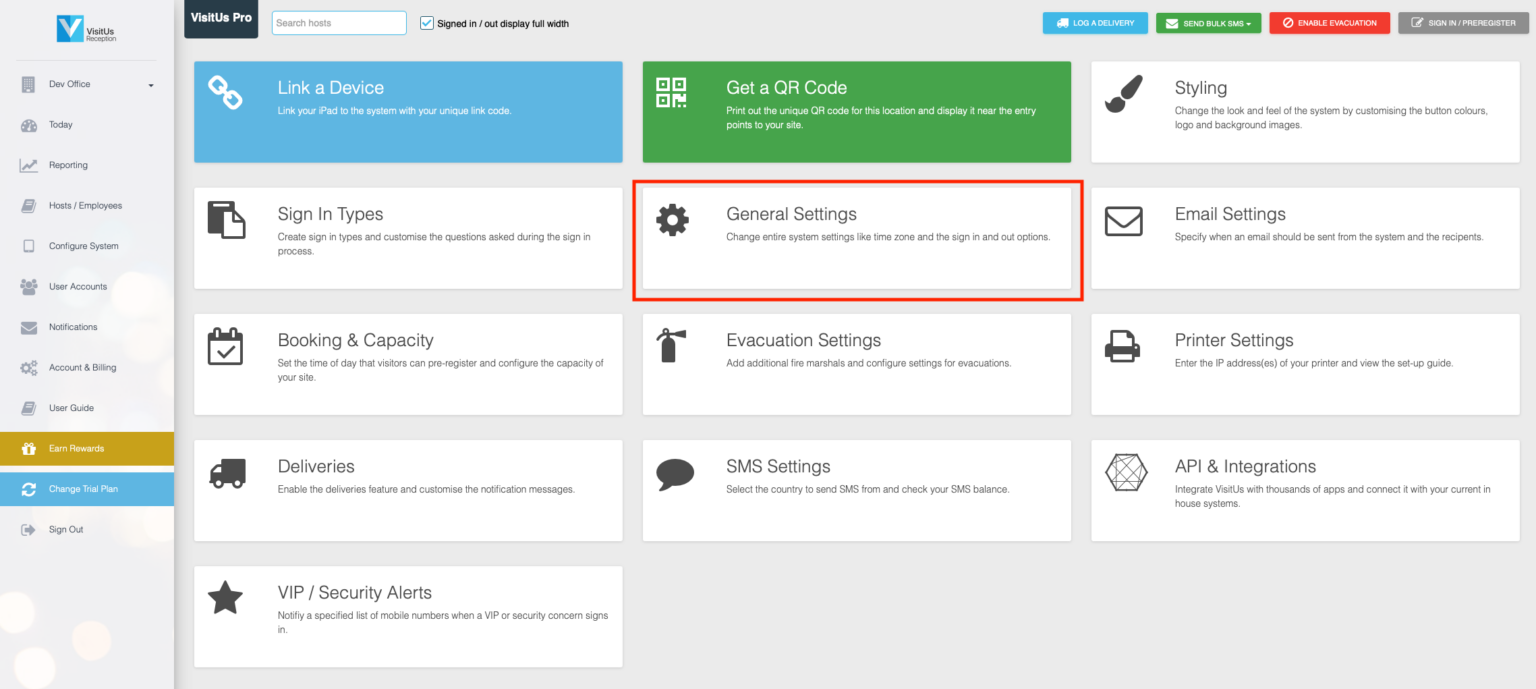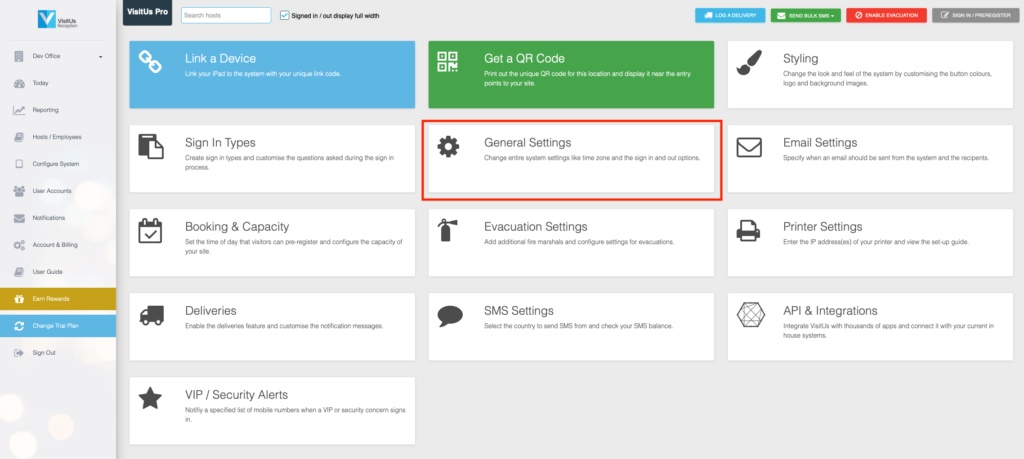 Next click on the Sign in / Sign out options header.

Then check the setting "Display the mobile button on the system".
Click "Update changes" to save your new settings.
This will update your iPad enabling return visitors and staff to be able to sign in and out using their mobile number.