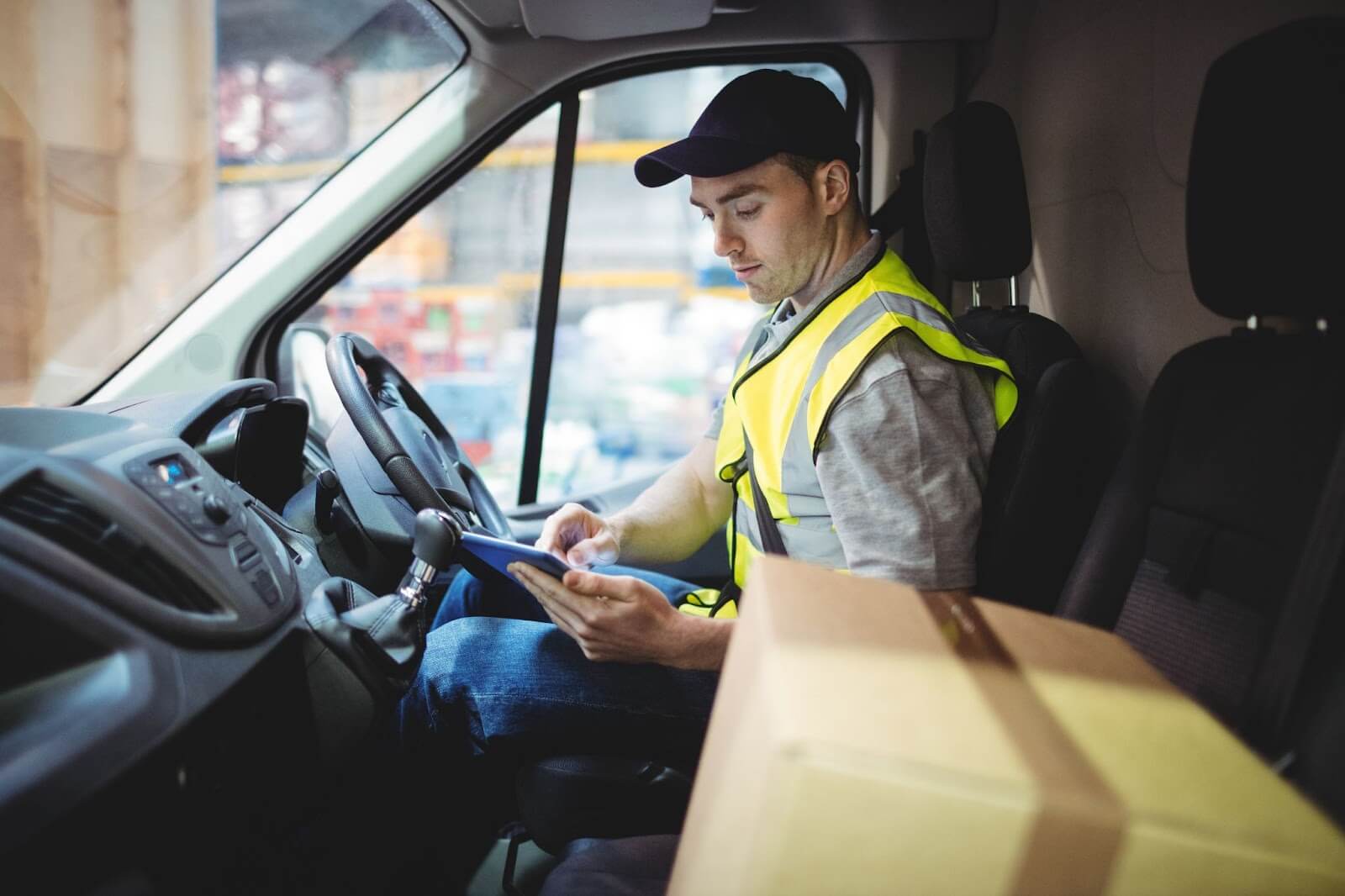 How to Ensure Contractor Safety and Compliance with VisitUs
If you deal with contractors in the day-to-day running of your business, you need to ensure compliance with all relevant safety protocols. As the business owner or manager, you have certain obligations regarding third parties on your premises. From site induction and sign-in details to non-disclosure agreements (NDAs) and safety documents, contractor management is an essential part of every health and safety system. At VisitUs, we produce industry-leading reception solutions for a safe and secure workplace.
While compliance issues often cause headaches among staff, you can remove many difficulties if you have the right tools. Instead of relying on manual systems and risking human error, you can take advantage of automated sign-in software. At VisitUs, our reception systems include a number of advanced contractor management features. We can help you to simplify all aspects of contractor management, inducting people quickly and accurately while reducing the burden of compliance.
With our contractor management software system, you can ensure compliance with all safety protocols before you grant site access. There are multiple options available based on entry data, with the software able to alert your team if requirements are not met. When you have an automated entry and compliance system, you will save time, reduce expenses, and develop more confidence around your health and safety obligations.
Key features of VisitUs
VisitUs is a fully-featured reception management solution for business entities. We offer a wide range of services, including dedicated visitor management, contractor management, staff management, time and attendance, credential verification, and delivery management. Our contractor management features are second to none, with advanced pre-registration and scheduling available on multiple devices to improve safety and efficiency across your organisation.
Contractor pre-registration in 3 easy steps
At VisitUs, our contractor management system is user-friendly and designed to integrate with your other reception services. Because everything is automated, you are free to welcome people into your business with open arms.
An email link is sent to the contractor to complete induction on their own device.
If an induction is invalid, the contractor needs to complete it again before access is granted.
A PDF is displayed to capture the contractor's signature and confirm the safety agreement.
For an extra level of functionality and peace of mind, VisitUs has partnered with Credenxia to bring credential verification to our software, giving you access to worker compliance faster.
Contractor scheduling in 3 simple steps
Keeping track of contractors and managing return visits has never been easier. Despite its simple user interface, our contractor management system is a great way to manage complex data and reports.
The web dashboard shows who and when each person is expected to arrive, along with their induction status.
You can create and export detailed timesheets and reports with entry, exit, and total time on site.
A unique QR code is used for return visits to speed up the sign-in process.
Benefits of contractor management software
At VisitUs, we want your business to run like clockwork. Instead of wasting time, energy, and resources with manual entry systems, you can rely on a safe automated solution that works the same way every time. Our contractor management software offers the following benefits:
Accessibility – Our reception system can be used on multiple devices and media, including branded iPads, printable QR codes, and pre-registration portals.
Control – Emails are sent to every contractor, and all inductions are automated, giving you complete control over entry, timing, and compliance.
Efficiency – Instead of chasing up contractors and tracking times, our system allows simple pre-registration and report creation in minutes.
Safety – Despite best efforts, human beings are prone to making errors from time to time. Automated entry systems ensure safety through confirmation.
Compliance – When you're running a business, health and safety compliance is your responsibility. Our contractor system ensures complete compliance and accurate record keeping.
If you're looking for a system that can pre-register visitors and boost your workplace efficiency, please contact VisitUs today for more information.