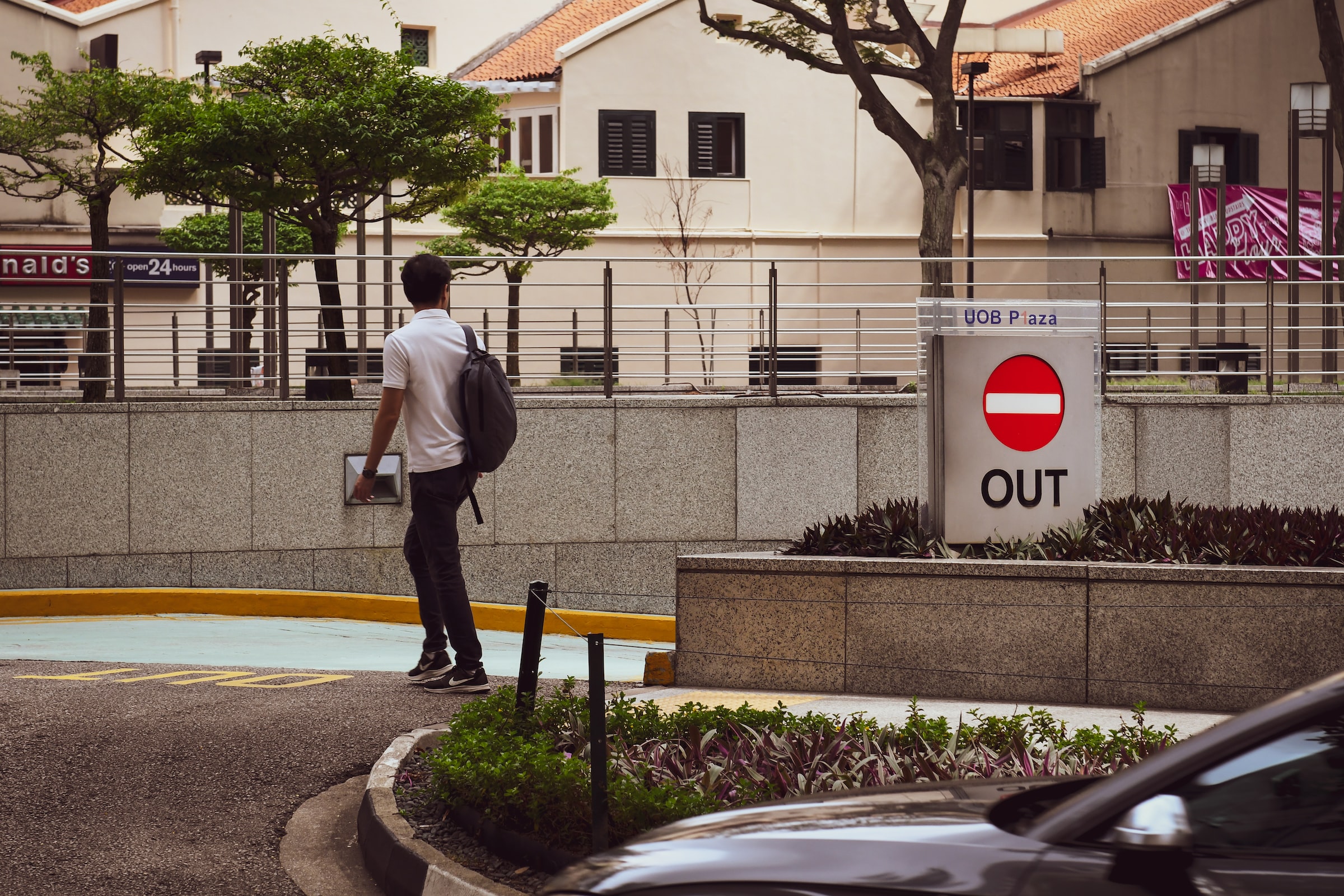 Why Your Business Should Always Sign Out Visitors and Staff
It is always a good idea to sign out visitors and staff from your business.
There are several reasons for this, but some of the most important ones are for compliance and security purposes.
In this article, we are going to discuss the four reasons why your businesses should sign out visitors and staff using a digital visitor management system.
1 – It lets the host and the front desk know a visitor has left the premises
Your visitor may have had something pop up that means they need to leave immediately and they didn't get the chance to let the right people know.
As they can manually sign out when they exit the site, it allows the visitor management system to send an instant notification to the host to let them know they have signed out.
The sign-out time is then recorded in the visitor log and front desk staff will be able to confirm their departure in the web dashboard.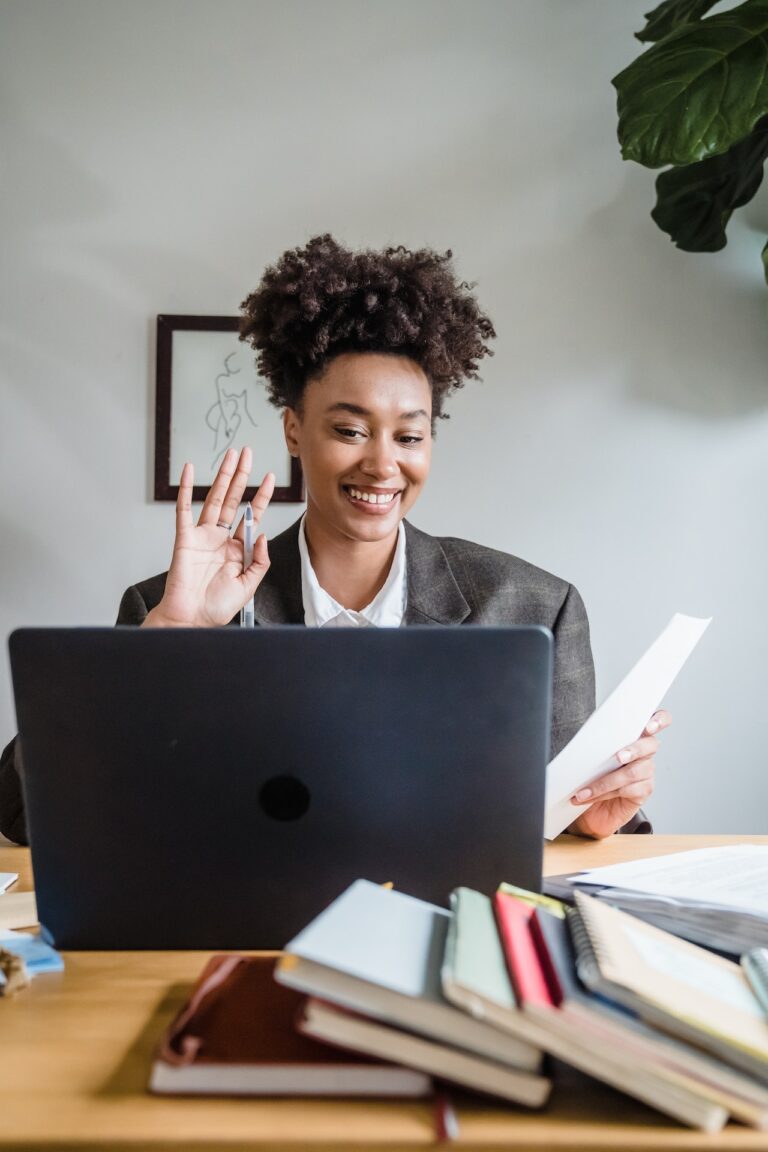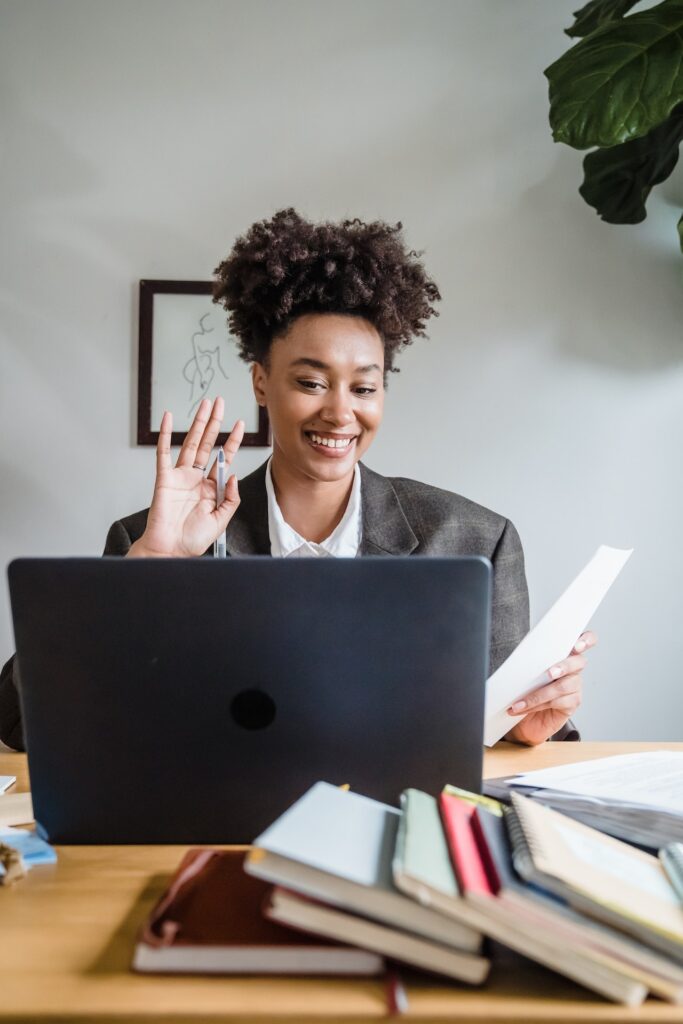 2 – Help your security team close up for the night
When it comes to the end of the work day and it's time for the security team to start closing down floors or areas of your building, they must know that everyone has left for the day.
By checking sign-out times and visitor entry logs it's much easier for them to determine if anyone should still be present in the building.
If anyone is listed as being automatically signed out then it may be best for them to do a sweep of the area to confirm that the person has indeed left for the day.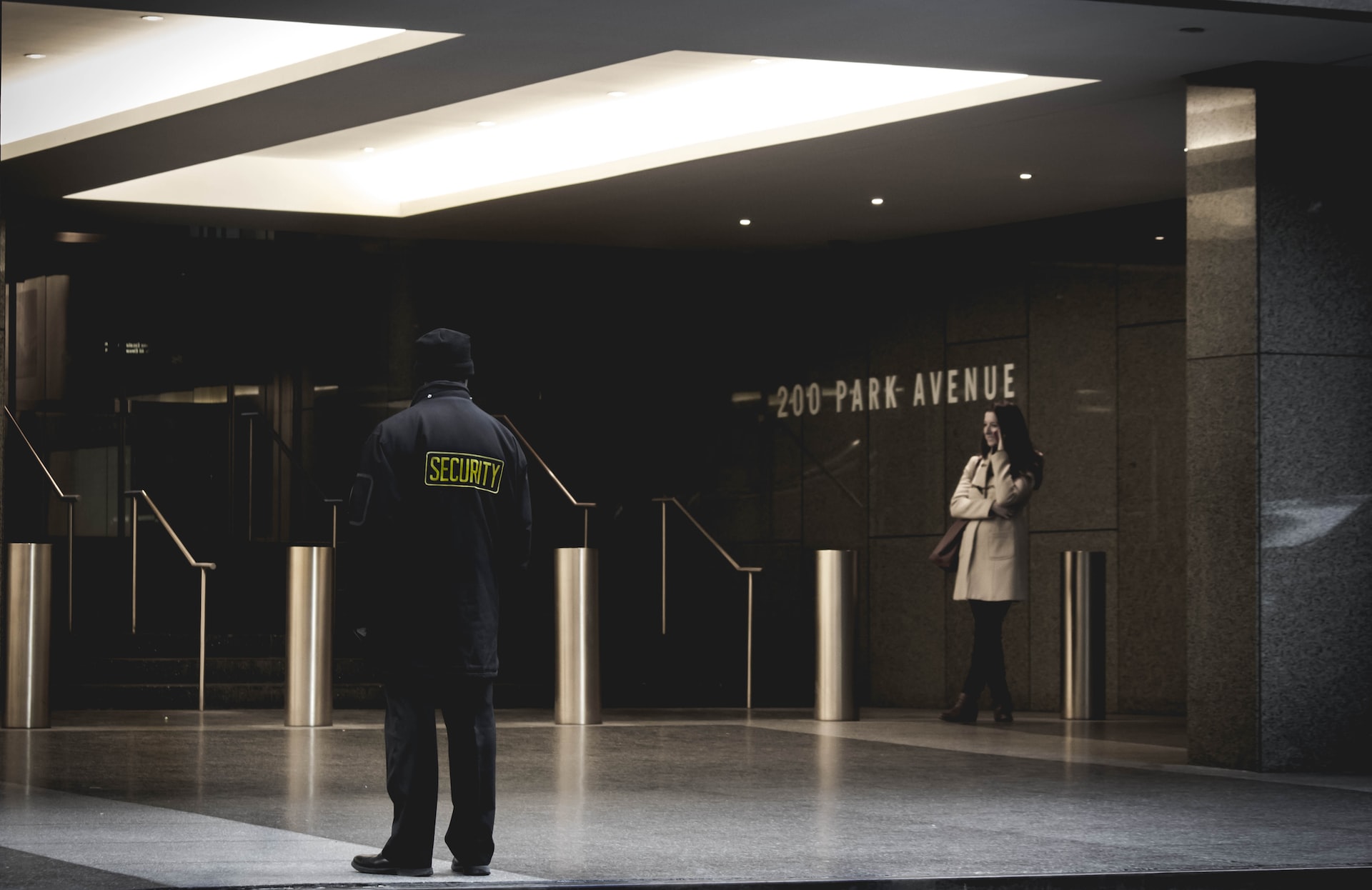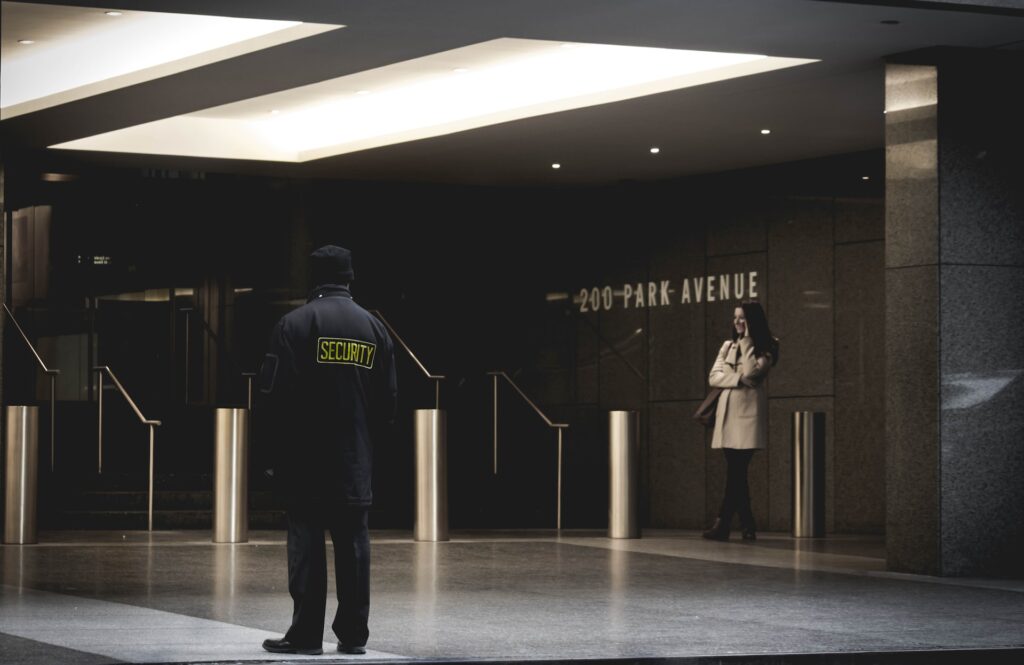 3 – Staff timesheets won't have an end time
If your visitor management system is configured to automatically create staff timesheets based on their sign-in time then by not signing out they will incomplete.
Having automation between your payroll and visitor sign-in system is an excellent way to drive efficiency in the workplace.
However, all staff to ensure that they self-sign out at the end of the day to avoid any payroll errors.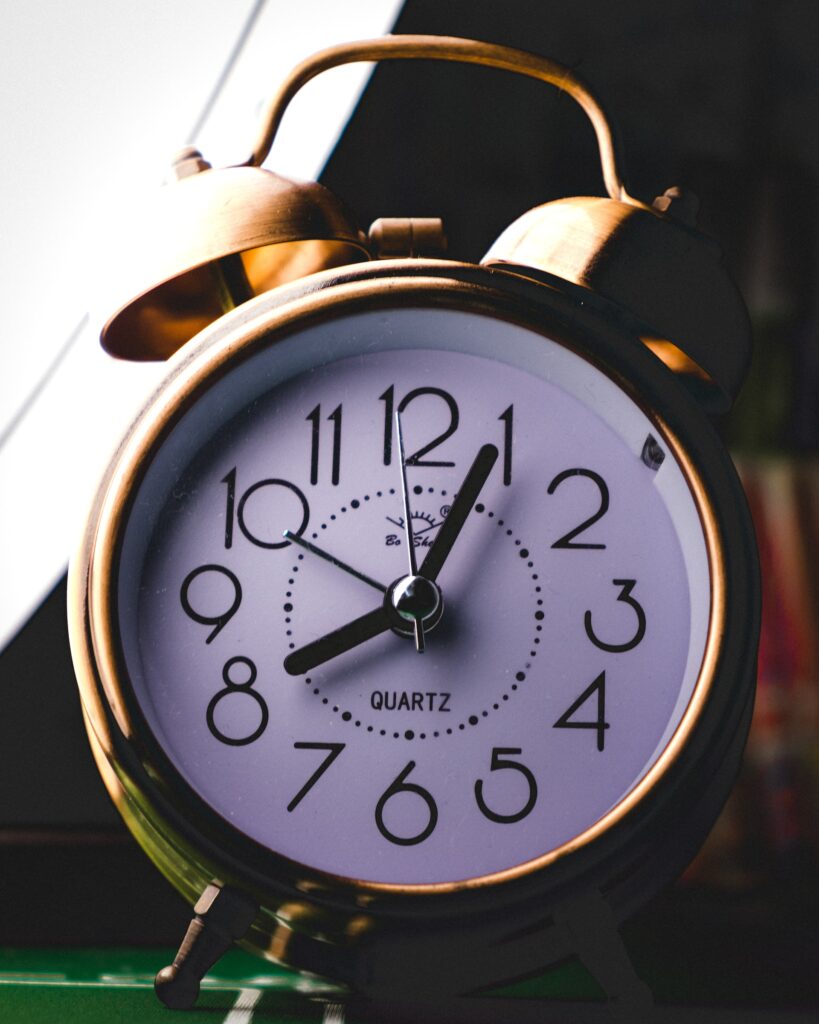 4 – In case of an emergency
Probably the most important reason that visitors and staff need to sign out at the end of the day is to ensure that you have an accurate picture of who is on-site in the event of an emergency.
The visitor management system can send a list of all signed-in visitors, contractors and staff to marshals.
Each person receives an SMS asking if they are safe and the responses are recorded in an online evacuation checklist.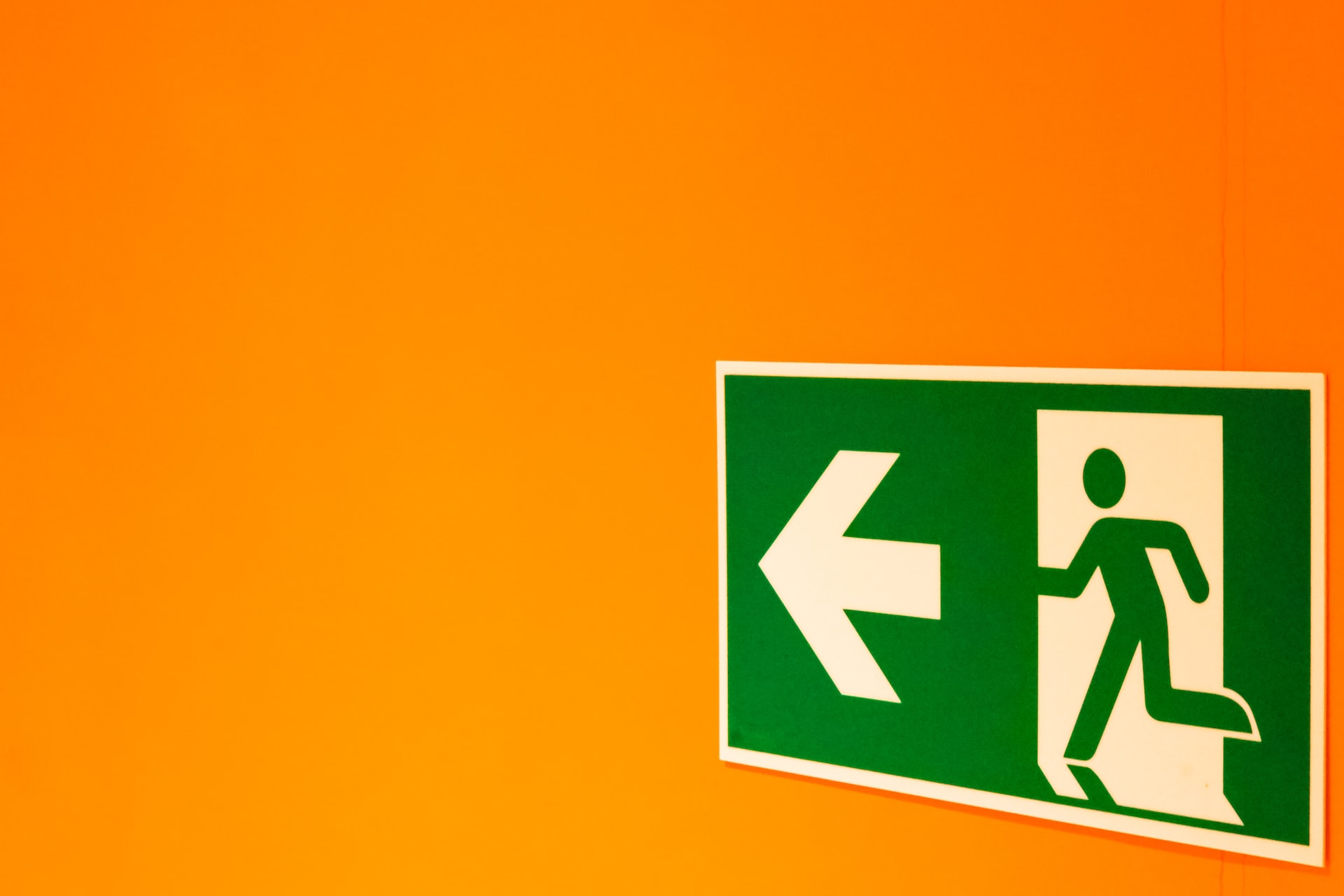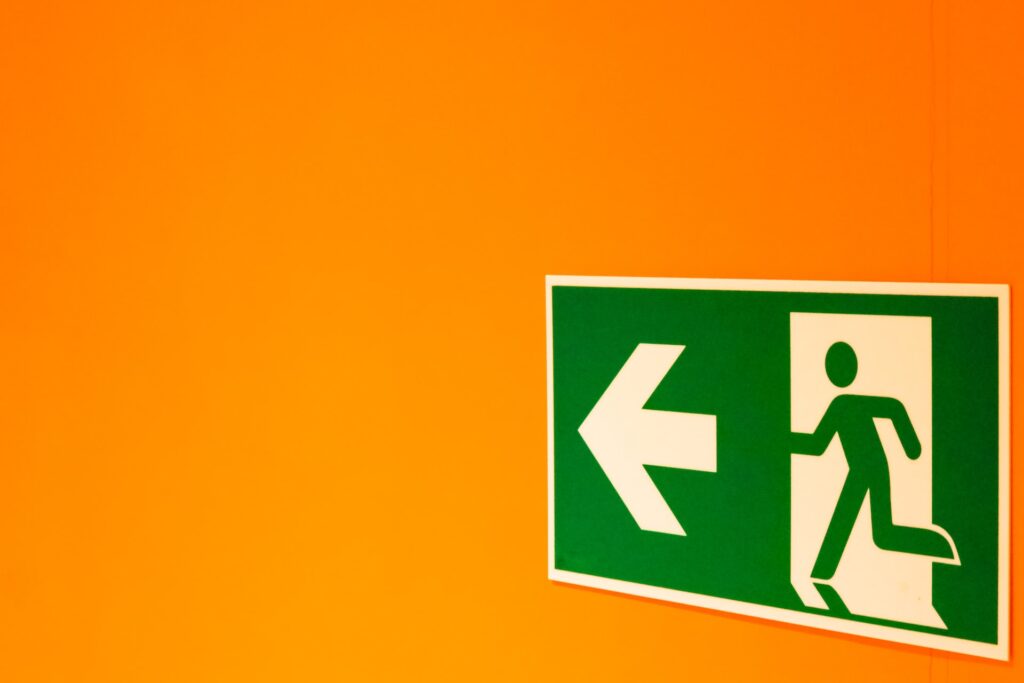 Now we know the four reasons to sign out visitors, let's discuss the idea behind automatically signing people out.
Why enabling automatic sign-out is a good and bad idea
If you're certain that a person could not be on site after a specific time of day then an automatic sign-out might be a good idea.
It's good because your visitor data will look very clean, but it should still indicate that a self-sign-out was not completed and it was applied automatically.
If your system has this feature enabled and your staff then have timesheets that have an incorrect sign-out time, then you could end up overpaying in wages.
Automatically signing someone out can also cause issues if there is an emergency. Assuming they have left the building, it means that they won't be accounted for in the emergency checklist.
The alternative to automatic sign-out is to enable sign-out reminders
Each time a visitor signs in, your visitor management system can record the start time and then schedule an SMS to prompt visitors to sign out.
This is a great way to check visitors are still on site and give them the option to check out remotely from the URL in the SMS reminder.
Conclusion
Asking visitors, contractors and staff to sign in is great for reporting and to get an understanding of who is on-site.
However, it's only useful if those same people are signing out so that you can be confident in its accuracy.
If you're looking for a visitor management system that has an automatic sign out reminder feature, then consider VisitUs today!