VisitUs is committed to ensuring the

security

and

privacy

of your data.
Book in a demo or start your free trial today!
Or contact us for a free quote.
We are certified to ISO/IEC 27001 standards, follow secure development practices, conduct regular security testing and provided ongoing security training for our employees.
Here's a look at how the VisitUs security and privacy team protects your data
Vulnerability Assessments
Weekly external and internal vulnerability scans are performed on all VisitUs production systems.
External Security Audit
VisitUs undergoes security review and assessments by expert security consultants.
Organisational Security
We are certified to ISO 27001 standards for ensuring an organisational wide information security management system (ISMS). All new hires receive induction training on the company's security policies and standards. We also conduct background checks on all our employees.
Employee Security Awareness Training
Employee security awareness training is provided to all employees. This training covers information security and data privacy such as handling incidents, current security threats and social engineering.
Policy and Standards
All information security policy and standards are aligned to industry best practise and certified by ISO 27001 standards.
Data Protection
Full disk encryption is enabled for all systems containing customer data, backups are encrypted using AES256 symmetric encryption algorithm.
Denial of Service Protection
Availability of services are continuously monitored and protected through Cloudflare DDOS protection.
Commitment to GDPR
We have been working with external consultants to ensure we remain GDPR compliant.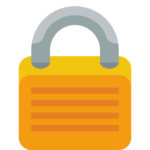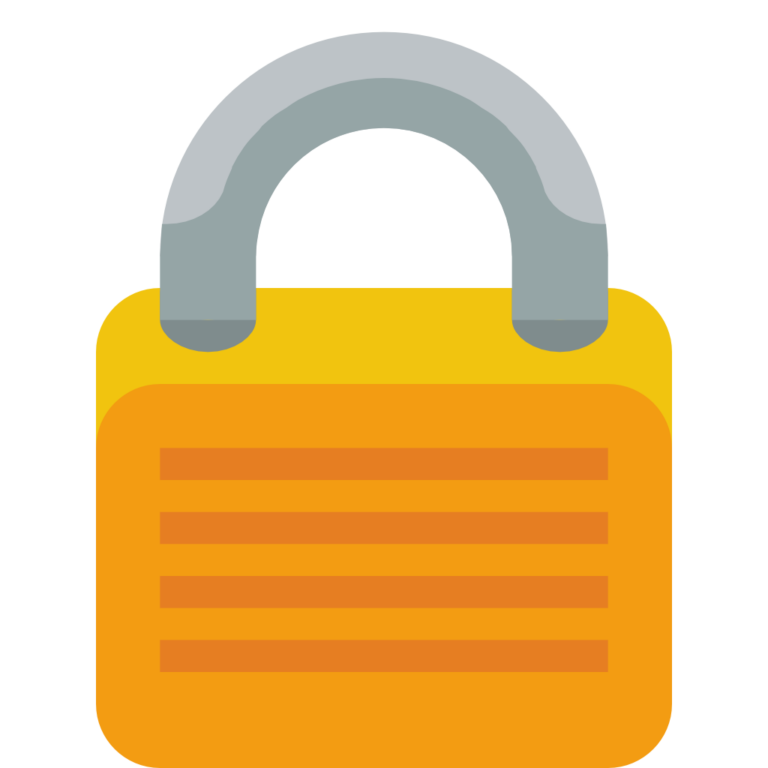 Where is my visitor data hosted?
The VisitUs visitor management system provides secure and resilient hosting for client data. During the client onboarding process, you can select the geolocation for VisitUs platform hosting and data storage.
All visitor data and backups are stored and replicated within the region you select.
Our hosting data centres employ physical security and environmental controls for protection of our infrastructure.
How is my data backed up?
We ensure data is securely archived across different public cloud hosting providers for redundancy.
All data is backed up and our disaster recovery procedures are aligned to ISO 27001.
Where can I find additional information?
We are continuous expanding and improving our services and features for security and data privacy.
Feel free to contact us for any additional information. At [email protected]