Staff &

Employee

Management

Software

System
An efficient solution for managing all types of staff at multiple locations.
Reports

and

Analytics
Streamline reporting and analytic functions within your business.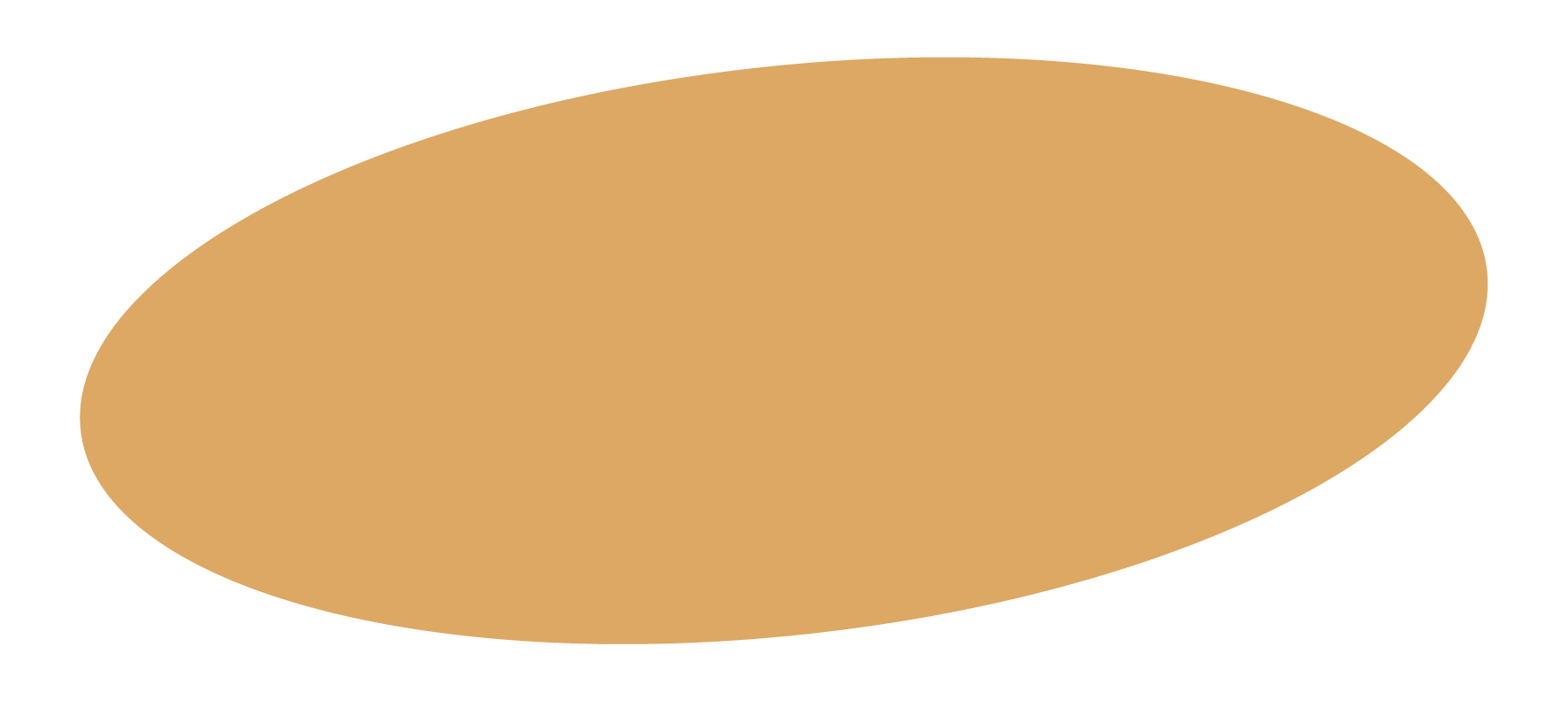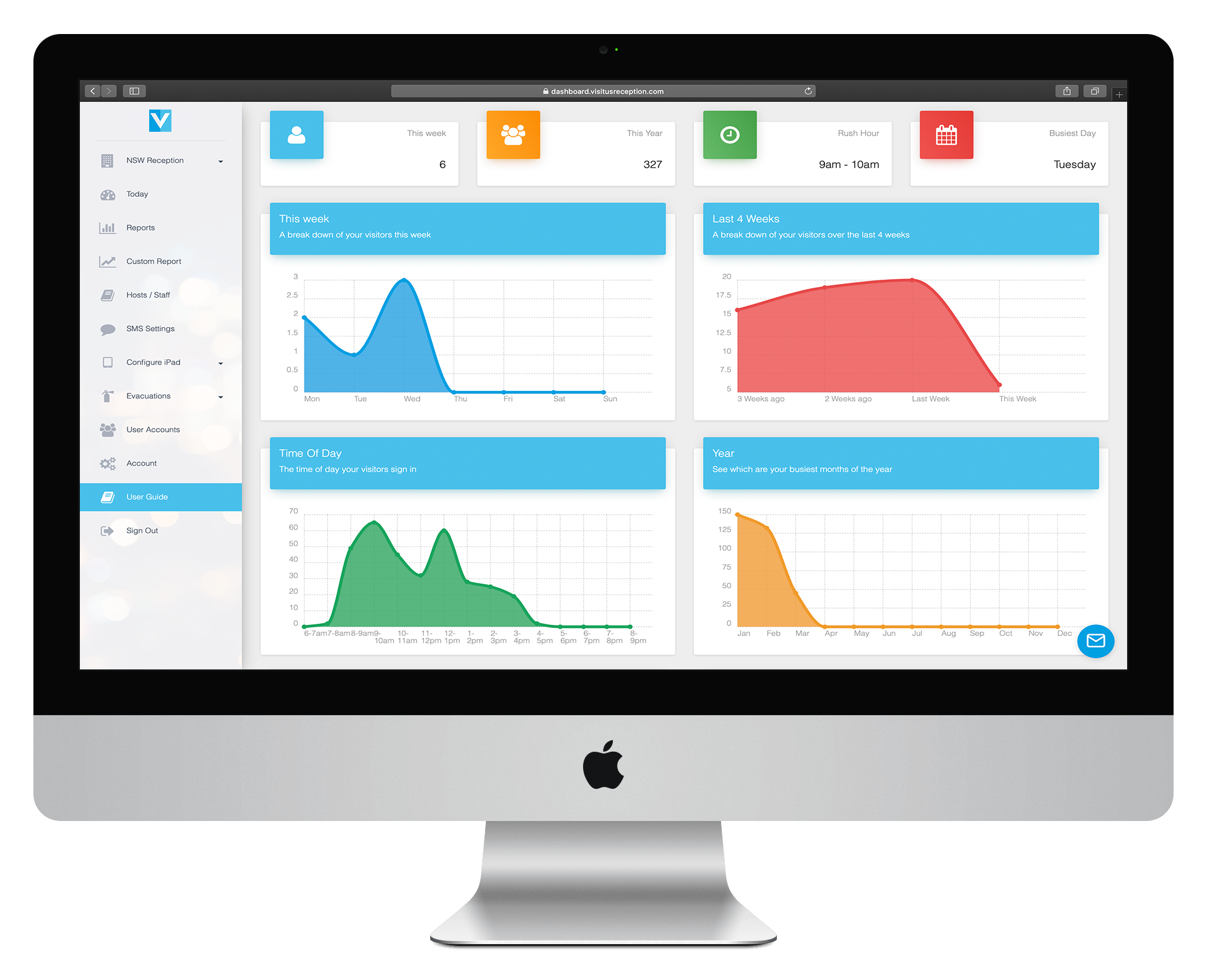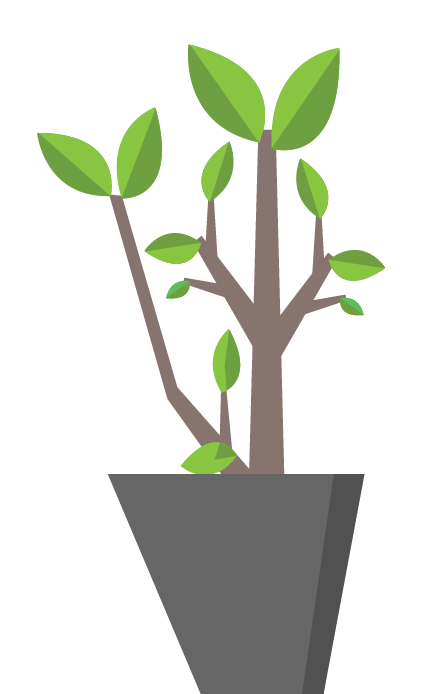 Explore

your

Industry
See how VisitUs Reception is applied to different industries.
Staff

Management

Software

You Can Rely On
VisitUs staff management software is the most efficient way to manage your employees in different locations. The VisitUs platform allows your company to monitor the time and attendance of employees in real-time and evaluates peak and low times of your operations. The staff management software also provides you with live reports on people at different locations. VisitUs produces reports using the web dashboard and exports them directly into a spreadsheet on excel for easy analysis. These reports include attendance records of staff and trend analysis of busyness in the office by day and time. These customised reports can help inform your business strategy and assist with planning and scheduling. The reporting employee management system further enables you to download signed NDA's and documents with ease. See this all in action with a video here.
In the case of an evacuation, the employee management system instantly sends alerts via SMS to all people at a location and they can utilise the I AM SAFE feature to provide an indication of how they are. Our streamline reporting produces customised reports to inform your business strategy. Employees can also watch safety or informational videos prior to entering the building to ensure they are prepared for an evacuation.
Employee management is also made easier with the option to personalise the software to the type of industry your company is in, whether it be corporate, manufacturing or logistics. For corporate workplaces, the staff management system involves instant notifications, pre-registration, self check-in and easy sign-in. The employment management of manufacturing provides contractor management, safety and compliance, timesheets and pre-inductions. Finally, VisitUs can assist with logistic industries by helping manage deliveries, simplifying contractor management, recording safety and compliance and producing customised reports. Book a free trial today to see how the best staff and employee management systems in Australia can help you.
Get your

free

trial
Claim your FREE, no-obligation 7-Day trial today. (No credit card required)