Corporate

Solutions
Safe and secure office and corporate building management.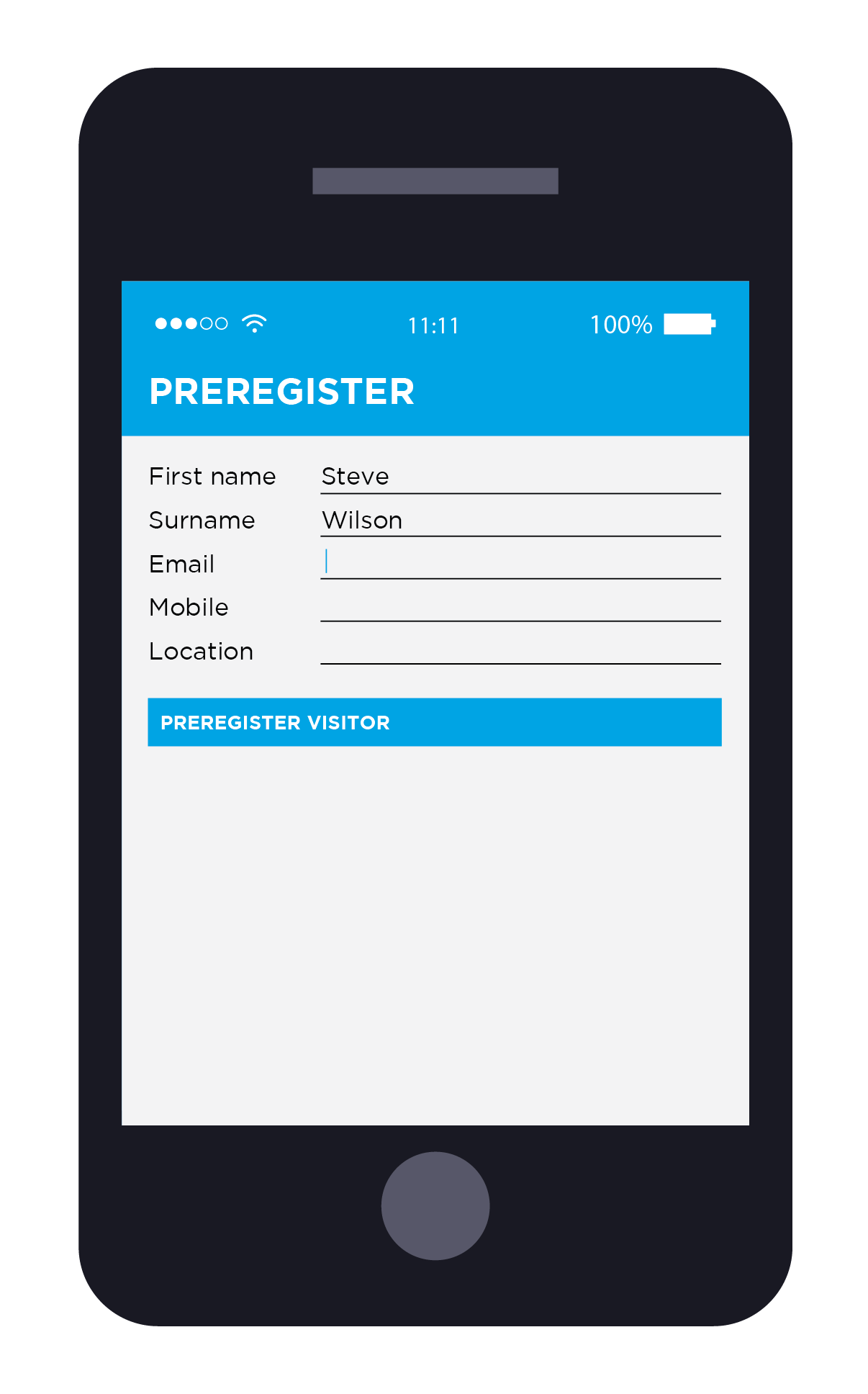 Pre-registering a Visitor
Visitors, guests or contractors can be preregistered by a host. All hosts can preregister through the dashboard, mobile app, meeting invite or web portal.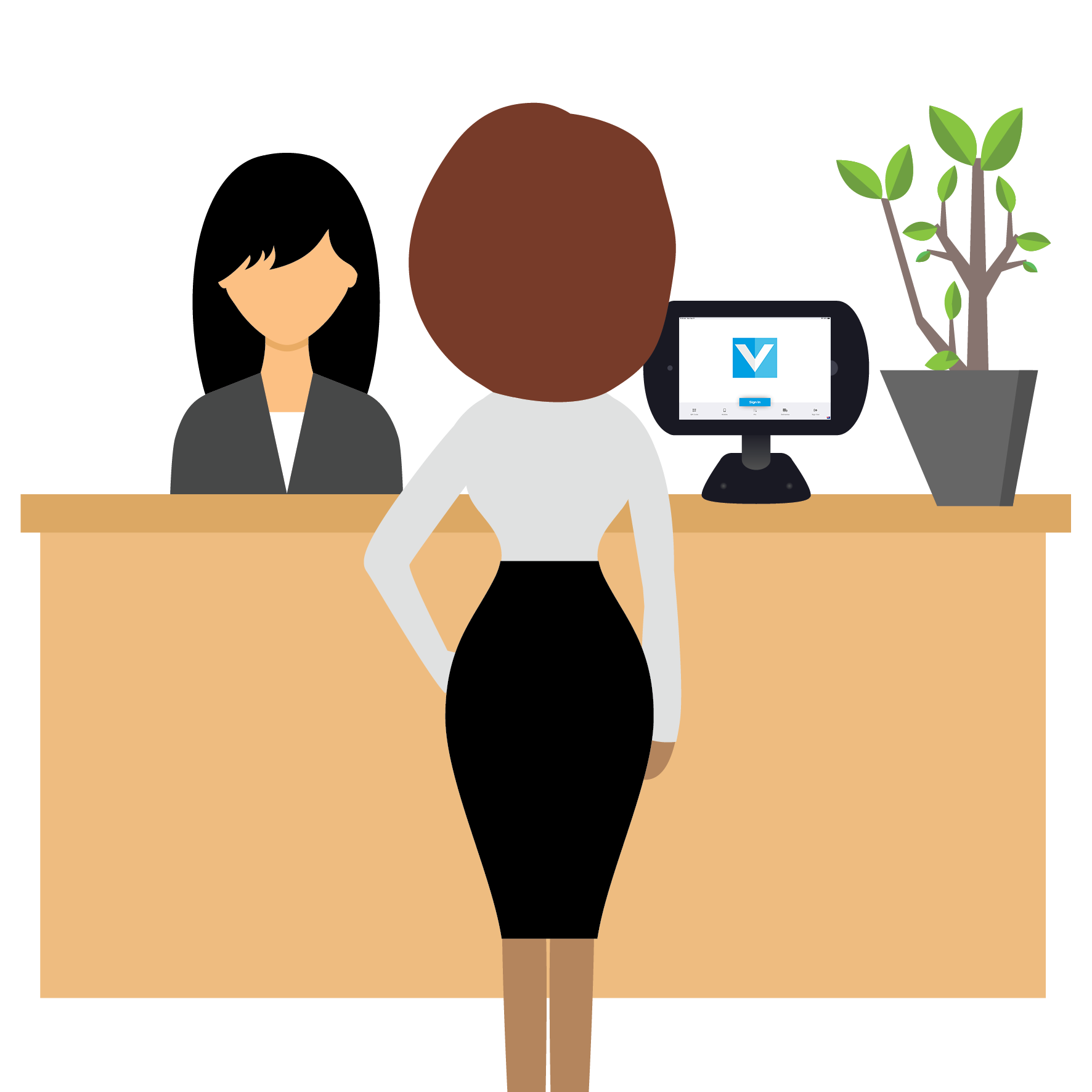 Arrival
When a visitor arrives, they can sign in with their information or use a QR code created from preregistration.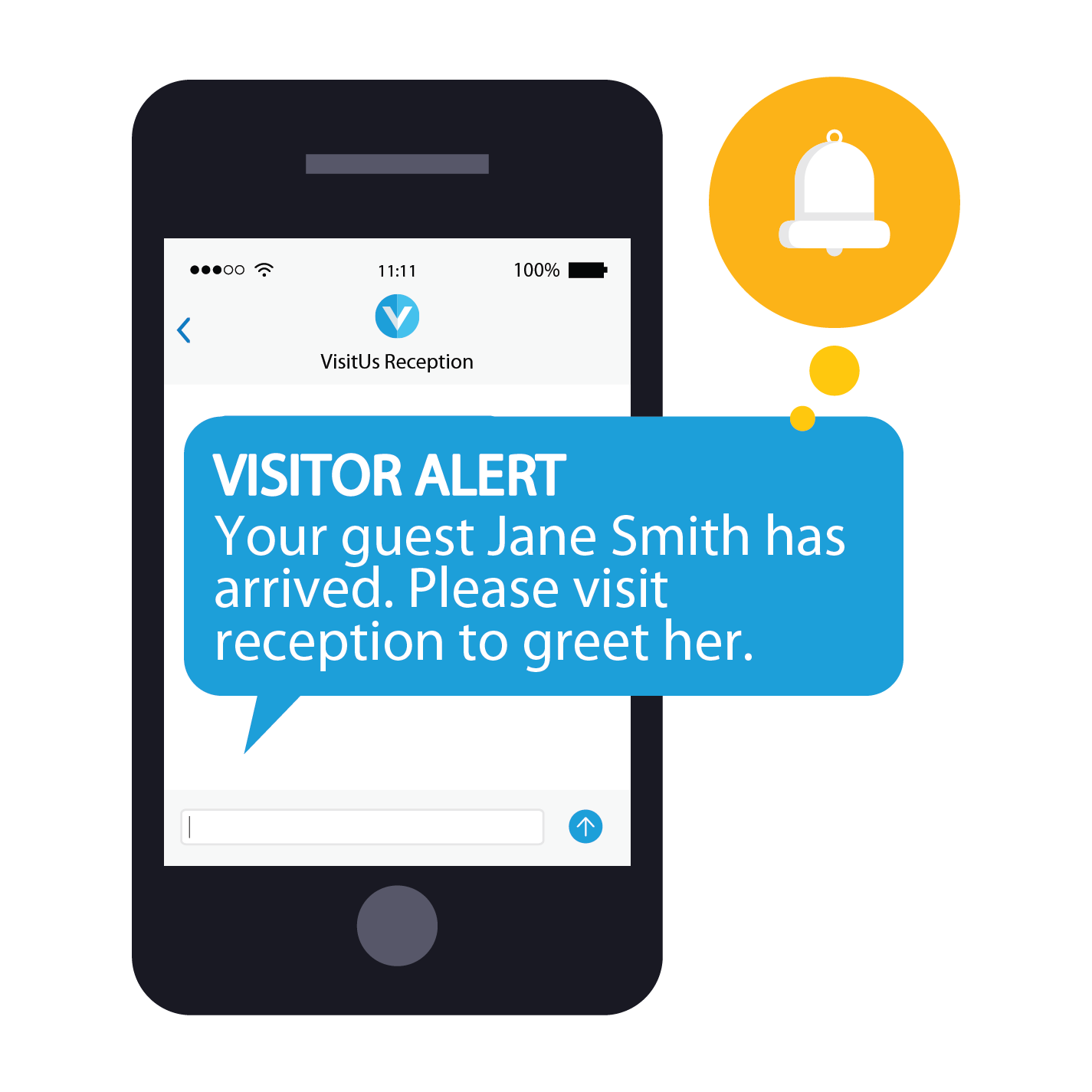 Notifications
Once a sign in is complete, the host(s) are notified.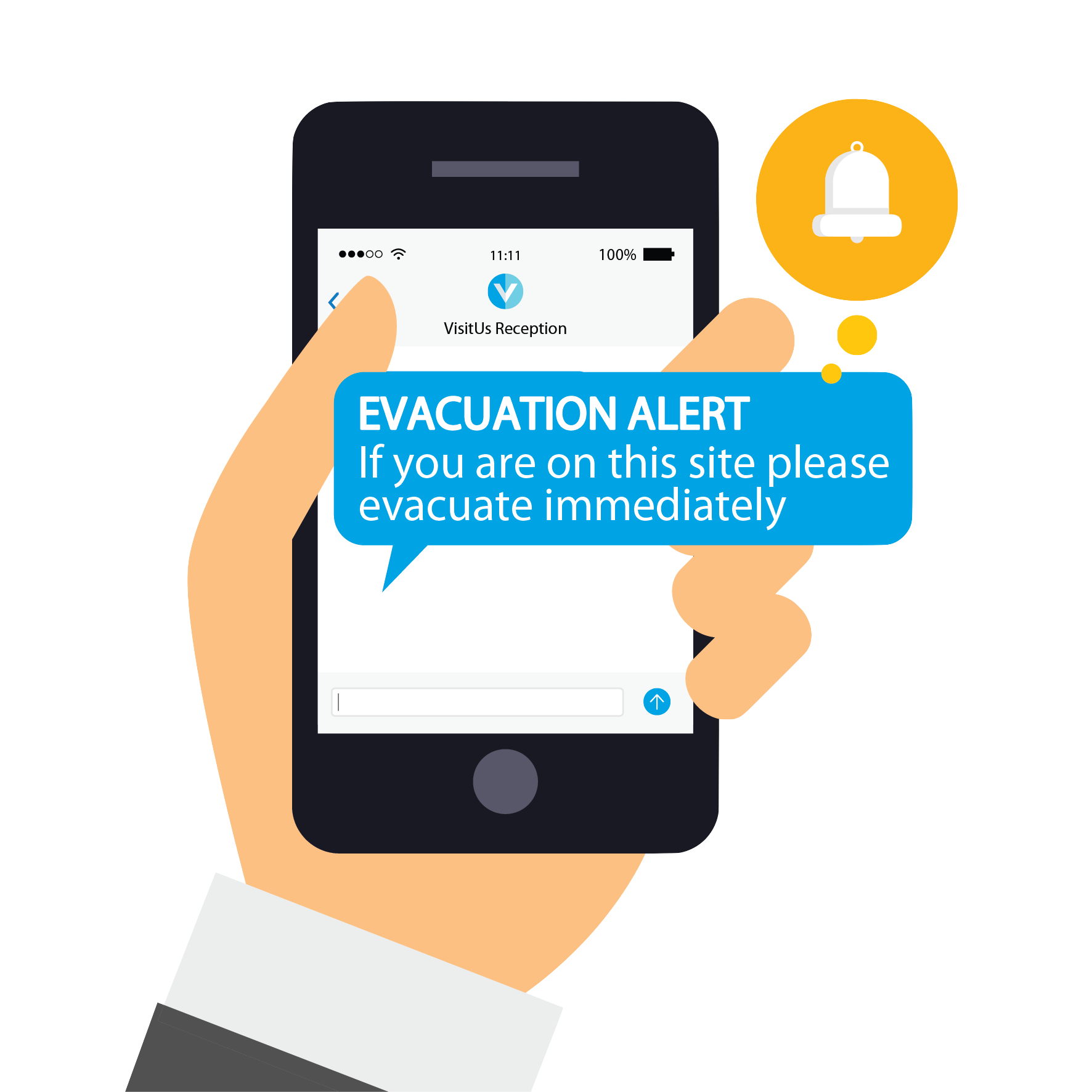 Evacuation
In case of an emergency, an evacuation can be triggered alerting all people on a location.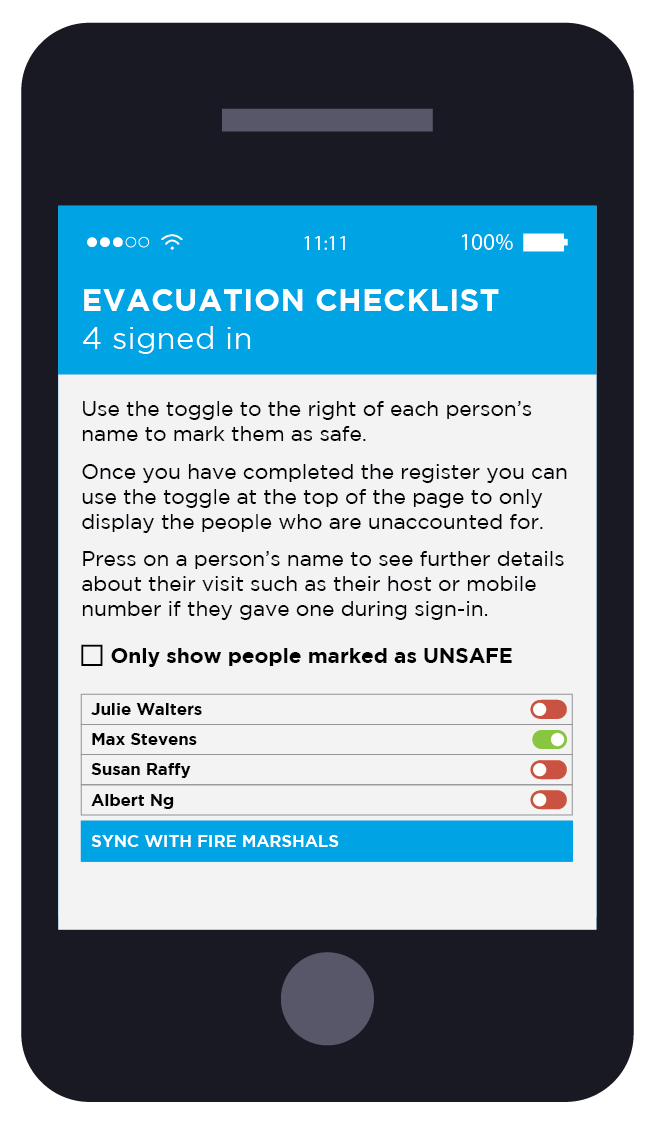 I AM SAFE
Evacuees can confirm if they are safe via a unique link included in the SMS notification.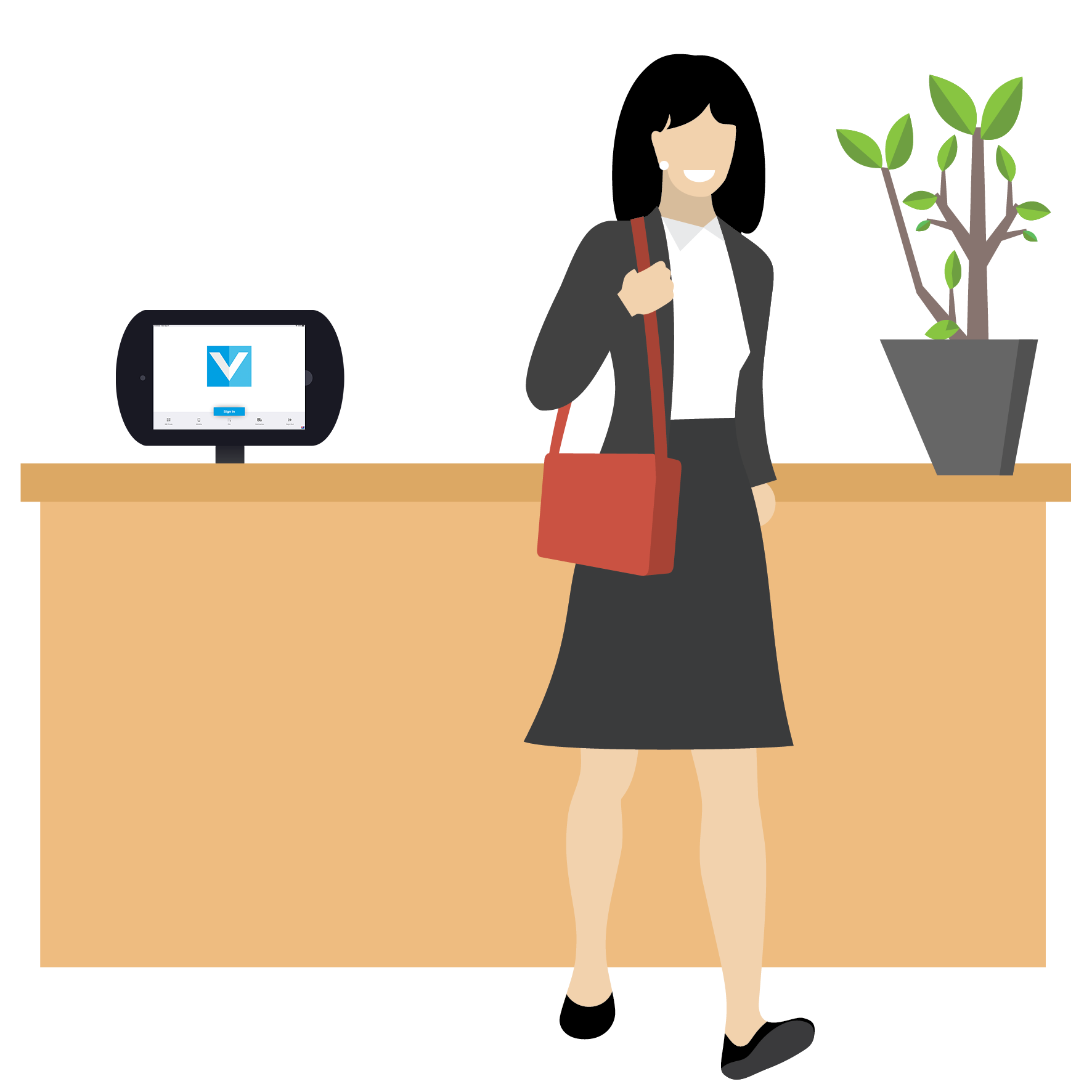 Happy visit
The visitor leaves happy. Hosts have the ability to sign out the visitor or it can be set to expire.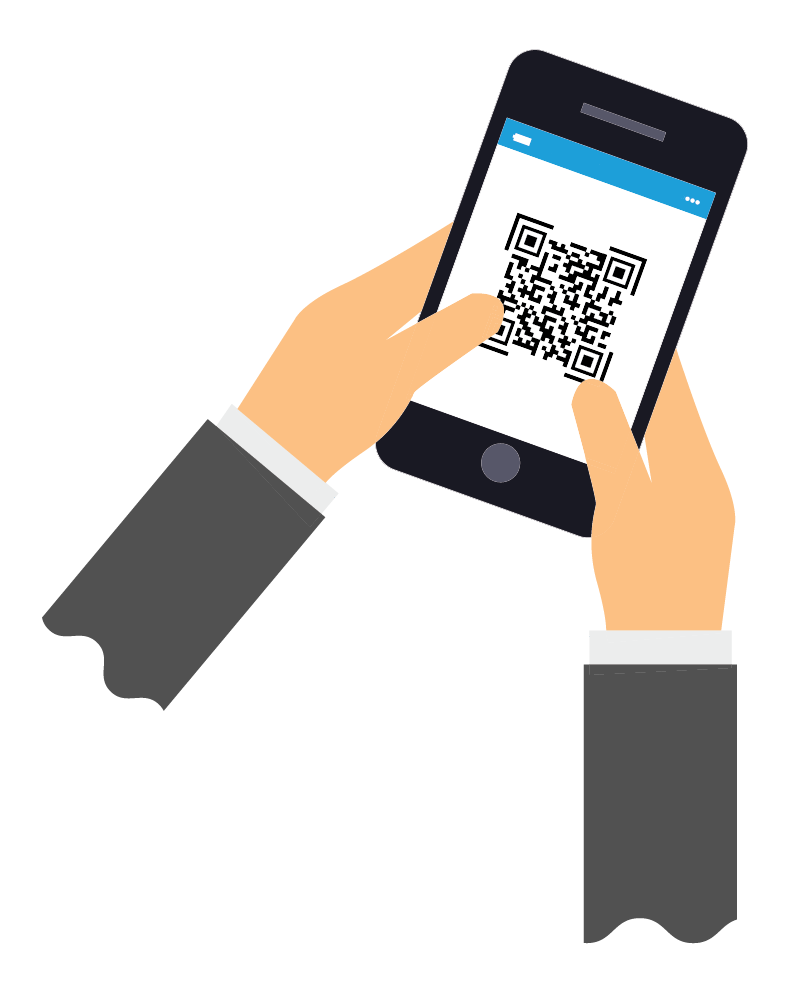 Returning
Returning visitors can use an existing QR code or their mobile number.
Get your

free

trial
Claim your FREE, no-obligation 7-Day trial today. (No credit card required)