Contractor

Management

Software System
An effective contractor management solution that takes the stress out of maintaining contractor safety and compliance requirements.
Reports

and

Analytics
Streamline reporting and analytic functions within your business.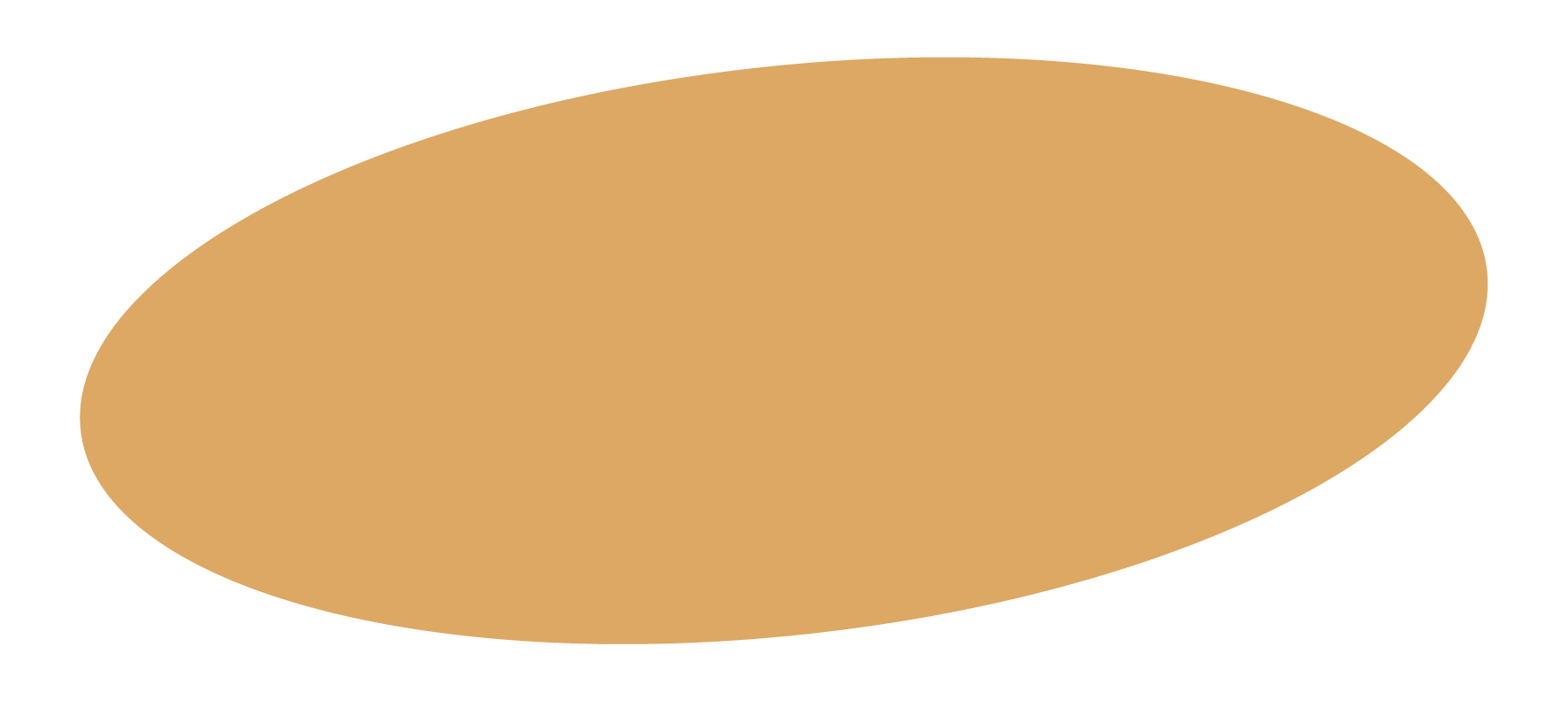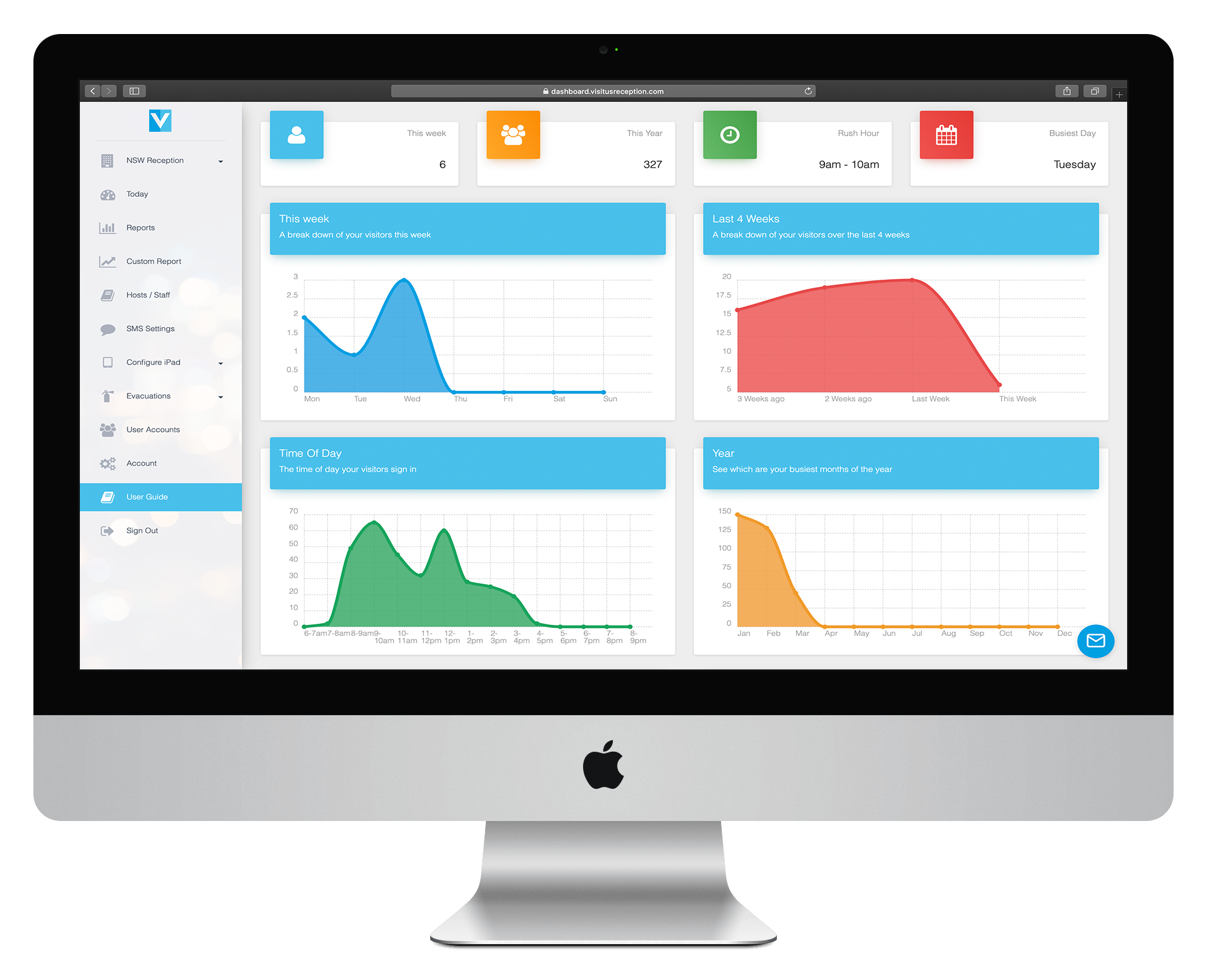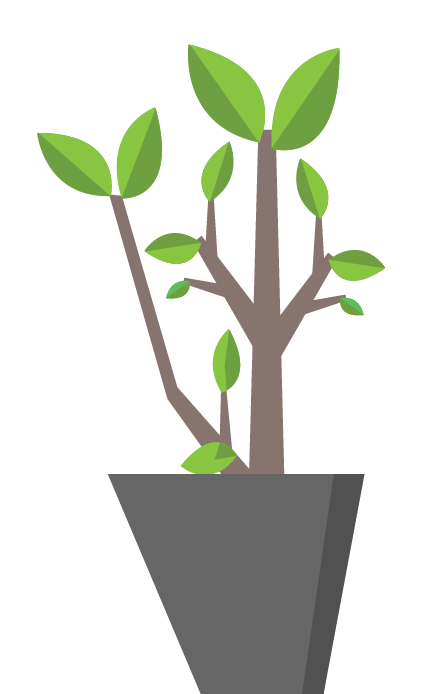 Explore

your

Industry
See how VisitUs Reception is applied to different industries.
Contractor

Management

that's

as easy as 1,2,3
The VisitUs contractor management software allows employers to effortlessly keep track of contractors that work out-of-office, providing them with remote work inductions, attendance and scheduling checks. This means that the VisitUs software can take the hassle out of compliance checks, making it possible for contractors to complete their pre registration into the work environment before their first day of work. This is an effective way to conduct inductions as time will be saved with the employee watching safety videos at home, allowing them to understand the safety measures of your office before attending.
Whilst enabling a seamless transition for new workers is a key function, the VisitUs platform is also useful throughout employment. With features that allow contractors to mark when they are safe, mark their location and receive notifications when a person of interest is on site; the contractor management system ensures worker safety.
For returning contractors, the VisitUs customer management software is made easier when signing in. During the revisit, the contractor can sign in again using their mobile number or a QR code.
The system will also provide your business with streamlined functions that help create simple to use reports that can help inform your overall business strategy such as business peak times and staff time sheetings. VisitUs provides fully customisable data trackers that will make it easier to forecast future sales and conditions for your business. See the system in action with a video here.
Contractor management is also made easier with the option to personalise the software to the type of industry your company is in, whether it be corporate, manufacturing or logistics. Book a demo today to see how the best contractor management systems in Australia can help you.
Get your

free

trial
Claim your FREE, no-obligation 7-Day trial today. (No credit card required)